Another week, another five photos to summarise the past seven days. This week revolved around the most delicious cookies that I made on Sunday and Taylor Swift's new song, I'm living the wild life, right?
I tried out Tanya Burr's most recent cookie recipe on Sunday and oh my God, they are the most amazing cookies I have ever eaten. I can confidently say that I think they're better than M&S cookies, and if you've ever tried one you will know how big of a statement that is. I genuinely had to refrain myself from eating them all on numerous occasions, they are dangerously good.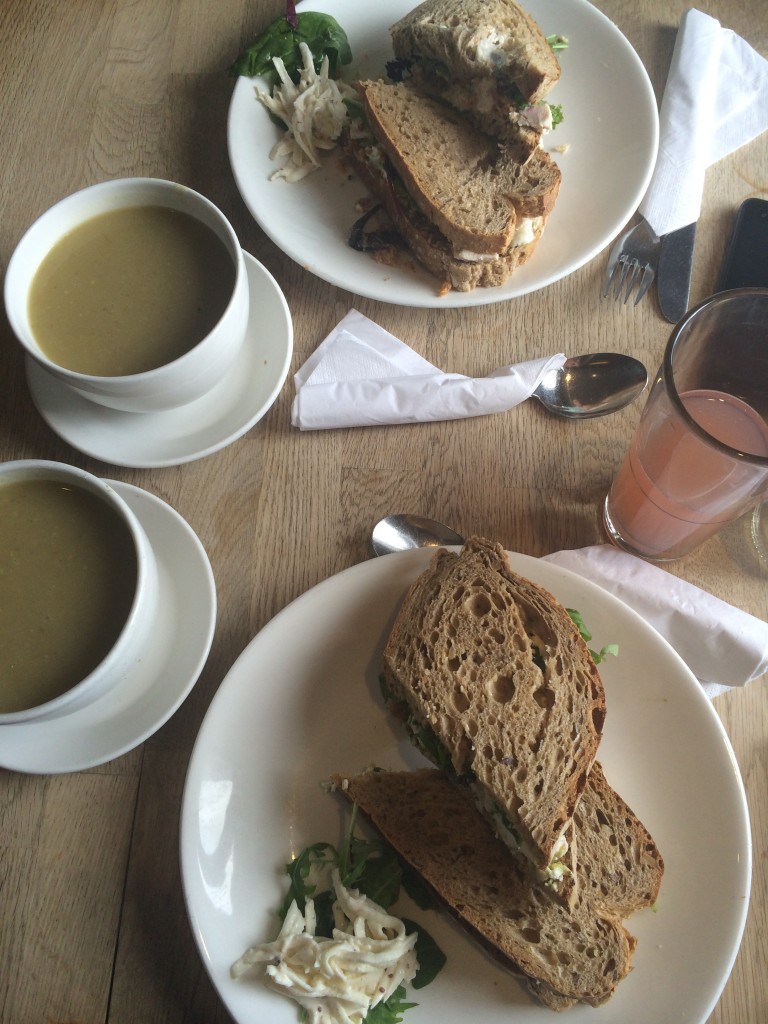 George and I went for lunch on Monday to a restaurant I've passed by a hundred times and never gone into, and it's such a hidden gem! The food is gorgeous and there's a really nice atmosphere, I definitely won't be passing by again! It's called Kennedy's in Fairview if anyone's interested.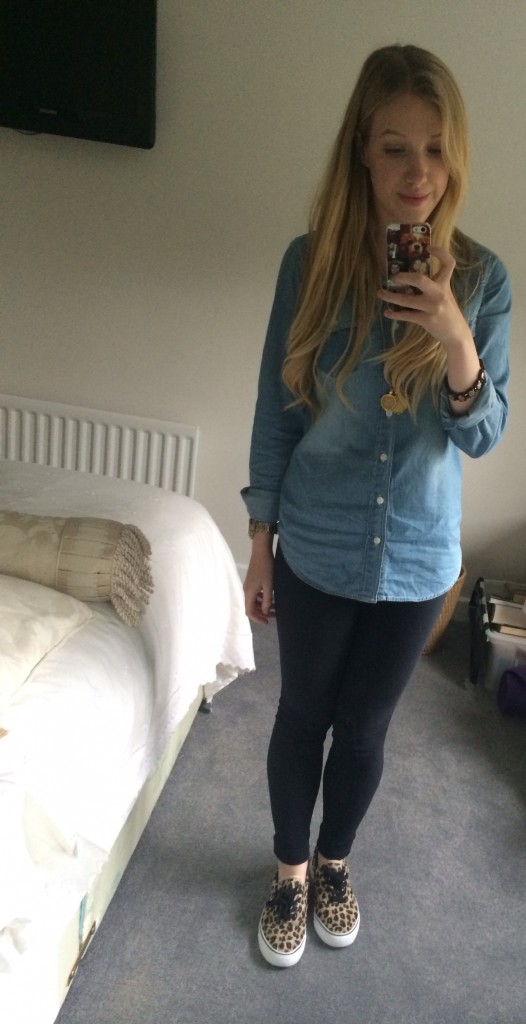 A super casual OOTD – shirt / Forever 21, trousers / American Apparel, shoes / Penneys, necklace / Mi Moneda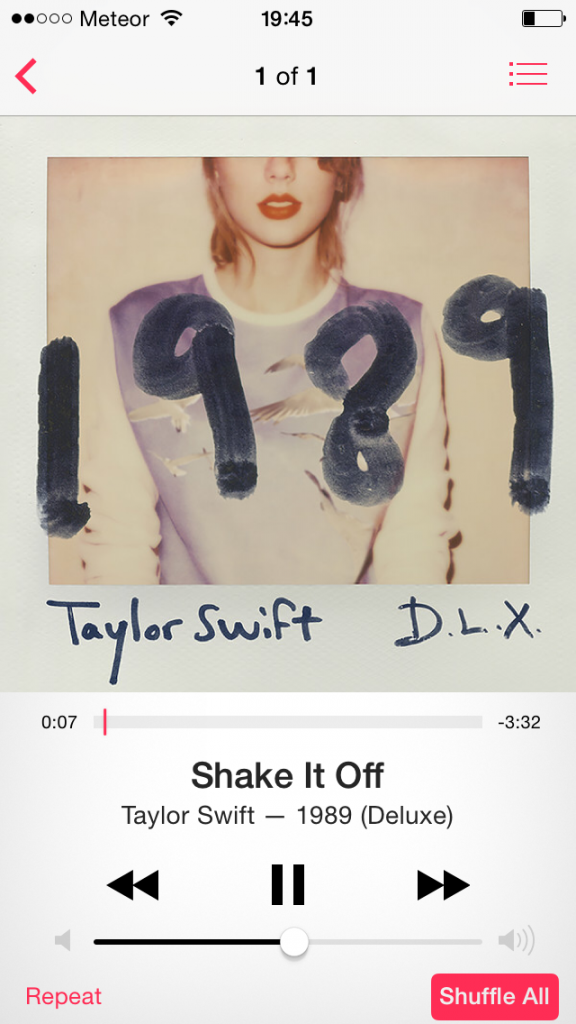 I haven't stopped listening to Shake It Off since it came out a few days ago. It's been on repeat from the minute I get up until I go to bed, I love it that much. I've loved Taylor Swift for years and can't wait to hear 1989 as soon as it comes out!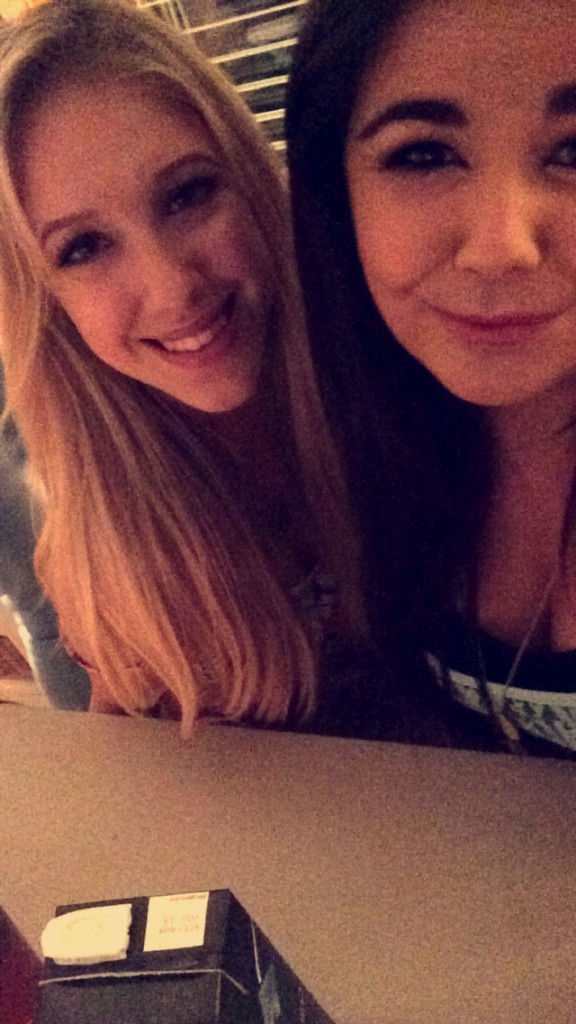 With my bestie Vicky before going out on Wednesday night. How gorgeous is she?!
I hope everyone had a great week! There'll be a few extra posts next week so keep an eye out!