Another week, another five photos to summarise the past seven days! This week was pretty busy, with a few nights out, dinners, work, the gym, and college – but I loved it! I'm always happiest when I'm busy, so I'm not complaining!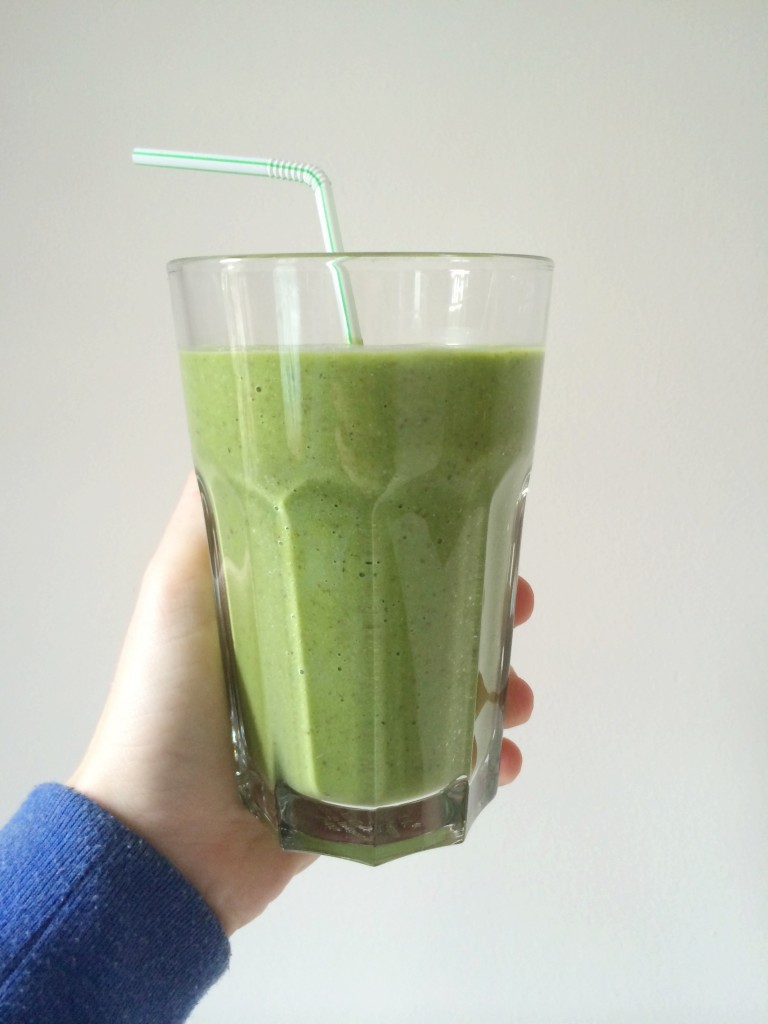 A green smoothie is the perfect post-workout refuel. It was so easy to make, I just used grapes, spinach, a banana, yogurt, water, chia seeds and protein powder.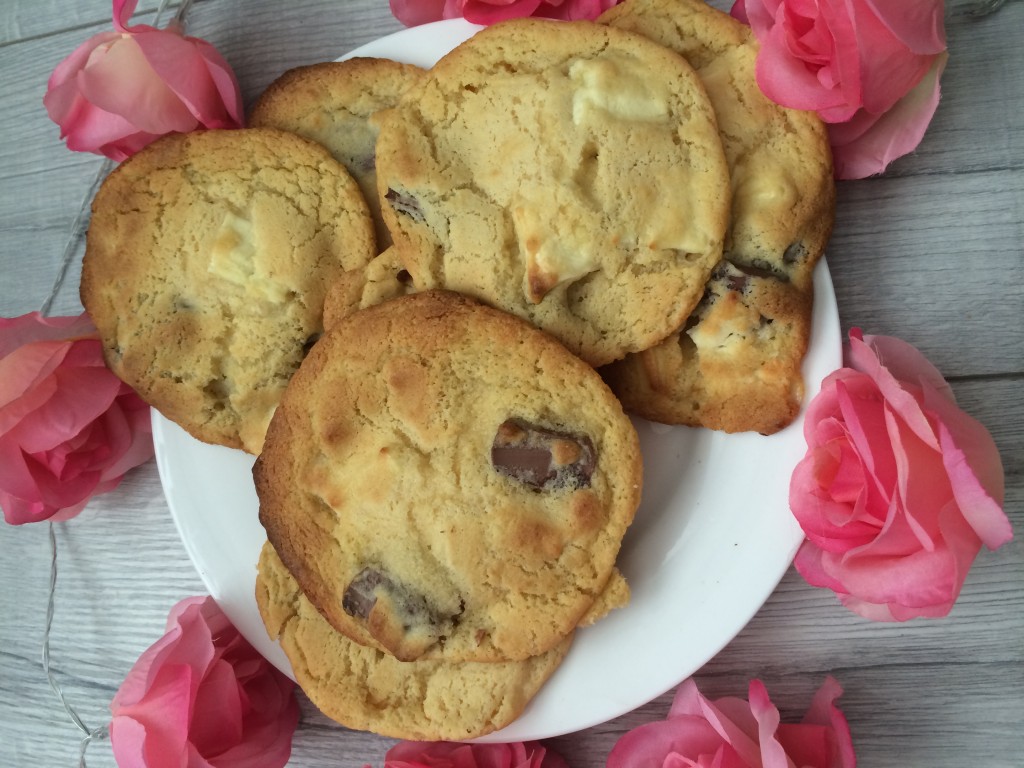 In contrast to the smoothie, I made Tanya Burr's delicious cookie recipe again and they were even better than the first (and second) time. I had to give three quarters of them away to my friends to stop myself from eating them all because they're definitely not part of the HELP Nutrition Guide…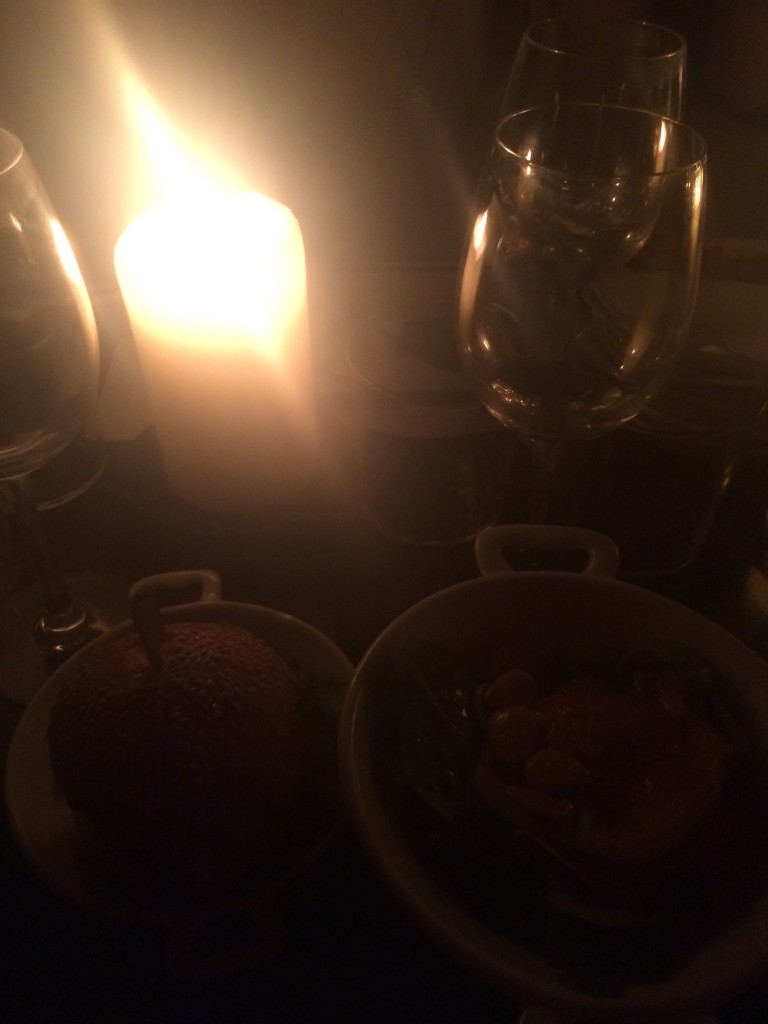 Excuse the really bad lighting in this but I went for dinner on Thursday night with my friends in a tapas restaurant and it was so nice. I'd never had tapas before, but I can safely say that won't be the last time.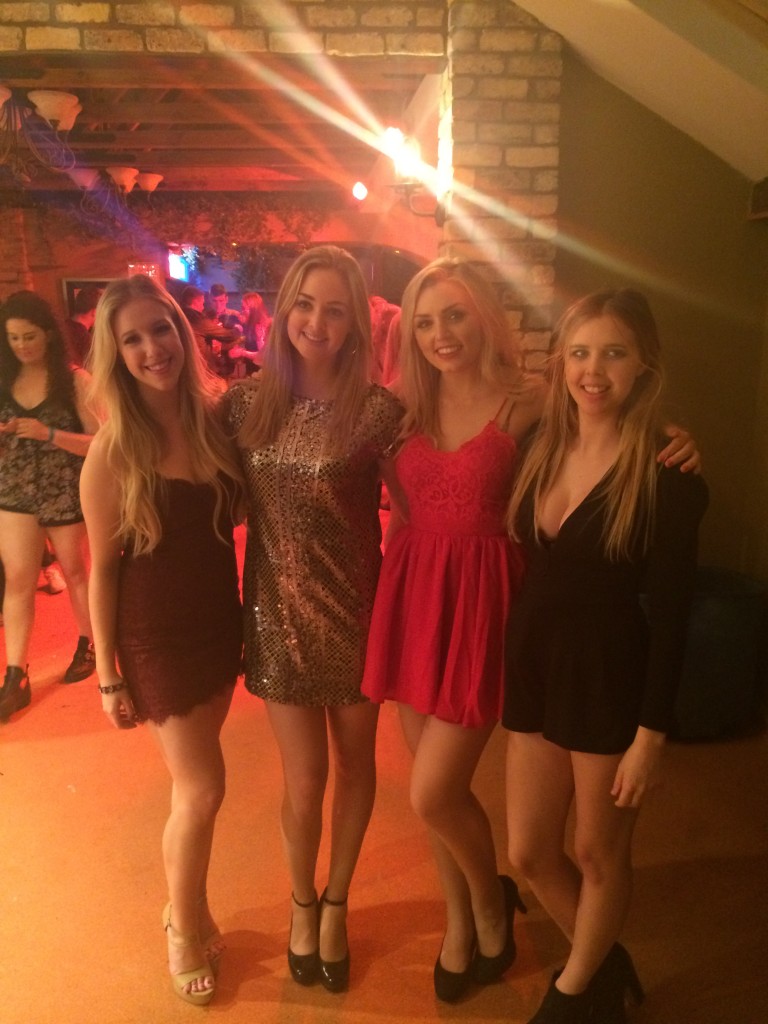 Out with the gals from college on Thursday – how gorgeous are they?!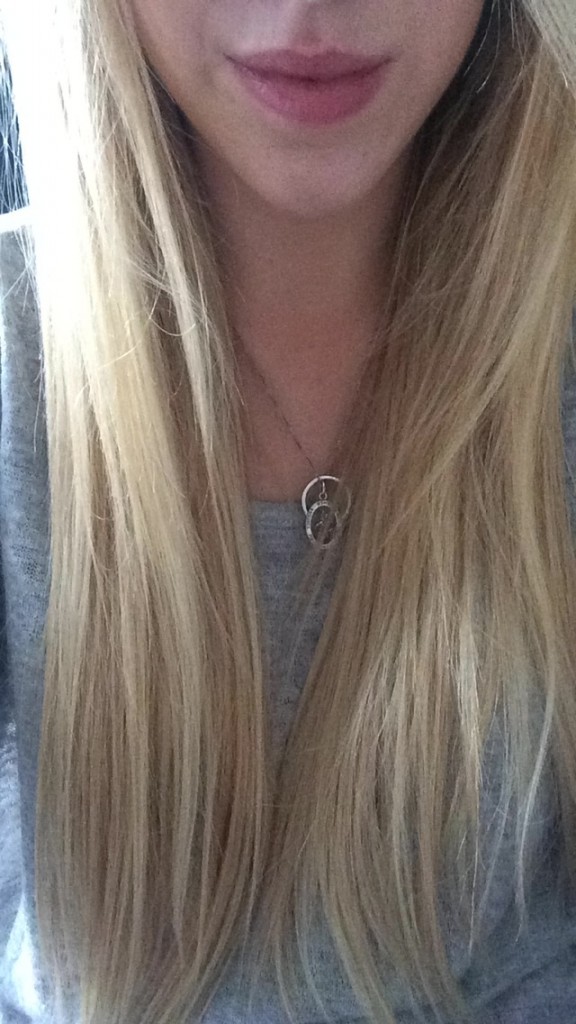 No better way to start the weekend than with a trip to the hairdressers. My roots had grown so much that it had started to look like I had a dodgy balyage job – I'm so glad to be fully blonde again!
I hope everyone had a great week and weekend, my health and fitness update will be live tomorrow!