I've two FFWs to catch up on today, and although the pictures mightn't seem like it I've been so busy the past few weeks. Trying to keep up with the BBG workouts, eating healthily, working part time, going to college and having a social life isn't easy, but I really wouldn't have it any other way!
I hope you enjoy 🙂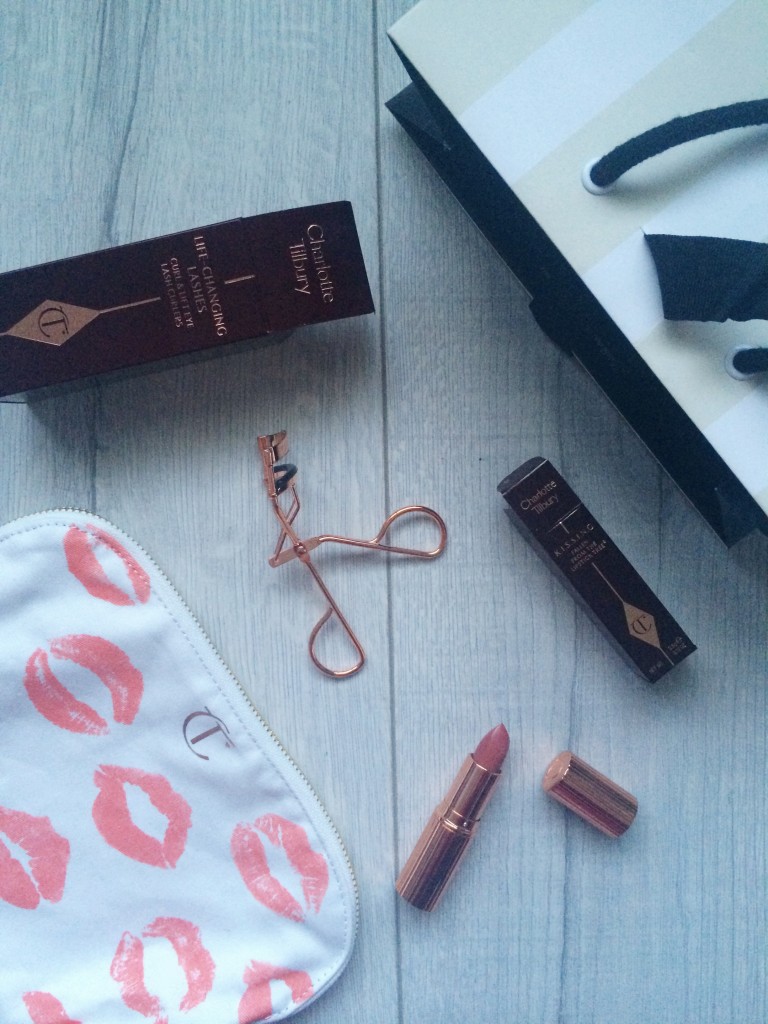 I got spoiled rotten by the boy a few weeks ago, and I'm not exaggerating when I say my jaw hit the floor when I saw a Brown Thomas bag in his hands. Everything is so luxurious and beautiful from the Charlotte Tilbury range, there'll be a full review up soon!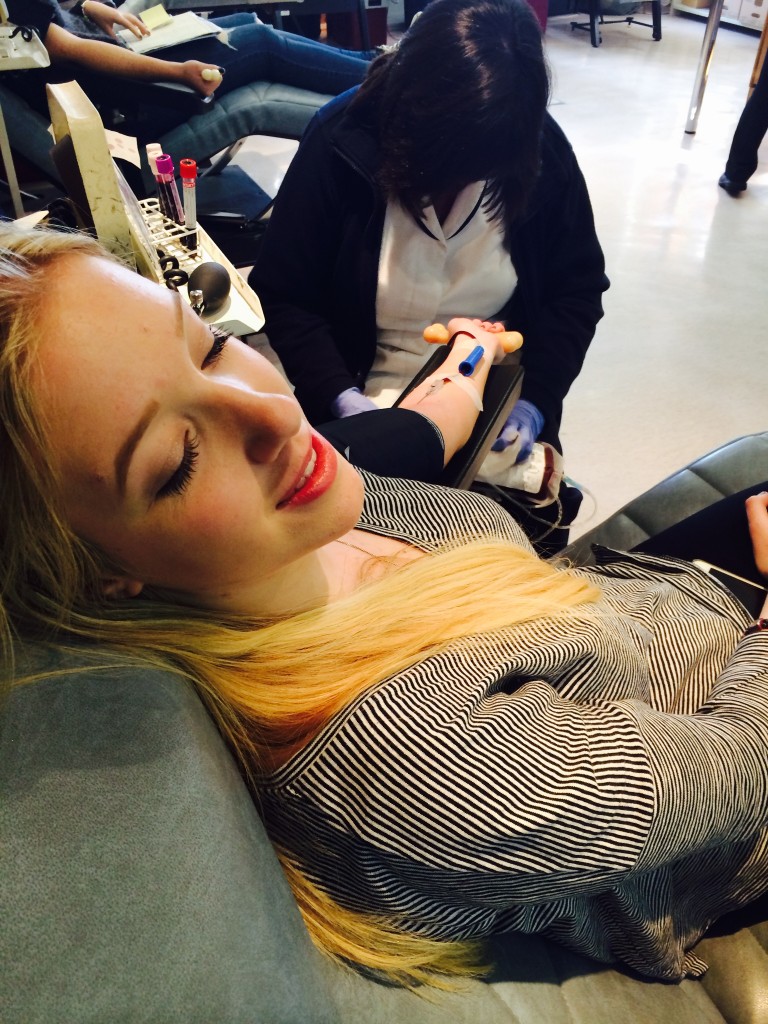 Shoutout to my gal Vicky for taking this very flattering photo of me when I was donating blood 😉 Weirdly enough I really enjoy donating blood. Although it's a bit of a strange experience, knowing that someone is going to benefit from your actions really helps.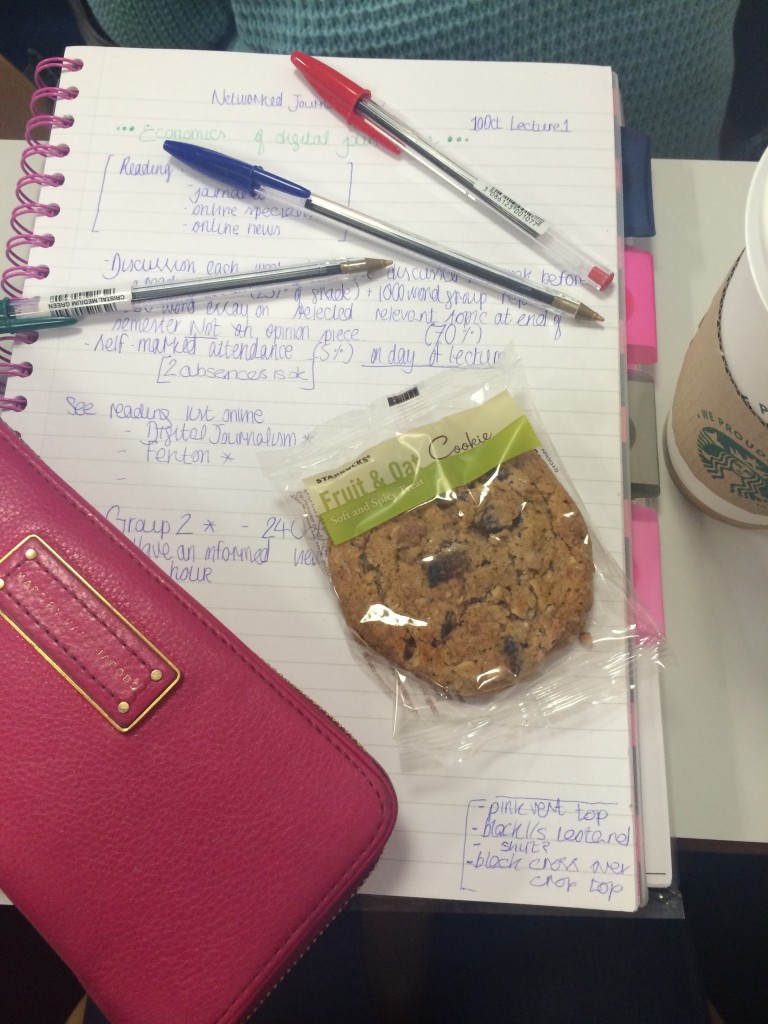 'A grande skinny latte, please' has become my motto lately, with me grabbing one at every chance I get. Four hours straight of lectures on a Friday morning wouldn't be possible without Starbucks.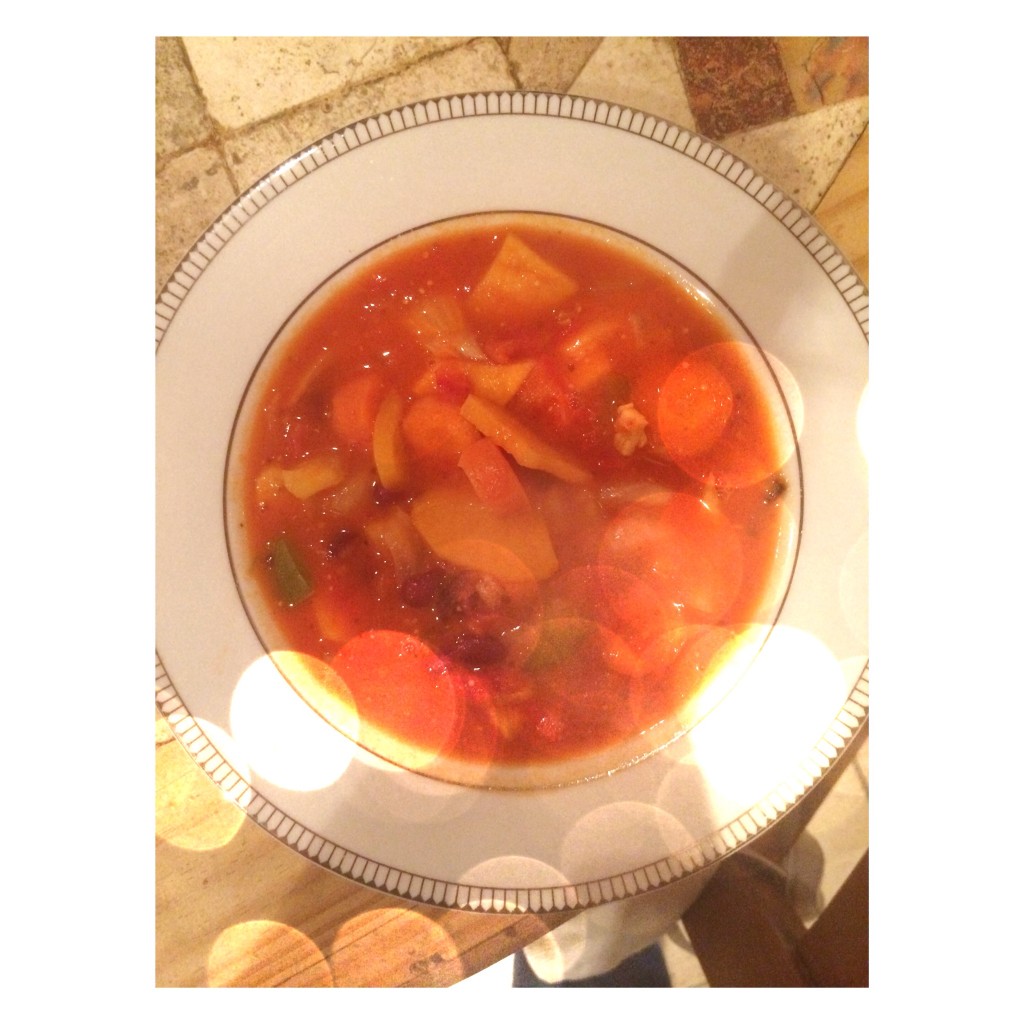 I made Essie Button's Power Protein Soup during the week and it was d-e-l-icious. It was super easy to make and really filling, I can see myself making this all the way through winter!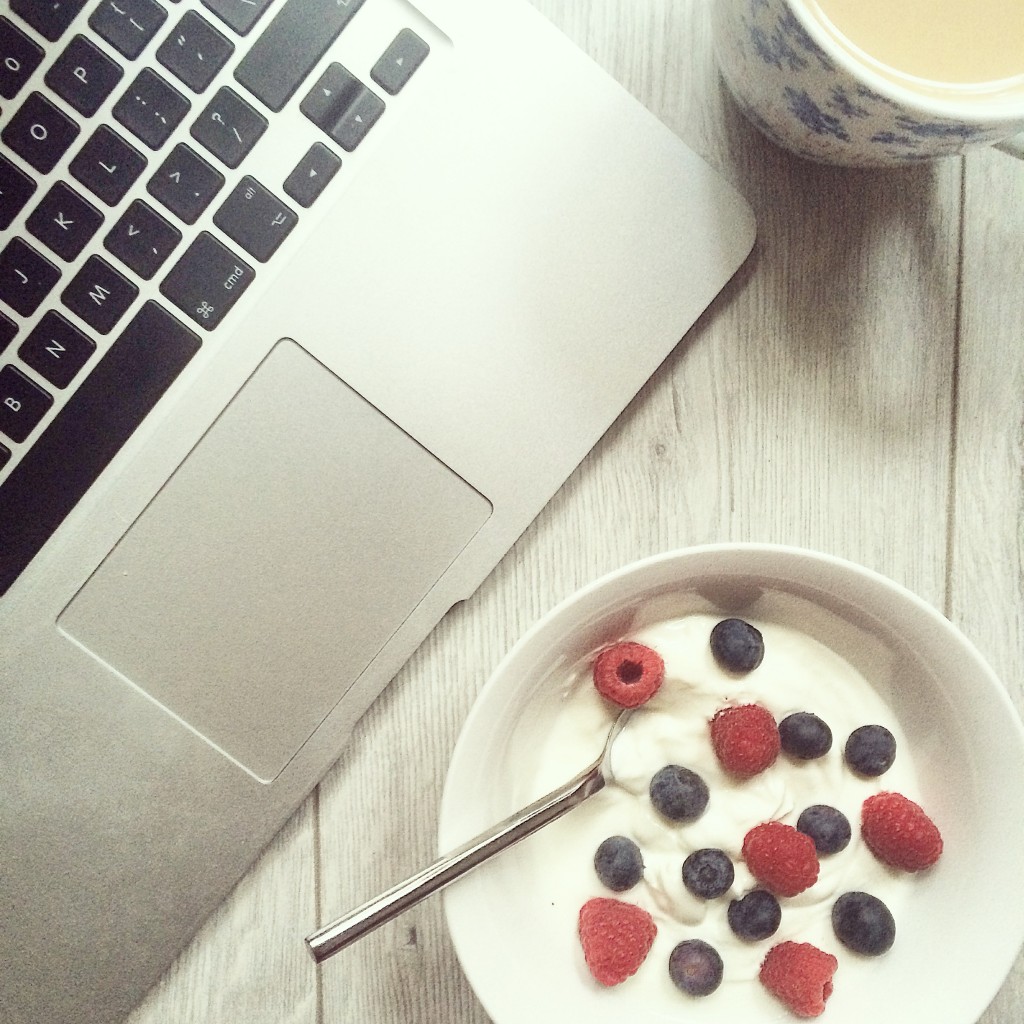 Berries and Greek yogurt has been my go-to snack on the BBG, it really satisfies sweet cravings. If I'm particularly hungry for chocolate (i.e. everyday) I add in a crumbled chocolate biscuit or a square (or three) or dark chocolate.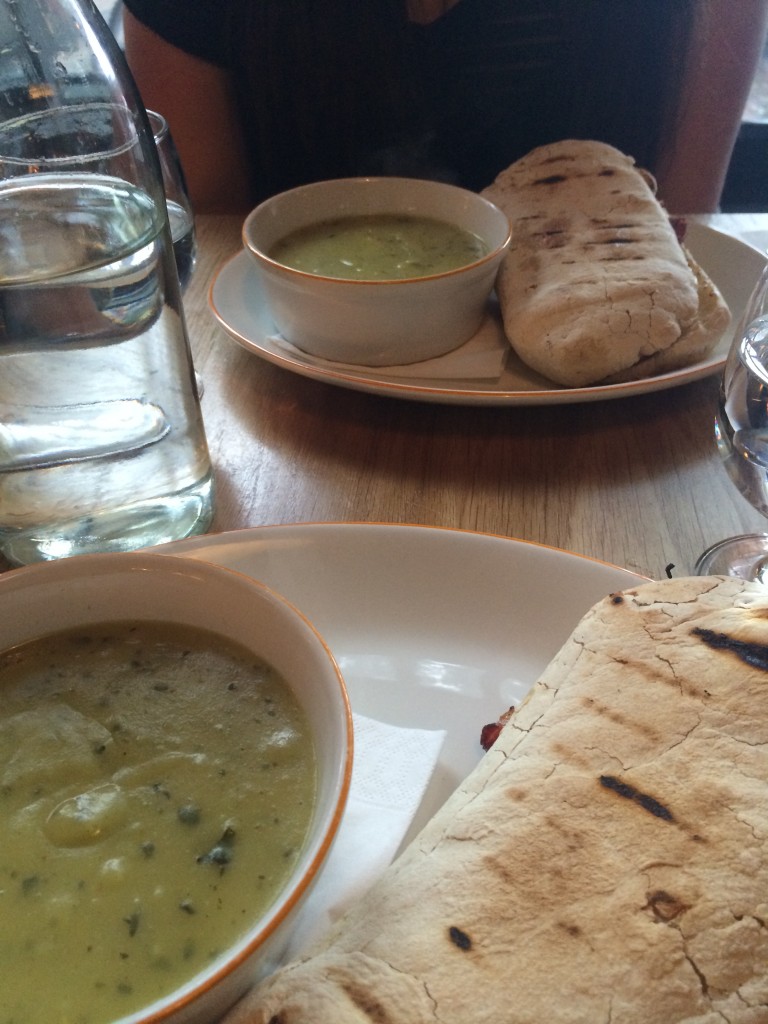 There's no better way to start the weekend than with lunch with friends. We had curry parsnip soup, which sounds really strange but was actually so tasty!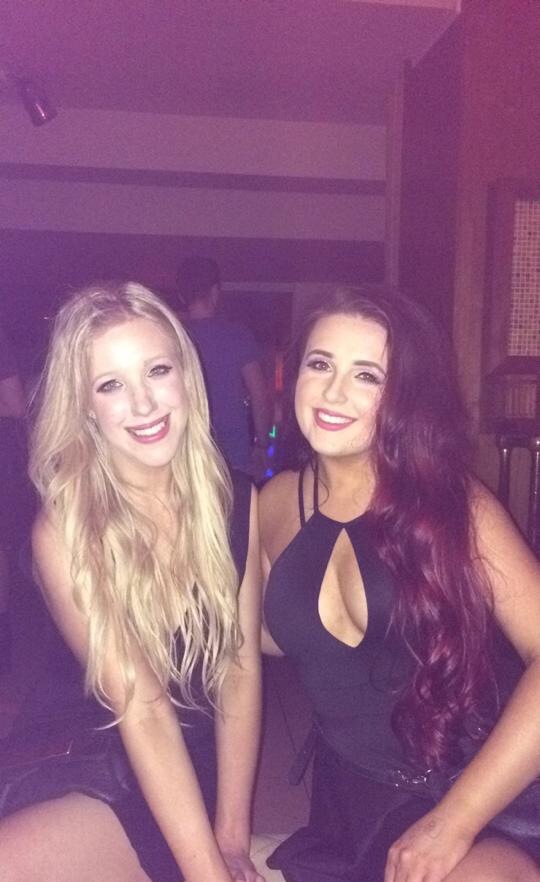 With my gorgeous bestie Jen on Monday for her birthday. Isn't she stunning?! We booked flights to London this week with our other halves, so excited!
I hope that everyone had a great week, let me know what you got up to in the comments below!