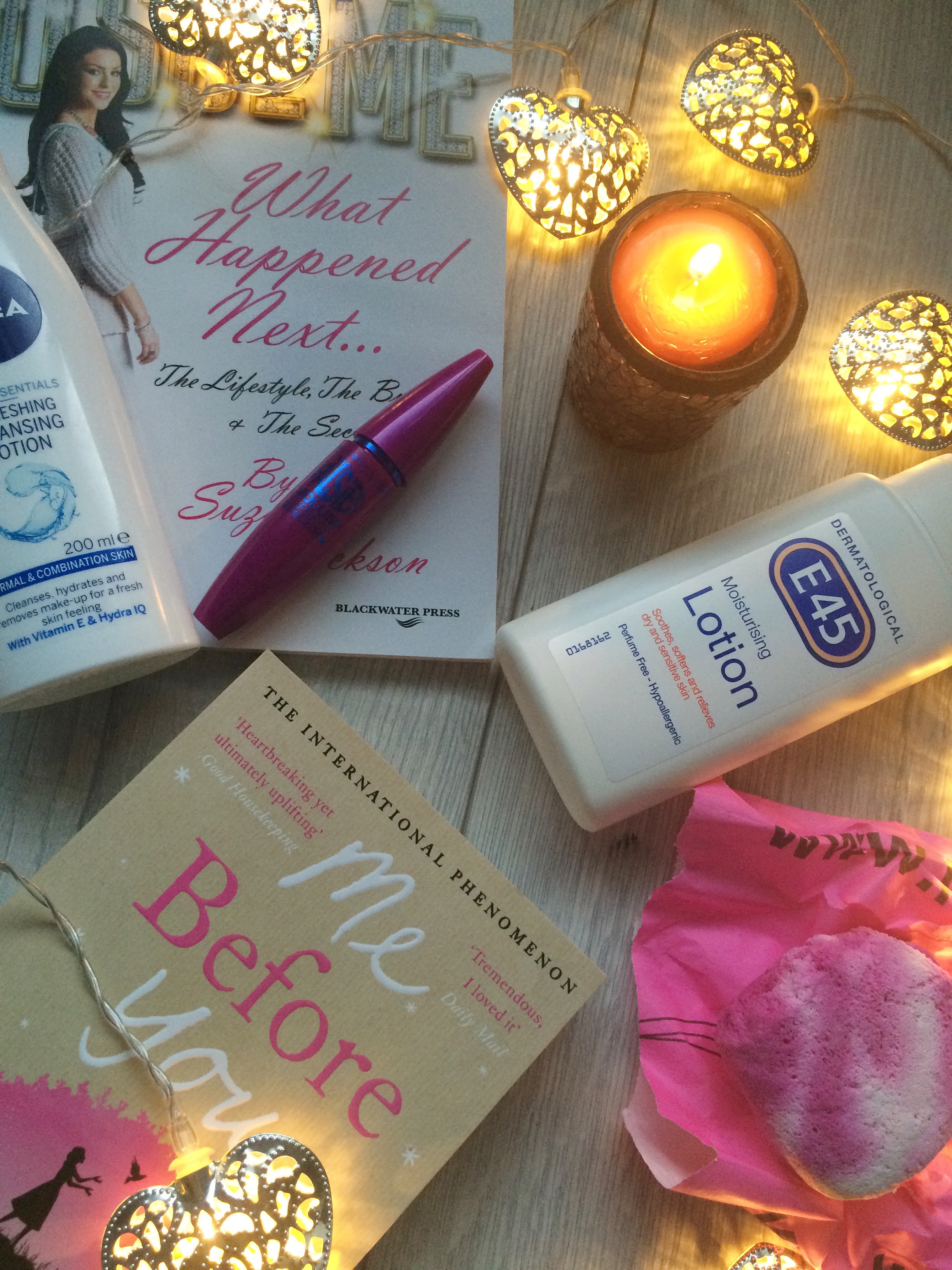 Some months go by so quickly that I can't believe they happened at all. November was one of those months. Heck, the last six months have been one of those months. I'm more than happy to be into the swing of winter, and with two days to go until December I can't contain my excitement! December is a jam-packed month for me from the very first, with a weekend to London (this time next week!!), Christmas parties, assignments – not to mention Christmas shopping. I'm so excited for the month to come and am going to make sure that I finish 2014 on a good note – who's with me?!
November was a month full of books for me. I can't be the only one who goes ages without reading, and then reads three books in the space of two weeks, can I? I saw Mockingjay last week and all I can say is it was amazing. As soon as the movie finished, I went home and found my copy of Mockingjay, then continued on from where the movie finished and read 350 pages in the space of a day. Obsessed, me?
As well as that, I finally got my hands on So Sue Me's new book, What Happened Next. It's amazing to see how successful Suzanne has become from her blog – it's so inspiring! I loved flicking through the book and read it cover to cover. Perfect for a cozy night in with a cuppa tea!
I continued on with my book obsession and ordered a few picks from Amazon, including Me Before You by Jojo Moyes. As soon as I picked it up, I couldn't put it down. I'd 100% recommend reading it if you're looking for a new book, it's heart warming and heart breaking at the same time! With over 3 million copies sold, hopefully a movie will be in the pipeline. Reading is so therapeutic, usually in my spare time I watch YouTube videos and read blog posts to relax, but once all of that is done I'm usually stuck for what to do, but not anymore! (It's not like I've assignments and essays I could be doing or anything…)
My skin has been breaking out left, right and centre (literally) this month, so I've been scared to use anything that might aggravate it. For moisturiser, I've been using E45 all month and it's been great at keeping my skin moisturised without breaking it out as it's for sensitive skin and is dermatologically tested. I also picked up Nivea Refreshing Cleansing Lotion, which is really gentle and calming on the skin and does a pretty good job at removing makeup easily.
An oldie but a goodie, Maybelline The Falsies mascara has made its way back into my collection. I find the formula is best a few days after you open it and let some air in, otherwise it's a bit too liquidy. I use the waterproof formula, and it's long-lasting without being impossible to remove. Definitely worth picking up if you're on the hunt for a new mascara.
Seeming as it's freezing outside and the days are getting shorter, I can't help but find myself wanting to have a bath on the cold, dark evenings. The Comforter bath bomb by Lush has been turning my bath pink and pretty all month, as well as somehow being really moisturising on the skin too!
I thought I'd mention candles as a favourite because I've been lighting them at every chance I get this month. Every room in the house has at least one Yankee candle in it at this stage, they give such a nice atmosphere!
I hope November was an amazing month for everyone, and that December is the best month yet of 2014!