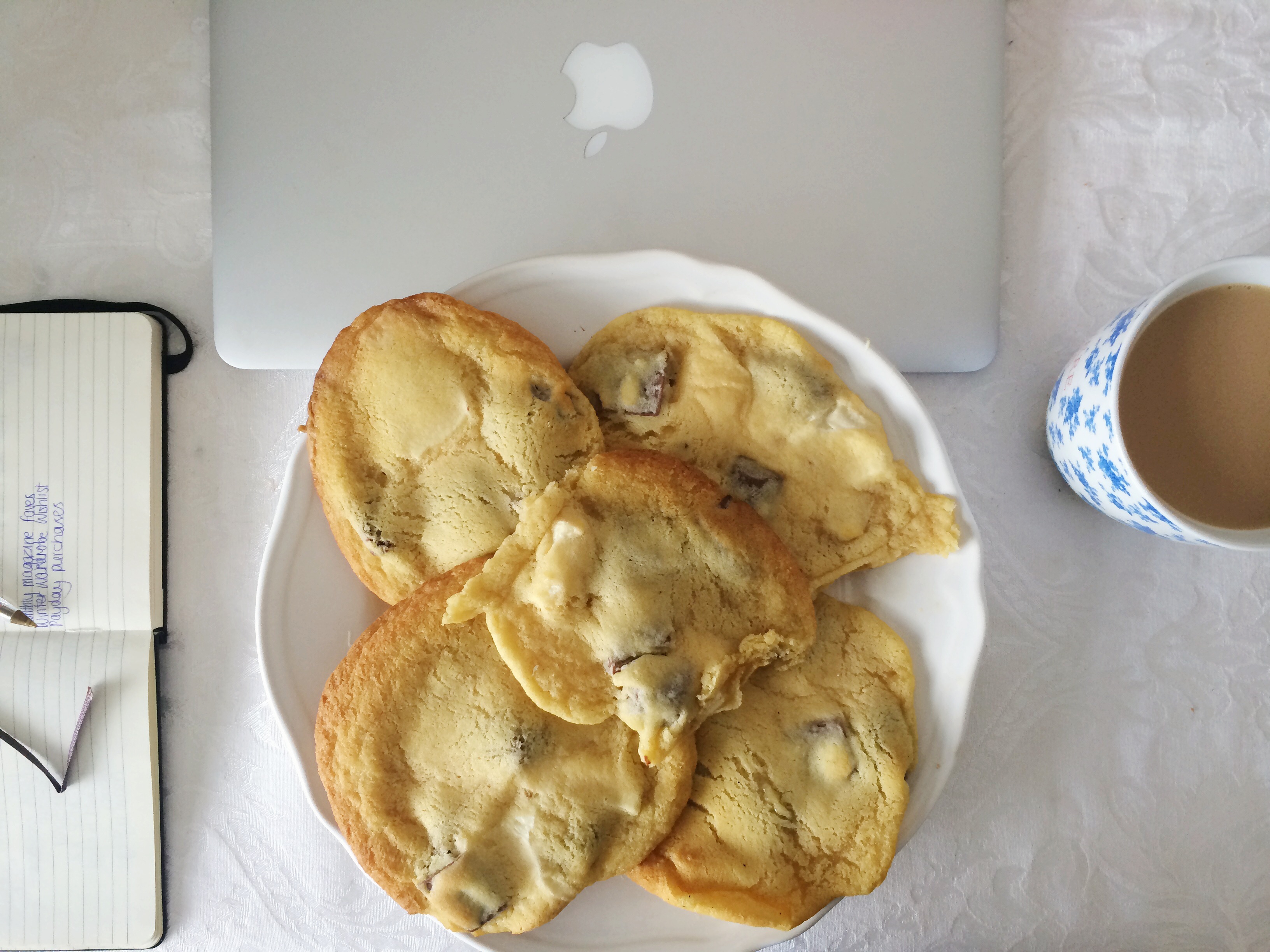 It's no secret that Monday is the most disliked day of the week for the majority of people, but I love it because it's a new start and a chance to get the week on track. If you're struggling with the Monday blues, here's 5 reasons to put a smile on your dial. I'll be smiling like a lunatic by the time I finish writing this!
1. It's Pancake Tuesday tomorrow – Whether Pancake Tuesday is something you celebrate with your religion or not, it's the one day of the year where eating pancakes for breakfast, lunch and dinner is perfectly acceptable. I may or may not be able to wait until tomorrow morning, so chances are I'll be starting my pancake feast tonight! My favourite topping is butter and sugar, what's yours?
2. Gorgeous flowers are in full bloom – Plus, huge bouquets of roses, tulips and lilies are half price after not being sold on Valentine's day. Win win, right?
3. Spring is officially on the way – (Apologies to those on the other side of the globe!) I'm more than happy to say goodbye to the sun going in at 4pm and not coming out until 8am. Long evenings, early mornings – what's not to love?! Well, maybe the early morning part, but it's definitely better than getting ready for work in the dark and rain!
4.  Toast the dog of Instagram – 'nuff said
5.  Tea, your favourite mug & a magazine – Even on the worst of days, a cup of tea in your most ridiculous mug with a good book/magazine/YouTube video/music in front of you is almost guaranteed to make you smile. Light a candle and some fairy lights and you'll be happier than Spongebob.
Sometimes it can be hard to see it, but there's always something to smile about! What makes you smile?