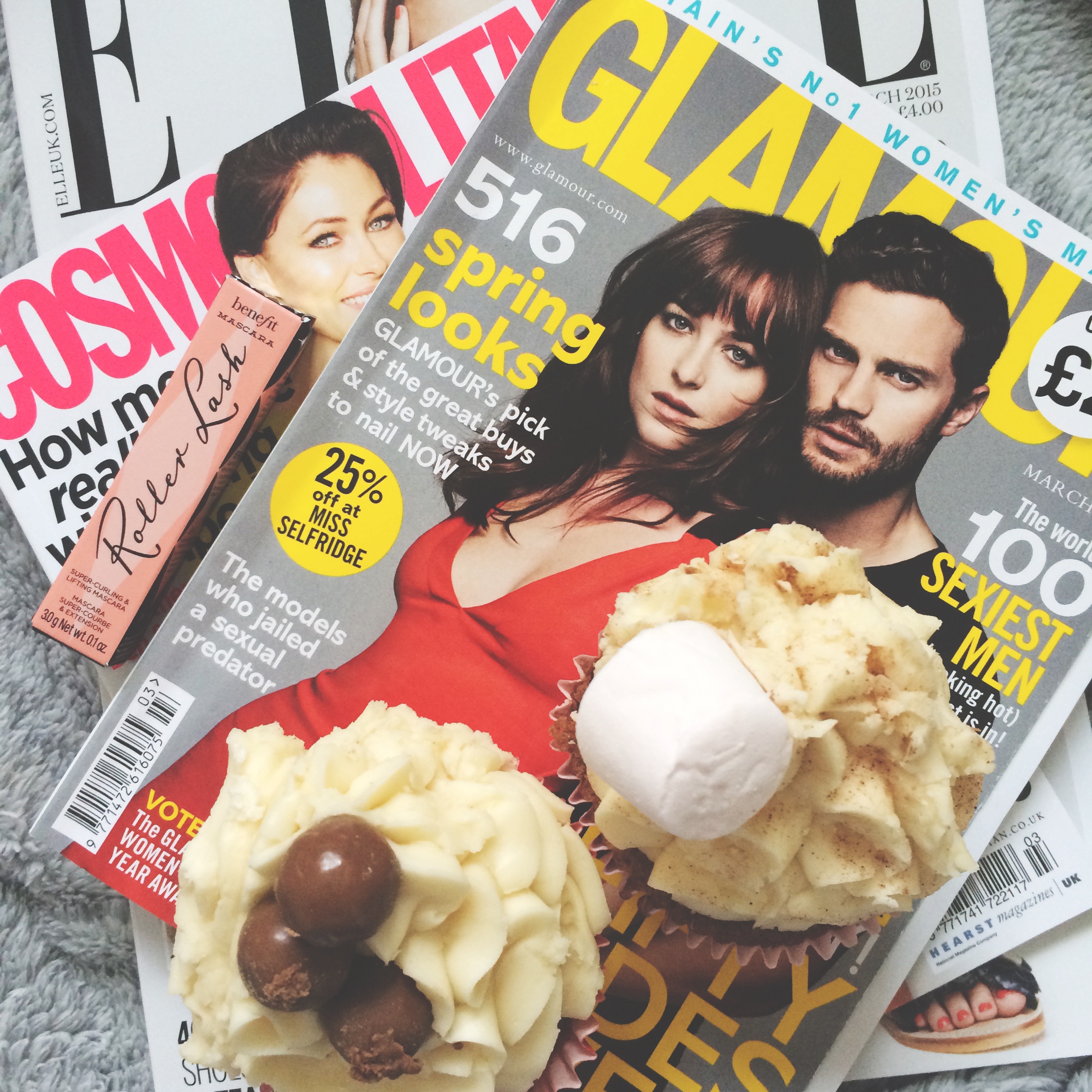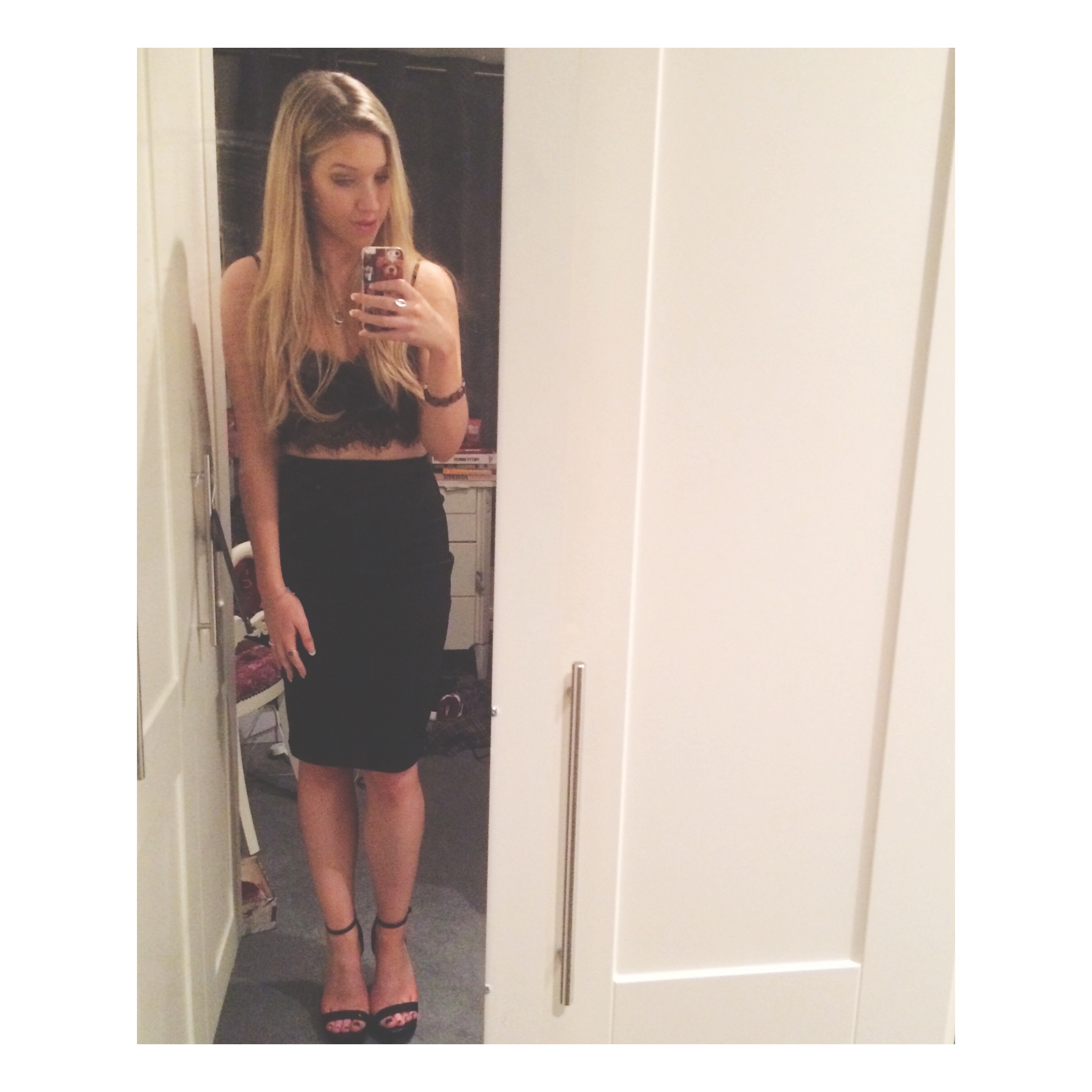 A seven week break from college eventually came to an end on Monday and I was so glad. It was good to get back into routine and to see the girls again – seven weeks is a very long time! I'm studying journalism and doing a module on website design, so keep your eyes peeled – maybe I might be able to make a few changes in the design of this site by the end of it!
As for work, a cupcake pop-up shop opened on Monday and straight away all of my good intentions for eating well went out the window. I just don't have the will power to resist any form of chocolate. I got a box of four delicious cupcakes (including a "Hot Chocolate" one) and a slice of Oreo biscuit cake. I've no regrets. Safe to say, I was very popular in my house this week.
Major granny announcement – until last night, I hadn't been on a night out since New Years. Yep. I love getting dressed up and going out, but sometimes being exhausted the next day just isn't worth it for me, and to be honest sometimes I'd prefer to spend my money on makeup and clothes than on drinks.  But last night I broke my night out-drought and went all out on my hair, makeup and got dressed up to the nines. It was long overdue, and it felt hella' good. My top is the Neilina Bralet from Missguided, my skirt is the Candace Skirt from Missguided and my shoes are the Heirloom Sandals from ASOS. I also discovered my love of Tia Maria and Diet Coke – seriously good stuff. I'm hangover free today and feeling fresh – maybe I should go out more often :') Friday night, anyone?
I hope everyone had a great week! I'll have plenty of reviews and makeup looks up this week, so stay tuned!