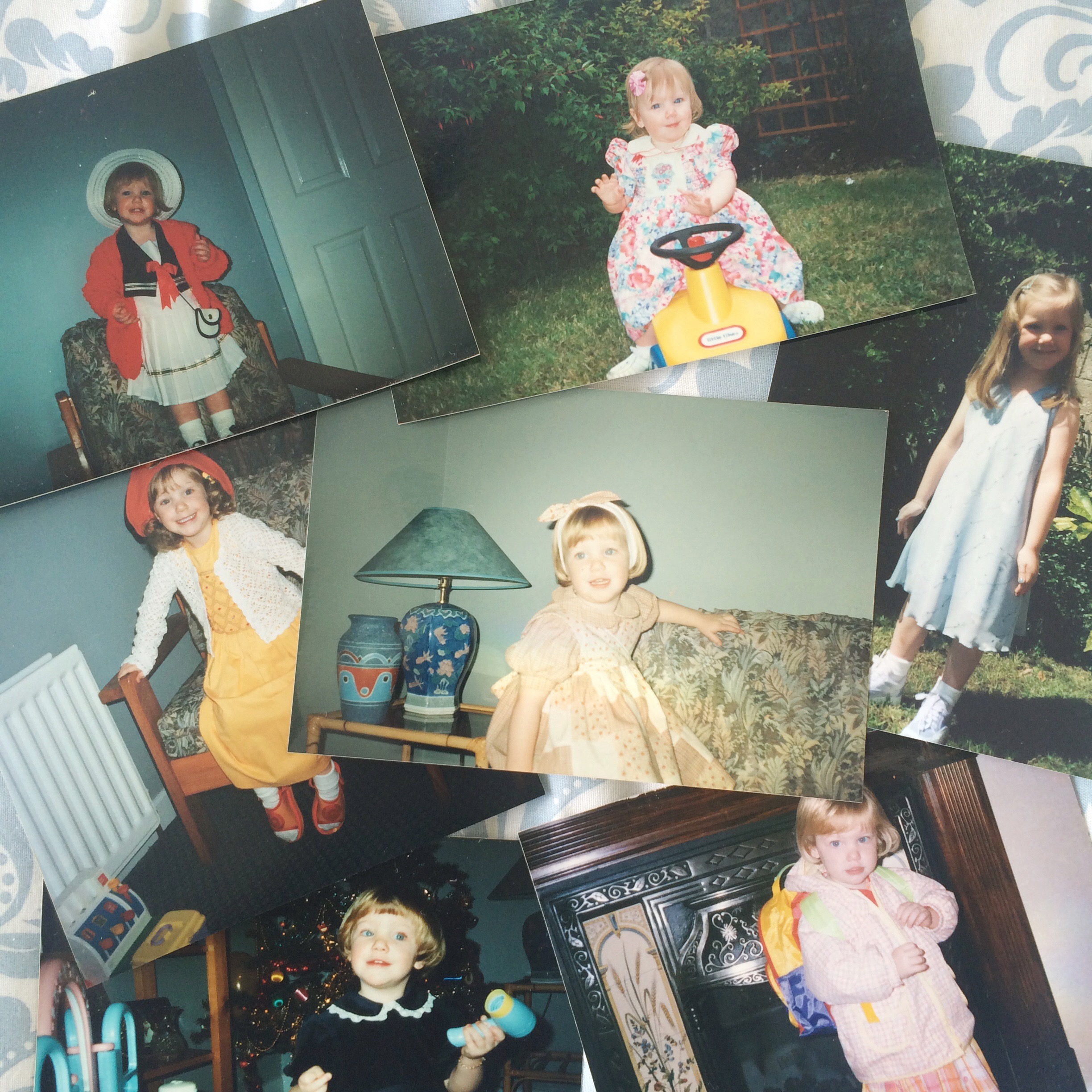 Seeming as WhatSheDoesNow is growing and getting older, I thought I'd share some facts about me with you guys so you can get to know the girl behind the blog a bit better! I just grabbed a few questions from Google, although some were a bit weird :') I hope you enjoy!
Full name – Amy Rose Morgan Mulvaney
Date of birth – 6th June 1995
From – Dublin, Ireland
Height – 5 foot 7 (and a half)
Siblings – Nope, I'm an only child!
Studying – Journalism
Dream job – WhatSheDoesNow as a full time career, magazine editor, writer, columnist
Relationship status – I've a boyfriend of 3 and a half years 🙂
Name 3 things that are physically close to you – Right now there's my laptop, phone and camera
What's the weather like right now? It's Ireland – it's sunny, rainy, cloudy and windy all at once!
Do you drive? Yep, I'm learning to drive with the hope of getting my full license soon!
What time did you wake up this morning? 9 – that's early for me :')
Have you ever been to a different country? Yes, quite a few!
Do you like sushi? I've only tried it once, but I didn't like it.
Do you wear contacts or glasses? No, although I love how glasses look!
Do you color your hair? I get blonde highlights every few months and Great Lengths extensions every six months. 
When was the last time you cried? Yesterday, I'm such a crier!
What is your eye color? Blue
Can you taste the difference between Pepsi and Coke? Not at all
What was favourite subject at school? English
What is your favourite drink? Tea – I'm obsessed!
What is your favourite song at the moment? See You Again, Wiz Khalifa and Hold Back the River, James Bay
What is your favourite food? I've such a sweet tooth – I love anything with chocolate in it!
What is the last thing you bought? Cosmo Body and U magazine, I'm a magazine fanatic.
Favourite book of all time? I recently read Me Before You by Jojo Moyes and it was amazing. 
Do you have any pets? I've one dog, Bella. She's a Cavalier King Charles and is currerntly snoozing behind me on the couch.
Favourite Perfume? Thierry Mugler Alien
Favourite Holiday? New York with my dad in 2012 or Lanzarote and London with my boyfriend, best friend and her boyfriend last year.
Do you speak any other language? I can speak Irish and a bit of French.
What is your favourite shop? I love Topshop, but Missguided is my favourite online store
Favourite restaurant? Pacino's on Suffolk Street in town, it's like a piece of Italy in Dublin!
Favourite Blog? I can't just choose one! I love Hello October, Vivianna Does Makeup and Lily Pebbles.
Favourite Movie? Any cartoon – Despicable Me, Finding Nemo and Up are some of my faves! 
Favourite TV show? Modern Family – it's the best thing on tv!
What phone do you have? I've a gold iPhone 5s
Can you cook? I'd like to say that I can, but my boyfriend tells me otherwise!
What quote/phrase do you live your life by? Argh there are so many! I love "Storms make trees take deeper roots" and "what's for you won't pass you", but I just have so many!
What are you afraid of? I'm afraid of everything :') I still hate the dark, and I think I always will.
What did you want to be when you were little? I remember saying that I wanted to be a comedienne, but I've nearly always wanted to work in magazines
What are your pet peeves? I have so many pet peeves :') I hate when there are lights turned on and it's bright outside, when people tap their foot or pick their nails, people who walk slowly… I'm very easily agitated haha!
So that's a bit about me! Please let me know in the comments what you thought of this post, and if there are any other questions you'd like me to answer!