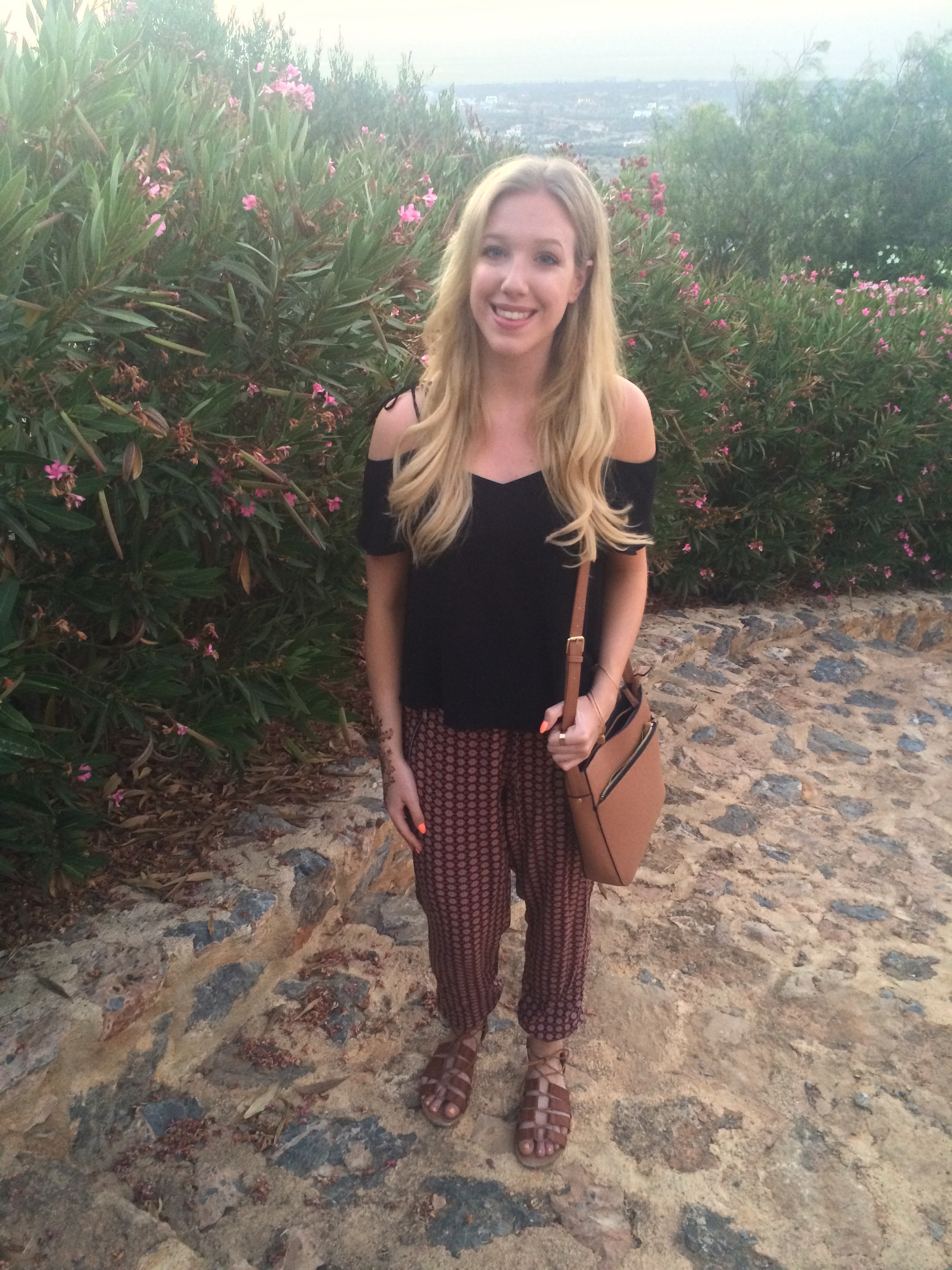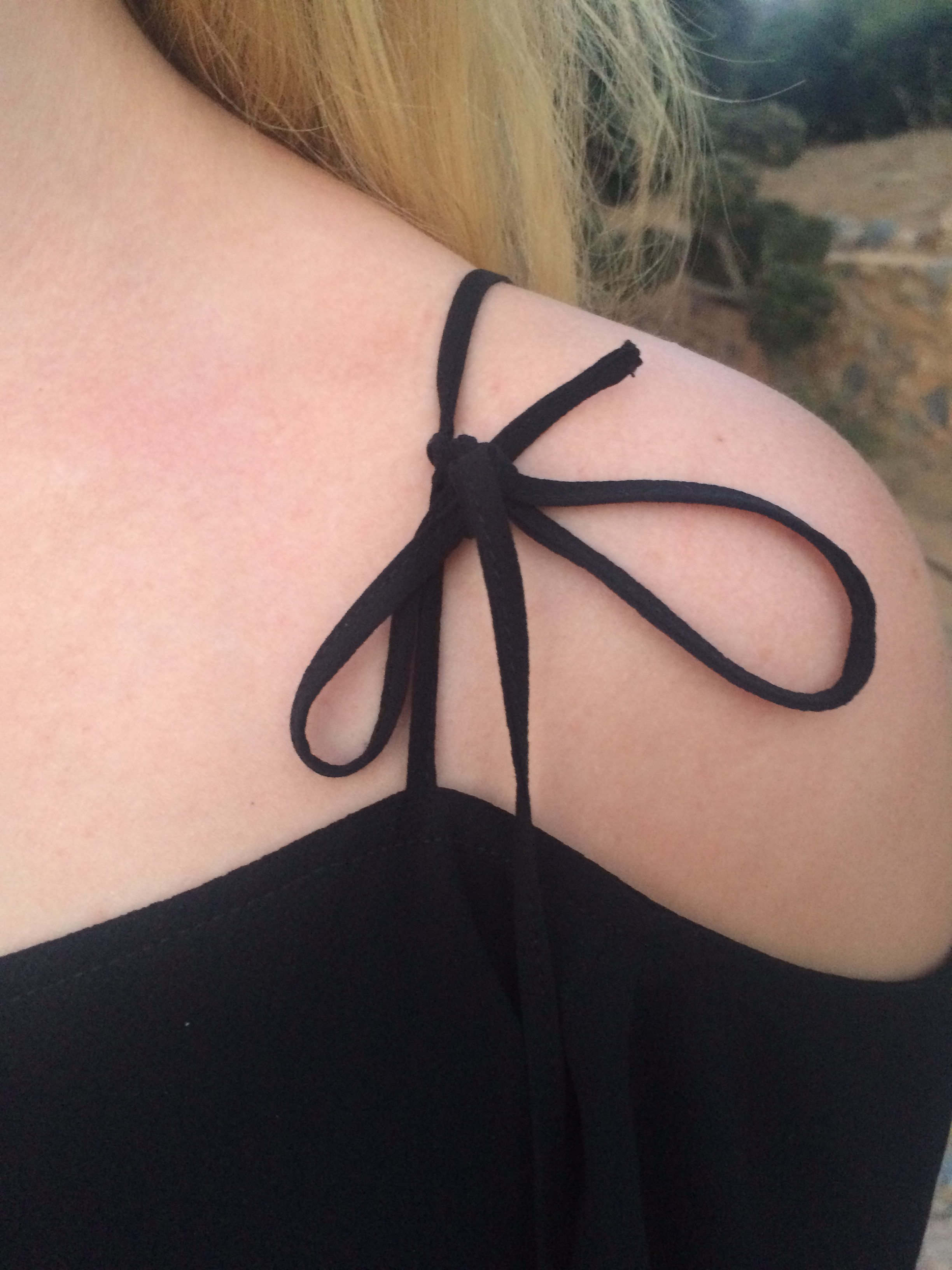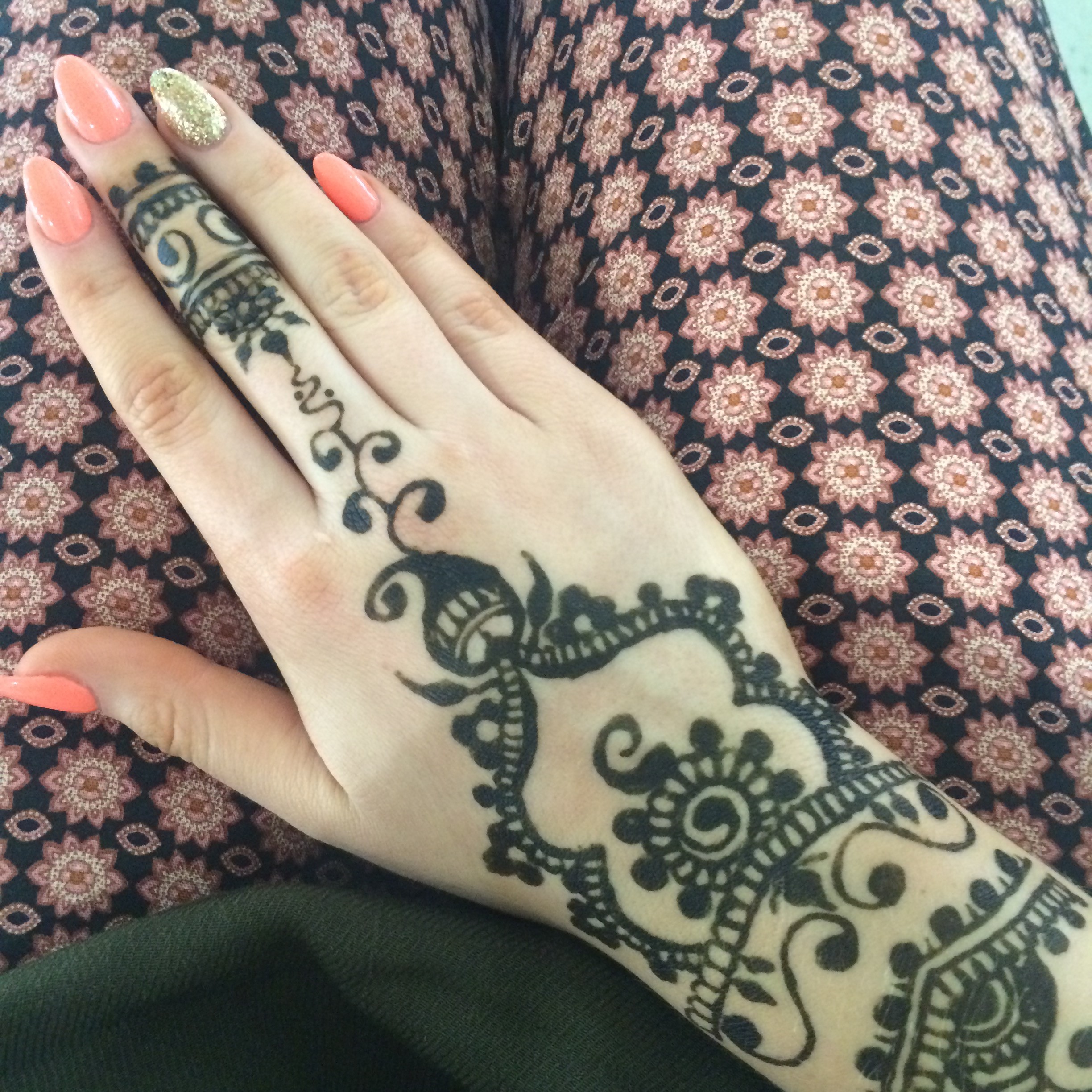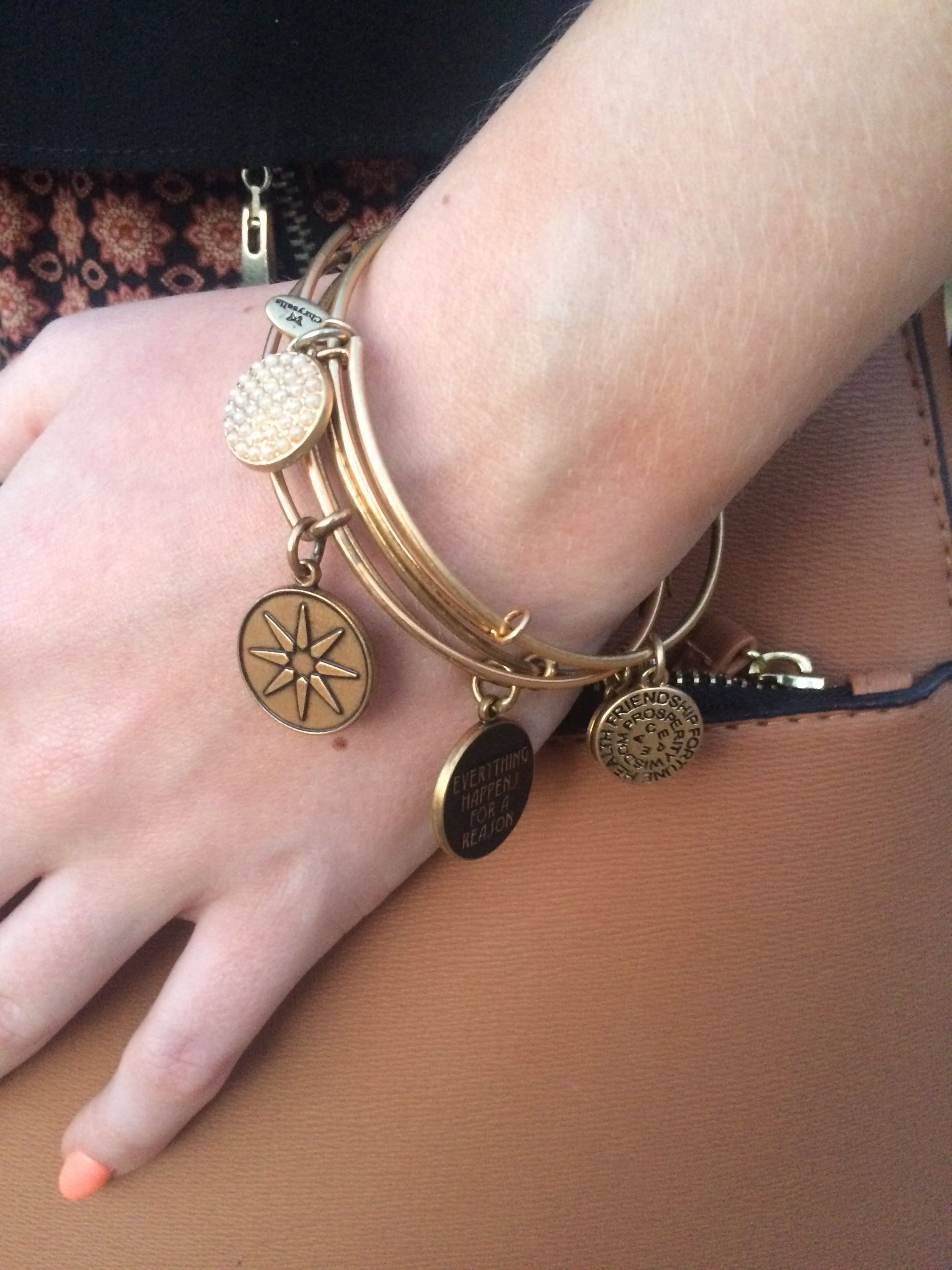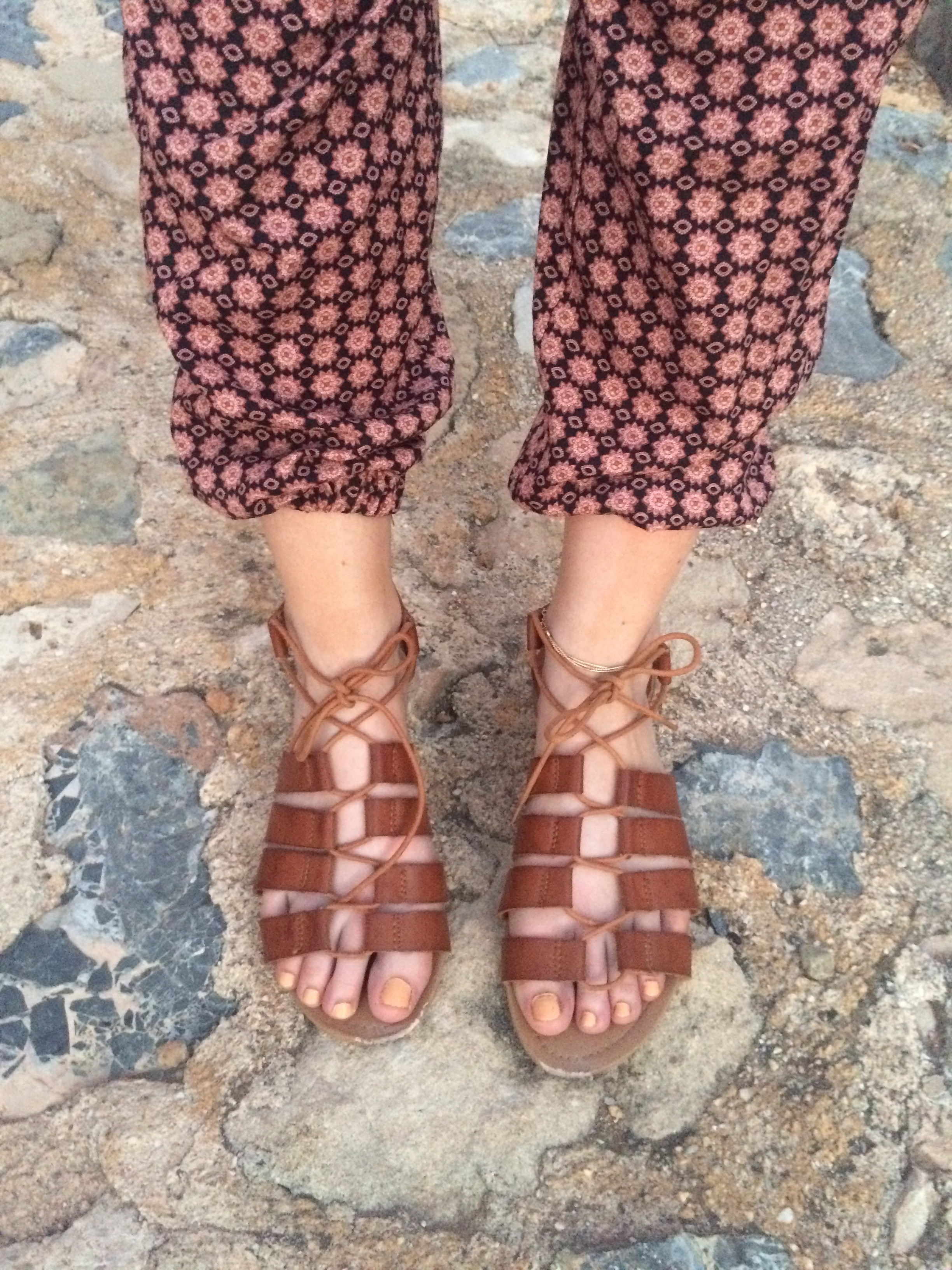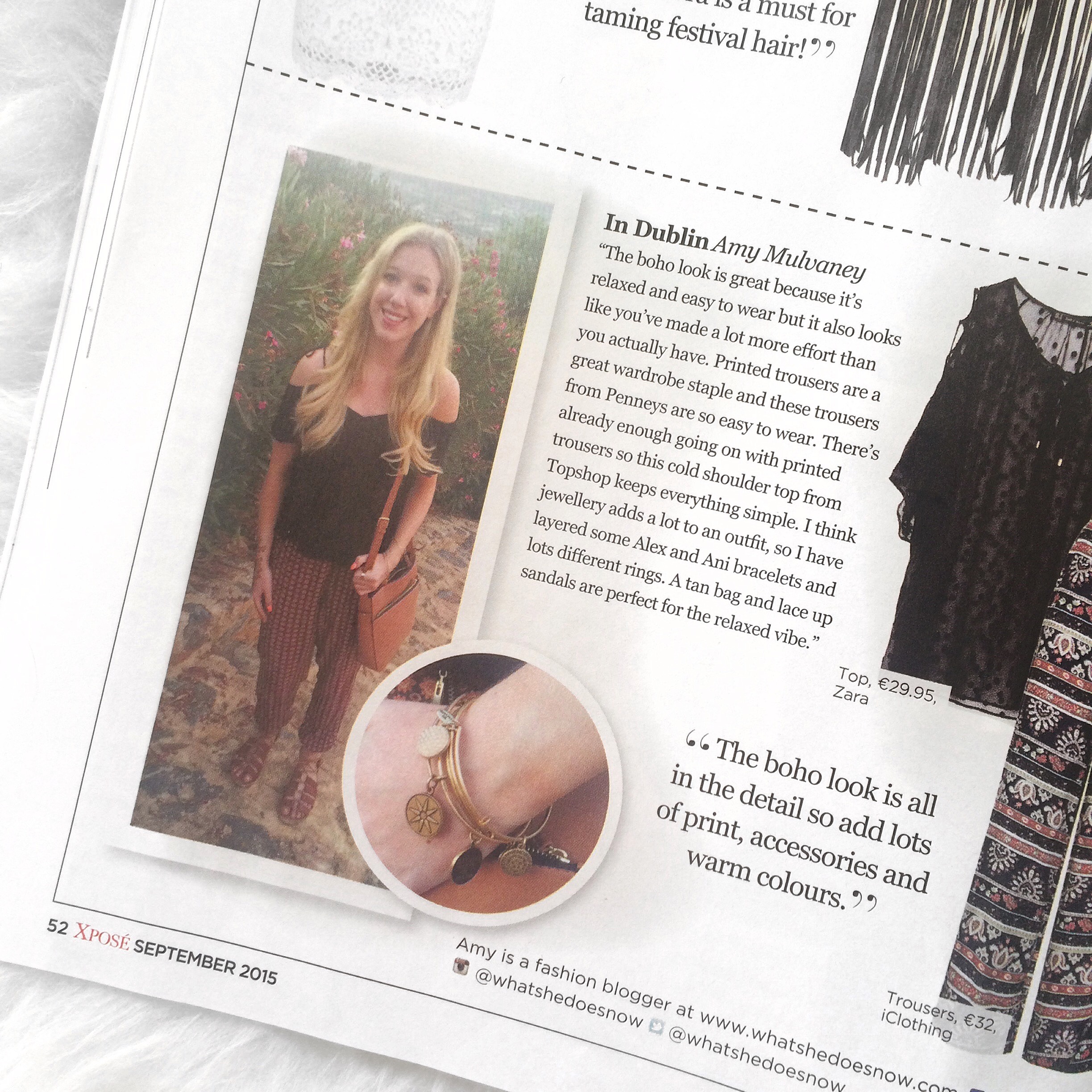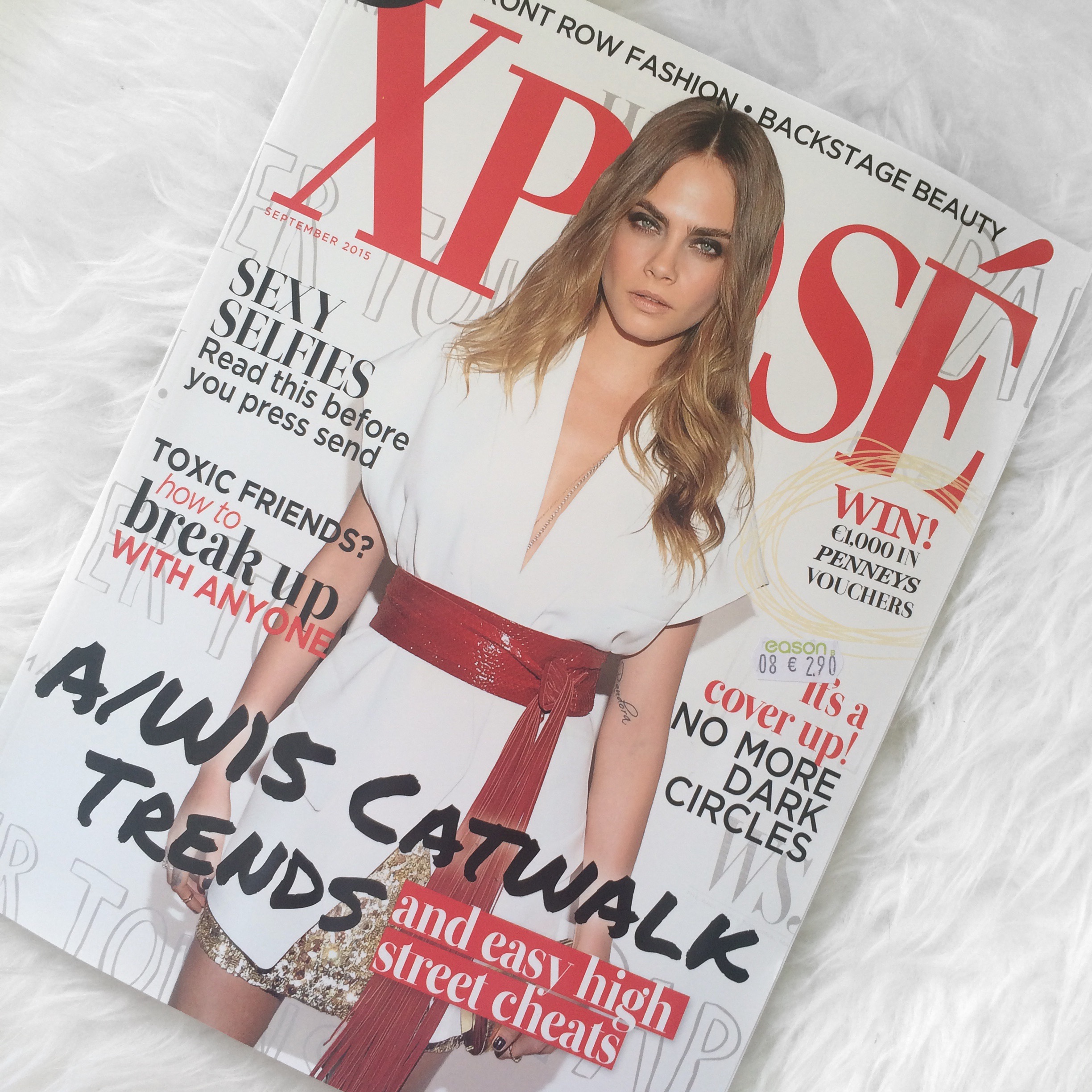 A few weeks ago when I was on holidays I was contacted by the lovely Claudia at XPOSE Magazine wondering whether I'd like to be featured in the "How We Wear It" section. To say I was excited is an understatement. Anyone who knows me knows that I'm totally obsessed with magazines, and XPOSE is one of my favourites.
The look this month is "boho", so I had to style an outfit to suit the theme. Considering I was on holidays, I was a bit restricted with my choices but I was really happy when I came up with this combo. I think it's a good thing that I was away, otherwise I probably would have went out and bought something!
I'm featured in this month's September issue, which I was delighted about as the September issue is the big fashion issue. It's on shelves now if you'd like to pick it up, which I'd really recommend as it's a great read!
I thought I'd pop up a few extra photos that we took so you guys could see the full outfit, as well as my piece about the look:
"I absolutely love the boho look. It's so easy to wear and is relaxed but put together at the same time. These printed trousers are from Penneys, and the cold-shoulder top is Topshop. A plain top makes printed trousers easier to wear, so the focus is on them. I think jewellery adds a lot to an outfit, so I layered some Alex and Ani bracelets and different rings. The tan bag and lace-up shoes are perfect for the relaxed vibe, while the Henna tattoo makes the look complete! I'll be wearing this outfit all throughout Autumn.
I think the boho look is all in the detail, so add prints, patterns, accessories and warm colours for an easy-to-wear gorgeous outfit!"
As I sit at my desk in a long sleeve top, wooly jumper, leggings with a cup of tea and a candle lit, I can't help but wish I was back in sunny Crete! By the way, while we were taking these photos a herd of goats appeared out of the bushes, it was hilarious!
Let me know if you guys picked up the issue, or snap me at whatshedoesnow!