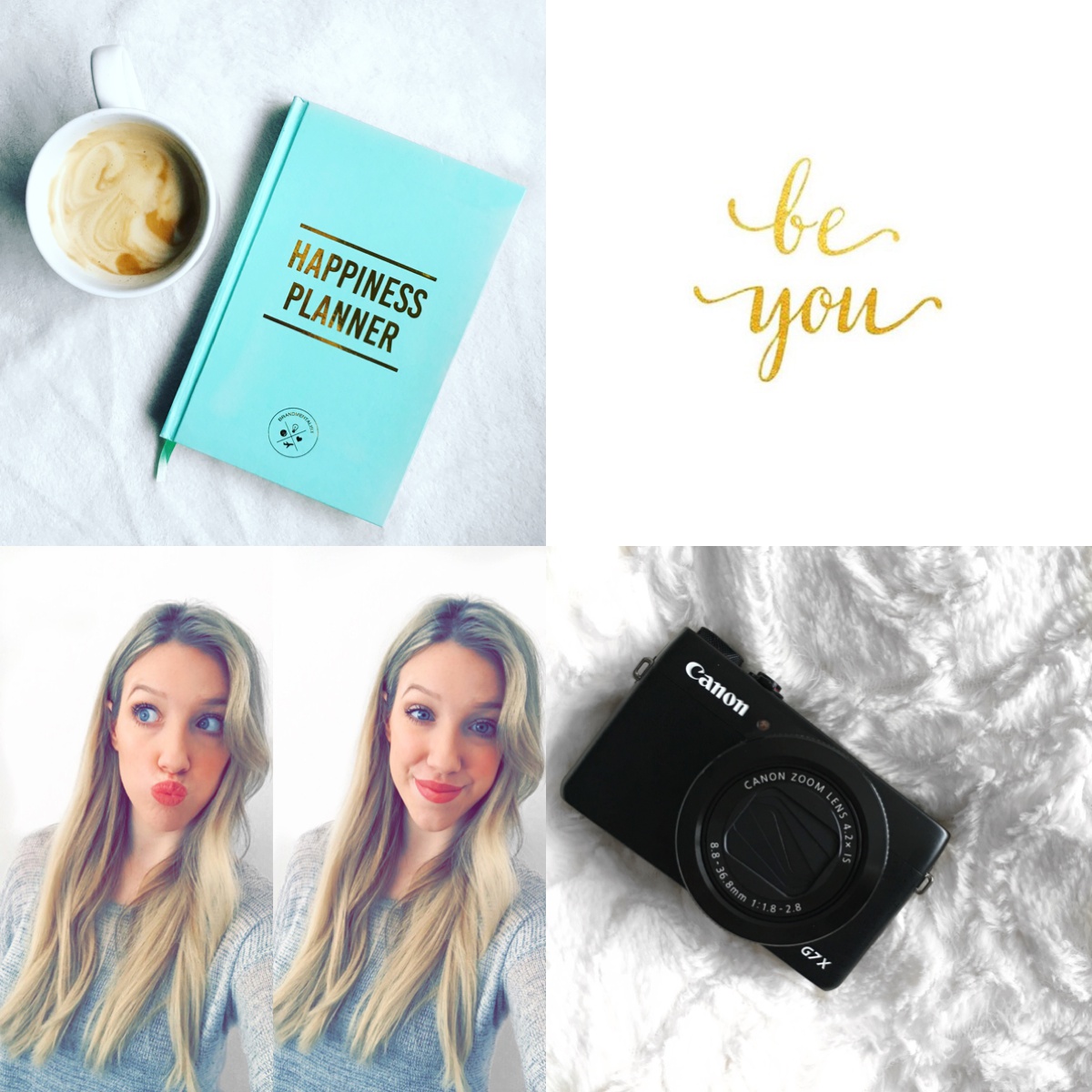 It's been quite a while since I've done a life update post, so grab a cuppa and let's have a chat.
Over the past few months I've really gotten into health and fitness. HIIT, circuits, kettlebells, TRX – you name it, I've done it. I tried and failed at fitness more times than I can count, so I'm really glad to have found something I'm sticking with. I think it's easy to stick with something once you really enjoy it. I go to classes three times a week and as a result, I'm sleeping better, eating better and overall feeling better. Ultimately, the number one reason I work out is to exercise my brain, everything else follows after that.
I've also started doing weekly vlogs and really focusing on my YouTube channel. I was absolutely terrified to start vlogging and wasn't sure how it was going to go, but it's something I've wanted to do for years. I'm a big believer in setting your sights on what you want and just going for it, so that's what I did. I really enjoy having more creativity in how I film and getting to show my life and personality, too. I don't mention my YouTube channel a lot on here *tut tut*, but I put so much time and thought into it and it's something I'm so excited to keep working on this year.
I've had a few weeks off from college and apart from doing college work and other bits and bobs, I've spent a lot of time thinking about what it is that I want and what kind of person I want to be. I feel like sometimes we're all so worried about what we're not doing that we actually forget to focus on what we are doing. As I said, I'm a big believer in setting your sights on what you want in life, so I've been putting everything I want to do down on paper and setting big goals for 2016 – and beyond!
Basically, I've decided to do what makes me happy and to put my dreams into my hands. Nobody's going to make your dreams come true for you, unfortunately there ain't no fairy godmothers around here! My quote for the next few months is "Dream big, work hard, laugh lots and surround yourself with good people." So, who's with me?
I also made a pretty big announcement on my Snapchat a few days ago, so make sure to add me at whatshedoesnow to keep up to date! I'll be posting tomorrow what my news is – eek!