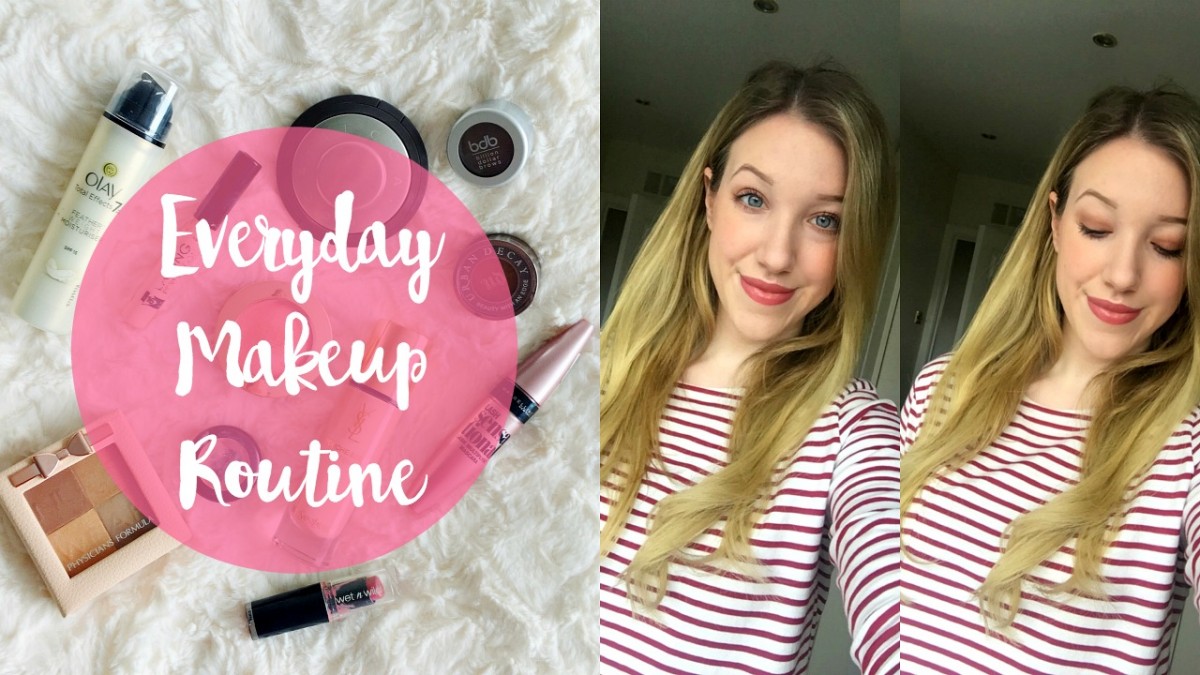 As much as I love to blog about makeup, I love to make videos about it too!
This week I filmed my current everyday makeup routine that's quick and easy to do, looks soft and natural and doesn't require dozens of products.
So grab a cuppa, have a watch and, if you aren't already, please subscribe to my channel so you don't miss future videos! I don't always mention my channel around these parts, so that's your best way of staying up to date.
Enjoy! <3
What's your everyday makeup routine?