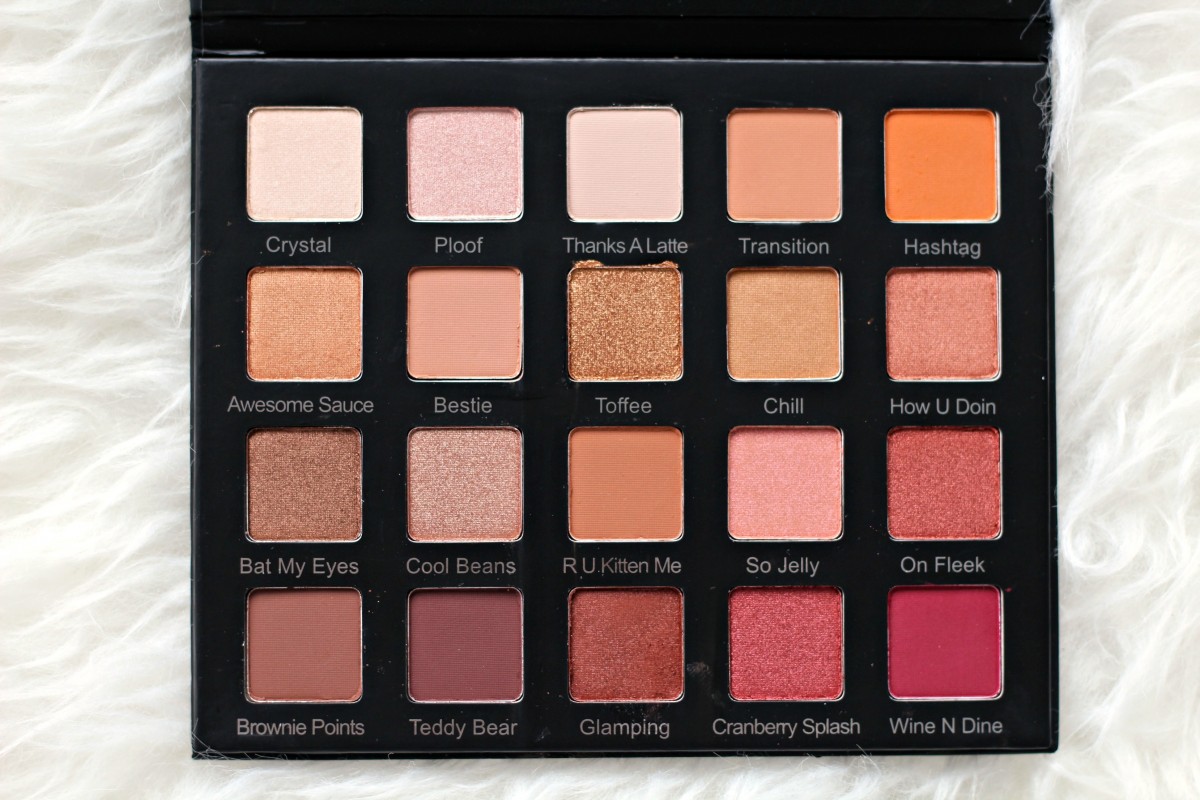 I know, I know, the title of this post is quite a statement to make, but trust me on this. The Violet Voss Holy Grail Eyeshadow Palette is exactly that – it's holy grail material.
As someone who has all of the Naked palettes, a Z palette and about 15 other palettes in their collection (I'm not proud of it, but hey, I like makeup), I've tried and tested my fair share of eyeshadows. However, this palette is on a completely different level to the rest.
As you can see from the photo above, it comes with 20 warm matte and shimmer eyeshadow shades. Let me ask you, is there a single eyeshadow in this palette that you wouldn't use? The answer to that is a resounding no, I hear you loud and clear. Unlike every other palette I've ever owned, there's not one shade in here that would go untouched.
In the 20 shades, there's enough variety to allow you to create any eyeshadow look you could ever want. From a simple day look to a dramatic night look, this palette has it all.  The eyeshadows are pigmented, buttery and blend easily. They're buildable, which is ideal if you're looking to create a soft smoky eye. I find that there isn't much fall out from the lighter shades, although after I use a darker colour I tend to always need to tidy under my eye a little bit. There's no need to use a primer under the eyeshadow as they tend to last quite well on their own, although I sometimes use one anyway just for the sake of it.
I've used every shade at some stage or another since I bought it in September, but out of the 20 shades I have a couple of favourites that I come back to time and time again. Usually for a night out I use Crystal and Ploof under my brow bone, Thanks A Latte in the crease and all over the lid, Hashtag in the crease, R U Kitten Me and Bestie at the top of the lid blended out, Wine N Dine all over the lid and Toffee in the centre. Toffee has the most shimmer out of all of the shades, and is more like a pigment than an eyeshadow.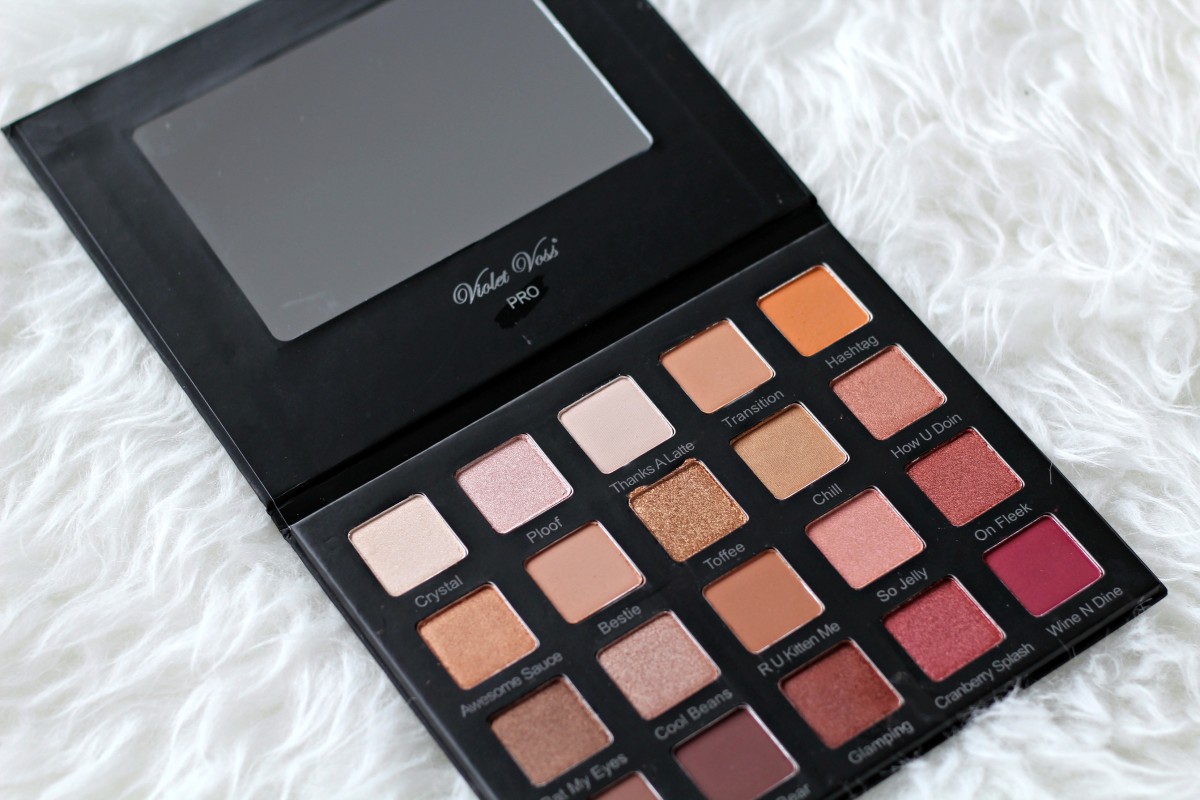 One slight downfall is the packaging isn't the sturdiest as the palette itself is made of what feels like a cardboard/plastic type material. It has a magnetic closure, although I'd definitely be wrapping this up if I was going travelling to make sure it doesn't break. I love how there's a huge mirror on the inside, so it's ideal for when you're on the go.
As is the case with the majority of hyped makeup products, the Holy Grail palette is a nightmare to get a hold of. I bought mine on BeautyBay.com in September for €40 when I got an email to say it had come back in stock. Never in my life have I bought anything so fast online, I'll tell you that. The price has since gone up to €50 on Beauty Bay, although I'd still pay that now if I had to. With 20 shades, all of which are amazing quality, I think €50 is a pretty good price to pay, considering the Charlotte Tilbury quads are €50 on their own. If you're looking to get your hands on it, I'd say sign up for email notifications on its stock and move quickly when it comes back in!
Between this and the Morphe 35O eyeshadow palette, I can honestly say that I won't be buying any eyeshadows for a very long time! This palette on its own has everything I need, and is one of the best makeup purchases I've ever made!
So, good luck my friends in your journey of trying to find the Violet Voss Holy Grail Eyeshadow Palette – I can guarantee it'll be worth the wait!