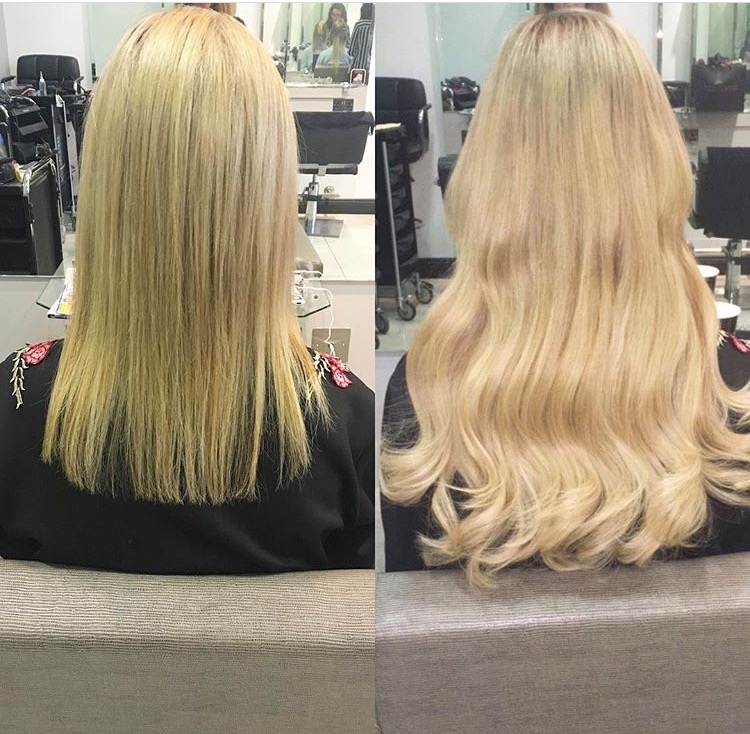 Okay – bear with me. I know everyone and their granny talks about extensions, but I feel like I've something new to say.
First of all, I started getting extensions at the end of 2013, way back when extensions weren't as common as they are now. I got a new set every six months up until May 2016, meaning I've had five sets over four years(this is my sixth). So I think I've had enough experience with extensions to really give a good review on them.
After six months of having Gold Fever extensions (and four sets directly one after another before that), in May 2016 I decided to give my hair a break and not get extensions in for a few months. I was terrified as to what my hair would look like after all of those years, but there wasn't an ounce of damage done to it. My hair is quite fine and I've been dying it for years, but it was strong and healthy and I had no problem keeping it short for a few months.
However, after six months without the extensions, I decided to get them back in. I learned to love my hair without them, but I also learned that it was okay to love when they were in.
I met the lovely Katie Jane Goldin (joint CEO of Gold Fever) by chance at a work event and we got talking about extensions, and after telling her my 'hair journey,' I made an appointment in Ceira Lambert Hair Consultancy, Shankhill to get them in again.
I went out to the salon on December 30th after previously visiting to get my colour matched, and sat with anticipation as piece by piece, I got 'my' hair back. The process takes quite a few hours depending on how many pieces you're getting in, but I had no issue at all sitting in the salon, especially with Netflix, magazines and tea and coffee literally at my fingertips.
The staff at Ceira Lambert's were so professional and friendly, and were so easy to chat to while I was getting the extensions in. I asked them so many questions about the extensions and how to *properly* care for them, and they couldn't have been more helpful. The salon is right beside the Dart station in Shankhill, so it's really easy to get to from the city centre. You'll probably recognise Ceira's name because she has so many celebrity clients, including Rosanna Davison, Danielle Lloyd, Georgia Penna, Katie Price, Vogue Williams… the list goes on.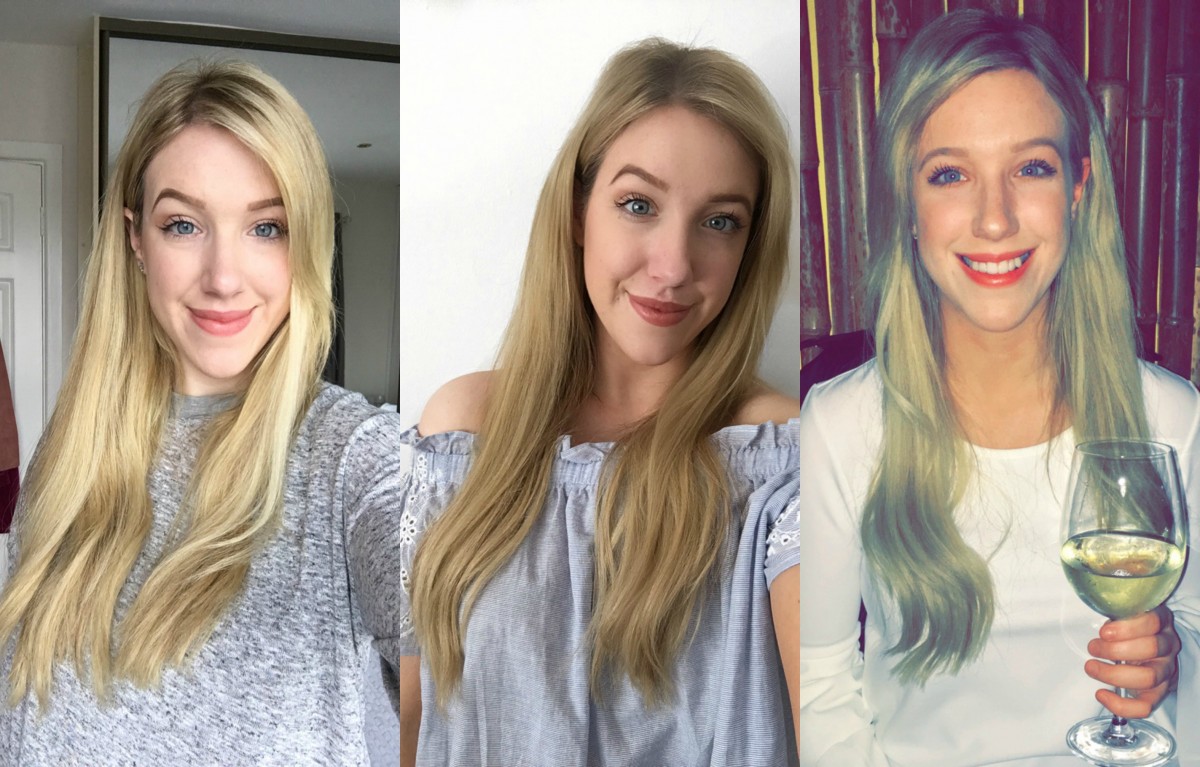 It might sound silly, but my long hair has really become a part of my identity. It's more than just extensions for me, it's a part of confidence, who I am, and, being honest, my outfit.
While I learned to love my short hair for those six months that I had the extensions out, I also learned that I love it even more when it's longer and thicker. I've learned that I'll never naturally grow long, thick hair (still crossing my fingers, though) and that's ok. Just because they're extensions doesn't mean they're any less part of who I am.
I'm coming to the end of the six months of having these Gold Fever extensions in (five months is the recommended maximum amount of time you have a set, although I only recently learned this) and I already know that I'll 100% be getting a brand new set in in June.
I've included photos throughout this post of my hair over the past six months, from a week after I got the extensions in (the silver dress) to just two weeks ago (the pink top and white jeans)! In each collage, the length of time I've had them in moves from left to right.
In all of the years that I've had them, I've never had a single issue with caring or looking after the extensions. Contrary to popular belief, they're pretty low maintenance. I always use a sulfate-free shampoo and conditioner to protect my colour and the bonds (Pureology Strength Cure is my favourite), I blow-dry them after washing as that is when the hair and bond is weakest, and I sleep with them in a low ponytail or plait, like I usually would anyway. That's it. I can curl, straighten them, get my roots done and ultimately carry on as if it's my 'own' hair.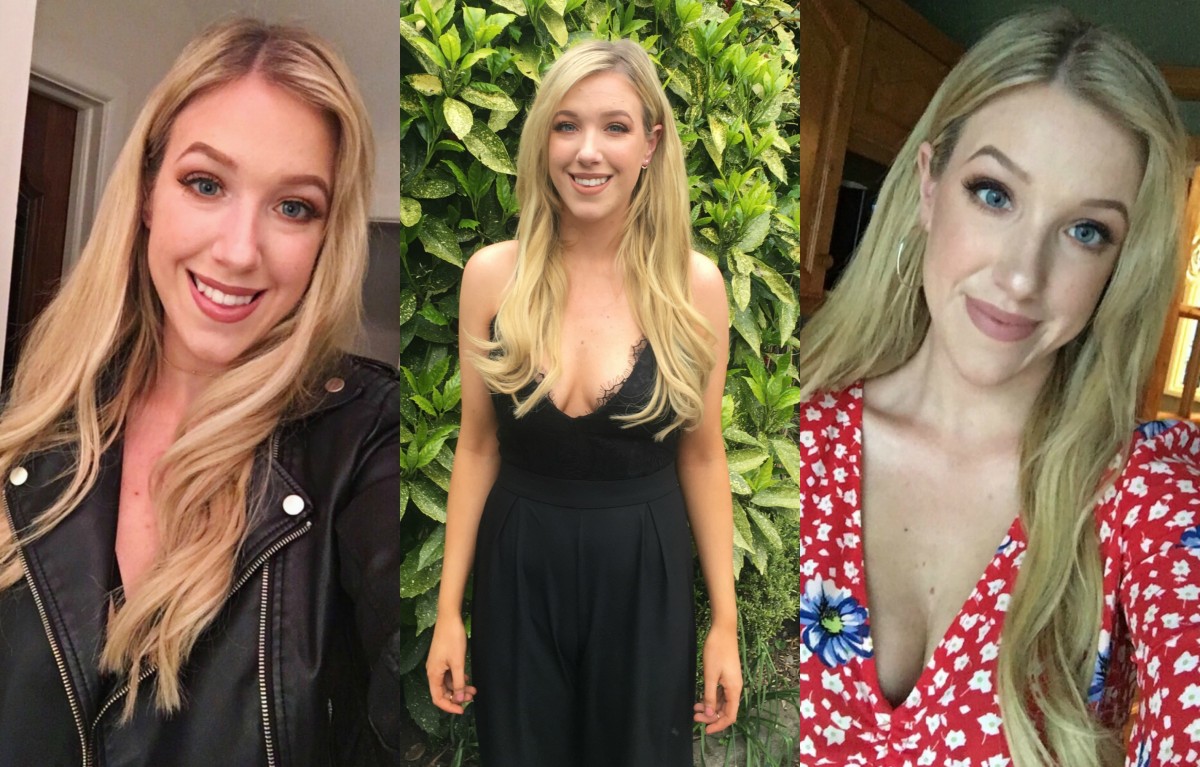 Of course, hair sheds every single day and it's no different with extensions. However, after six months of having them in, they don't look stringy or straggly and still look as good as new, in my opinion. The keratin bond that is used to secure them to the hair is so thin and tiny, you can hardly notice it, especially during the first few months when it's closest to the scalp.
I feel like extensions have come so far in the past few years, from huge clumpy bonds that resulted in the wearer becoming bald, to these tiny bonds that don't damage the hair and are practically invisible. While high quality extensions like Gold Fever can work out to be expensive, depending on the length and number of pieces you get, I think it's 110% worth it because of what they do to your confidence, never mind the fact that you literally wear them 24/7 for six whole months.
I'm so glad that I've finally come to the realisation that it's totally okay to love wearing extensions. Although I wish my own hair could be as long and beautiful as it is with extensions, I'm grateful that it's possible to get these done every six months and feel like a million dollars whenever I get them in. Even if my skin is bad (which it is more often than not lately) or I hate my outfit, I can always depend on my hair to make me feel good.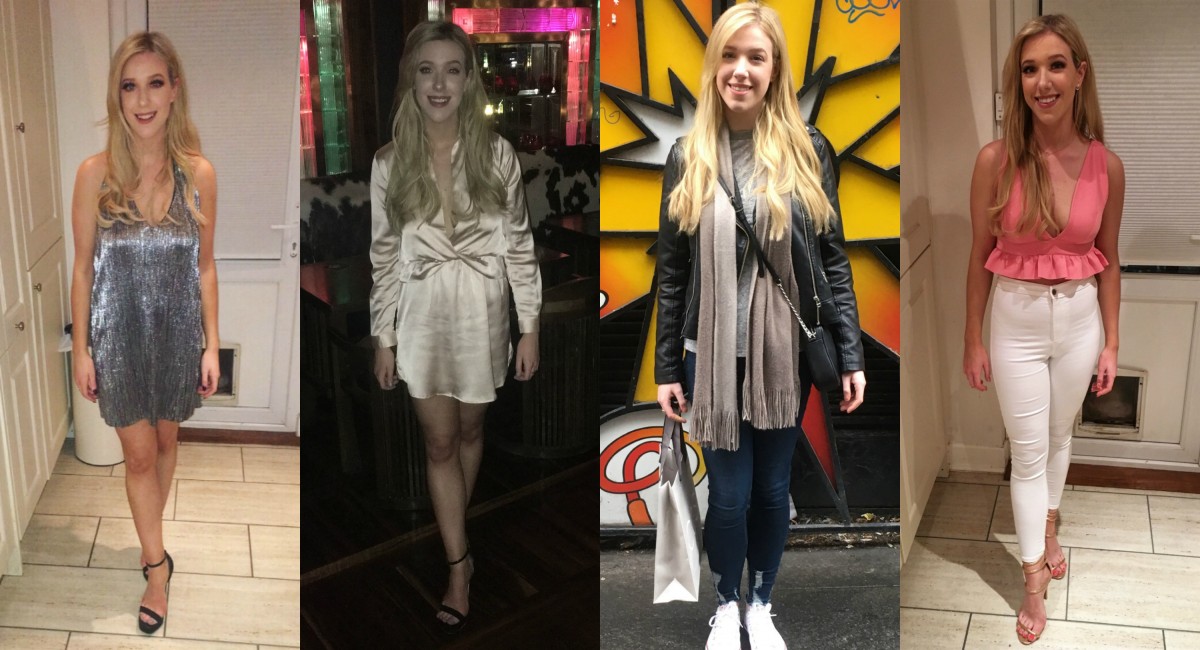 As you can see, I've included photos of my hair over the past six months to show how well the extensions have lasted. If you've any questions at all, please let me know and I'll definitely get back to you in the comments!
Visit the Gold Fever website and Ceira Lambert's website for more information on Gold Fever and how to book a consultation. If you want to see more gorgeous hair transformations, follow Katie Jane on Instagram here and Ceira Lambert here.
These Gold Fever extensions were very kindly supplied by Katie Jane Goldin and applied by the gorgeous girls in Ceira Lambert in exchange for a blog post but, as I mentioned above, I had five sets in previous to this – so I've paid more more than I'd like to think about over the years to feed my extension obsession. Rest assured, my reviews are always honest and I'd never recommend something I don't truly love!