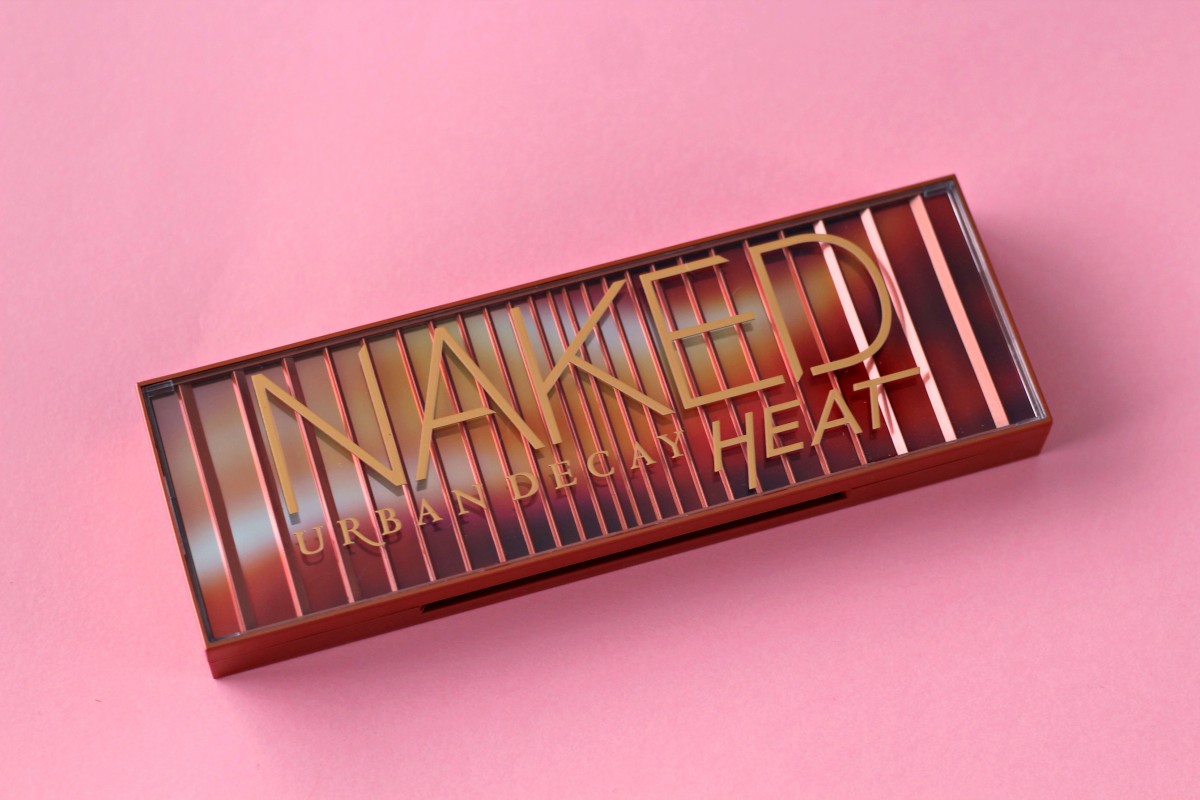 Just when you convinced yourself that you don't need another eyeshadow palette, Urban Decay comes along and release the Naked Heat – am I right? I was dead set on staying strong, appreciating the palette from afar and not caving in to the hype. Then I walked into the Urban Decay store on Grafton Street, saw it was in stock and before I knew it, I was walking out with a beautiful purple bag with the new palette inside. Oops.
With more eyeshadow palettes in my collection than nearly anything else, I was almost certain that I didn't need this new release. But, of course, once I saw it in real life, everything changed.
If you're in two minds between whether you need the palette or not, here's 10 reasons why you should invest. Go on, you know you want to.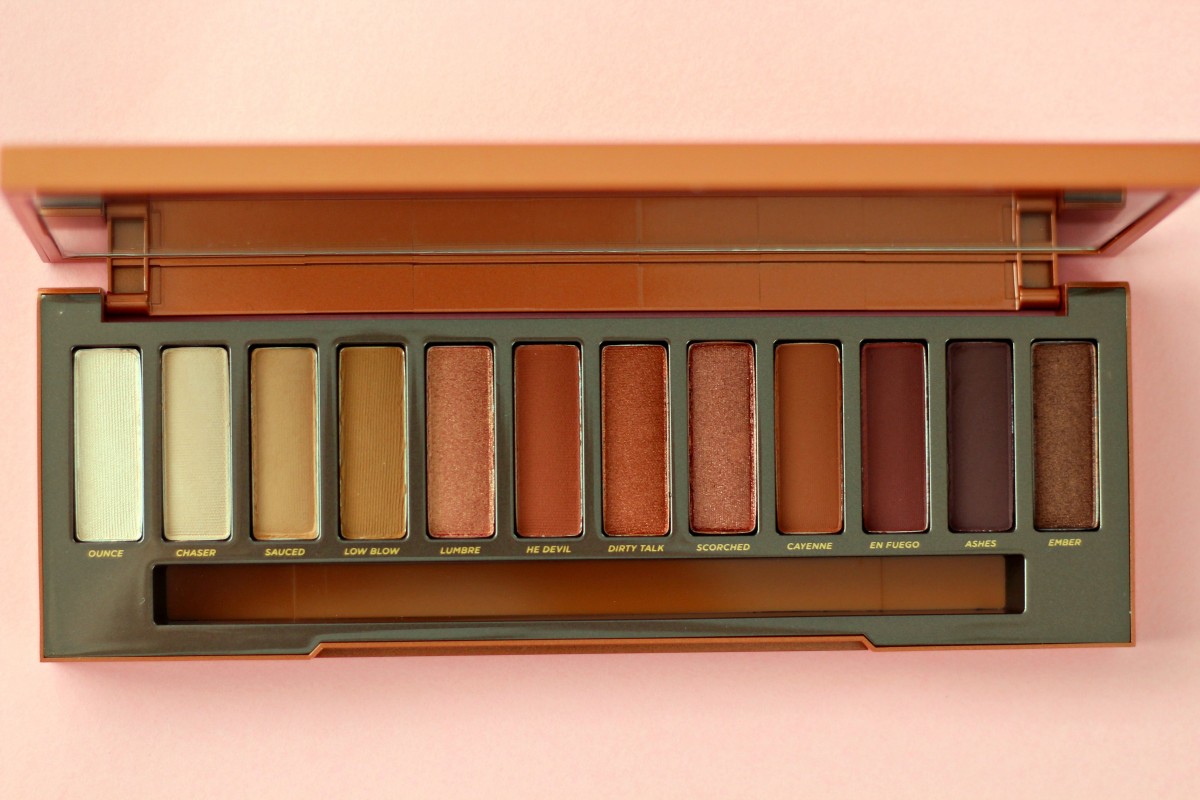 The shadows are hugely pigmented

Seriously. I didn't swatch any of the colours for this post, but you can see them here. I'm honestly shocked by how intense the colours are, and they're way more pigmented than any other Naked Palette, in my opinion. A little goes a long way and they're super easy to blend in, too.

It's great value for money

At €47.50 it's by no means cheap, but when the cost is broken down it works out at just €3.95. Talk about a bargain. Considering singular Urban Decay eyeshadows are €18 each, it's basically a steal.

Each colour is wearable

Most palettes usually feature at least three or four colours I would never wear, but I'd happily wear each of these any day of the week. The deep purple (Ashes) is the colour I'd probably use least, but I'm going to make an effort to wear it smudged into my lashline and bottom lashes for a smoky look. Sorted.

There are *so* many possible makeup looks

Whether you're a makeup artist, makeup novice and simply a makeup-lover, this palette was made for everyone to use. You can go for a simple look with just a bit of colour in the socket, or go full-out with a dramatic, burnt smokey eye. The world is your oyster.

The colours are perfect for all-year round

The mix of matte and shimmer means you can glam up the look and go full glitzy for a night out in winter (or just a regular Tuesday, if you like), and you can go soft and smoky in the summer (or, again, whenever you like). It's really an all-rounder, this one. 

 The packaging is amazing

*Heavy breathing* Seriously though, how gorgeous is the packaging?! It's super sleek but sturdy, and has a mirror inside so it's perfect for doing makeup on the go.

It comes with a double-ended brush

As well as the eyeshadows that work out at €3.95 each, for €47.50 you also get a double-ended brush. One end is perfect for packing on colour, and the other for blending it out. Or, if you prefer, you can pop your own favourite makeup brush in the slot instead.

It's totally different to all of the other Naked Palettes

You might be still loyal to the original Naked Palette, but think of this as its older, sexier sister. That might be a bit of a strange comparison, but hopefully you catch my drift. While each Naked Palette has a mix of matte and shimmer, none of the colours compare to the ones that come in this.

Warm-toned eyeshadow looks amazing on everyone

Forget eye colour and skin tone, you just can't go wrong with warm-toned eyeshadow. It makes the whites of your eyes pop, looks fab with dramatic, black lashes and there's literally no wrong way to apply it.

You deserve it, babe

If you've your bills paid, food bought and buying this won't leave you in debt, why the hell not? Life's too short and we work too hard not to spend our money on things we enjoy. Also, Christmas is coming up soon, so if you don't have the dolla to hand, you could ask for it as a gift or for your birthday. It would also work as a really good gift to give someone too.
I think it goes without saying, but this post isn't sponsored by Urban Decay and I purchased this with my own dolla dolla. Urban Decay, if you wanna hit me up though, you know where to find me 😉
I hope you enjoyed this post and I apologise (but not really) for any impulse purchases that it ensues. Sure there's worse things in life to spend money on than makeup, right?