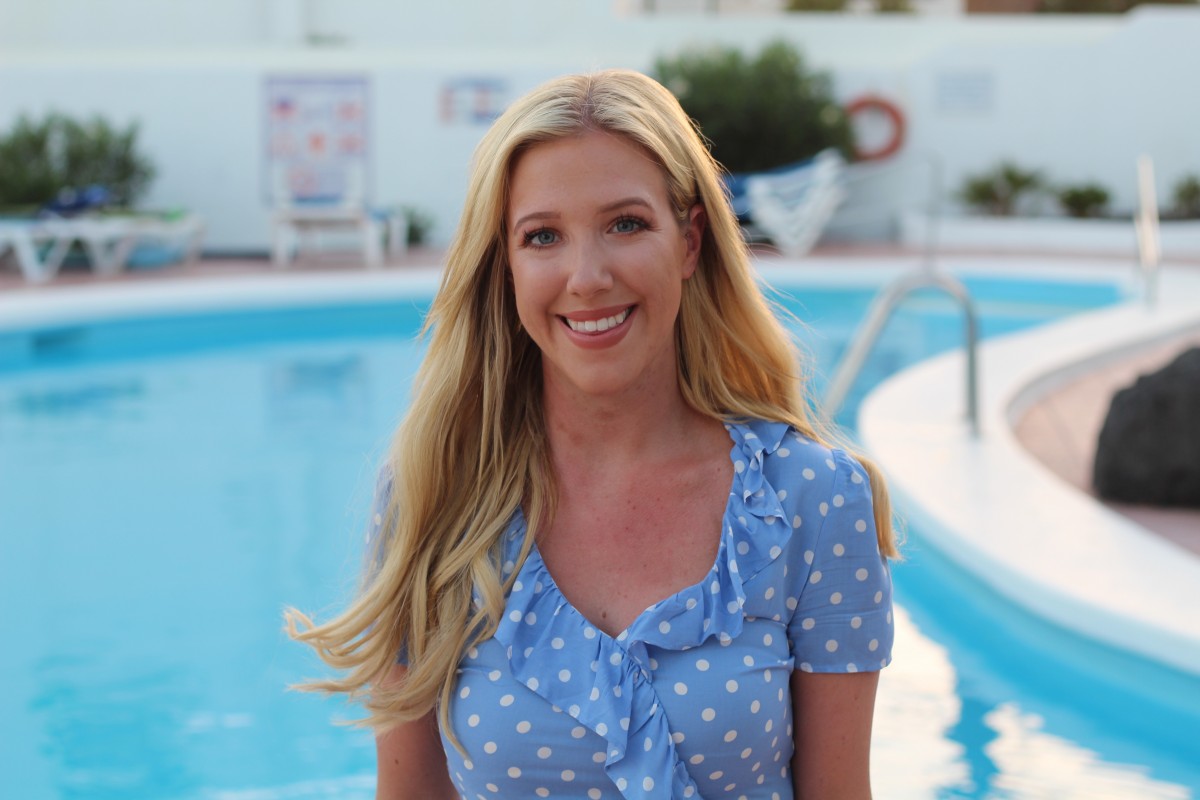 No, your eyes aren't deceiving you – I actually did a semi-professional looking shoot for a blog post. And by 'I', I mean I roped in my boyfriend to take some photos of me before we went out to dinner on one of the evenings during our holiday. He's a good egg. We even took more than one set, so expect more of this style of photo/posts over the coming weeks.
Anywho, I've been talking quite a lot lately about how my skin has been pretty shitty, for want of a better word, and it has really made me re-evaluate my relationship with makeup. While the nice lighting and carefully applied makeup make my skin look pretty good (if I may say so myself) in these photos, without those factors it couldn't look more different. I'm trying out a new skincare routine at the moment, so I'll save before/after photos until then.
I've never had perfect, flawless skin, but over the past six months it has been the worst it's ever been, and my confidence has really taken a knock because of it. It ain't easy for a 22 year old woman to walk into an office/work environment/anywhere really while feeling like I look like I haven't gotten over my teenage acne.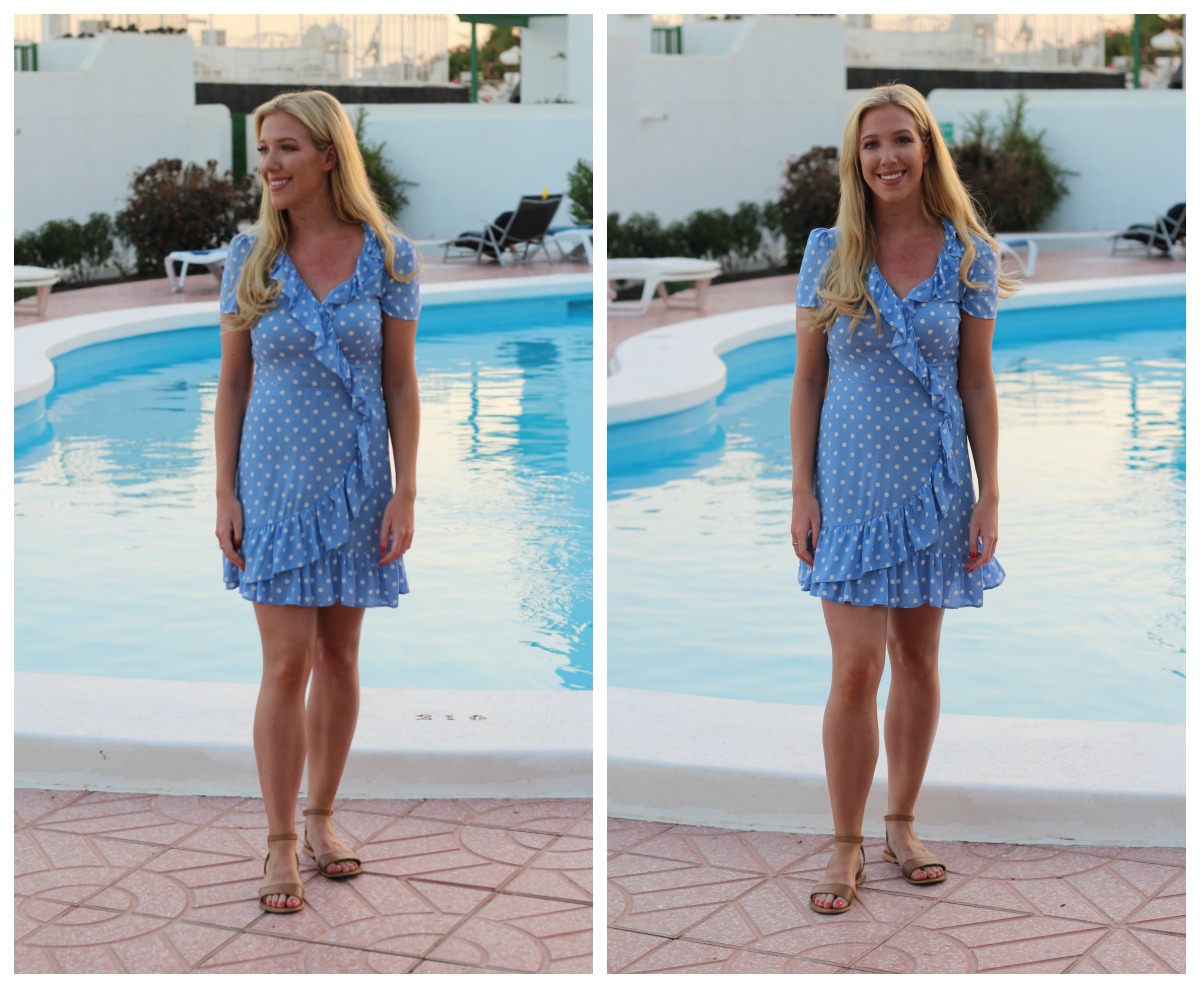 I've always loved makeup (this blog is proof of that), but I started wearing it because I enjoyed the process, not because I felt like I had to. Since my skin hasn't been free of breakouts/scars for the last six months, I very rarely go without wearing it – and I was never like that before. I never worried about going to the shops without makeup, going to the gym bare-faced or even seeing my family makeup-free, but now I find myself hugely self-conscious when I'm in those situations.
Some days I even dread putting makeup on because it's not something that I feel like I've the choice to do any more, it's a necessity in order for me to get on with my day. That might sound a bit extreme, but I hope that some of you will understand what I mean.  For the first few months of these breakouts, I found myself becoming almost obsessed with trying to clear my skin and to find the root of the problem. While I still haven't done either of those things, I've learned to accept my skin how it is and to be grateful that it's something I can solve by putting a bit of makeup on top, using good products and watching what I eat. In short, it isn't the end of the world.
Whereas before I saw makeup as a way to make myself feel fully 'done', now it's something I hugely appreciate for the confidence it gives me. When I look in the mirror and see those dreaded scars and lumps that I just can't get rid of, it's so comforting to know that with a bit of foundation and concealer I'll look and feel like 'myself' again.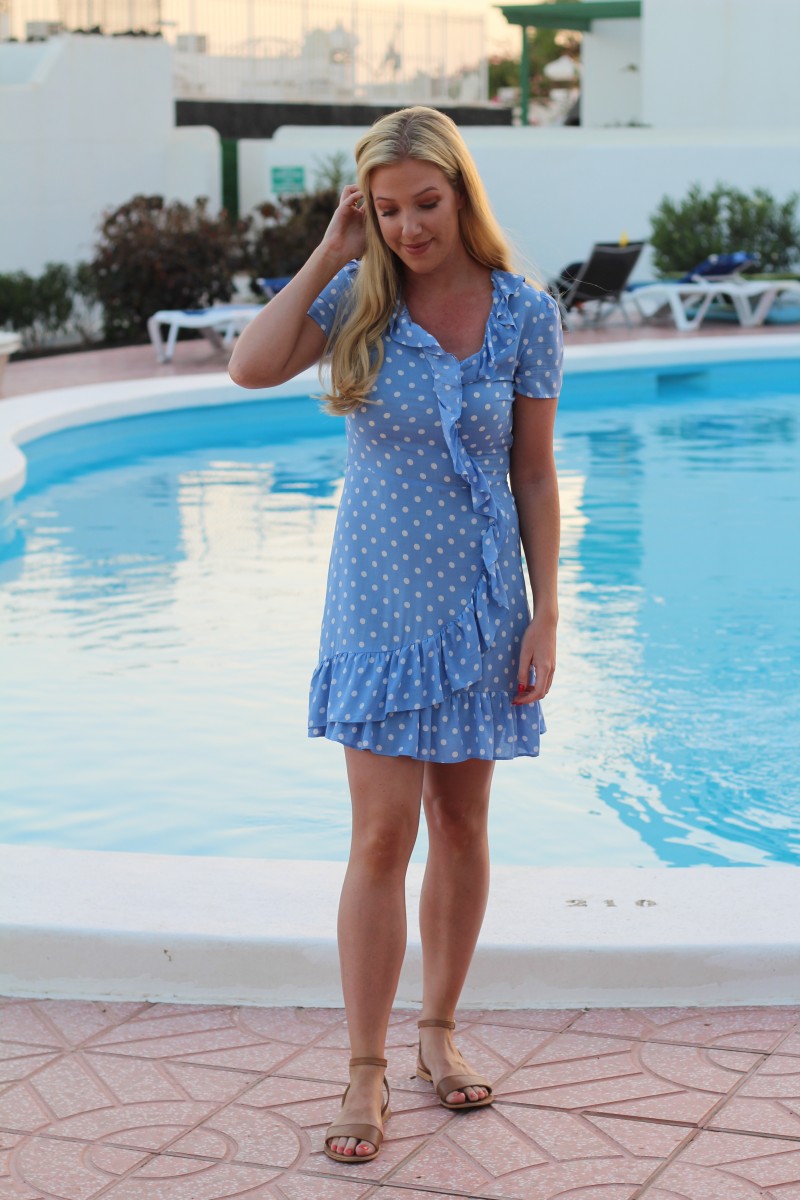 While I dream about the days that I'll feel confident going in to work/town without a scrap of makeup on, spending 15 minutes at my dresser to cover my acne isn't the worst thing in the world. Saying that, I'm gradually learning how to be happy in my own skin without makeup, and remind myself that it's only me who finds it such a big deal. Although I may not always feel confident, I still go to the gym and see friends and family without makeup, and have a few makeup free days per week. Doing this really puts my 'fear' into perspective and shows that, realistically, no one else gives a sh*t about my skin but me.
So, thank you makeup for being there for me and my skin, through good and through bad, whether that be acne, blue mascara (the horror) in 2007 or a fancy as hell makeup look that makes me feel a million dollars. I would say that I don't know what I'd do without you, but I do.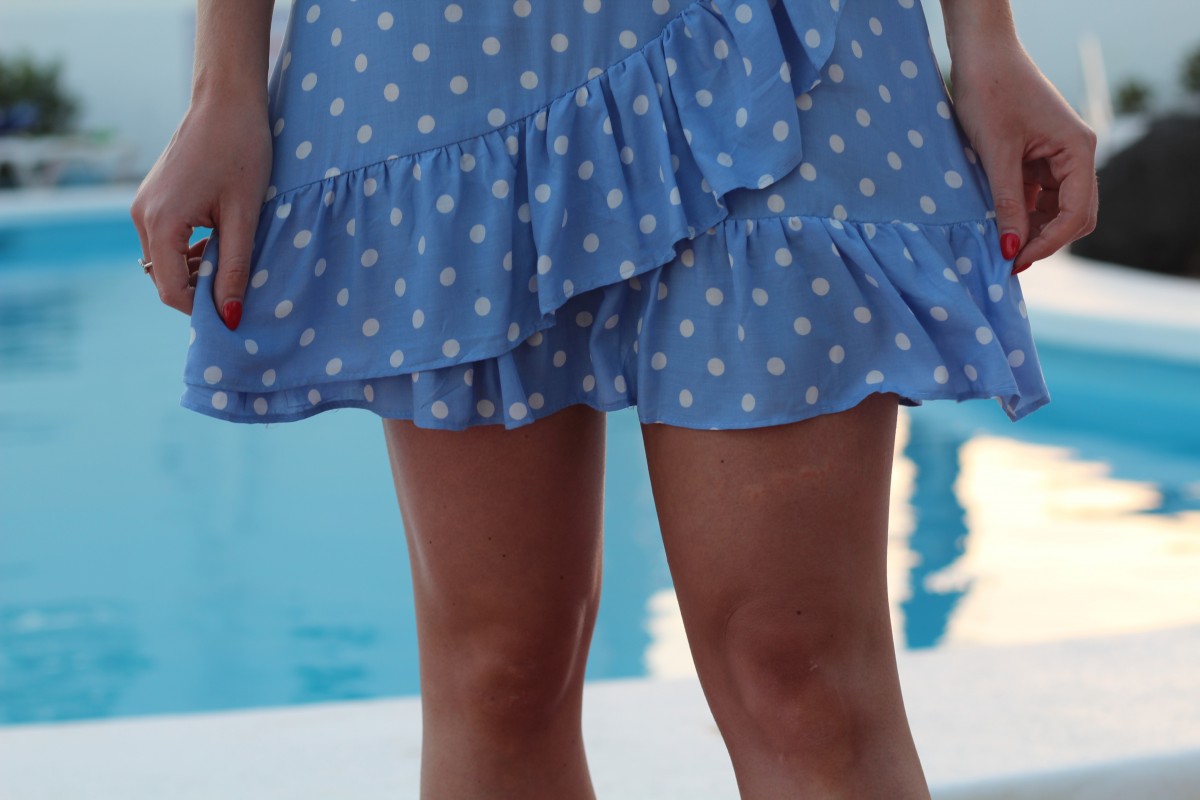 ---
If you suffer from breakouts/acne, these are my all-time favourite makeup products that conceal it flawlessly and naturally like no other:
– NARS Sheer Glow Foundation (don't be fooled by the name, this stuff is amazing)
– Catrice Camouflage Cream Concealer (this can cover even the worst of spots without looking cakey, and is really affordable too)
– Soap & Glory Kick Ass Powder (keeps shine at bay and concealer in place while still looking natural)
---
Dress – Mango
Shoes – ASOS