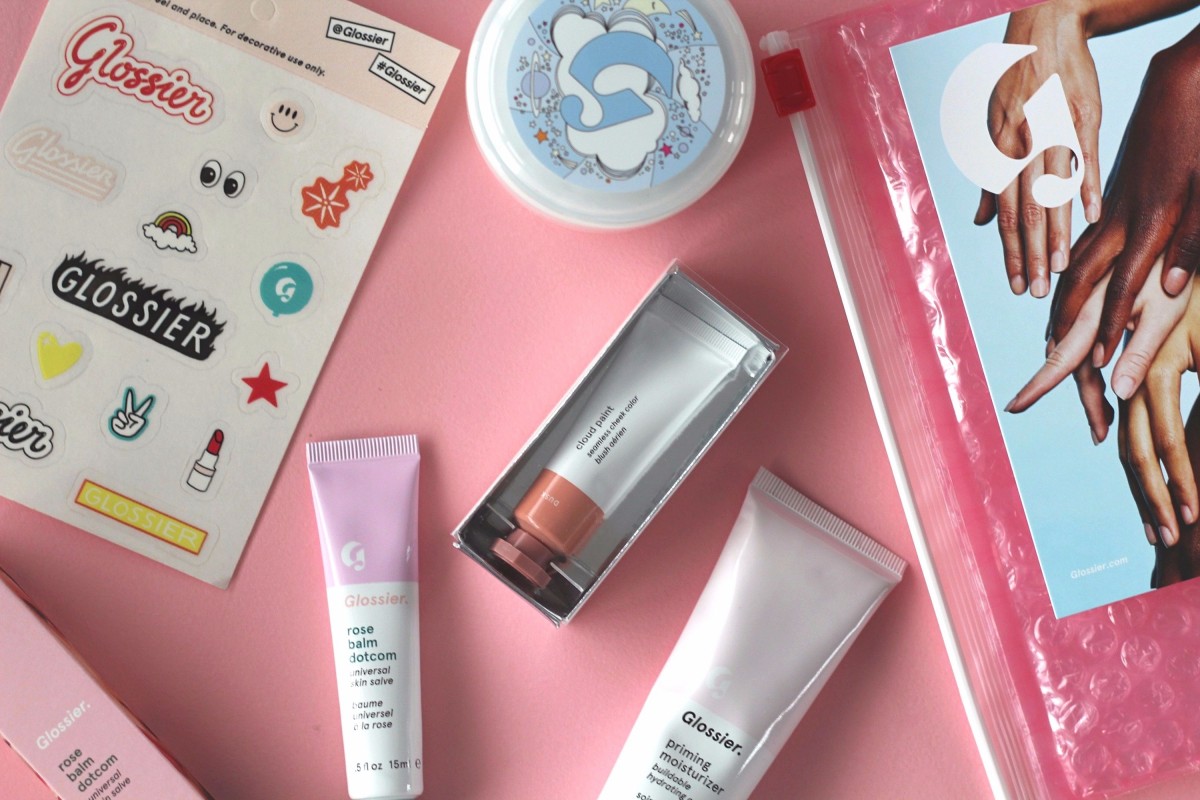 This is not a drill – Glossier products are FINALLY easily accessible in Ireland. If you follow me on Instagram or Twitter, you'll have seen me harping on about Glossier non-stop for literally the last week.
The brand launched UK shipping last Monday and, I'm not gonna lie, I woke up every hour during the night to check if the shipping had begun, and then waited up from 6am for it to launch. Seriously. Makeup/skincare addicts, please tell me you understand?
Glossier had previously been exclusive to the US and I've been pining over buying products for longer than I'd like to admit. So when they launched UK shipping, I knew I had to figure out a way to get the products to Ireland.
This is where An Post Address Pal comes in. Firstly, let me say this is not an ad (although I wish it was – hit me up, An Post.) I'd seen it advertised over the last few weeks, so last Monday I said I'd register so I'd have an address to get my Glossier order to.
I've always been wary of these alternative shipping methods because I thought they would be really complicated, but this was honestly so easy. So much so, that I registered from my phone while I was still in bed. You've to give card details and your address, and that's pretty much it. Then an email lands in your inbox with your unique UK and US shipping address, and voila, it's time to shop.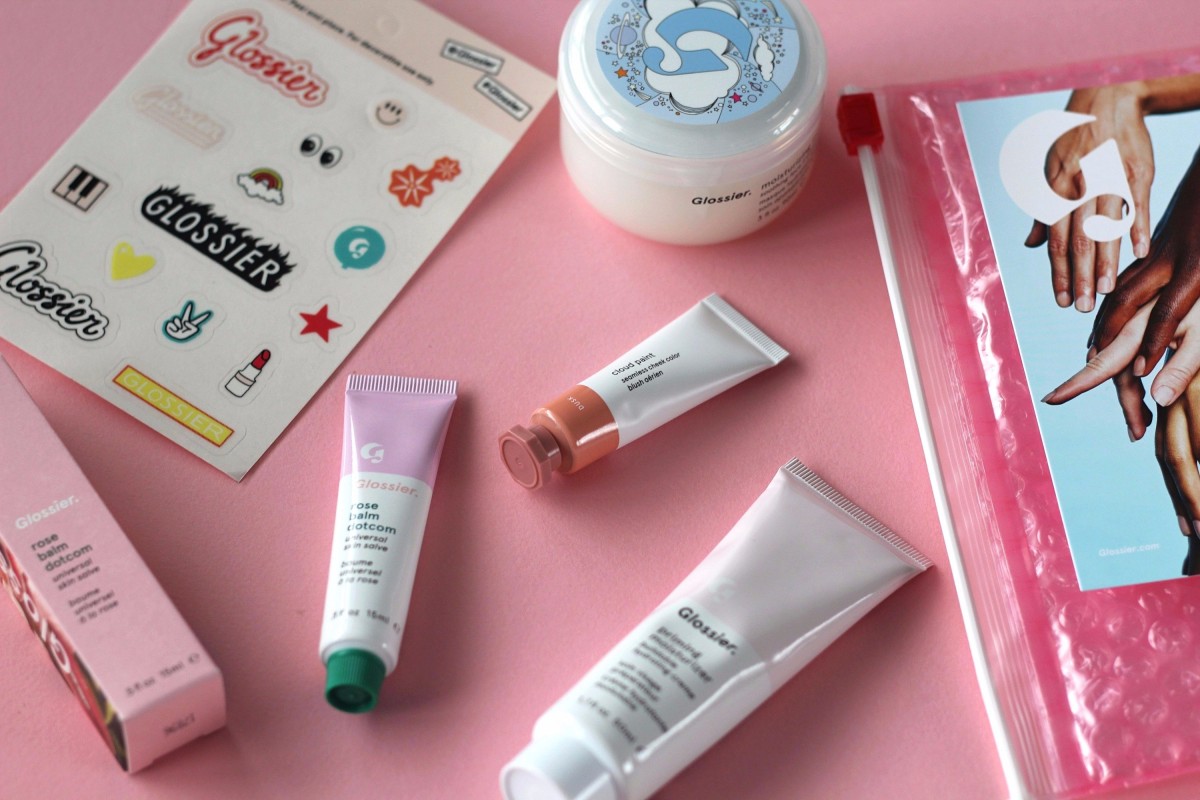 When UK shipping finally launched on the website, I got a bit carried away and ordered quite a few things. However, I must say that I found the prices very reasonable and it's free shipping over £25, so you can't go wrong.
I kept up-to-date with when my order was being shipped on the Glossier website, then I got an email from An Post when it had arrived at my UK address, telling me it was on the way to Ireland. Now, this is where there was a bit of a hiccup. Despite making just one order and having one tracking number on the Glossier website, I received five emails from An Post saying my order was on the way to my Irish address. At first I panicked, thinking I'd been charged five times by Glossier, but it turns out that Glossier shipped my order in five different packages, meaning I got charged five times by Address Pal instead of once. *face palm*
I was a bit annoyed at Glossier for the extra costs, because I ended up being charged €30 by Address Pal for the five parcels, rather than €5.99 for the one order I placed. Saying that, the order I made was pretty big, but it definitely could have fit in one larger box, rather than wasting five smaller ones.
Anywho, I was so excited for the products to come that I got over the extra charge pretty quickly, and because I ordered so much this time, I won't ever be ordering that much again.
The shipping time was pretty quick, with three parcels arriving on Saturday (five days after I made the order) and the other two arriving today (one week after I made the order).
Despite the extra charges, I'm so glad to finally have my hands on some Glossier products! It's so handy to know that it's easy to get products from the UK and the US now (and I got a little card in the post with my two addresses on it) without having to pay an extortionate amount for shipping.
A haul and first impressions of my Glossier order is coming shortly, so stay tuned for that! And let me know in the comments what your favourite Glossier products are, I'd love to hear!
PS if you do make an order, here's a referral code that gives you 10% off while giving me £10 store credit 😉