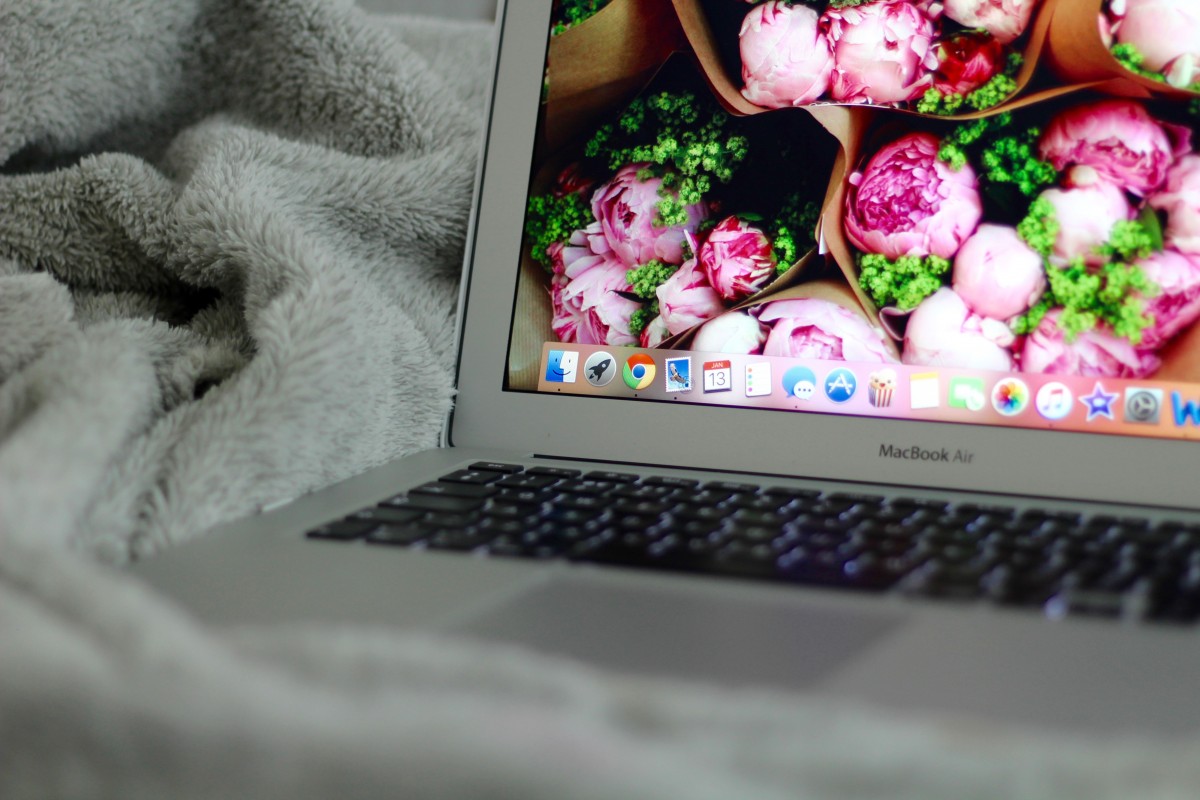 First of all, I'd like to apologise for the lack of festive imagery in this post. I somehow completely forgot that I'd need a feature image to go alongside this gift guide, and I literally have no Christmassy photos on my camera roll that are bright enough or nice enough that I'd use them here.
And because it's dark outside, I can't take a photo now so this generic old one I have will have to do, although I found an old one of our Christmas tree that I took a few years ago – so hopefully that helps!
Anywho, I put a poll on Instagram Stories last week asking if today would be too late to publish a Christmas gift guide, and 98% of people who voted said that it wouldn't – woohoo! In an ideal world I would have had one up last week, but I was working different hours to usual for the week and it put me off track.
So I've compiled together what I call 'The Complete Christmas Gift Guide.' It's a bold statement, but I stand by it. Why? Because everything is under €30, there something in it for everyone. For your parents, family, friends, boyfriend, girlfriend… whoever you are kind enough to buy a gift for!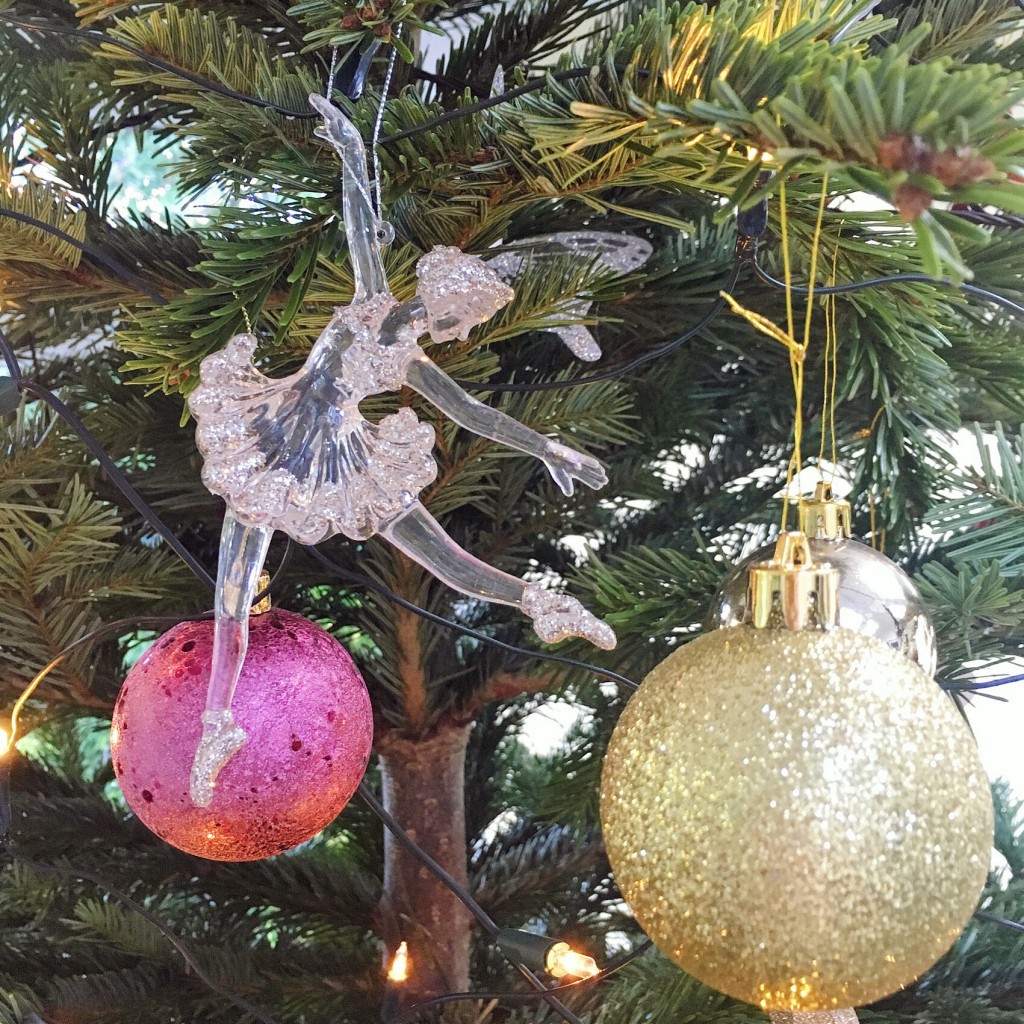 Rather than describe every gift, I've included a handy guide down below so that you can click into the image and it will bring you to the site where the item is sold. I've featured things that I've bought people over the past few years and they've loved, as well as things I'd like myself – so hopefully it won't disappoint!
The two things I think about when I'm buying a gift for someone are; would they buy this for themselves or would they like to own this, but don't want to spend their own money on it. I think a really good gift is something that's a little bit luxurious (or even sometimes unnecessary) that the receiver would love to own, but can't bring themselves to part their own hard earned dolla with. It might be an usual way of thinking, but it works for me!
I hope you enjoy the gift guide – and maybe even get inspiration for your own wish list! If you're ordering online, make sure you check the shipping dates so you get it on time. Also, all of these items were under €30 when I made the list, and none of these are affiliate links because I stupidly couldn't be arsed to get the special link and connect to it my ShopStyle account. Oh well!
Merry Christmas – and happy shopping! x
[shopr collection="the-complete-christmas-gift-guide" order="random"]