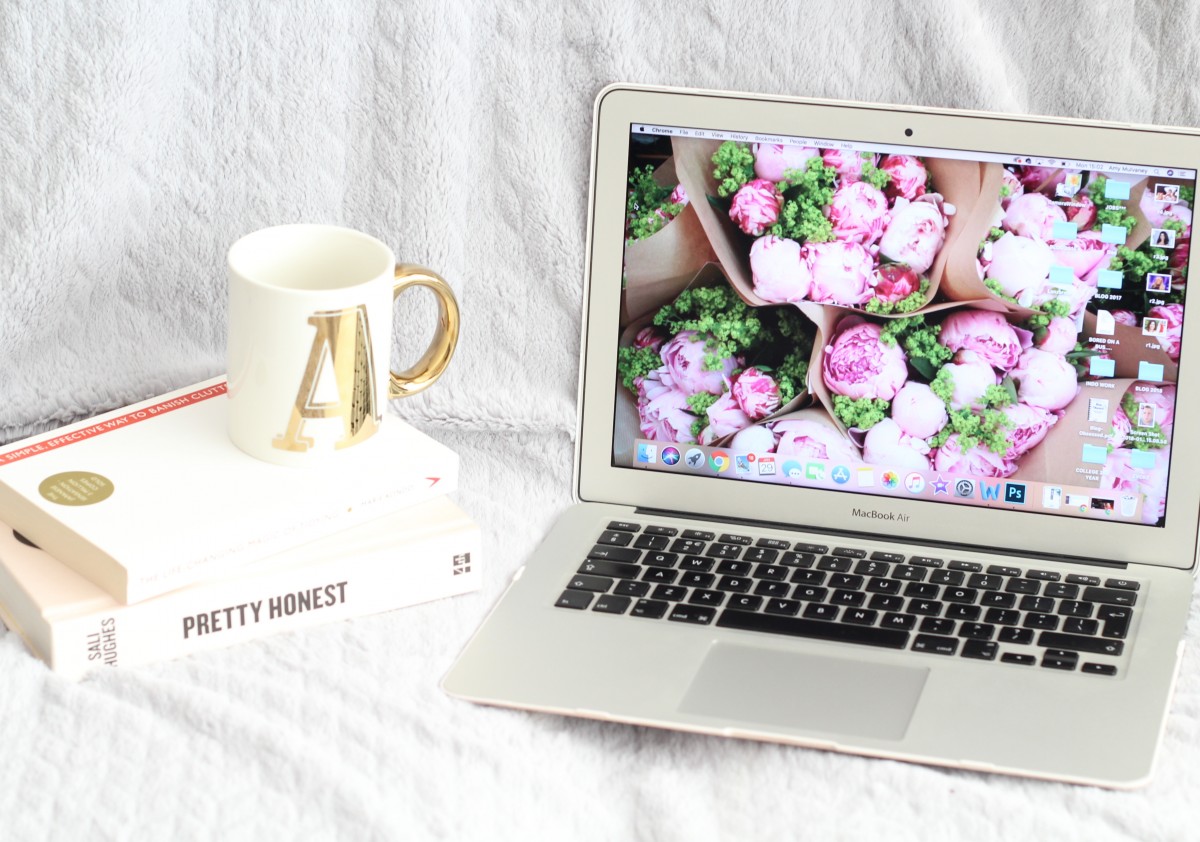 If I could only shop online from two websites for the rest of my life, I'd choose ASOS and Amazon. ASOS for clothes, shoes and accessories, and Amazon for absolutely everything else.
I preach about Amazon to anyone who will listen to me, and have placed more orders in the past five years since I made my account than I'd like to admit.
While I understand it's important to support local businesses, buying things on Amazon is just so easy. There's so much choice and you can find things for way cheaper than you'd buy them in the shops which, to be completely honest, is the main reason I shop there.
I love finding new things on Amazon that I'd never find in store, and I actually don't think I've ever been disappointed with anything I've bought.
So after last week's more serious post, I thought it would be nice to share some of my best Amazon purchases over the years.
If you haven't ordered from Amazon before, I'd recommend checking the ratings of the product before you buy it, seeing if it qualifies for free delivery to Ireland (the delivery costs can hike up the price of the order, so it's worth looking around for a seller or version that offers free shipping) and comparing different sellers for the best price.
With that in mind, these are my best random purchases from the magical online land that is Amazon…
If you click on each title, it will bring you to the product page!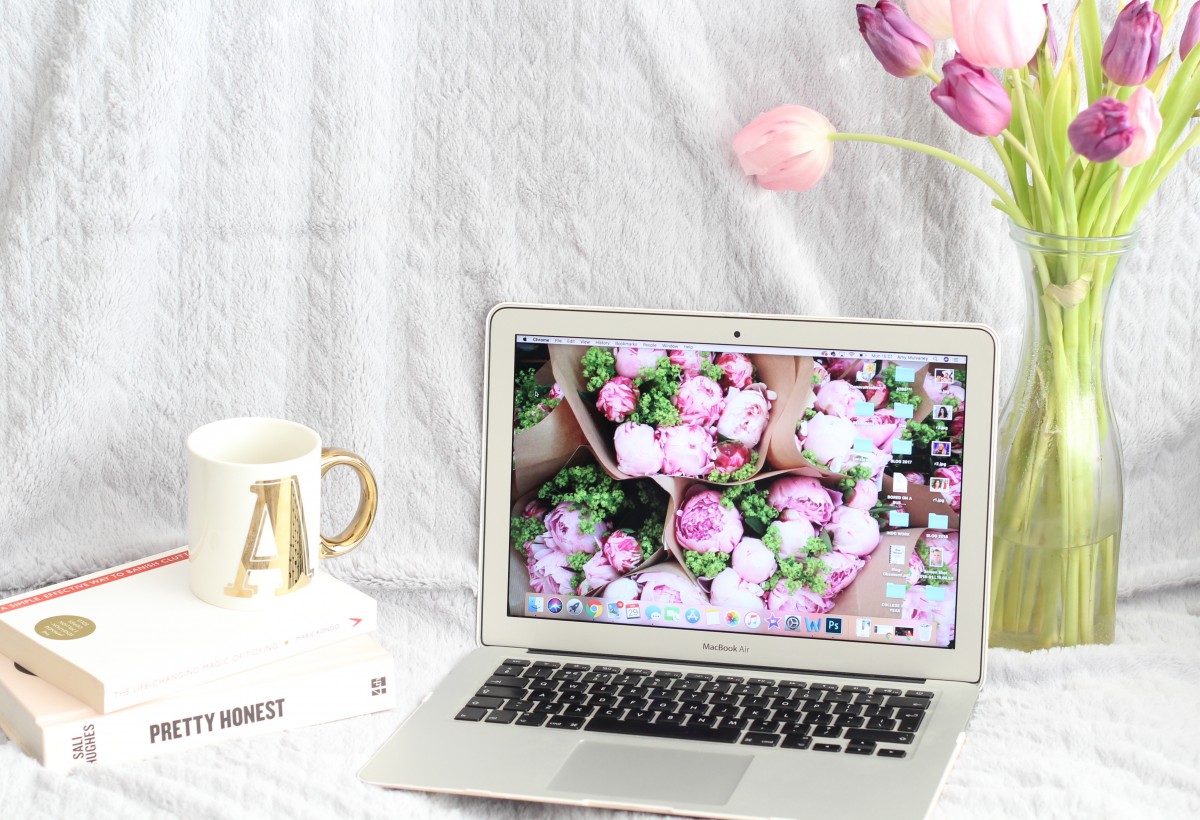 Amazon was originally where I ordered all of my books from because they're nearly always half the price they are in store, but now I've a Kindle so I don't buy as many books online as I used to.
I love the Paperwhite because it's so light and I can carry it in my handbag, meaning I can read way more than I used to. I never thought I'd convert from hard copy books, but this makes it so much easier to read in bed and on the go.
It's especially handy for holidays, because I'm known for bringing five books with me for two weeks and finishing them all before the first week is over. Oops. [Side note: I actually bought this in a store because I had a voucher, but the brand is Amazon so it still counts!]
I'm not sure what the proper name for this is, but basically it allows you to play music from your phone through the speakers in your car. I've been driving for four years and have always wanted to play music from my phone, but always put off buying an AUX cord because I thought it would be too difficult to set up.
I recently saw that this had hundreds of positive reviews, so I bought it in the hopes that it would live up to them – and I'm so glad I did! It look less than two minutes to set up, and now I can listen to my favourite songs any time I'm driving! You can also answer calls through it, which is really handy.
This might be my best Amazon purchase of all time. I've been dying my hair blonde for years, but found every time that I went to get my roots done, my colour had changed. It turns out that the water in our pipe line (if that makes sense) was affecting the colour of my hair every time I washed it.
So I bought one of these shower heads that filters water, and it has worked miracles! They're less than €15 and fit any shower hose, to the best of my knowledge. They also save water too somehow, which is great.
There are loads of benefits to this type of shower head, but I use it mainly to protect my colour. I buy a new one every six months just to make sure the filter doesn't become less effective over time, but I don't think there's any need if you're not looking to protect your colour. Plus, the water pressure is amazing and there's a few different settings for how the water runs.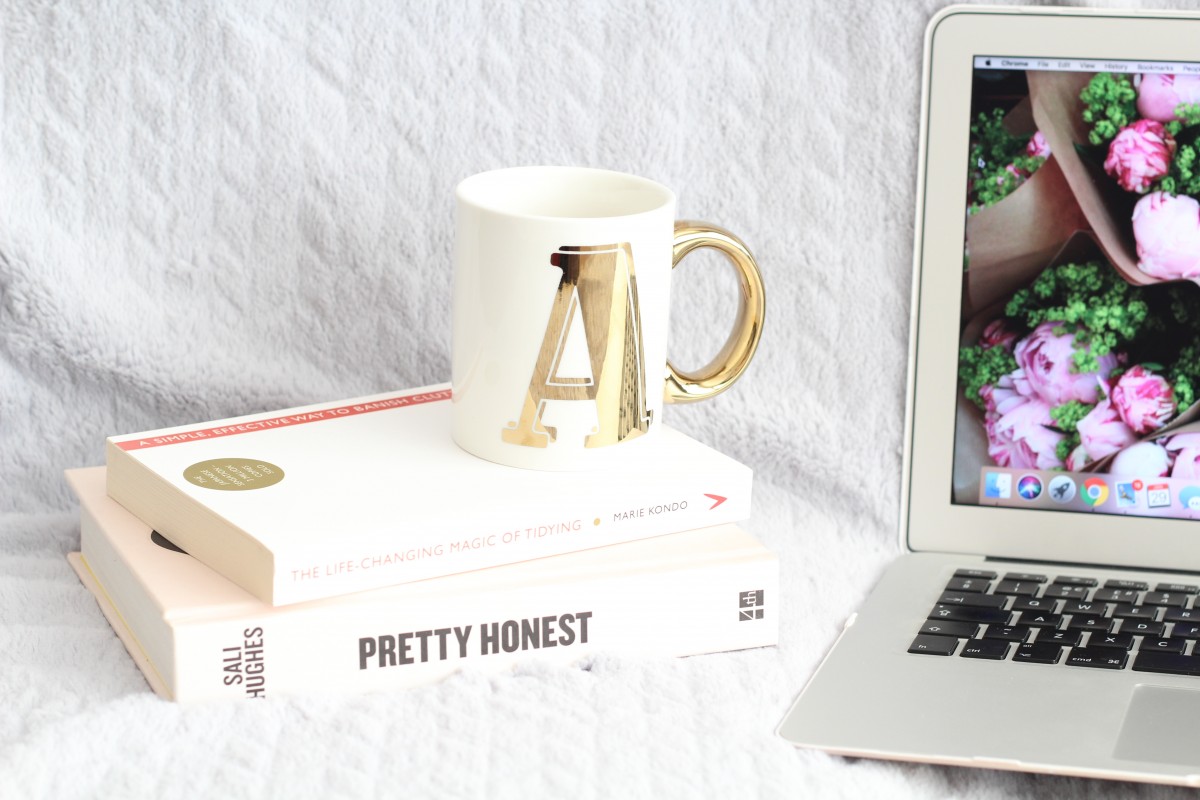 Silentnight 15 tog double duvet
I told you this list would be random! I'm always freezing no matter what, so this winter I decided to buy a really heavy duvet to keep me warm. I think 15 tog is the heaviest you can get, but at the same time this one isn't too bulky.
The quality is really nice, and I absolutely love snuggling up into this duvet every night. I bought it at the time for around €25, which is amazing for such a good brand and for a 15 tog. Plus, ordering it online means you don't need to lug it around town to get it home. Success.
Stainless steel measuring cups 
Quite a lot of the recipes I follow use cup measurements, so I ordered these to save myself converting every recipe. They're good quality, easy to clean and don't take up much room. What else is there to say about measuring cups?!
I love lighting candles and incense, but I'm always afraid to leave a candle burning if I leave the room. After hearing rave reviews about essential oil diffusers, I finally bought one for myself – and I'm so happy I did!
The one I bought is really compact and doesn't take up much room at all. There's a few different light settings, and it doesn't make much noise. I bought a set of essential oils to go with it, and the scent fills up the entire house. I use one in my bedroom with relaxing scents and one in the kitchen with fresh scents and I absolutely love them.
I ordered a few board games at Christmas from Amazon because they're just so damn affordable. One we've kept playing since then is Scrabble, which gives a nice break from watching TV or sitting on my laptop all evening. You can't beat old school games!
---
And there you have it, my best random Amazon buys! Let me know your favourite Amazon purchases in the comments below, I'd love to hear!
PS: Thank you all for the support and love on last week's post, it means so much!