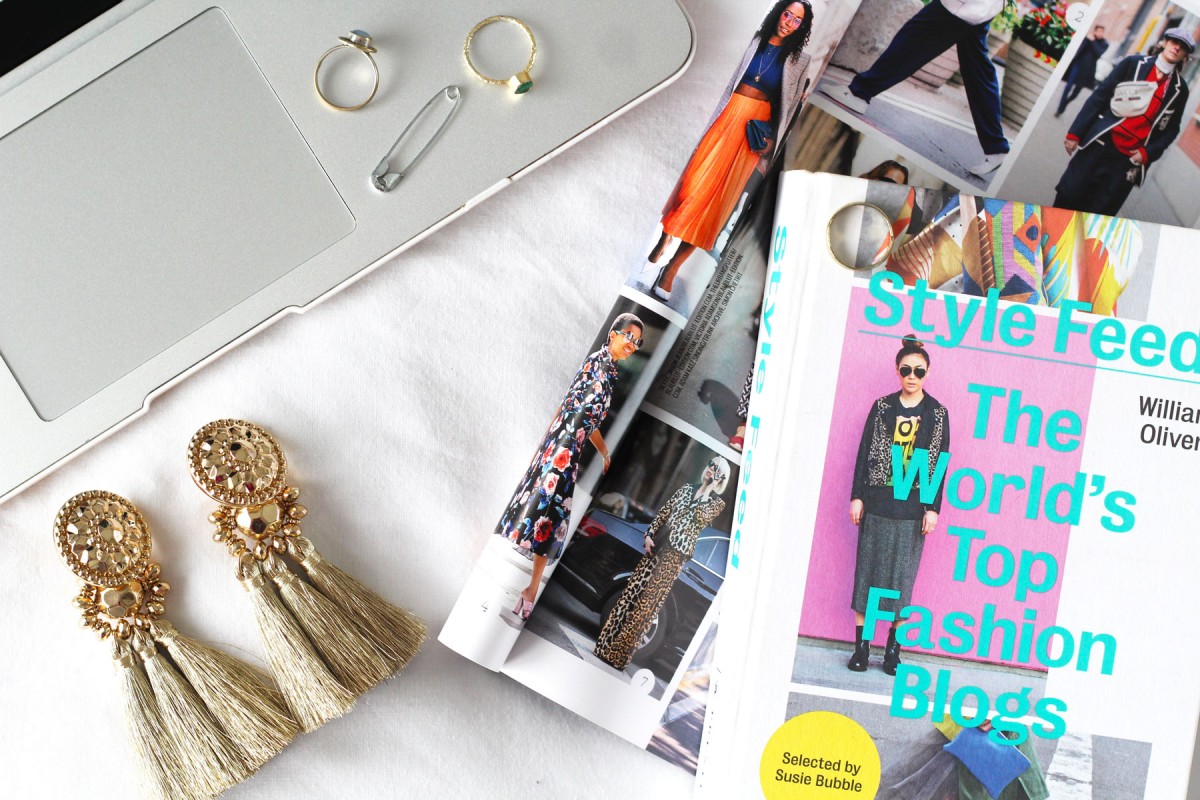 If I could list 'proficient online shopper' on my CV, I absolutely would. While some people refuse to dip their toes into the world of online shopping, I dove head first a few years ago and have never come back up for air.
I prefer shopping online than in store for so many reasons, including:
You nearly always get a discount
You can shop around and see if the item you're looking for is cheaper on other sites
You can refine the selection to exactly what you're looking for and what suits your budget
Items that are sold out in store can often be found online
You can do it anywhere, at anytime and can be wearing your pjs without being judged
It doesn't get better than that, really.
However, being able to shop online at any given moment is a bit of a problem for a shopaholic like me. I've often made a few impulse buys after seeing something online rather than thinking it through, and I buy way more online than I ever would in store.
Saying that, I've gotten better at really being careful with my purchases, and very rarely have to return anything anymore.
With spring on the way (kinda) I've been ordering a few things online over the past three months to update my wardrobe for when it starts to get *slightly* warmer.
This is what I've found myself buying most often for my spring wardrobe: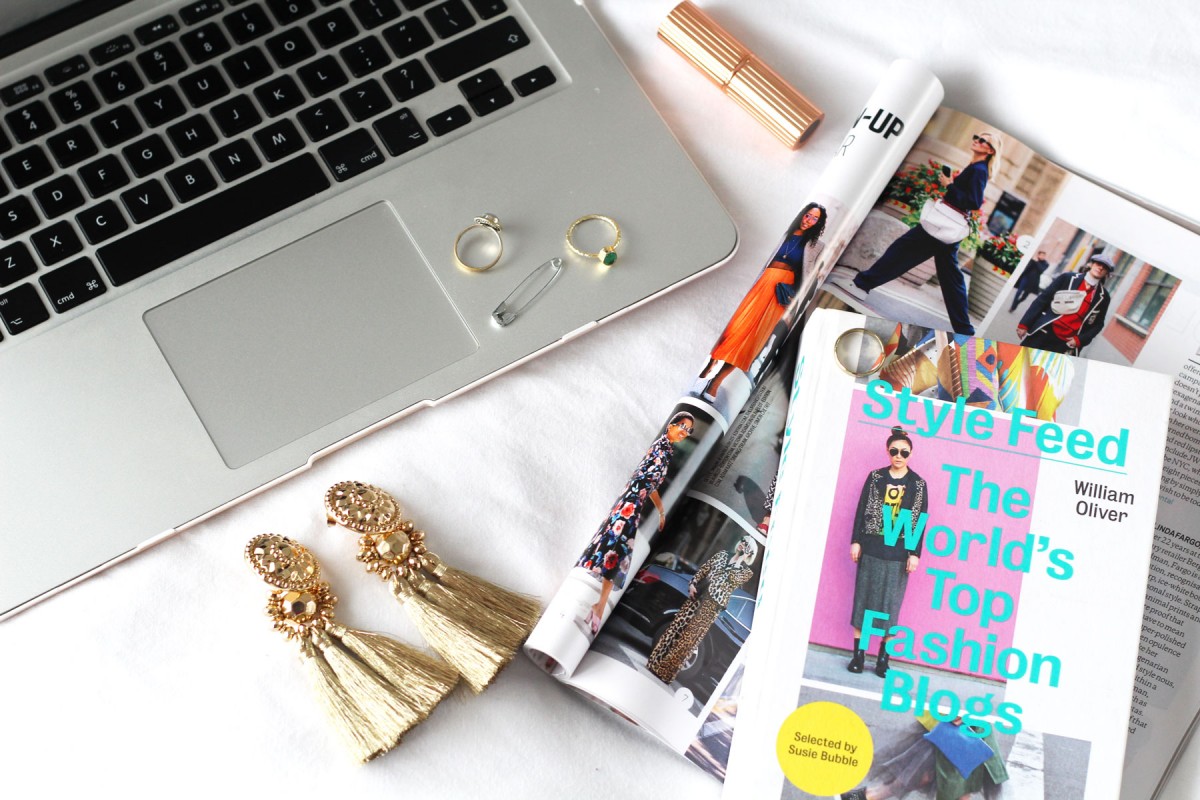 Trousers
I'm a jeans or leggings gal through and through, but I'm determined that this spring will be the season that I wear trousers. I plan on wearing them with slogan t-shirts and runners, or a printed blouse and loafers for work.
Shirts/blouses
I love t-shirts as much as I love jeans, but I'm trying to buy more items that can be dressed up or down. That's where shirts and blouses come in. Polka dots are my favourite in particular, and I've already gotten so much wear out of the ones I own.
Straight leg jeans
I was never going to give up jeans forever now, was I? I'm fully on board the straight-jeans train, and have a pair in light blue and washed black. The cropped length is perfect for spring, and they look just as good during the day as they do on a night out.
Trainers
Comfort is key when it comes to dressing, in my opinion, and as a result I'll wear trainers whenever I can. I have a pair of white and grey Adidas Stan Smith trainers that I've worn to death, so I picked up a white and yellow Nike pair for spring.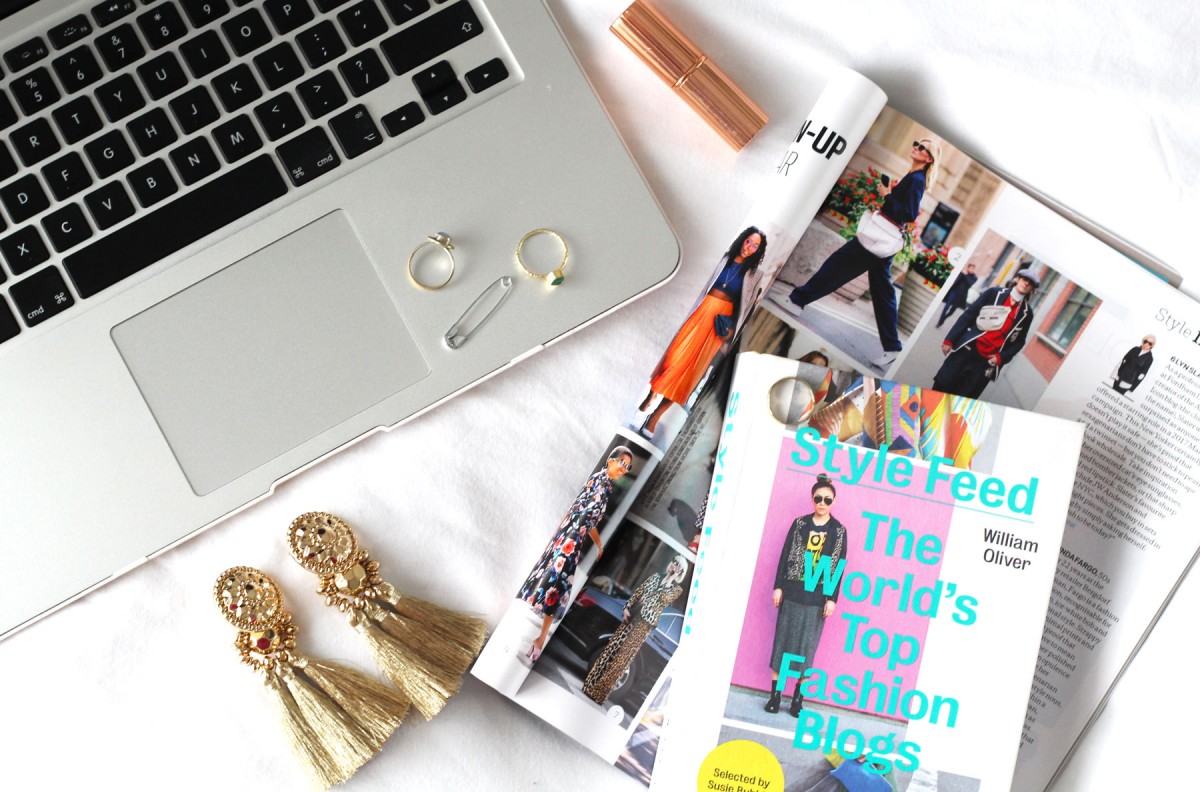 Straw bag
Everyone and their granny had a circular straw bag last year – except for me, that is. I absolutely love how they look and instantly spring-ify any outfit, and there are so many affordable options on the high street.
Midi dresses
I was never much a fan of wearing dresses during the day, but I discovered my love of midi dresses last autumn and I've gotten so much wear out of them. They're perfect with boots during the colder months, and paired with sandals in the spring.
---
As I said, I've been ordering bits and bobs over the past three months or so in an effort to update my wardrobe, so I've rounded up everything I've bought below in case you're in need of some inspiration.
Everything is from the high-street and is relatively affordable, but buying a few items at a time means the price doesn't make such a dent on your wallet.
Small disclaimer that I really don't want to write but feel like I have to: It may look like a lot of items, but I've picked these up since the start of the year and always use a discount whenever I shop online. I work full-time and would rather spend my money on clothes than going to a club, so that helps in terms of cost. I always keeps an eye out for when things are reduced and am by no means saying anyone 'needs' to own these things. I'm just a normal gal who works hard, saves hard and likes to buy nice things online. The end 🙂
[shopr collection="spring-wardrobe-update" order="random"]