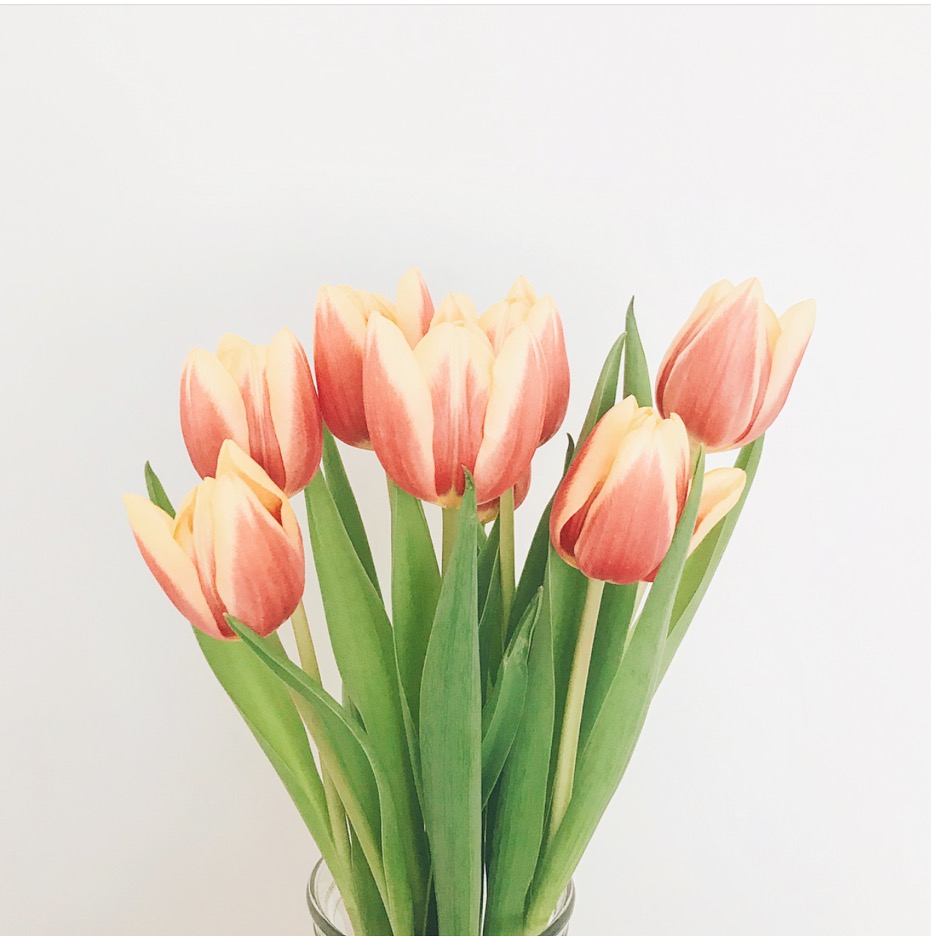 I've had my fair share of bad days, and one thing I've read time and time again that is supposed to help when you've had a terrible day is thinking of a few things you're grateful for.
Nearly every self-help book I've read (nothin' wrong with a bit of self help) and podcast I've listened to say that expressing gratitude is something we should all do every day, even on good days.
But – and I might sound really bad for saying this – sometimes on the worst days, I find it hard to list things to be grateful for. Don't get me wrong, once I think of one, they come quick and easy.
But when I'm in a really negative headspace, it can be hard to think of anything other than what's upsetting you. And I'm sure I'm not the only one.
So I thought I'd put together a list of simple things to be grateful for on a bad day (or even on a good day). Obviously, not all of these things will apply to everyone, but hopefully it might even give you an idea or inspiration to think of your own things.
And I truly do believe that it's the little things in life that make the biggest difference, so once you start to appreciate the small things, they'll add up into one great, amazing thing.
Without further ado, here's 15 things to be grateful for on a bad day (some big, some small, but all important).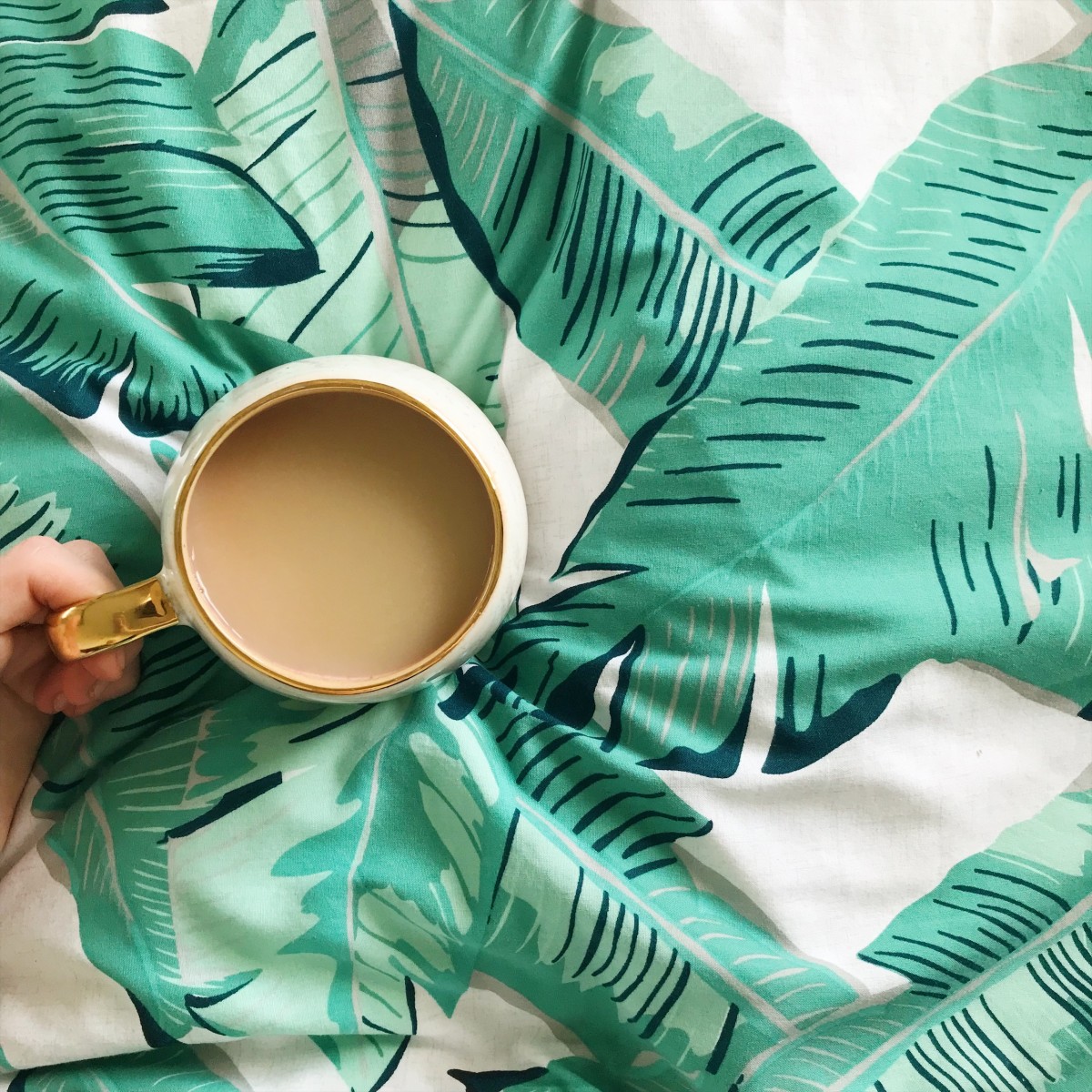 If you're reading this, you've blood pumping through your veins and air in your lungs. That's pretty incredible, right? (Unless you're a ghost, and if that's the case, go do something fun instead of going on the internet!)
You know that friend/family member/significant other who cares about you and makes you laugh? They're a gem, aren't they?
A fresh pair of cosy socks. 'Nuff said.
Having access to food, and even being able to make your favourite dish in the world from time to time. Or chocolate. Or a steaming hot bowl of pasta. *drools* The list is endless.
A chilled glass of wine after a long day.
There's a roof of some kind over your head – and it might even be the roof of a home you love.
Being brought a cup of tea without asking for one.
Ending the day with a roasting shower or bath.
Starting a good book and cracking open the spine of it. (Anyone else?)
Having an online order waiting for you at home.
Being able to save up and buy something you've wanted for ages.
You've internet access, which is a greater privilege than you may realise.
Getting a big bear hug when you really, really need one.
Laughing until you cry with friends.
Knowing that tomorrow is a new day and it might just be one of the best days of your life. And isn't that wonderful?
I find that once you start to think of things to be grateful for, they just keep coming and it really makes you appreciate the small things in life.
If you're looking for more positivity in your life, it's good timing because I've just started a monthly newsletter about positivity and organisation, with a bitta shopping thrown in too! It'll go out on the first of every month, and you can sign up here.
Let me know in the comments below what you're grateful for, I'd love to hear!