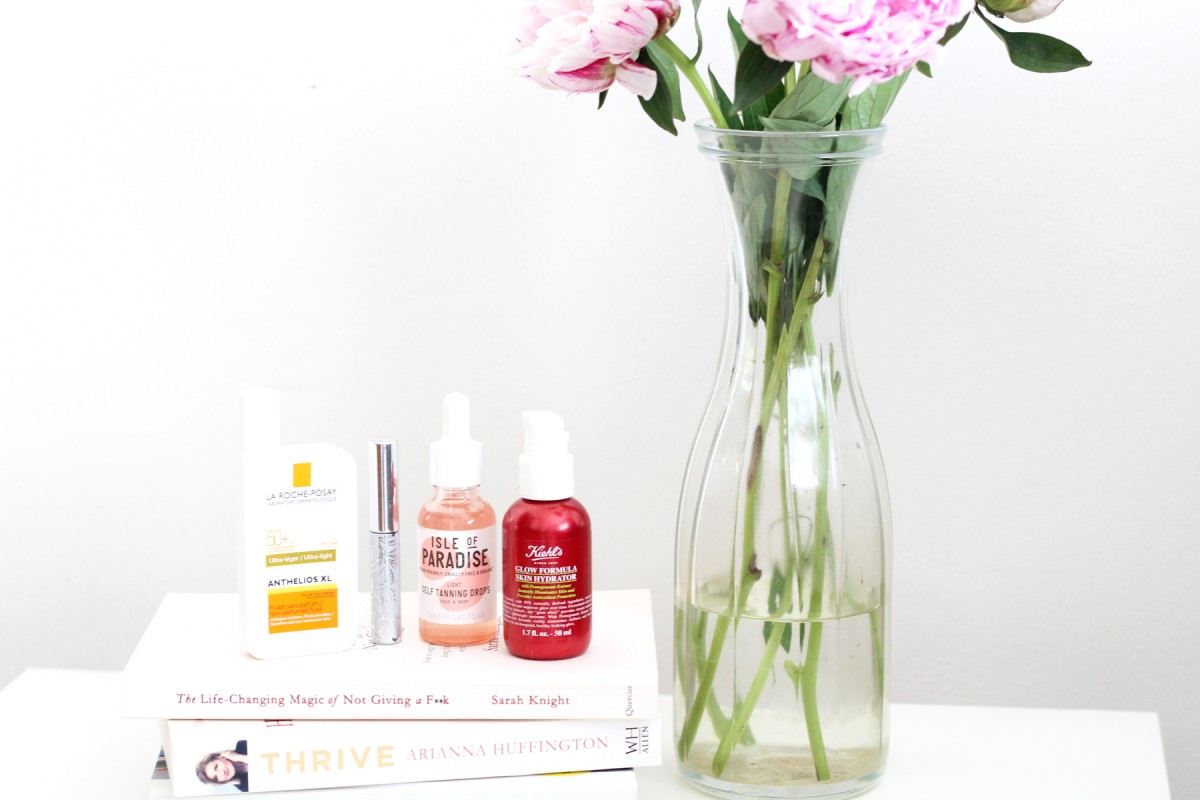 Considering how much I love makeup and skincare, it's very rare these days that I'd buy a new product. Not because I amn't interested or tempted (I'm always tempted), but because I've built up a sturdy collection of products over the years that I know won't let me down.
Too many times have I bought something that promises the sun, moon and stars, only for it to make zero difference to my life, except leaving me a bit poorer than I was before I bought it. And if I do buy something, usually I've wanted it for quite a while and have resisted, and have read way too many reviews about it online.
With summer finally here (yay!), I've picked up a some new products over the past few weeks to summer-ify my collection.
But – don, don, don – are they worth it? Well let me tell ya…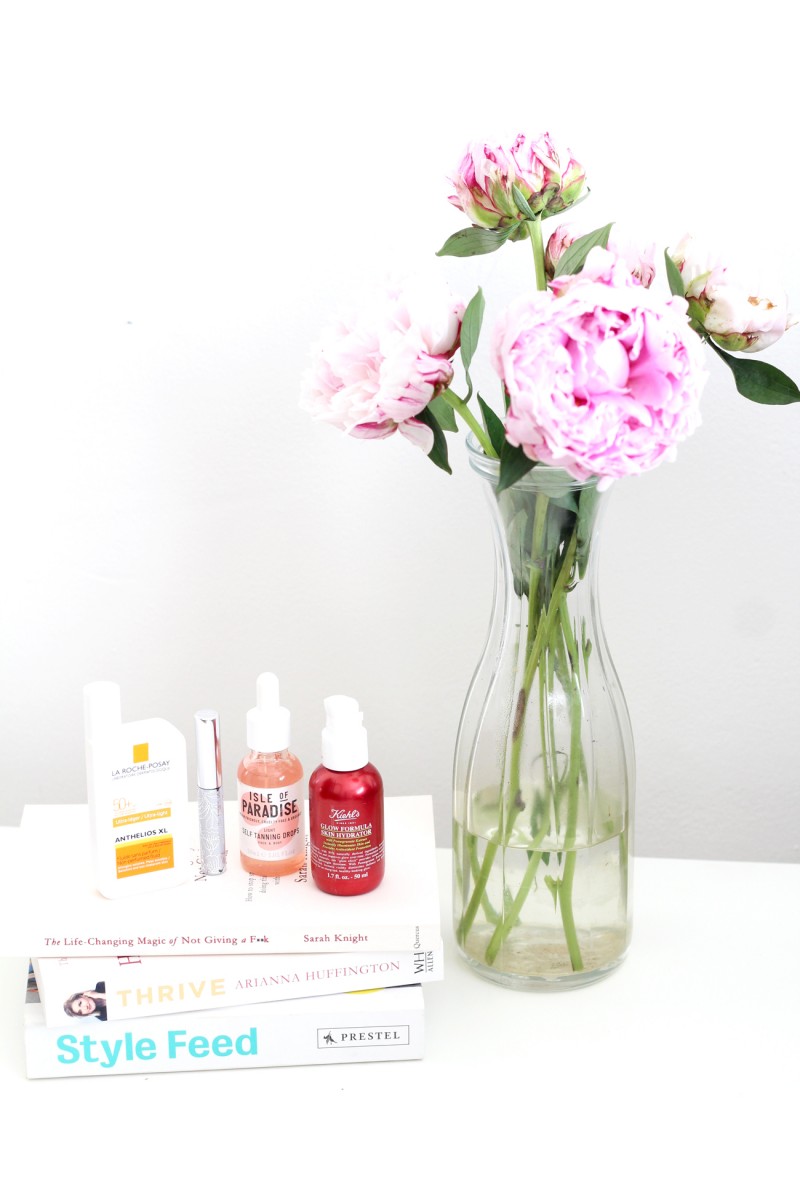 I had every intention of starting to wear suncream on a daily basis years ago – and I tried unsuccessfully a few times. I bought expensive creams that were thick and heavy and clogged my skin, so after a few failed attempts, I gave up. Not good. 
But this summer I was determined to find a product that I could wear every day, all year round and for me to pretty much forget I'd even put it on. After hearing rave reviews about the La Roche Posay Anthelios XL in SPF 50, I ordered it from Boots.
After my previous experiences with facial sun cream, I didn't expect much – but this blew me away. It's incredibly light – almost weirdly so – sinks into the skin immediately, doesn't leave any residue, doesn't mess with my makeup and because it's non-comedogenic, it doesn't break me out. While there are cheaper options on the market, I really believe that this is worth the extra cost.
If I was to tell you that I've wanted this mascara for five years, you wouldn't believe me. But I did! I saw loads of YouTubers use this years ago and mentally added it to my list of things to buy, but I could never part with the money to actually get it. Normal mascaras always smudge on my bottom lashes, so eventually I stopped wearing mascara on my bottom lashes at all.
But then I got eyelash extensions a few weeks ago and realised just how much I needed something on my bottom lashes to balance them out, so I finally bit the bullet and bought this.
Again, I didn't have very high hopes because every mascara smudges under my eyes, but I've worn it every day for the past few weeks and I'm so happy with it! It's not clumpy or spidery, and the tiny brush makes it easy to apply without getting it under your eyes. It lasts all day, and doesn't even run when I cry! I'm just raging I didn't pick it up sooner.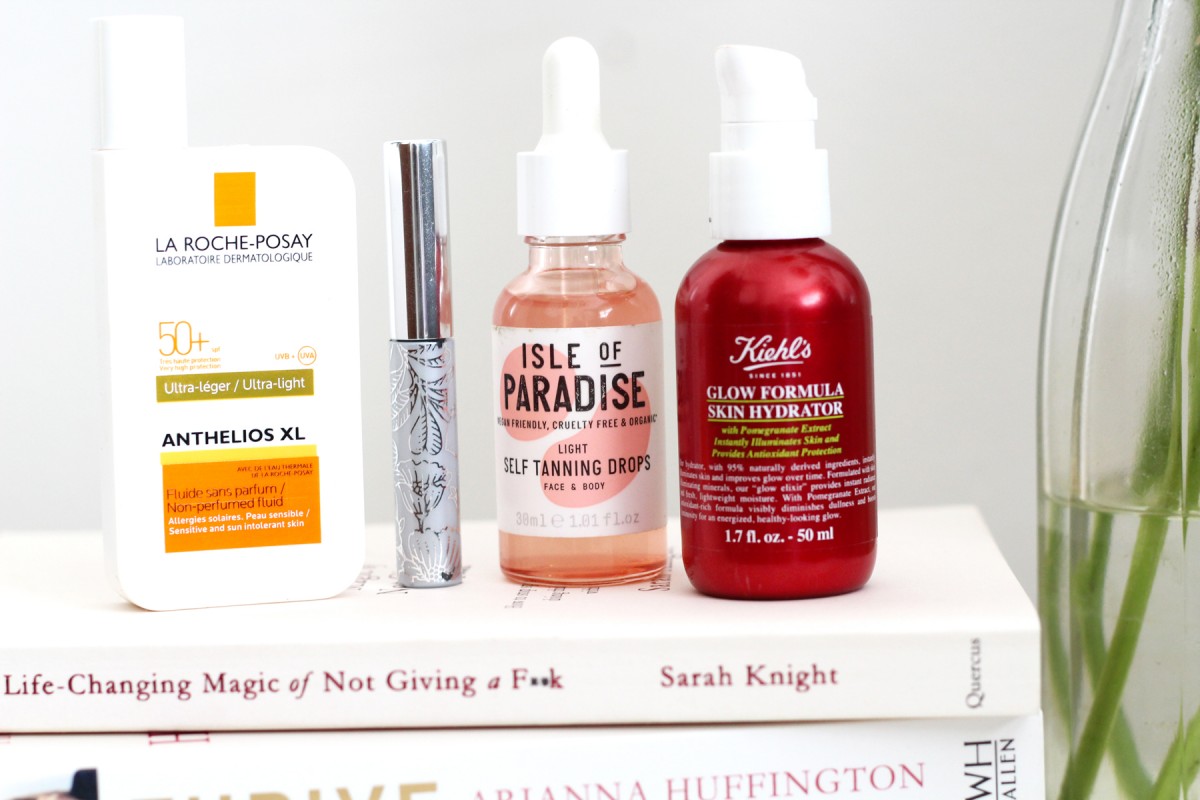 There's no denying that I'm a fake tan fiend – I have an entire drawer filled with tan – but I never, ever use it on my face. I've sensitive skin that reacts to a lot of products, so I've always stayed away from putting tan on my face and had to accept having my body 20 shades darker every time I tanned.
I saw these drops all over Instagram, to be honest, and I was quite intrigued. I bought the 'light' shade, and the bottle says to mix 6-12 drops with moisturiser and apply to your face. I've stayed on the safe side and used about 8 drops, and I'm really happy with the result.
To apply, I put Glossier's Priming Moisturiser Rich in dots all over my face, put a few drops of the tan on my hand, rub my hands together and then rub them all over my face. Does that make sense?
The next morning the colour is natural and bronzed, but just make sure your face is exfoliated before you apply the tan or else you'll get blotchy patches. I'd also advise making sure you're getting every crevice of your face, and wiping your eyebrows with a wet cotton bud afterwards so they don't go orange.
At €25, I have to stay it's a bit steep for a 30ml bottle of tan, but I can see it lasting quite a while, so I'd say there's no harm in giving it a try if normal tan doesn't react well with your face.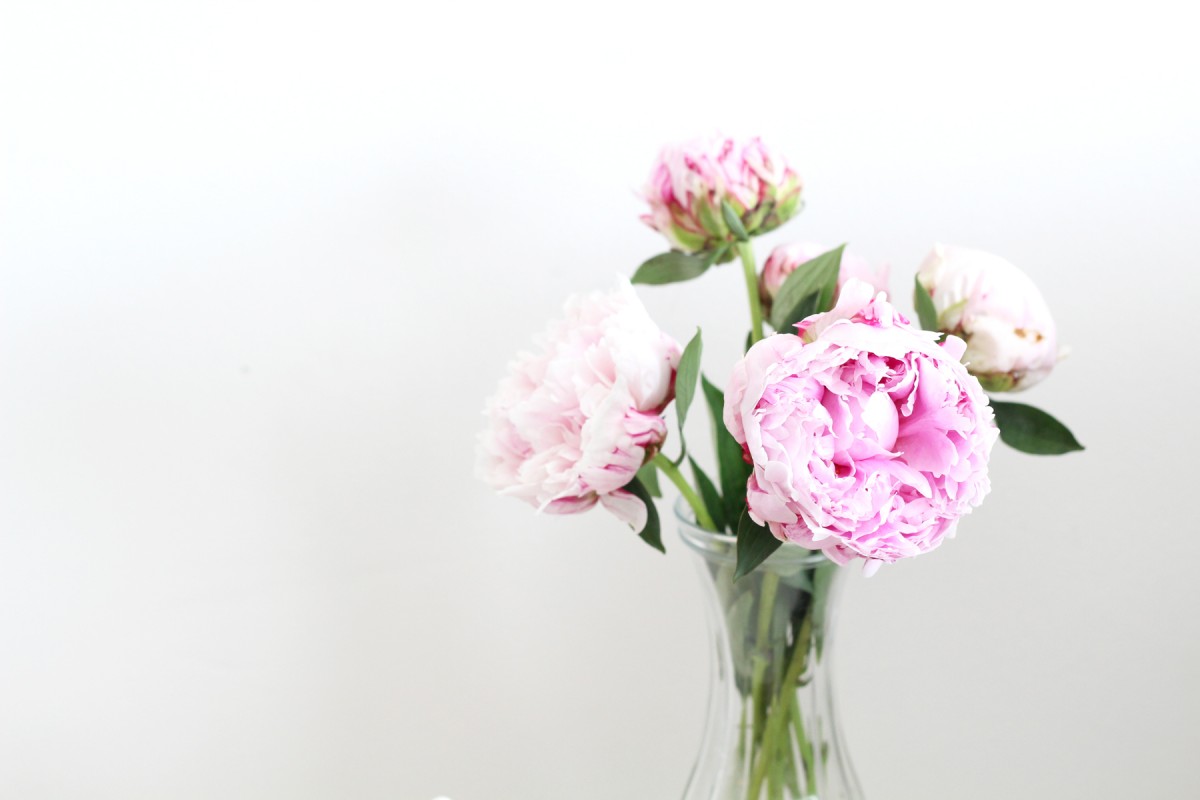 Let me start by saying that I bought this in duty free, so I saved a few bob (although I can't remember how much). Again, I bought this after seeing it on Instagram and falling for the hype.
As I said, I've sensitive skin so I'm always very wary of trying a new skincare product. However, I really liked the sound of this one as it promises to 'hydrate skin, smooth and soften while imparting a soft, subtle facial glow.'
It comes out a pale beige colour, but it's for all skin tones and the colour fades away once you rub it in. It has a really nice shimmer to it that isn't glittery but makes your skin look illuminated. It sinks in to the skin pretty quickly and gives a gorgeous glow that is more Glossier Girl than Sweaty Betty. You get me?
It feels really hydrating on the skin, and I love how it injects a bit of glow, even when I'm exhausted. It hasn't broken me out, and you can wear it so many different ways; on its own, under foundation, over foundation as a highlighter. Summer skin in a bottle.
---
Despite my apprehensions, I'm so glad I've expanded my summer beauty collection and tried some new things. Let me know what your favourite summer products are in the comments below, I'd love to hear!