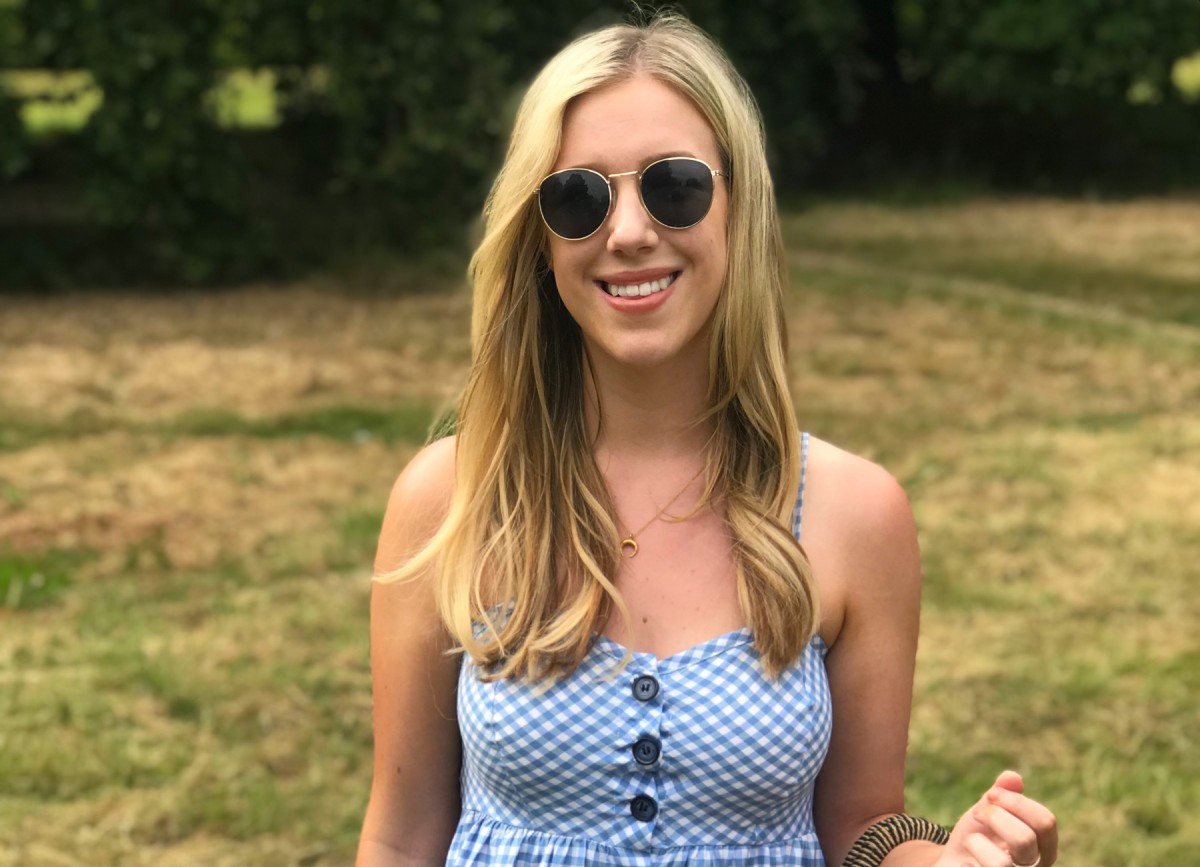 I've 989 posts (and counting) and spend a fair amount of time each week taking photos for Instagram, but it's highly likely that I'll never be Insta-famous – and I'm totally okay with it.
While I'd love to reach the magical 10k followers and finally have the 'swipe up' feature, I've come to accept that, if ever, it will be a long time coming.
According to Statista, Instagram has over one billion active monthly users as of June this year. That's a hell of a lot of hashtags, OOTDs, flat lays and filters.
Instagram has gone from a photo-sharing platform on which you'd flippantly post a badly-lit picture of a 'delicious' dinner to an actual career opportunity. Bloggers and influencers alike have gathered followings on the app that gives them 'celeb status', sponsorship deals with some of the world's biggest brands – and a big pay cheque too.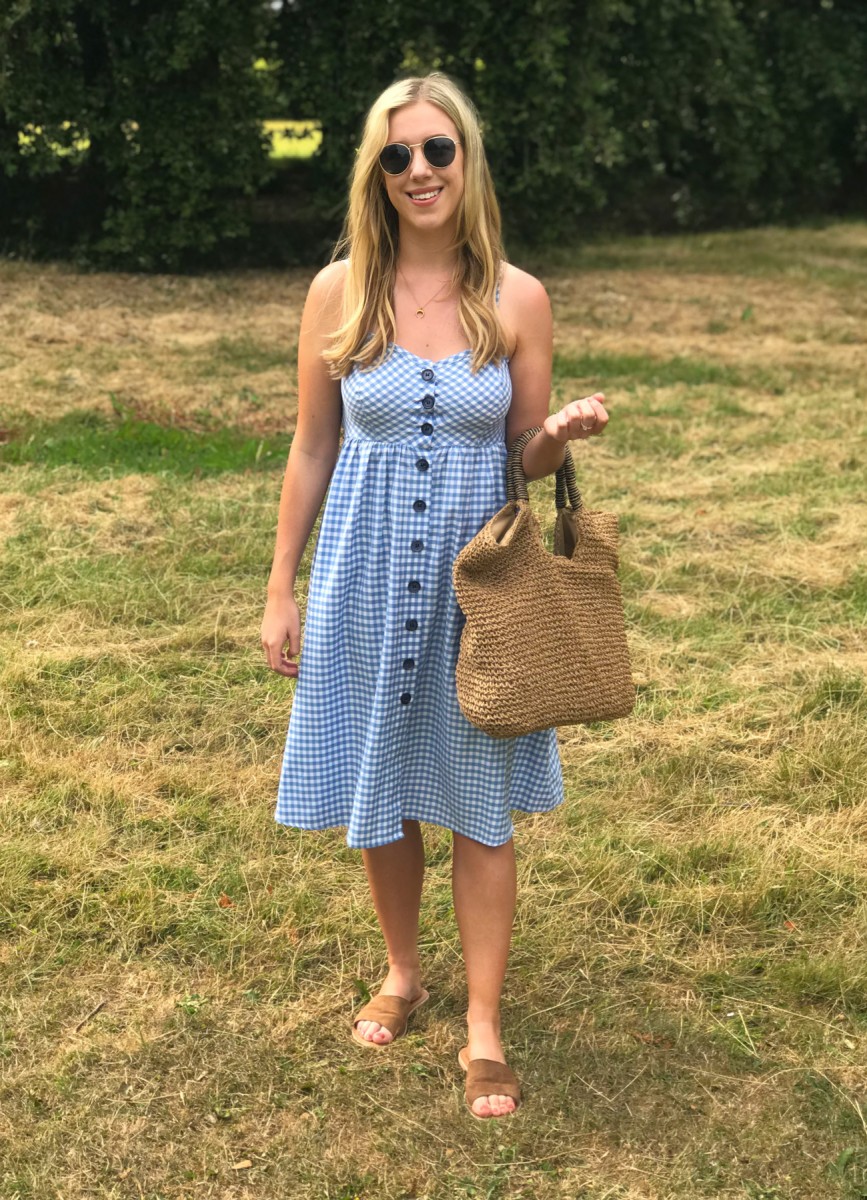 Among them all, lies me. 23-year-old Amy from Dublin, with a modest 1,912 (and counting) followers. I'll be honest, I wish I had way more followers than I actually do. It stings a little each time I see my follower count decrease, and I sometimes look at others who've posted way less photos, yet their following is much higher. It makes me wonder what I'm doing wrong, and if I'm just wasting my time. That's the honest truth.
But lately I've come to the realisation that – despite the work I put in – my account may never be as 'big' as I'd like it to be. And that's fine
Thanks to new Instagram algorithms making it harder for smaller accounts to get noticed, growing a following is tougher than ever. Plus, I think we as consumers are much more careful with who we follow nowadays. While at first we may have thrown out 'follows' like there was no tomorrow, we now want to curate a feed that makes us feel good when we look at it. It makes sense, really.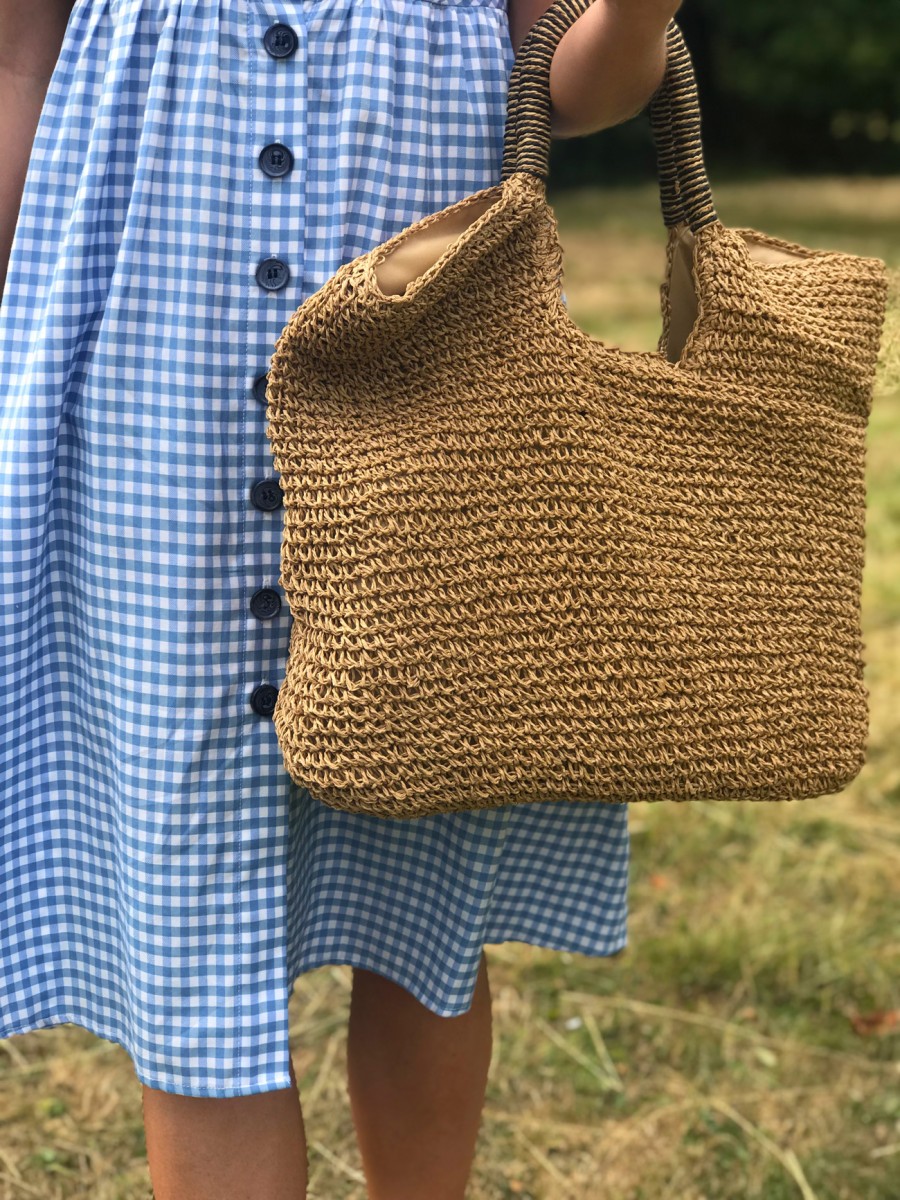 I never want my account to be something I feel has to look a certain way, although I think sometimes that's what makes accounts popular. Having a theme is certainly aesthetically pleasing, but I personally don't have any interest in making sure each photo matches the last. It ruins the authenticity of it all, for me anyway. There's certainly an image and a lifestyle that people like to follow (bright, white backgrounds/flawless flatlays/OOTDs with legs that reach the sky) and although the first two might be something I dip my toes in now and again, to strictly follow that appearance just isn't for me.
Ultimately, I don't want to portray a lifestyle that isn't true to who I am. While reality sometimes may be a gorgeous shot of a handbag on a marble coffee table, that's only who I am 0.5% of the time, if even. I'm proud to say that my Instagram life isn't far from my actual life. I enjoy styling a pretty flat lay, bugging my boyfriend to take a photo of me in front of a wall while I'm drinking a coffee and sharing an outfit that I'm proud of. It's not perfect, and neither is my life.
To an extent, I really do think that there's a certain image that people have to portray on Instagram nowadays in order to get noticed. Realistically, anybody could do it – and for some people that's their truth. But it's just not my truth.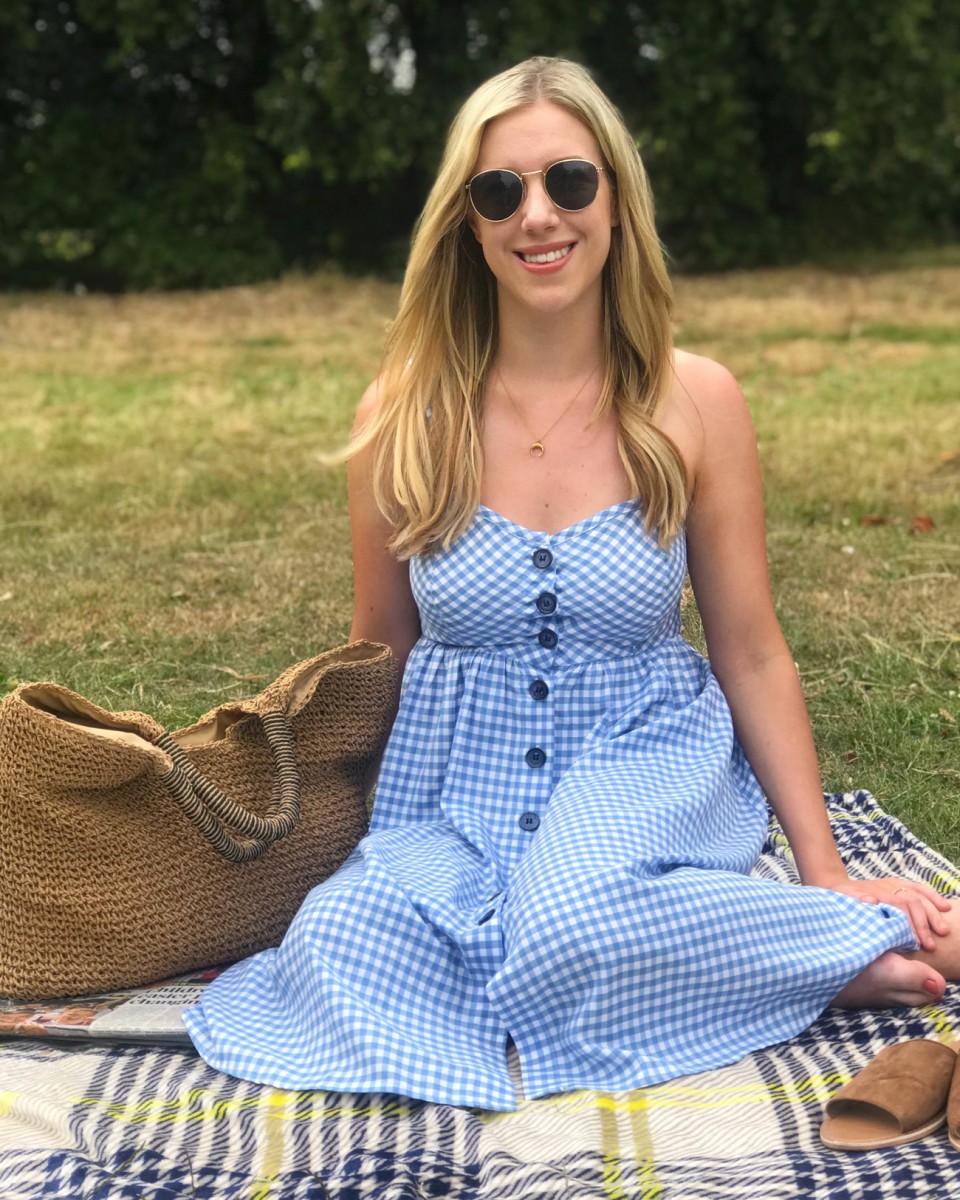 When I'm wearing an outfit I love, I often as my boyfriend to take 'proper' blog photos, like the ones in this post. Truthfully, sometimes I get frustrated because my photos don't look like those of 'other bloggers' who have big followings, and I think, 'if it works for them, surely it will work for me?'
But, luckily, my boyfriend always reminds me: that's not who I am, it's who they are. While their photos are absolutely drop-dead gorgeous and I wish I could look like them and pose like them, I just don't and can't. It doesn't make either of us better or worse than the other, we just are who we are.
I haven't yet perfected how to get a candid snap, I don't have a cohesive theme and some photos I post aren't particularly 'Insta-worthy'.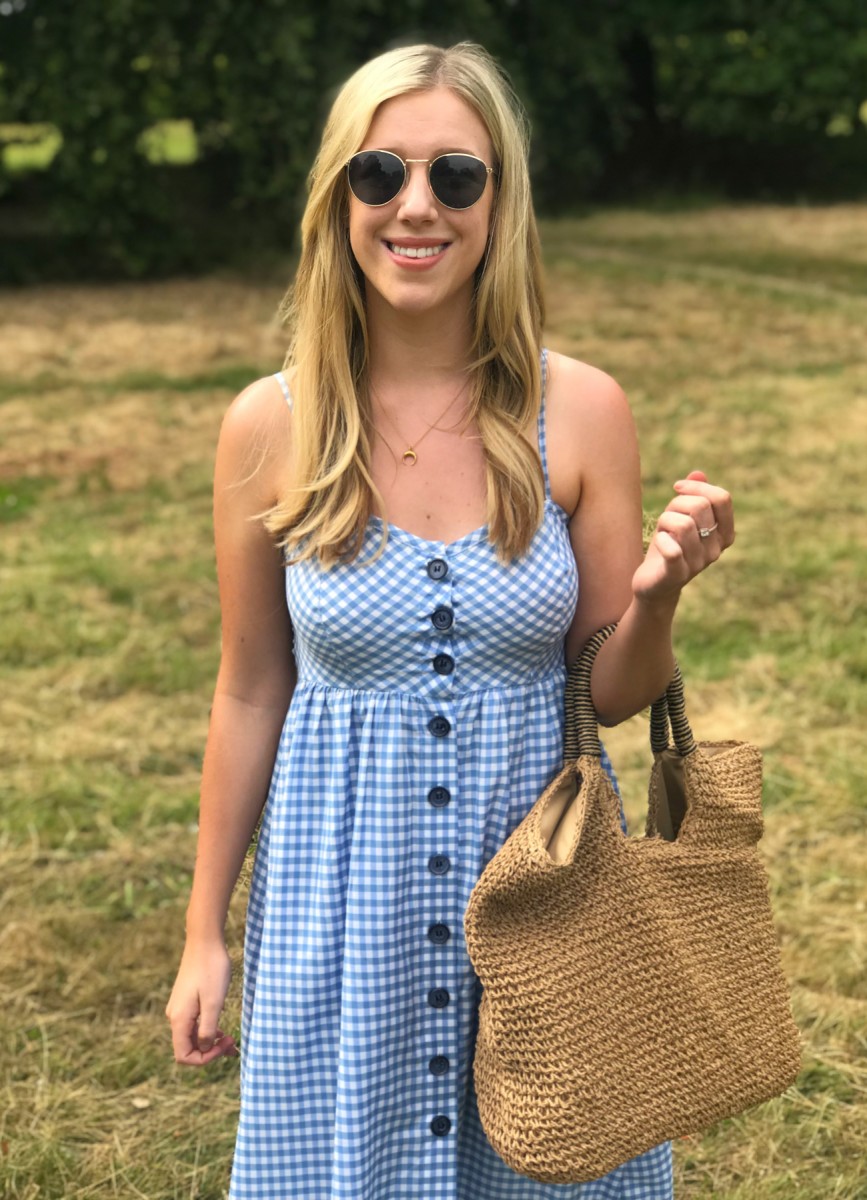 I do, however, try new things and share photos that are important to me. Among the OOTDs and flatlays are pictures of my family, friends, boyfriend and my little dog Bella (RIP </3) because they are what make up my actual life.
With each photo I take, I'm learning what I like and don't like (and my boyfriend is too, sorry babe!). While I'd obviously love to grow my following and will continue to work to do so, I'll only do it through being myself. So then whether my following is at 200 or 200,000, I know that each person who's there is there for the real me, not a 'Insta-worthy' version. Now that's #goals.
Dress & sunglasses – Penneys (Primark)
Bag – Topshop (sold out online but you might get it in store)
Shoes – New Look last year, but Penneys have an identical pair in stock at the moment!
Necklace – Maria Pascual