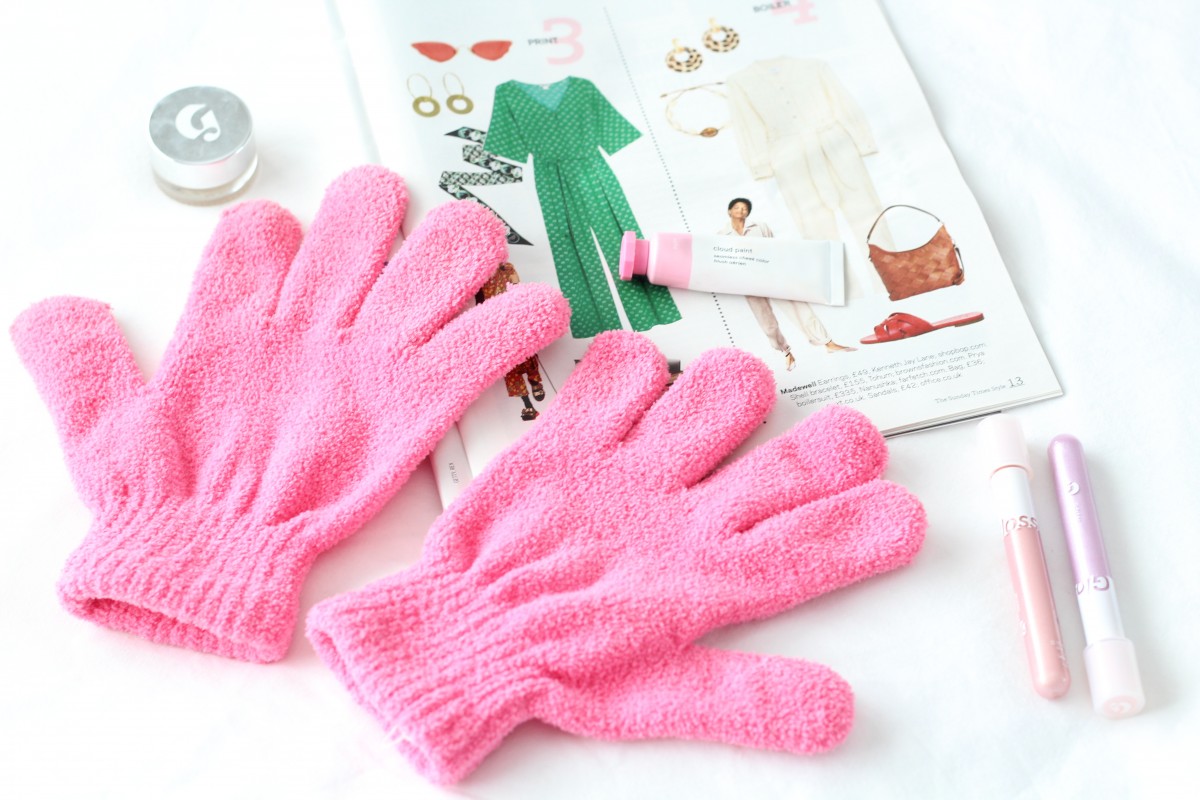 First of all, trying to make these ugly ass gloves look semi-decent for a blog photo wasn't easy, let me tell ya. But the need to share their magic was greater than my want of a pretty picture, so here we are.
As I shared a while ago, I recently got long extensions back in. While I love how they look, I absolutely hate how long it takes to dry them. One of the things I loved the most about having short hair was how quickly I could wash it, dry it and get on with my day.
But having long Rapunzel-like hair comes with a cost, and the cost is that it takes a lifetime to dry. And because of the extensions, I can't even leave it to dry naturally. So no matter how hot it is outside, I always have to blow dry the roots of my hair.
So when I saw these 'hair drying gloves' in Penneys a few weeks ago, I had to pick them up. They promise to make drying your hair easier, quicker and to give it a lovely shine thanks to the ultra-absorbent fabric, which feels like really fluffy microfibre. It sounds too good to be true, right?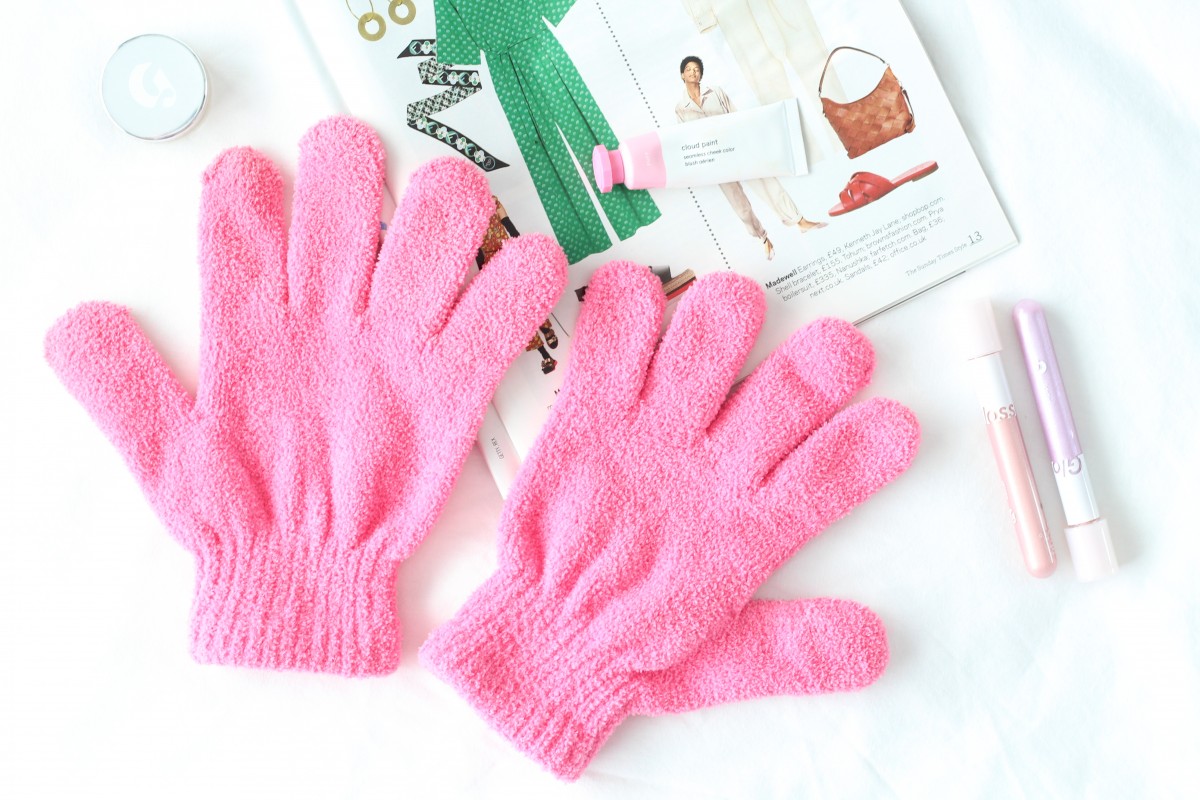 After washing my hair I apprehensively put these two fluffy monsters on and turned on the hair dryer, holding the hair dryer in one hand and running the glove on the other hand through my hair. I kind of scrunched pieces of hair with the glove and fluffed my hair as I dried it, if that makes sense. It was super easy to do and lo-behold, my hair dried much quicker than usual!
It usually takes at least 20 minutes to get most of my hair dry, although the ends are usually still damp. When I used this, my hair was pretty much completely dry in less than 10 minutes! Mind = blown.
I can't say that my hair looks shinier than usual, but that wasn't the most important factor for me. Aside from saving time, drying my hair quicker also means reducing heat damage, which is always a win!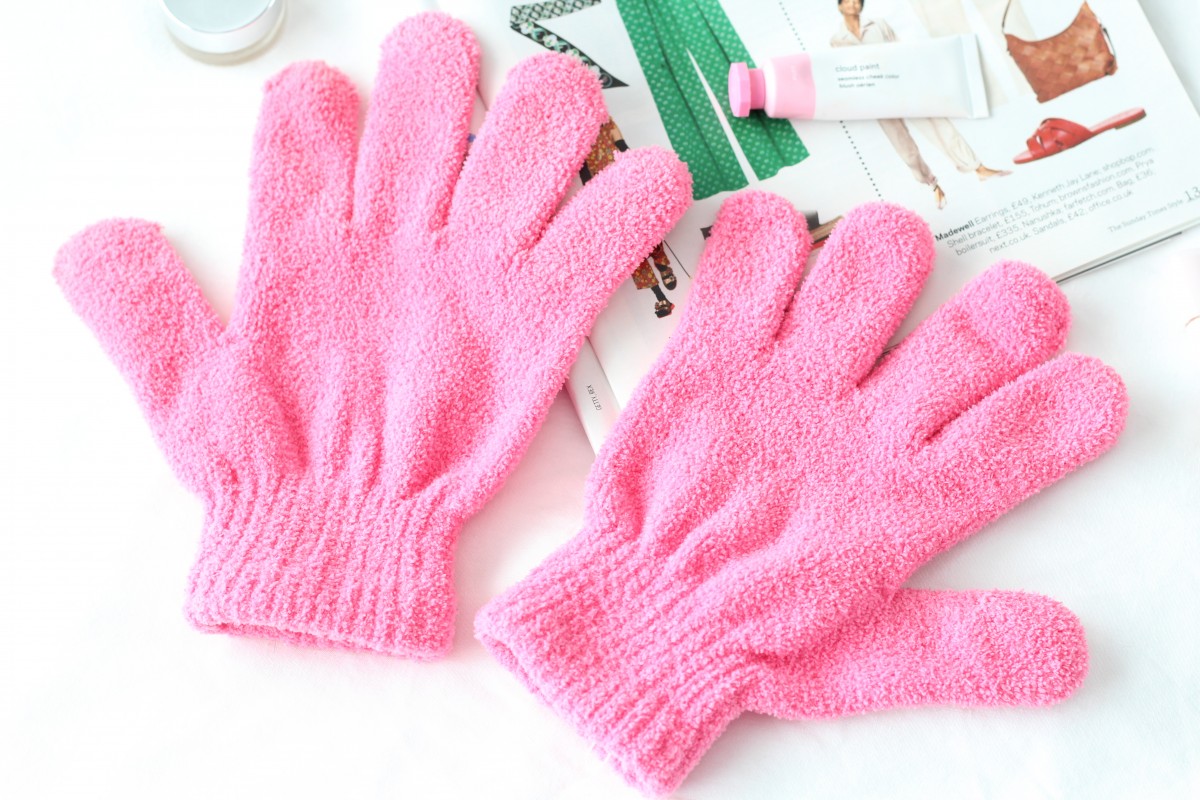 The packet says to wet them and leave them to air dry after you use them to clean them, but I haven't done that yet and they're fine. I think I'll wash them every few times as using them over and over again without washing them might make your hair greasy, which is exactly what we don't want!
You might imagine that the gloves would be soaking after using them to dry your hair, but some how they don't even feel damp at all. It's magic, I tell ya.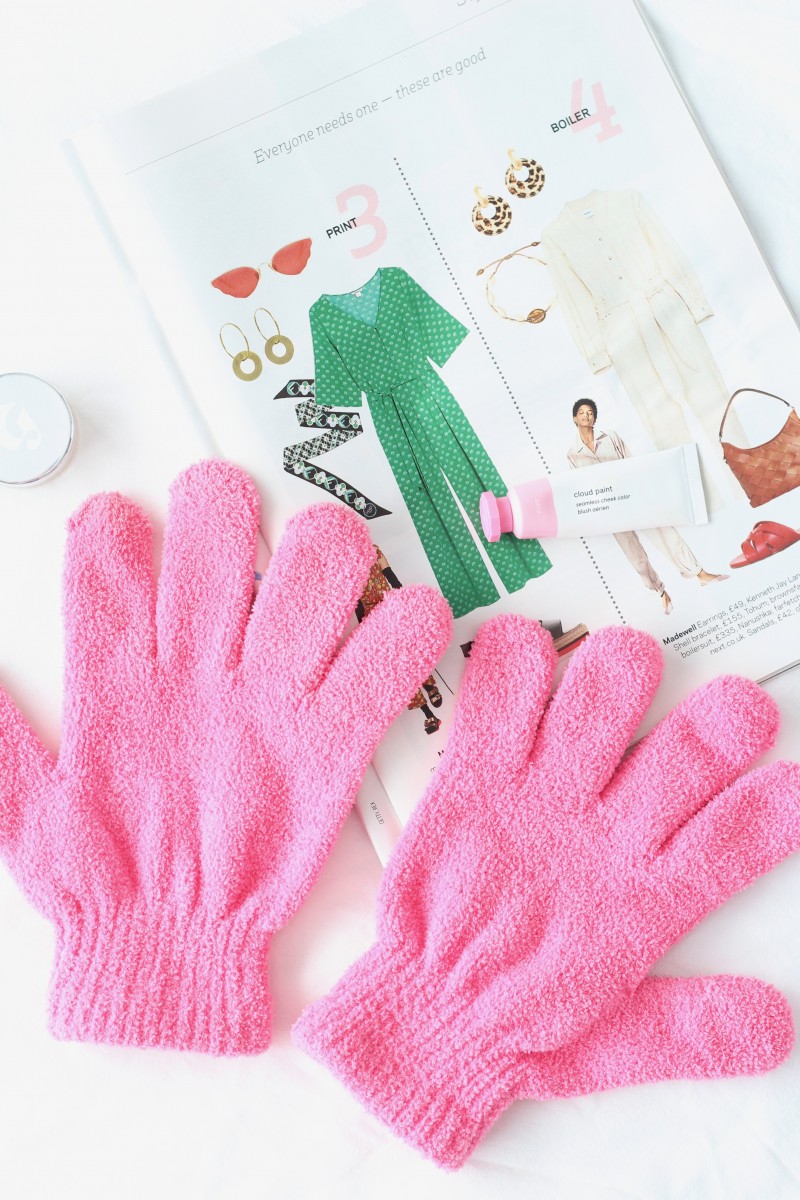 As I said in the title, they only cost €2, which is such a bargain! I got them in Penneys on Henry St, but I saw them this week in Pavillions too. They're in the beauty section, so keep an eye out.
Let me know in the comments if you pick them up, I'd love to hear!