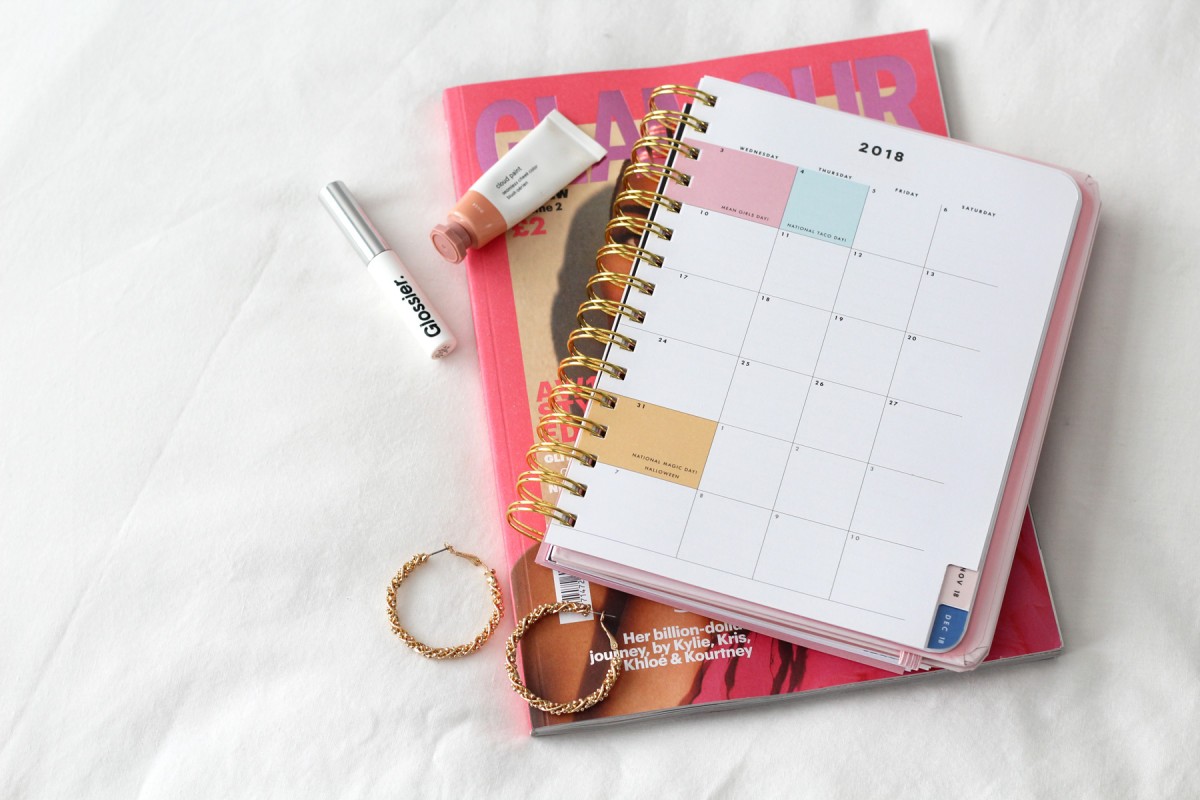 I wrote a post just like this in July to mark the halfway point of the year and here we are now at the start of October with only three full months left of 2018. I had to count that out a few times because I felt like I must have somehow forgotten a month but nope, 2018 is officially moving towards its final hurdle.
After being away for nearly a month, last week I was in that weird post-holiday mood where you've to re-adjust to reality, but at the same time I've lots of goals to achieve and feel almost like I've been given a fresh start since coming home. Some of these goals are similar to the ones I wrote about three months ago, but I always think it's good to look back at what you set out to achieve so you can make sure you're on the right track.
With that in mind, here's what I'm hoping to achieve and work towards for the next three months (and beyond)…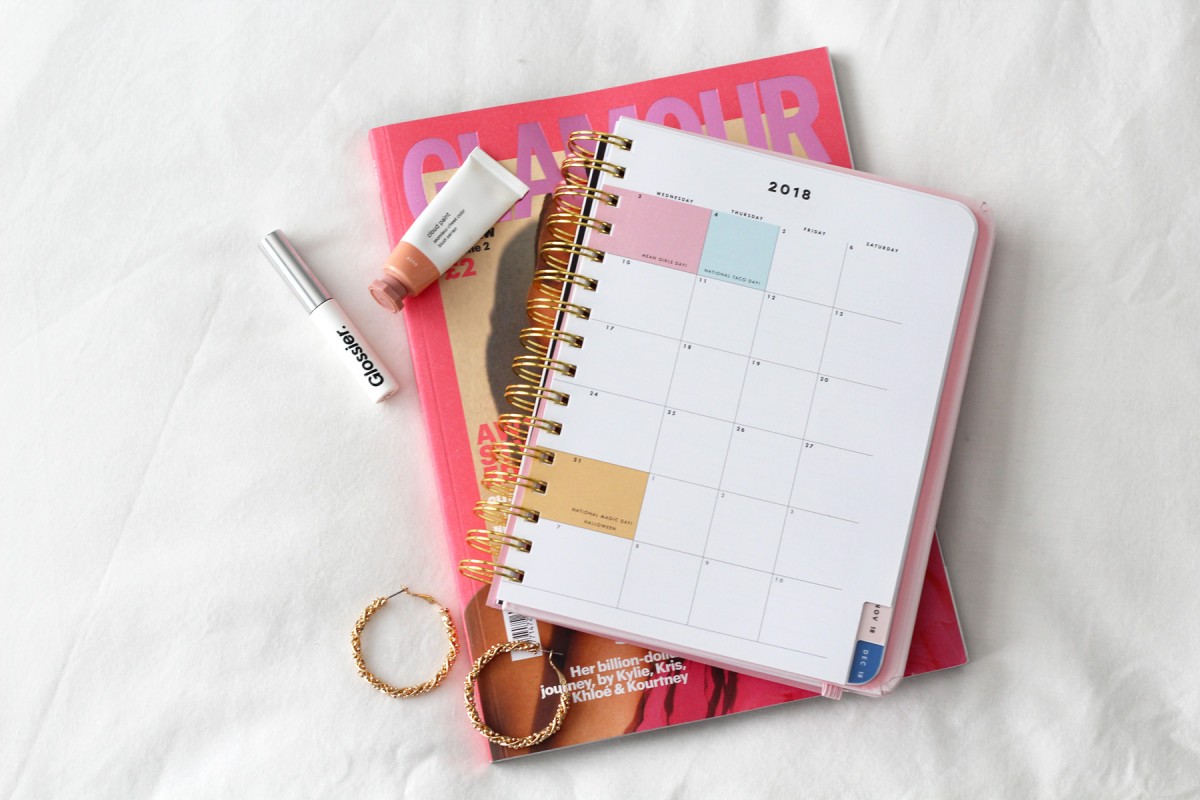 CREATE BLOG CONTENT I'M PASSIONATE ABOUT
I took a bit of a break from my blog during our USA trip apart from the odd post here or there, so I'm really excited to get back into writing posts about things that I'm passionate about. I haven't had any brain waves regarding content yet, but ultimately, I want to be more honest and share what's going on in my head, my thoughts and how I feel, although the thought of doing that itself is pretty scary.
I want to write about what I love, what's going on in my life and hopefully a few people might relate along the way. It might not be easy to get started, but I can't wait!
EAT DAMN WELL
Following on from my #IWeigh post, I want to eat food that makes me feel good. I ate nachos and burgers and tacos and M&Ms most days for a month (it's not much of an exaggeration, trust me) and I've enjoyed every single bite but Lorddddd do I want to eat food that gives me energy and makes me feel great.
I want to be full of energy, look after my body and give my body what it needs – and unfortunately it's not pizza or jellies (not all the time, anyway). What I eat can really affect my mood (#science) and I just want to feel good. I'm planning on flicking through my cookbooks and making a shopping list for new healthy and delicious meals to try this week… although it probably will include nachos too.
LOOK AFTER MY MENTAL HEALTH
I love having things to look forward to and our USA trip had been on my mind for nine months before we went away, so coming home and having no trips booked is a bit of a shock to the system. That combined with the change in seasons, darker evenings and cold mornings means I'm really going to have to look after my mental health over the coming months.
Making plans with friends, having hot baths (I've missed baths!) and spending time outside always makes me feel good, so I'm going to make sure that I do plenty of that. As I mentioned above, I'm going to eat well too and really just look after myself so I can be the best version of who I am. Cheesy? Yes. Plz don't judge.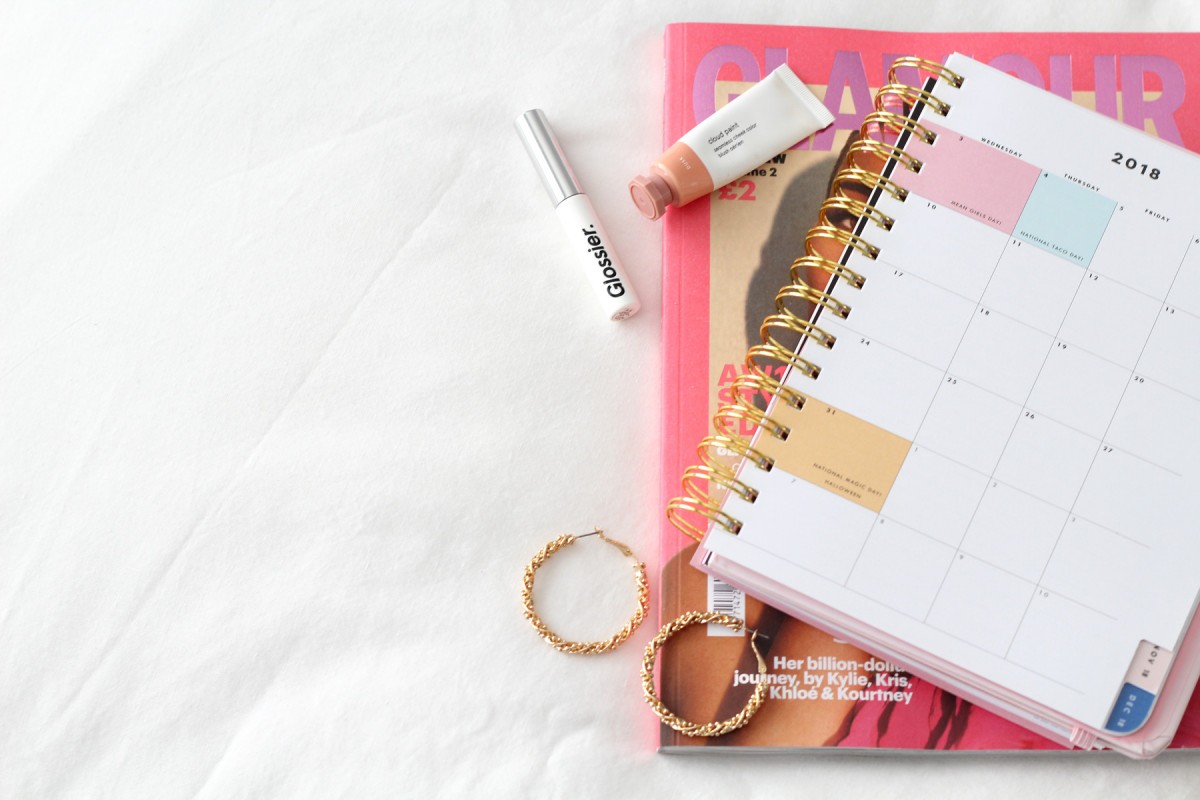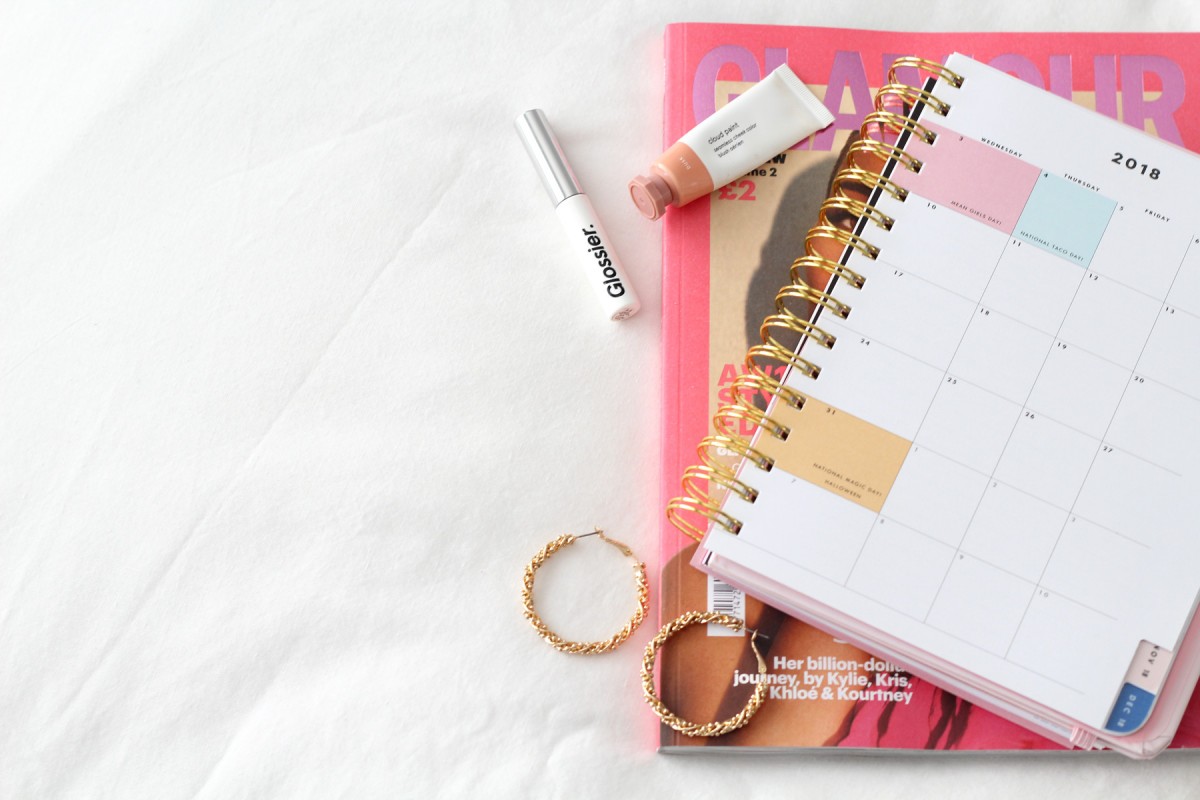 GIVE BACK TO OTHERS
I'm truly so grateful that I got to go on this month-long trip with my boyfriend and, although we saved really hard for it, I know how fortunate we are to be able to go half-way across the world for four weeks. I'm not exactly sure how just yet, but I really do want to give back to others in the coming weeks and months.
Whether it's being generous with my time, donating or raising awareness (or maybe all three), I want to give back to those who need it.
MANAGE MY MONEY
It's no secret that I'm partial to a bit of online shopping (and then some) and dammit I really want to get better at managing my money. Maybe it's something that comes with age (?) but a few too many times have I checked my bank account and convinced myself that someone had stolen my card… until I realised it was me, all me.
It sounds contradictory but I bought You Are A Badass At Making Money by Jen Sincero after reading rave reviews online and seeming as I'm a huge fan of You Are A Badass, I thought it was worth giving this book a try. Once I've finished it I'll keep you updated as to whether it actually managed to help me manage my dolla bills better.
---
We've just three months left of this year, so even if it hasn't gone to plan for you yet – it's not too late to turn it around! (If you need some inspiration for setting goals, I previously shared some tips here!)
Let me know your goals in the comments below, I'd love to hear!