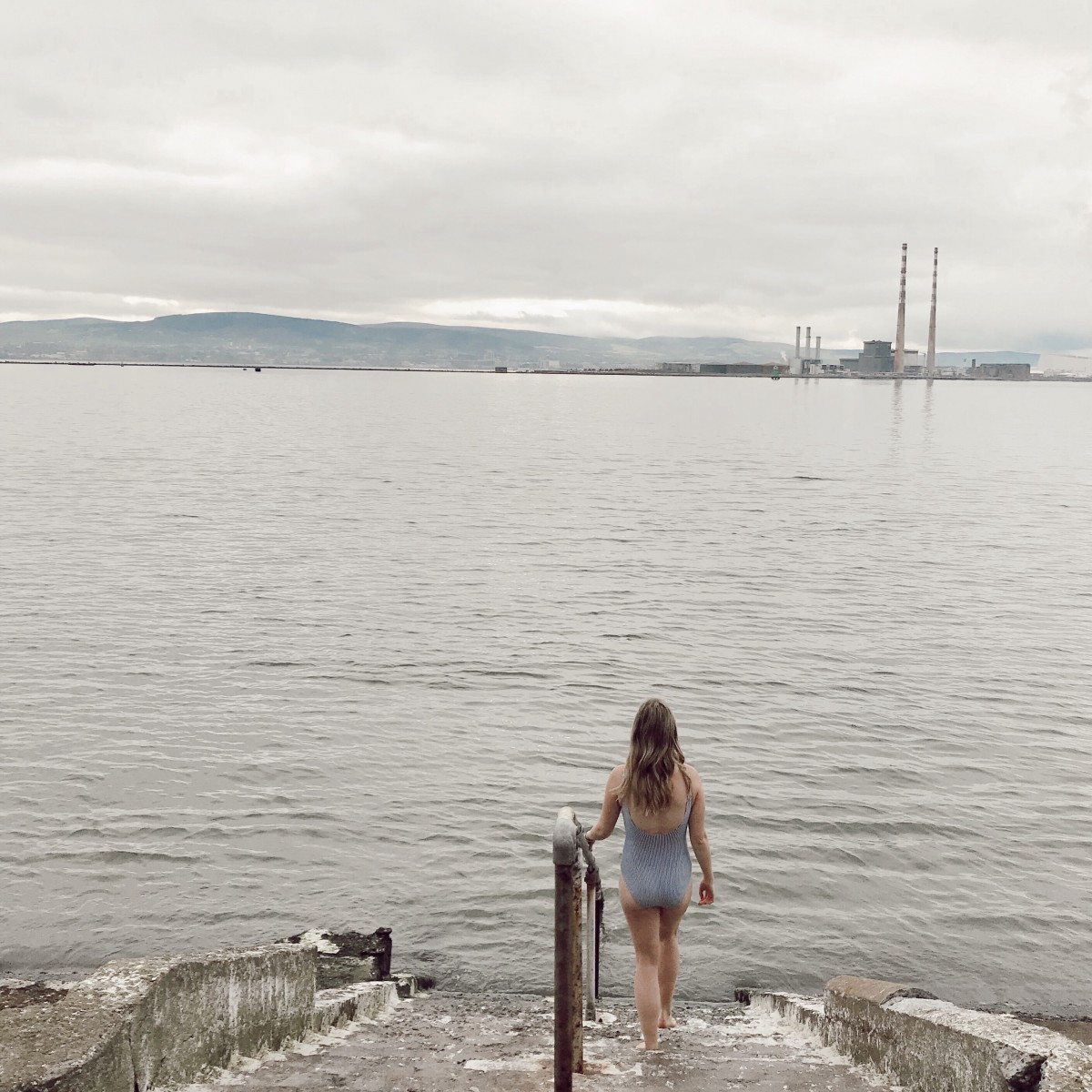 Oh hello there, remember me? I feel like I'm always starting blog posts these days with an explanation about why it's been quiet around here, but the truth is life just got in the way over the past few weeks/months.
I started a new job in November, then planning for Christmas pretty much took over the month of December. Then, just like that, it's January and we're at the start of 2019.
Rather than sharing my resolutions for the year ahead, I thought I'd put together a list of the things I hope to leave behind in 2019. I wrote a similar post last year and, looking back, I achieved quite a few of them – woohoo!
It's all well and good setting goals and intentions for the year ahead, but I really want to check in on them every month throughout the year so I can hopefully stay on track! Any excuse for a new notebook, right?
Things I'm Leaving Behind in 2019…
Feeling guilty
I have a tendency to feel guilty over the smallest things. At least a few times a week I tell George that I 'feel bad' about something that's usually minor and irrelevant, and it's so draining. I'm leaving feeling guilty about things that don't deserve my energy behind in 2019, and instead spending it on things that are actually beneficial and deserve my attention.
Beating myself up
This kind of ties into the previous point, but Lord do I beat myself up sometimes. Like a lot of people, I can be really hard on myself and it does nothing but make me feel terrible. We're only human, we make mistakes and, most of the time, nobody else even notices because they're all wrapped up in their own worlds and worries.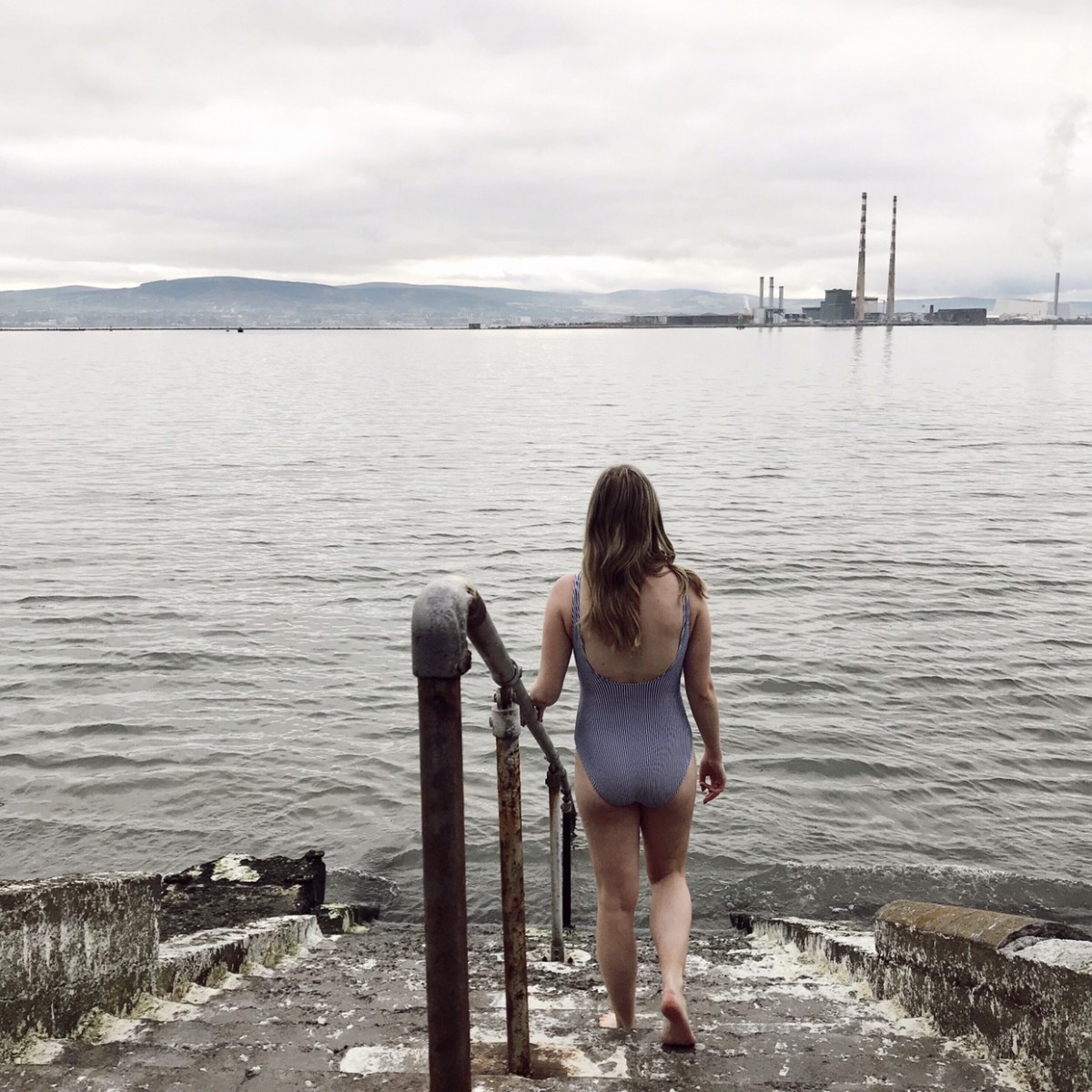 Bad jobs
Last year, I worked in jobs where I cried at my desk, cried before work, cried after work, couldn't sleep because of work-related anxiety and my confidence was at an all-time low. I thought that the problem was me and beat myself up about it endlessly.
Turns out, it wasn't me
Now, I'm two months into a new job, I haven't cried once and I actually look forward to coming into the office in the morning. Bye, bad jobs – see you never!
Comparing myself to other people
Is there anyone on this earth who doesn't compare themselves to other people? Thanks to Instagram, Twitter, Facebook etc, I think we all subconsciously compare ourselves to other people way more than we realise. From someone's gorgeous outfit photo to the girl who seems to have her life together, we always see the highlight reel of other people's lives and compare it to our un-highlighted reel (if that makes sense). Instead of comparing myself to other people and therefore feeling shitty, I want to turn it around and use those feelings to motivate me to do better. Win win.
Putting myself down
Several knocks to my confidence last year lead me to questioning every small thing I did – and mostly I still do. Without even realising it, I tell myself that I can't do X, that I'm not worthy of X and that I shouldn't even try to achieve it. I am done with that.
As I write this, I'm having a bit of a revelation as to how much other people putting me down has lead to me putting myself down, and therefore slinking away into the background afraid to chase what I really want. This year, I'm extinguishing the fire of doubt that other people have planted in me and I'm adding every bit of fuel I have to the fire of my hopes and dreams. Cheesey? Yes, but don't you want that for yourself too?
Spending my money recklessly 
2019 is the year I learn to spend and save my money wisely. No matter how much I try to manage my spending, somehow I'm always left counting down the days to payday within two weeks of getting paid. I hate how much it stresses me out and I hate how it's me who puts myself in that position every damn month. I'm tracking my spending on my Insta Stories this week (oh hey!) and I'm determined to transform my spending habits over the coming months. *deletes ASOS from phone*
---
I might sound like my own worst critic here, but I swear I'm really not (I'm not always, anyway). These are just traits/habits that have developed over time and that I don't want to carry with me any longer. It'll take a bit of work to shake them off, but I think it'll be totally worth it.
Who's with me?