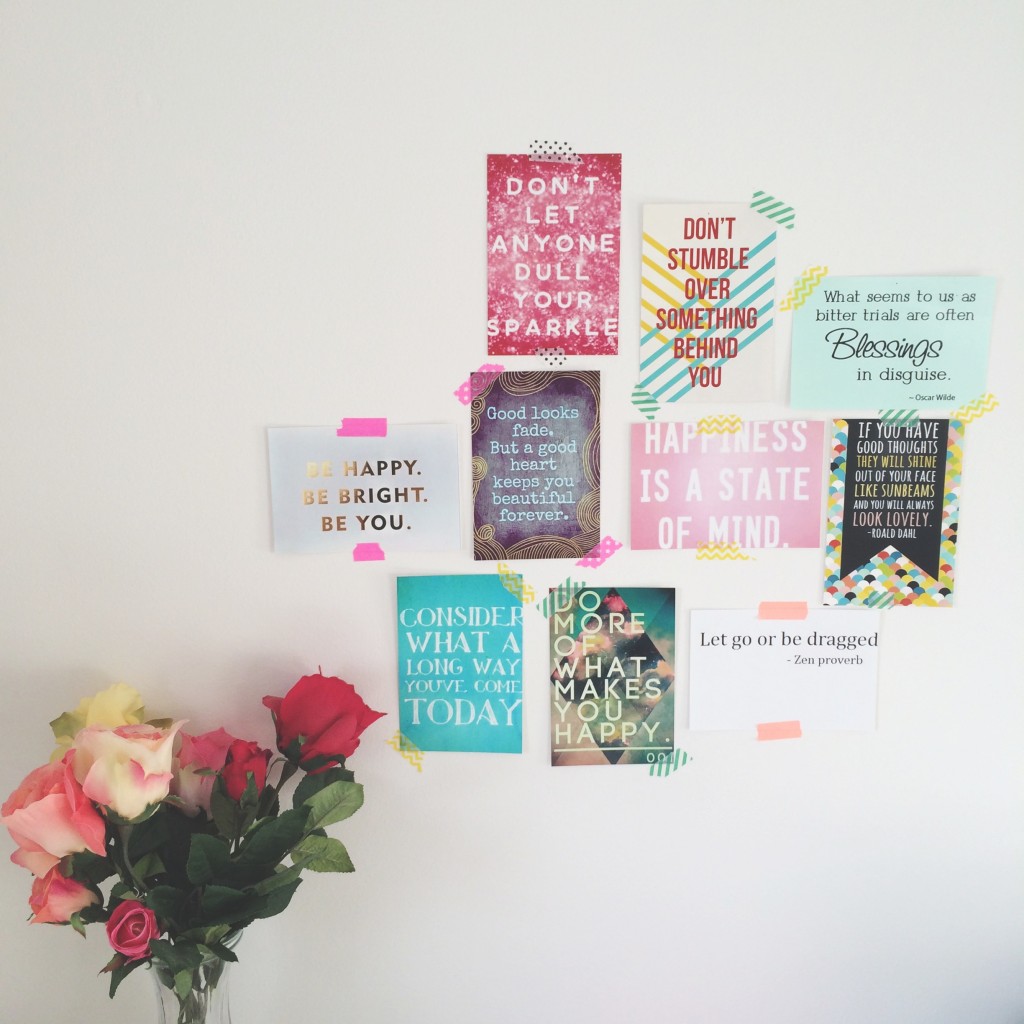 Hello and welcome to a new series on WhatSheDoesNow called 'Recap the Week'!
I've wanted to add more lifestyle posts to this little space as they're my favourite to read, so I figured a reflection/thoughts/ramblings/photos of the week would be perfect.
As I sit down to write this I'm really struggling to remember what happened this week – so bare with me. *flicks through photos on phone to jog memory*
Ah, yes. I spent the majority of this week stressing about a history essay I had due for college. I am in no way a night-before kinda gal – I always start around a week before it's due and can't fully relax until I have it printed and submitted, which I did this morning. I hate having assignments hanging over my head, and this is my last one of the semester so I'm really looking forward to being able to actually have days off next week which don't involve me being surrounded by history books and papers. Phew.
I slacked a bit on the Bikini Body Guide front this week – not gonna lie. Making it to the gym was physically impossible for me on so many days (no excuses next week!), but I'm looking forward to picking up and starting again tomorrow. In no way at all do I regret the M&S cookies and Percy Pigs I ate – they were so worth it. In an attempt to keep my cookie addiction slightly healthy, I made Sally's Baking Addiction Banana Chocolate Chip Breakfast Cookies. They are incredible and so easy to make, you only need one bowl and they take a half an hour to make at the longest. In fact, the whole Healthy Choices section on Sally's site is amazing, it's been my favourite for years – definitely check it out.
Also, the lovely people at Tan Organic sent me out some products to review this week, including some organic chocolates. They didn't last long – let's just say they threw my Banana Breakfast Cookies out of the park. Expect a full review (of the tan) in a few weeks.
The picture above is of my inspiration wall that I created this week. Washi tape + quotes = life. I got some pink tulips to replace the roses too, so everything is looking pretty nice in my study, if I may say so myself.
I hope you enjoyed my first instalment of Recap the Week, please let me know what you think in the comments below! Also, I'm pretty fond of Instagram (i.e. I refresh my feed every 5 minutes) so follow @whatshedoesnow for almost-daily updates and ramblings 🙂