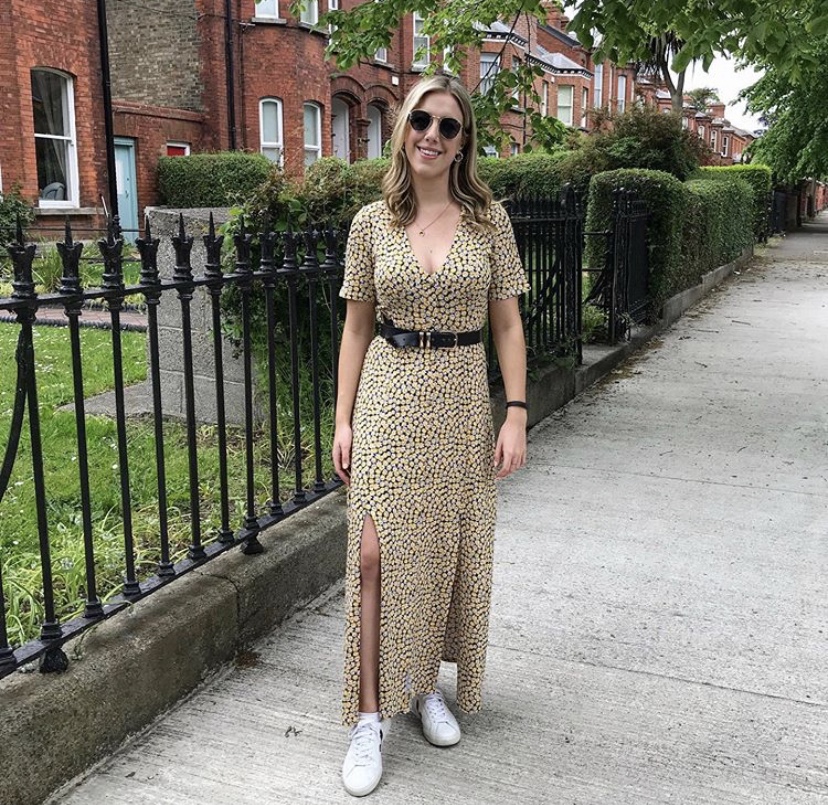 Hi, I'm Amy! I'm a writer and journalist from Dublin, Ireland, with a penchant for fashion, beauty and tea .
I'm all about positivity and am obsessed with inspirational quotes, and want whatshedoesnow.com to be a positive site to visit.
I love making lists, and own more notebooks than I'd like to admit. I dream of living in New York one day – it's my favourite place in the world.
Make sure to follow me on Instagram, Twitter, Snapchat (my snap code is to the right >>>) and Facebook if you want to stay up to date with my daily life. I also have a YouTube channel, WhatSheDoesNow.
Thanks for dropping by, be sure to visit my contact me page if you have any queries!
*views my own*
Awards:
Finalist for Best Content alongside So Sue Me in the Irish Beauty Blog Awards 2015
Short-listed for Best Beauty Blog in Blog Awards Ireland 2015
Short-listed for Best Beauty Blog in the Irish Beauty Blog Awards 2016
Nominated for Best Beauty Blog in the Irish Bloggers' Association Bloggers' Choice Awards 2016
Short-listed for Best Beauty Blog in the Littlewoods Ireland Blog Awards 2016