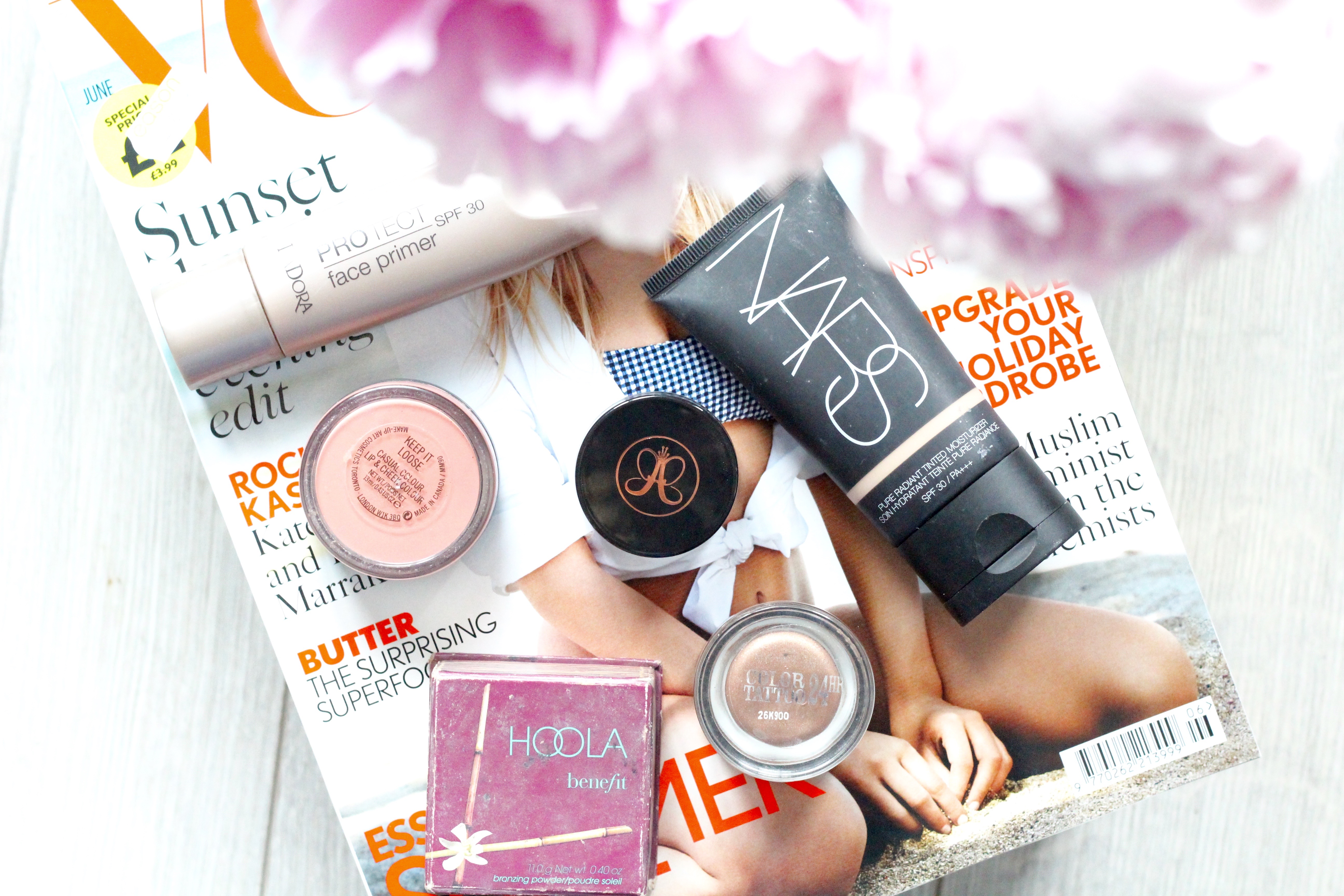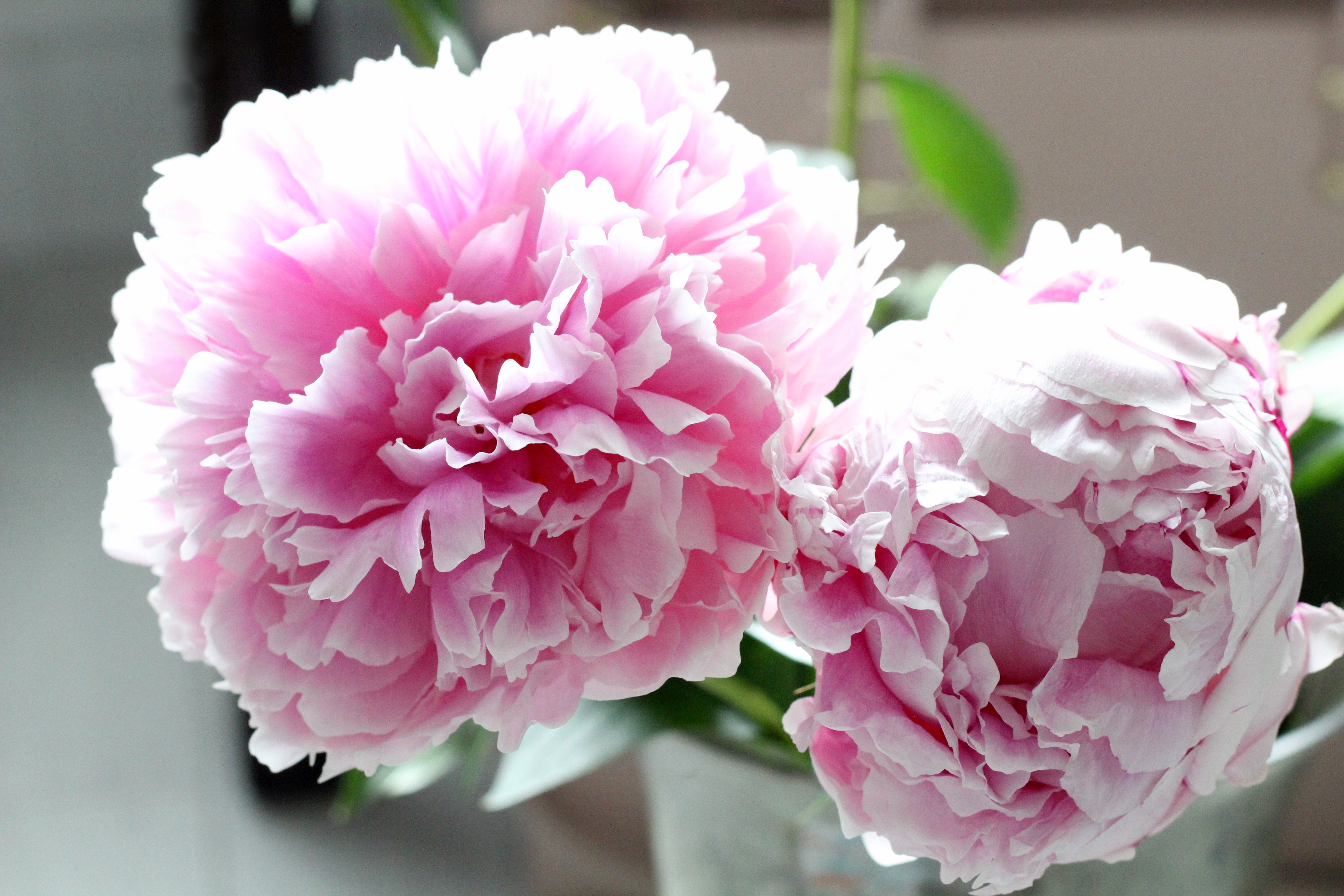 Yep, I said it. Summer. At last. Although the rainy weather in Ireland doesn't quite show it, the calendar says that summer is here. Along with the change in season comes a change in your makeup bag. Warmer climates and longer days mean makeup has to work harder than before, all while looking natural and making you feel great.
There's a few things that I do every year to switch up my makeup bag that make all the difference in how my makeup looks, lasts and feels.
Primer – A good primer is the key to making your makeup last. Isa Dora Face Protect Primer has SPF 35, so it saves you from having to apply a separate sunblock. If you're looking for a flawless base, Benefit Porefessional smooths out any pores and blemishes, leaving a blank canvas for foundation.
Foundation – I'm a full coverage gal all year round, but in summer my foundation changes from heavy full coverage to light full coverage or a BB cream. I swap MAC Studio Fix for NARS Tinted Moisturiser or Bobbi Brown BB Cream, which gives the coverage of a foundation while providing SPF 35 and extra skincare benefits.
Blush – Put away your powders, cream blush is your new best friend. It's super easy to apply (you can just use your fingers) and gives a lovely healthy glow to the cheeks. I love MAC Lip & Cheek Colour in Keep It Loose.
Contour – I love a good contour as much as Kim K does, but during the warmer months a full contour routine sometimes just isn't necessary. Dust Benefit Hoola bronzer under the cheekbones, along the temples and around the outside of the face for a natural, bronzed look.
Brows – This isn't totally necessary, but if you can't be seen without your brows filled in and arched, invest in a budge-proof brow gel. Anastasia Dip Brow Pomade stays in place all day long and won't come off with just a swipe across your forehead.
Eyeshadow – If the sun happens to rear its head, the last thing you want to be doing is blending your eyeshadow inside. Grab a cream eyeshadow, like Maybelline Colour Tattoo in On and On Bronze, and smear it all over the lid with your index finger. Use your middle finger to blend it out and voila, you're good to go.
Mascara – Hot days = sweaty faces, let's not deny it. To avoid the panda-eye look, use a waterproof mascara such as Maybelline The Falsies. It'll stay in place all day and won't budge if you decide to go for a swim.
As for powder and lipstick, they remain pretty much the same. I love switching up my makeup for summer – everything is so much lighter, brighter and prettier. Although, that doesn't mean I don't bring my whole makeup kit with me for a two-week stay…