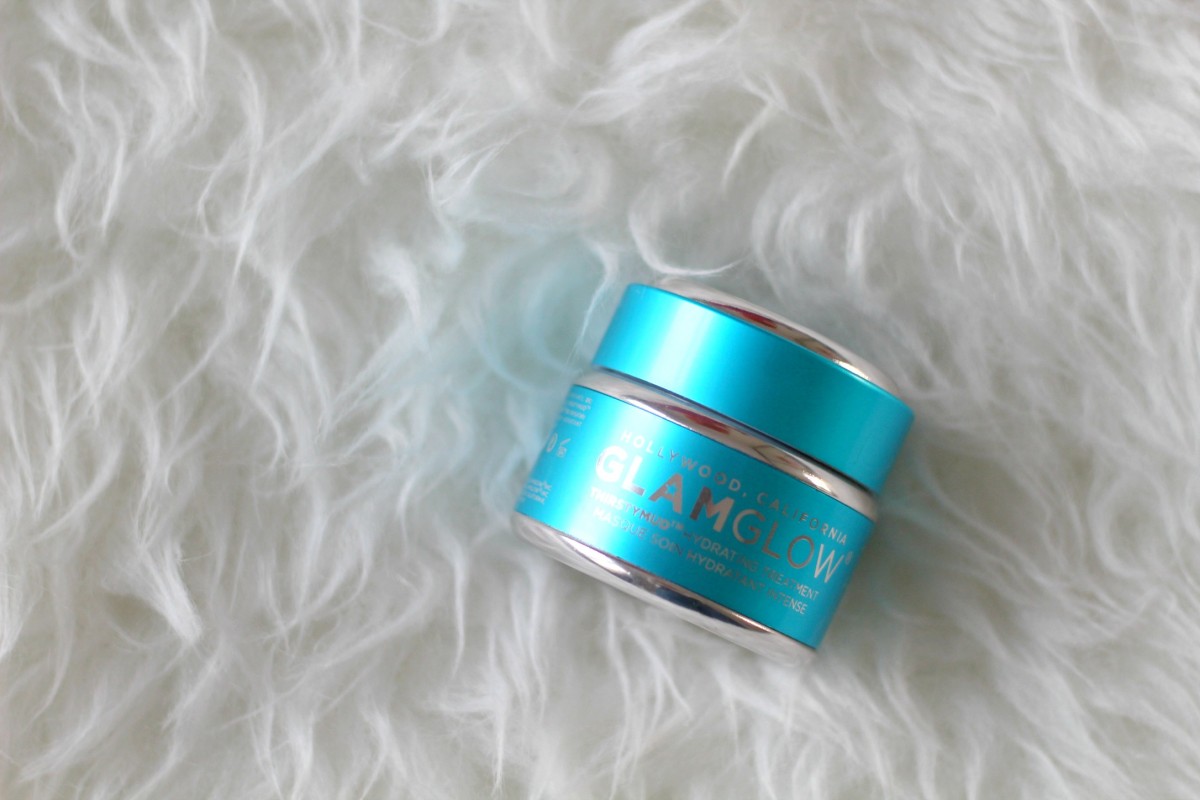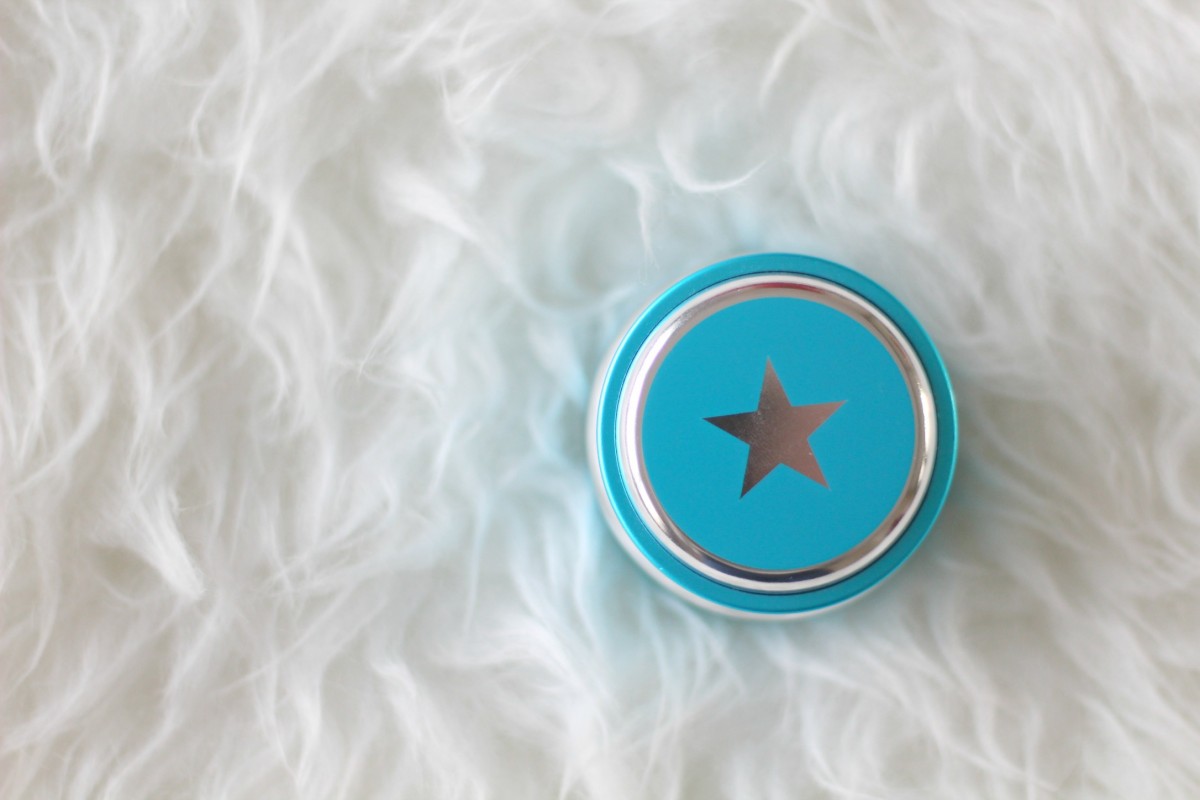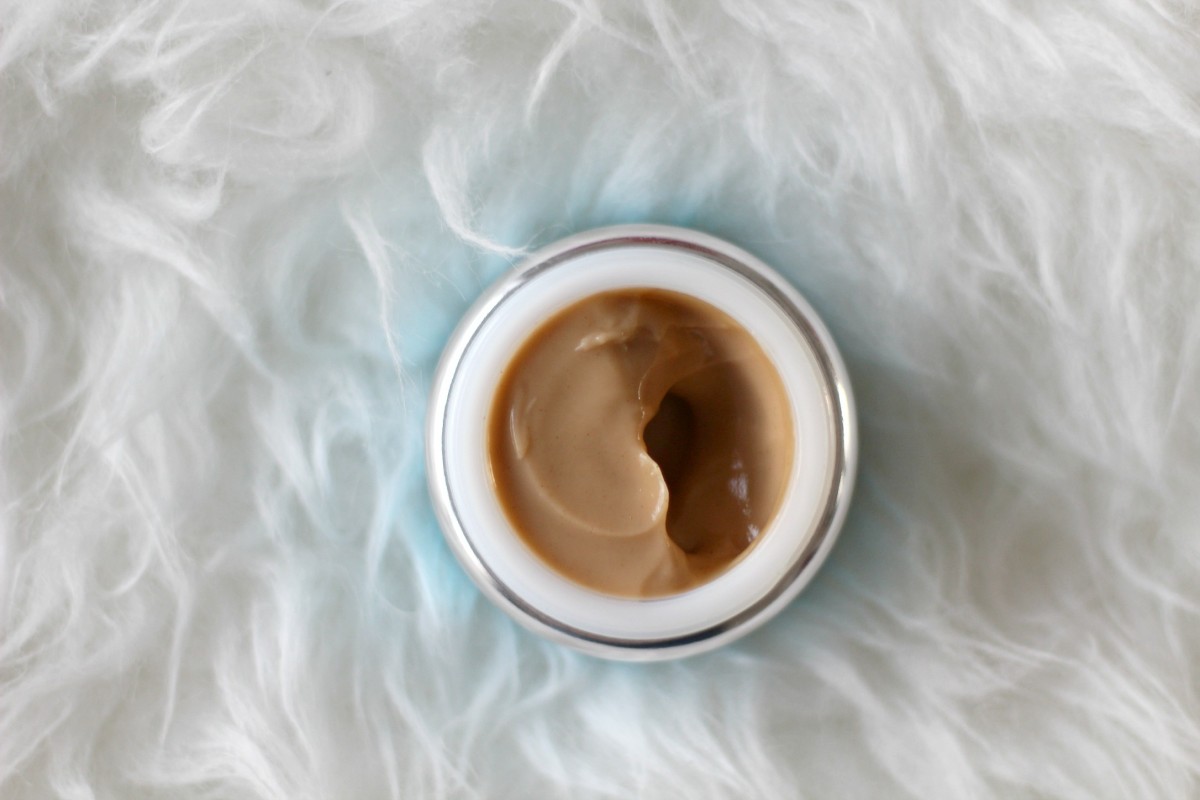 I'd heard a lot about GlamGlow Thirsty Mud hydrating treatment, so when I saw it as part of a really good value gift set at Christmas, I had to pick it up.
I'm a huge fan of the Super Mud mask, and use it weekly to treat blemishes and decongest my skin. With that in mind, I had high hopes for Thirsty Mud.
As per usual, the beauty world went mad on its release and there were raving reviews about it. Admittedly, I've never been someone who regularly moisturizes and hydrates my skin. In the past few months I've really gotten into it, and felt like Thirsty Mud was just what I needed.
Firstly, it smells amazing. As in Lush product-smelling amazing – I'd eat it if I could. Aside from that, the formula is really nice. It's a light cream that spreads onto the skin easily and sinks in with ease. You don't need a huge amount to cover your face, one twenty cent sized piece is enough.
I use this twice a week before I go to bed and let it sink in overnight. The mask can also be used for just 20 minutes and then washed off but, hey, this stuff is expensive and I don't want to go washing it down the drain.
It's not sticky or gloopy, which I love, and doesn't leave a film on the skin. These three factors are really important to me in skincare products, so I mention that quite a lot. You can feel the mask on your skin, but in a good, pampering way.
I've noticed a huge difference in the quality and appearance of my skin since I started using this mask. It's smoother, plumper and more radiant. Due to lack of using moisturizer regularly for a few years (what kind of beauty blogger am I?!), my skin was dry, tight, dull and looked older than it should.
I'm not saying using that this reversed everything, and luckily I'm still young so it isn't too bad, but it was definitely a huge help. Although I don't always get my 8 hours a night, my skin looks plump and rested the mornings after I use this. Makeup sits better on my skin and overall, it's moisturized and hydrated – two things my skin really lacked.
Thirsty Mud is currently on sale on feelunique.com for €52.80 instead of €65.99. As I said, I got mine as part of a gift set so it was very good value and came with a cleanser, brush and mini Supermud. On its own, it's quite expensive but I think it's still worth it. Using a twenty cent sized piece twice a week, I can see this lasting a good few months.
If you're someone who doesn't look after their skin as much as you should, investing in this would be a pretty good idea. If you don't have time or forget to moisturize every morning and night, using this twice a week will easily slot into your skincare routine and takes two minutes. Nevertheless, if you're a skincare fanatic, a hydrating mask would be a welcome addition to your collection as it does a lot of work in just one use.
I'm looking forward to picking up some more GlamGlow products and expanding my collection!