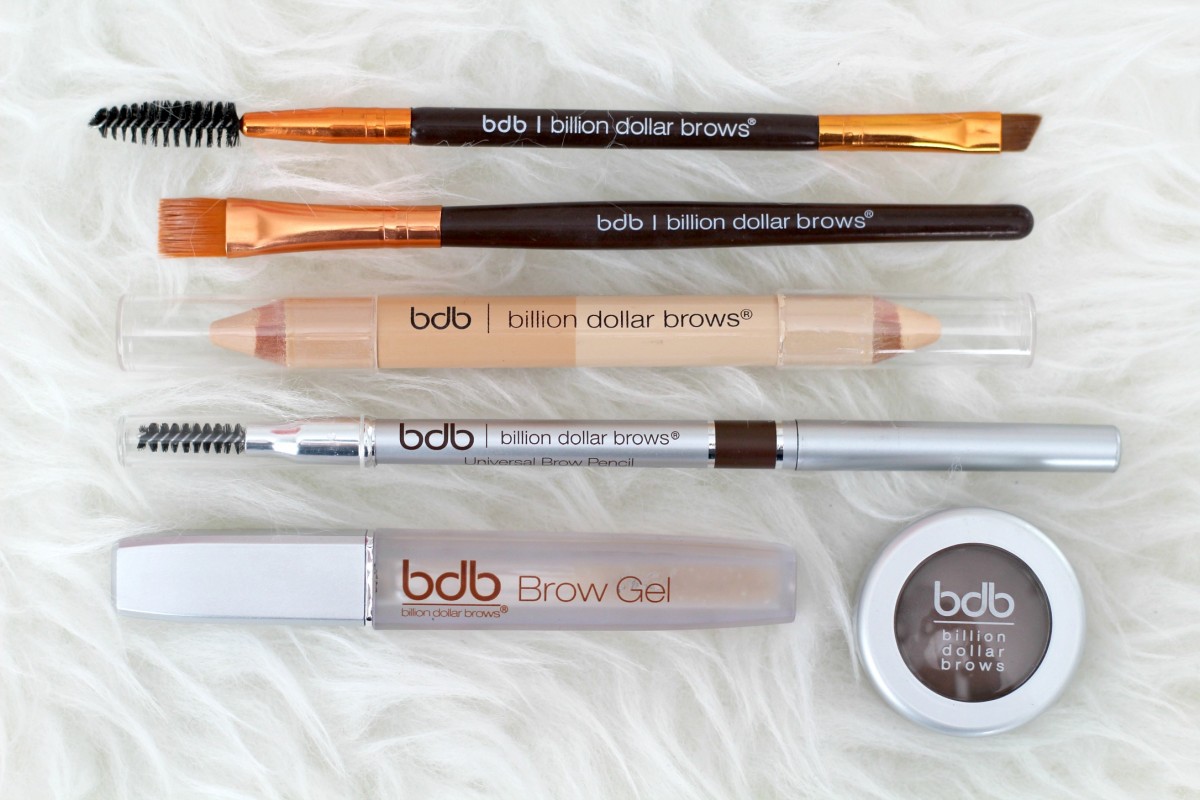 Who knew that brows would become such an important part of our beauty routines? Filling in my brows is just as, if not more, important to me as putting on foundation and concealer.
My brows are quite fair and sparse, and need a good bit of filling in. When I was younger, my eyebrows were white blonde and barely existed. Thankfully they've filled out a bit and have a bit more colour to them, although it's not a whole lot.
A while ago I got to try out some products from Billion Dollar Brows* and I was intrigued to see how I'd get on. I like my eyebrows to look natural but defined, full but not bushy, and clean but not drawn-on. I'm not asking for much, really.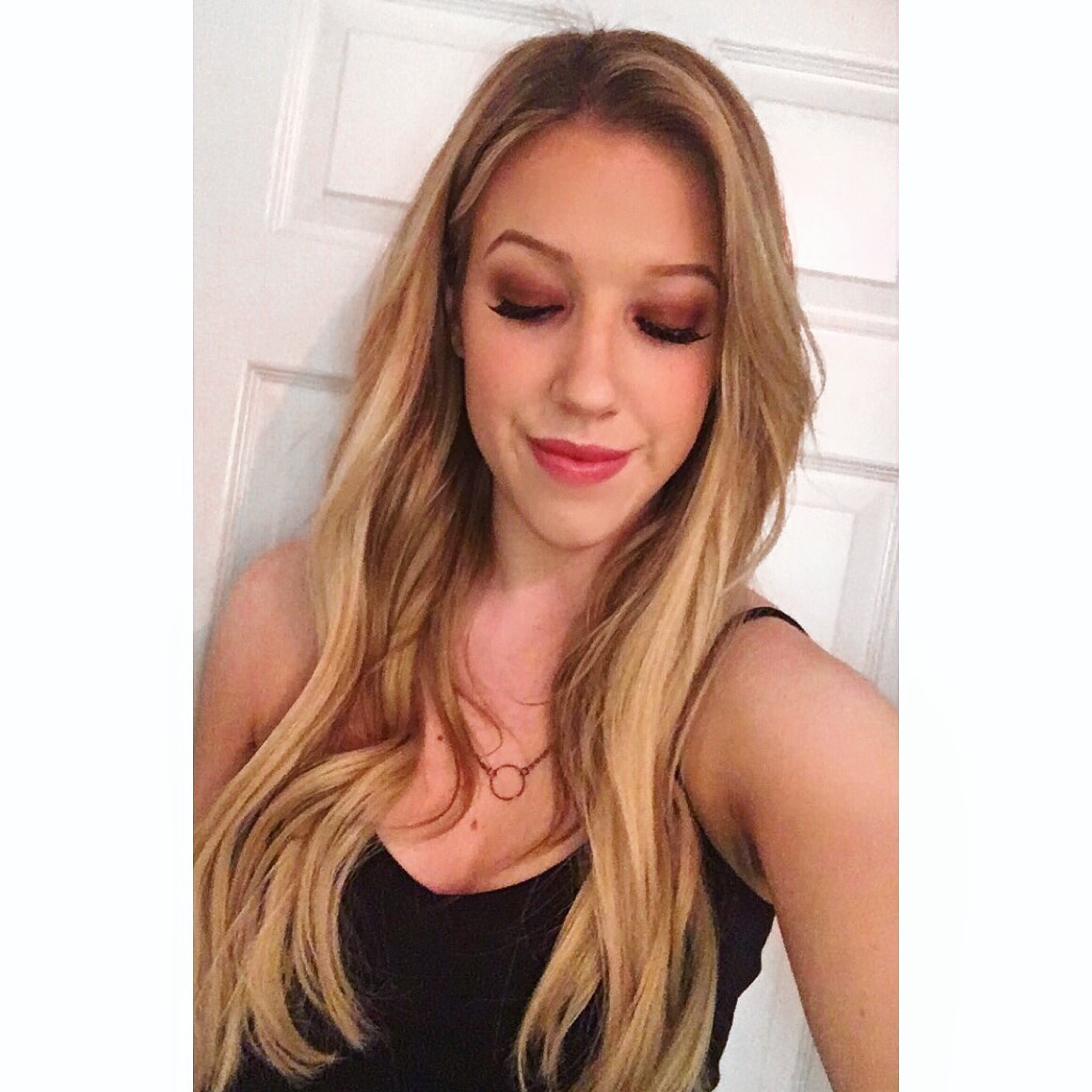 The Brow Powder in Taupe prides itself on taking only "60 seconds to beautiful brows". I didn't take out my stopwatch, but I must say that it does give results quickly. I use this with the angled brush and spoolie, applying the colour and brushing it through my brows and I really like the result. It's easy to do, isn't messy and you can't really go wrong with it. Some powders can be quite pigmented and very hard to work with, but this powder has just the right amount of colour so you can make your brows as light or dark as you like.
The Universal Brow Pencil had me sold on the name, and I was dying to see how this worked with my fair hair. Firstly, I love how thin the nib of this is. Similar to Soap & Glory Archery Brow Pencil, it's absolutely tiny and makes it easy to recreate brow hairs. The colour of the pencil itself is brown, and would definitely suit someone with darker hair or darker eyebrows better than me and my blonde hair. Saying that, if I use it very lightly it gives a nice, strong brow. I love the formula and the pencil itself but the colour is just a little too dark for me for everyday wear.
One of my favourite products that I tried was the Brow Duo Pencil. One end is a concealer and the other is a highlighter. I use the highlighter under my brow and the concealer on top, and it makes the biggest difference to how my brows look. It tidies up the edges and makes them look HD and professional. The concealer and highlighter are really creamy and easy to blend in with the Smudge Brush.
No matter what I've used to fill in my brows, I always use a brow gel afterwards. For months I just used a clear mascara (not a good idea, by the way), so when I tried this brow gel I was amazed. It separates the brow hairs and keeps them in place and looking well all day. It's such a small step but using a brow gel can make a big difference to your brows!
I think there's something for everyone with Billion Dollar Brows, whether you need to totally create eyebrows on your face or just fill them in.
You can buy the Brow Gel, Universal Brow Pencil, Brow Duo Pencil and Smudge Brush as part of the Best Sellers Kit, and the Brow Powder and angled brow brush come in a set together too.
Billion Dollar Brows is available in Boots.