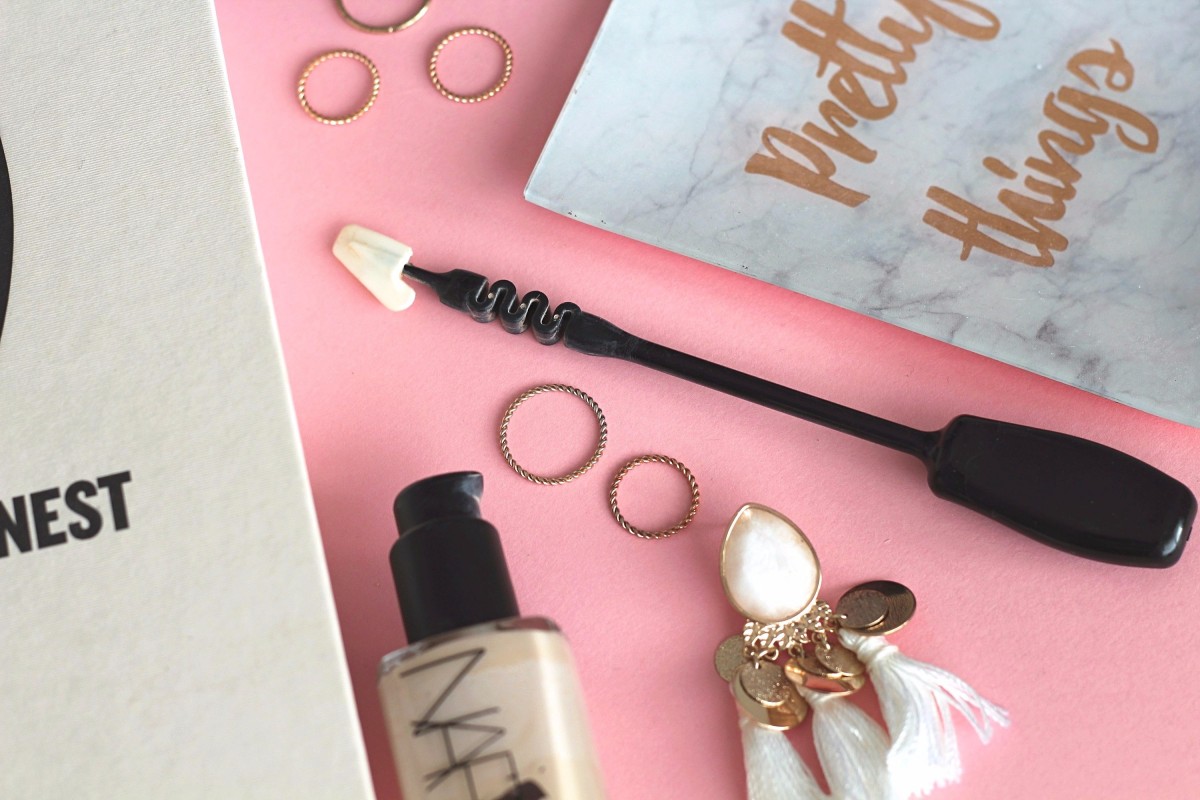 Ah Penneys, you've done it again.
Penneys (or Primark, as most people know it as) has really upped its makeup game recently, with everything from foundations to eyelashes and makeup brushes available. I love taking a stroll through the beauty aisles to see what weird and wonderful things they have in stock, and a few weeks ago I found this.
Thankfully, it's not some pro makeup artist tool that's really difficult to use, but it's a foundation scraper. As in, a magical device that allows you to scrape every last bit of foundation out of the bottle.
I bought this because a) I was running a bit low on funds and couldn't afford to buy a new NARS foundation and b) it caught my eye. Buying another, cheaper foundation wasn't an option because none of them suit my skin, so that's where this handy little thing, costing only €1.50, came in handy.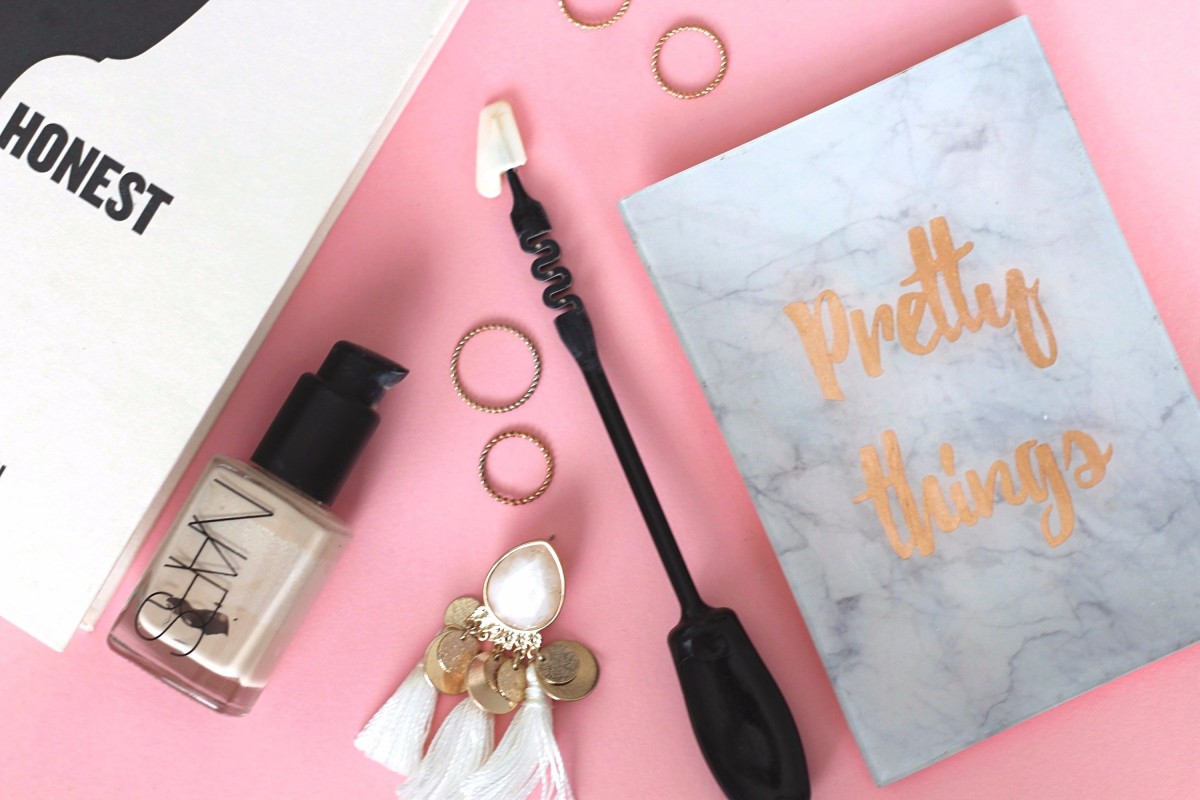 After trying to get a drop of foundation out of the bottle for days and having no success, as soon as I used this it's as if I almost had a brand new bottle. I thought I'd get maybe four or five extra uses as a result of it, but I ended up getting a whole extra two weeks worth of foundation. Seriously. Considering the foundation itself is €43, literally every drop of that stuff is like gold.
Because of the spatula and the bendy bit towards the end, there's no part of even the most awkward shaped bottles that can't be reached.
It actually makes me sad to think of all of the foundation I've thrown away over the years just because I couldn't reach it </3 As I said, I picked this up a few weeks ago but I saw them only recently in store, so I'd recommend picking one up while you can!