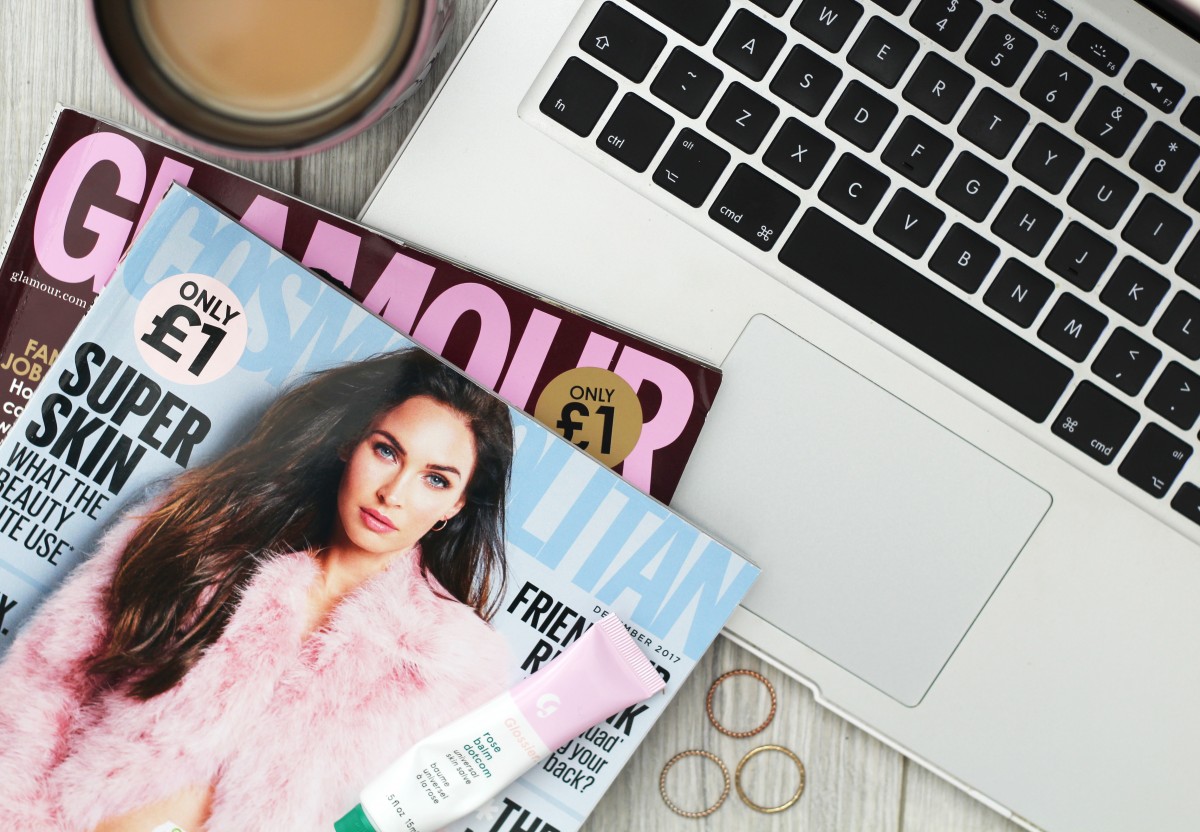 I never thought there would be a day when I wrote about not shopping, but here we are. As a self-confessed shopaholic (it's even in my Instagram bio), I'm prone to regular impulse buying.
Add 20%, 30% or even 50% off on top of that and next thing I know I've a virtual basket full of things I don't need and my bank card details filled in on the checkout page and ready to go before I can even think twice about what I'm doing. But, realistically, how many jeans/tops/dresses/shoes does a gal really need?
Don't get me wrong, I love nothing more than when I've had my eye on something for ages and then I manage to nab it when it's at a discount, but that's often not the case on Black Friday/Cyber Monday/the weekend between the two and the days beforehand.
Retailers are very, very smart in their emails alerting you of discounts, with flashing graphics, exclamation marks, emojs and 'HURRY BEFORE THEY'RE GONE!!!' splashed across the subject.
When these emails land in my inbox, I find myself thinking 'QUICK! I must find something, anything on the website so I can avail of this once in a lifetime offer!' But it's not really once in a lifetime: Brands and retailers have discounts regularly. They all just come at once for Black Friday, heightening the panic.
Not to forget (as I often do), if something's 20% or 50% off, you still have to pay for the other 80% or 50%. It ain't free (unfortunately).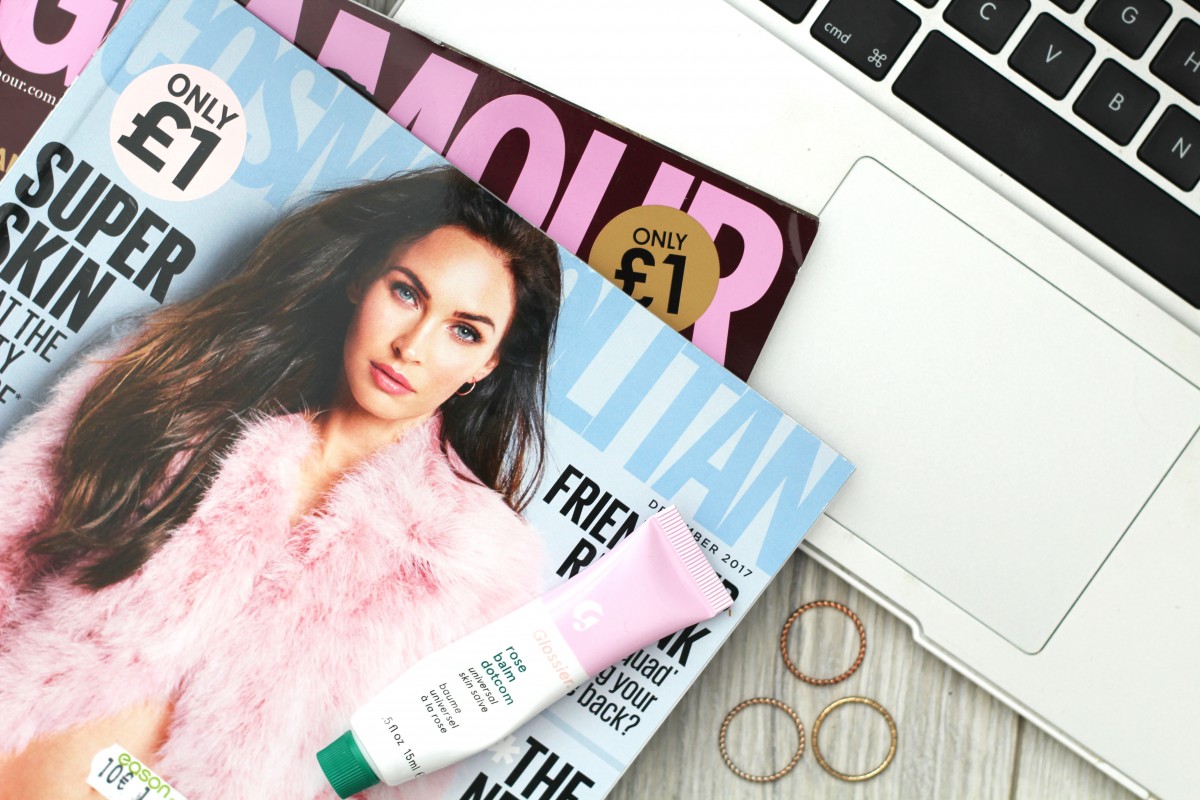 I'm guilty of trawling websites to find something I kind of like just so I can use the discount, but in reality it isn't a saving at all if it isn't something you really need or have wanted for ages.
And despite the undeniable thrill that comes with pressing 'confirm order', I often find that I feel guilty and almost a bit tired after shopping online sales because most of the time I just ordered something I didn't really need, and practically exhausted myself to find.
Don't get me wrong, I placed two orders this morning with Black Friday discount codes, but they're both things I've had my eye on for a while. I even scrolled the Missguided website for 20 minutes trying to find something I could add to my order so I wouldn't 'just' order one thing, and a few years ago I would have added things just for the sake of it. But this morning I didn't, and I really thought about what I was spending my money on.
It's also great when you happen to find something else you love when you're already placing an order on a website, but try to remember that you don't have to buy things just for the sake of it.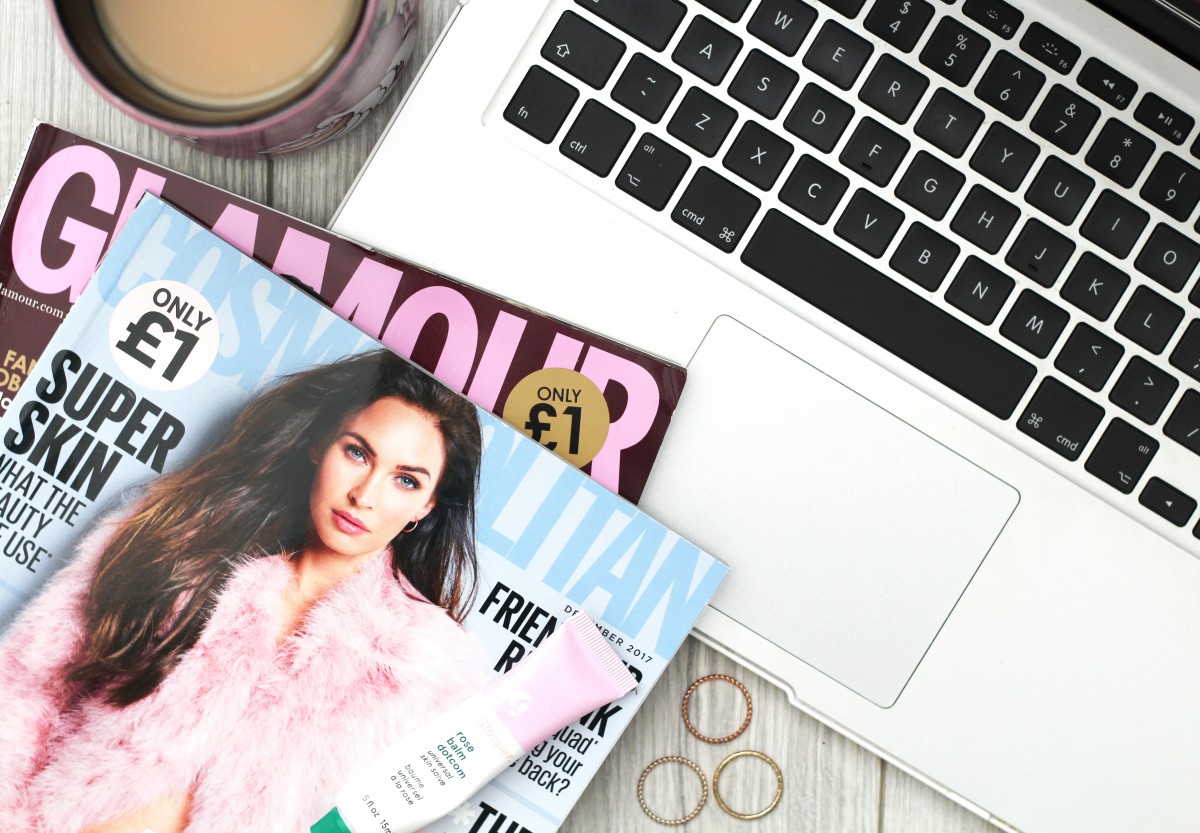 While there are literally thousands of amazing deals out there this weekend, it doesn't mean you have to avail of them all.  Retailers and brands will always do discounts and sales, and you might even get a better deal if you hold off until the winter sales.
The 'trick' I use when I'm buying something with a discount is asking myself if I'd pay full price for it. If I would, then I buy it. If not, I really think about whether I need it.
Don't forget the worth of your hard earned dolla, and ask yourself why you're buying what you're buying and if there's something better you could spend your money on, like saving for a holiday!
I know this is a very different Black Friday-themed post compared to what everyone else has up, but when I found myself desperately scrolling on a website I'd never heard of last night just because they were having a discount, I knew I had to write something about it.
And if you do decide to buy something and are looking for discount codes, Emma Hill has loads here.
Let me know what you think of this post in the comments below, I'd love to hear!