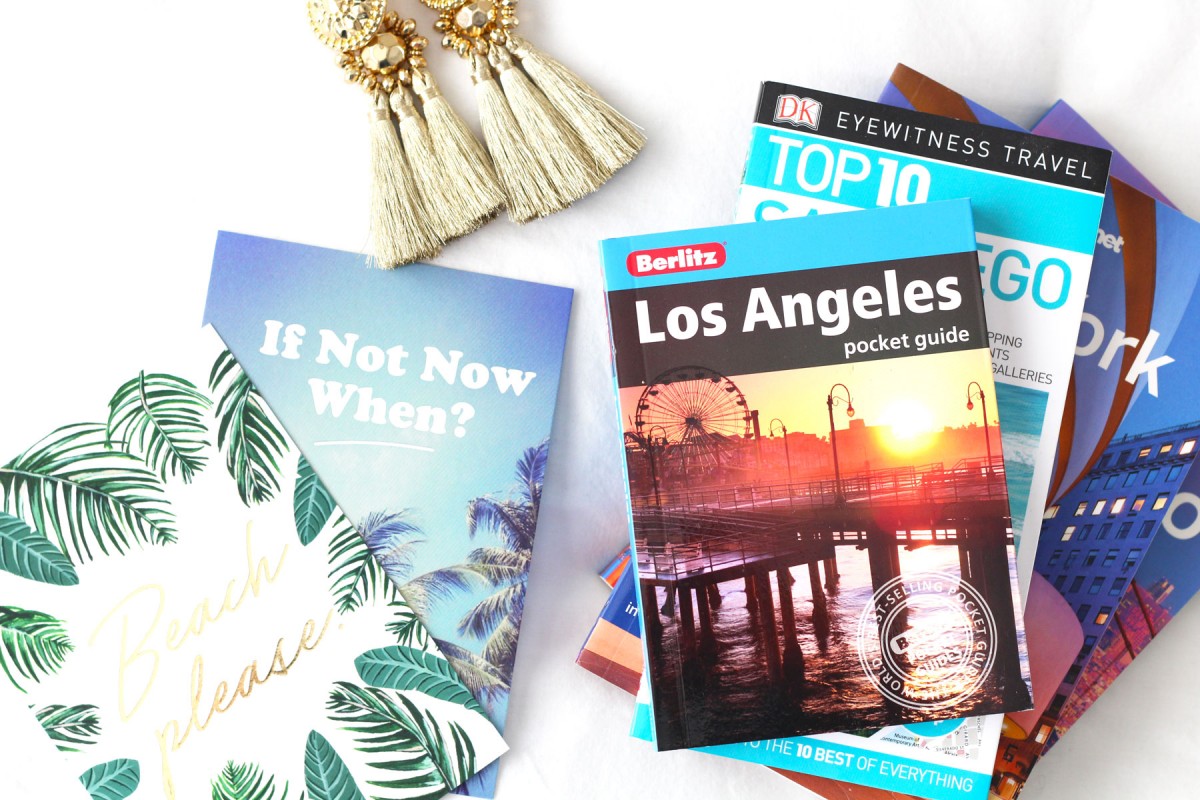 As I'm writing this, it's lashing rain and grey outside – making me even more excited for our summer holiday that we (aka me and my boyfriend George) have planned.
For the past few years, we've gone away on our 'big holiday' at the end of August and every year we swear we won't leave it so late ever again. But once again, we're going away at the end of August this year.
Let me tell you, it's a killer waiting that long to go away, especially when everyone else is jetting off abroad throughout the summer. But it's pretty nice knowing that we still have our holidays to look forward to, and when everyone comes back with their holiday blues, we can smugly say that we're off on our holidays.
I find that going away later in the summer works well for us for a few reasons; it gives us more time to save, I can pick up clothes over a couple of months rather than all at once and it gives us something to look forward to and work towards all summer. I think that if we went any earlier, I'd be raging once we got back and looking to plan another holiday straight away.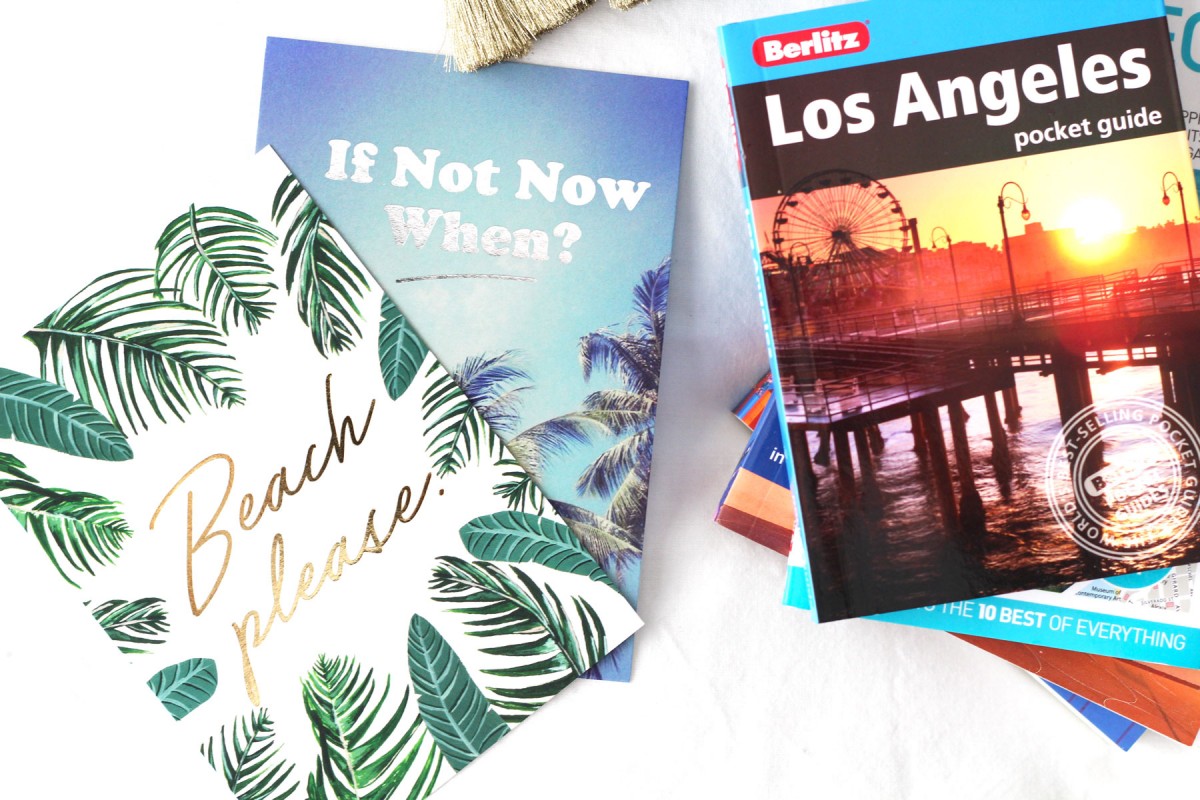 So, that brings me on to our plans for this year. We went on a cheap and cheerful holiday last year, so we decided this year to save really, really hard and go on a big trip.
What do I mean by a big trip? Well, we're going to America for a month! *screams*
We went to America two years ago to visit George's family over there, and we had the time of our lives. So we decided to do it all again this year, but with a few changes.
Firstly, we're going to New York for seven nights. Even writing that makes my heart pound! New York is my favourite place in the entire world, and George has never been before, which makes it even more exciting. We're staying in Times Square and I honestly can't tell you how excited I am for it.
I've only ever been to New York in winter, so I can't wait to be able to walk around without freezing my socks off. We're hopefully going to do all of the big sights and really make the most of our seven nights there by cramming in as much as we can.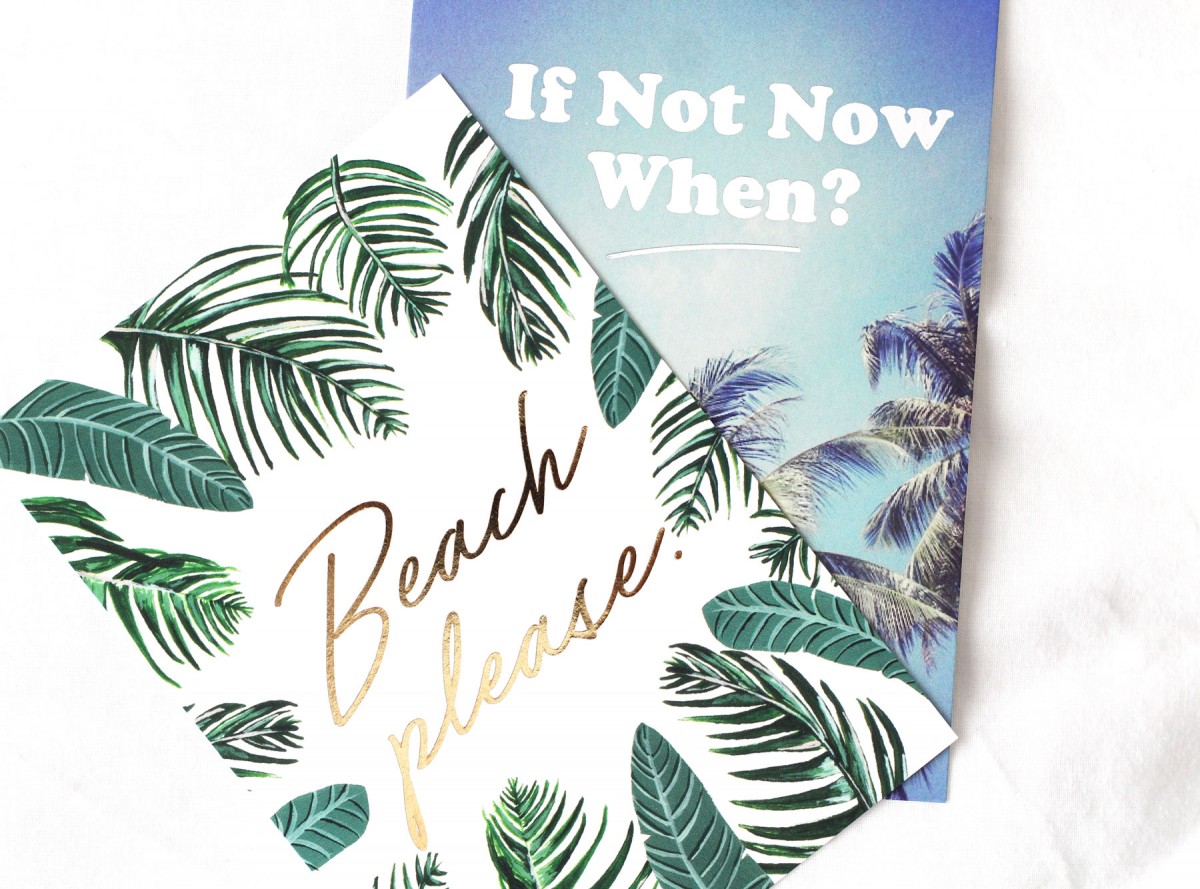 After NY, we're heading to San Fransisco for three nights. I've never been to San Fran, but George has. Again, we're planning on being total tourists and visiting Alcatraz and cycling over the Golden Gate Bridge. The old woman in me is mentally saying to bring very comfortable shoes, because we're basically going to be walking for 12 days straight.
Next up we're flying into Los Angeles, where George's cousin and some of our friends that we met over there live. We visited LA last time we were in America and absolutely loved it. We visited Venice Beach, Santa Monica and went to a baseball game, so while we have no definite plans for LA just yet, we've a good idea of what to expect (hopefully we can squeeze in a trip to Disneyland).
After a few nights in LA we're going to San Diego, where George has family and a few more of our friends that we met two years ago live there. After a crazy 2+ weeks, San Diego is going to be mostly about spending time by the beach, eating and drinking, with some sightseeing thrown in over another two weeks. I'd really like to visit La Jolla Cove, which is a beach with loads of seals!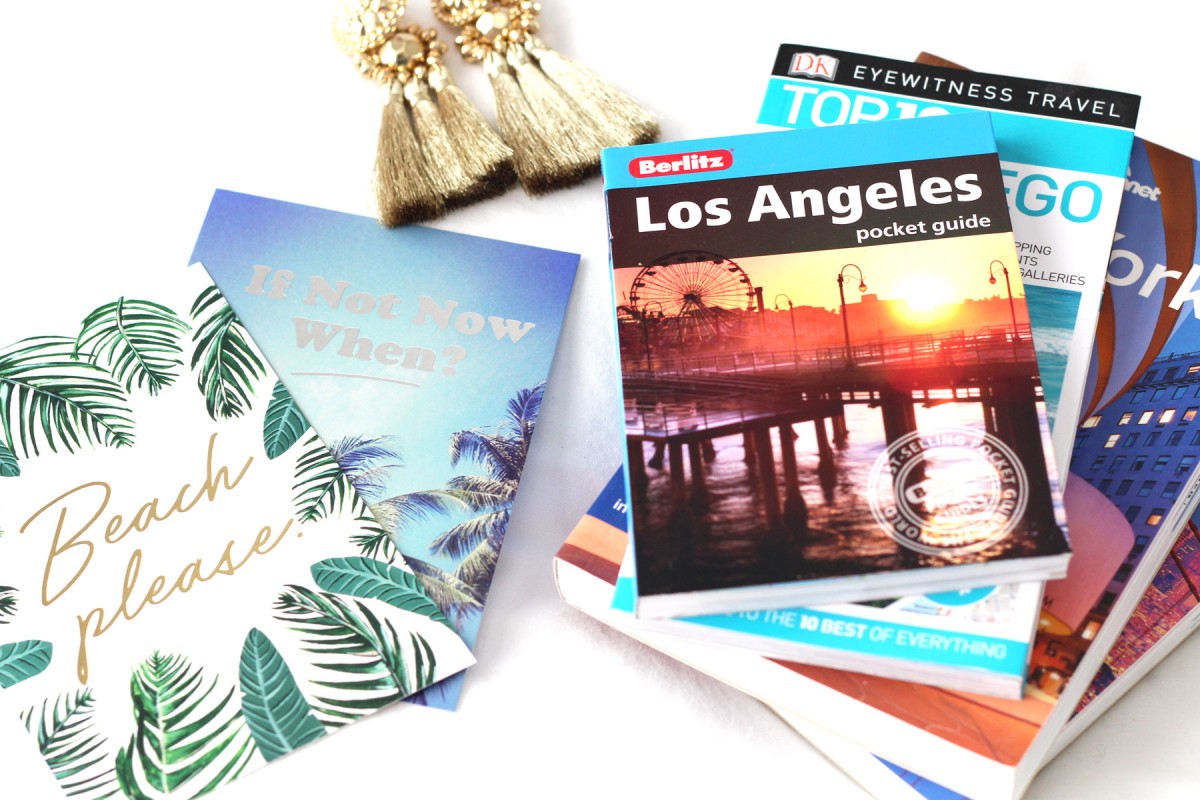 We've one final night in LA before we fly home, and that's our trip!
I haven't quite wrapped my head around the fact that we'll be in America for a month, and I'm honestly beyond excited for it. We're saving really hard for the trip and booked it through Tour America, so we can pay in instalments rather than all at once, which makes it much more manageable money-wise.
The organisation-lover in me is already dying to make an itinerary and read our guide books from cover to cover, but I'm going to wait another few weeks so the excitement doesn't get the better of me!
If you've any recommendations for New York, San Fran, LA or San Diego – please send them my way, I'd love to read them!