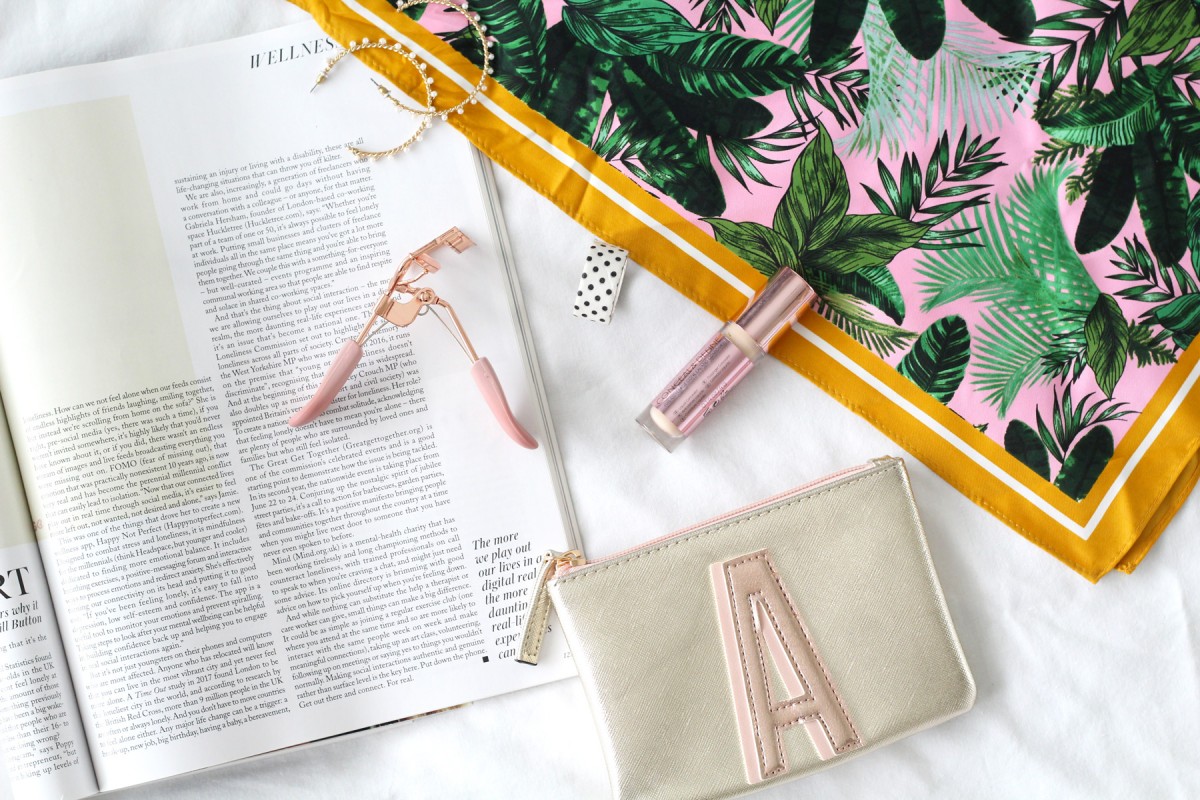 When it comes down to it, we all want an easy life. Some days are harder than others and ultimately we want to keep the things we can control as stress-free as possible, so when sh*t hits the fan, we at least know we've got the simple things covered.
Another big factor for me is making chores and things I really don't want to do as quick and easy as possible, so instead I can spend my time watching Netflix and drinking tea, yano?
With this in mind, I got thinking about the things I've bought that have made my day-to-day life a little easier or have improved it in some way. I realised that there's actually quite a few things that have done this for me, but I've put together five to start off.
Forget glitz and glam, these are normal life products and I love it!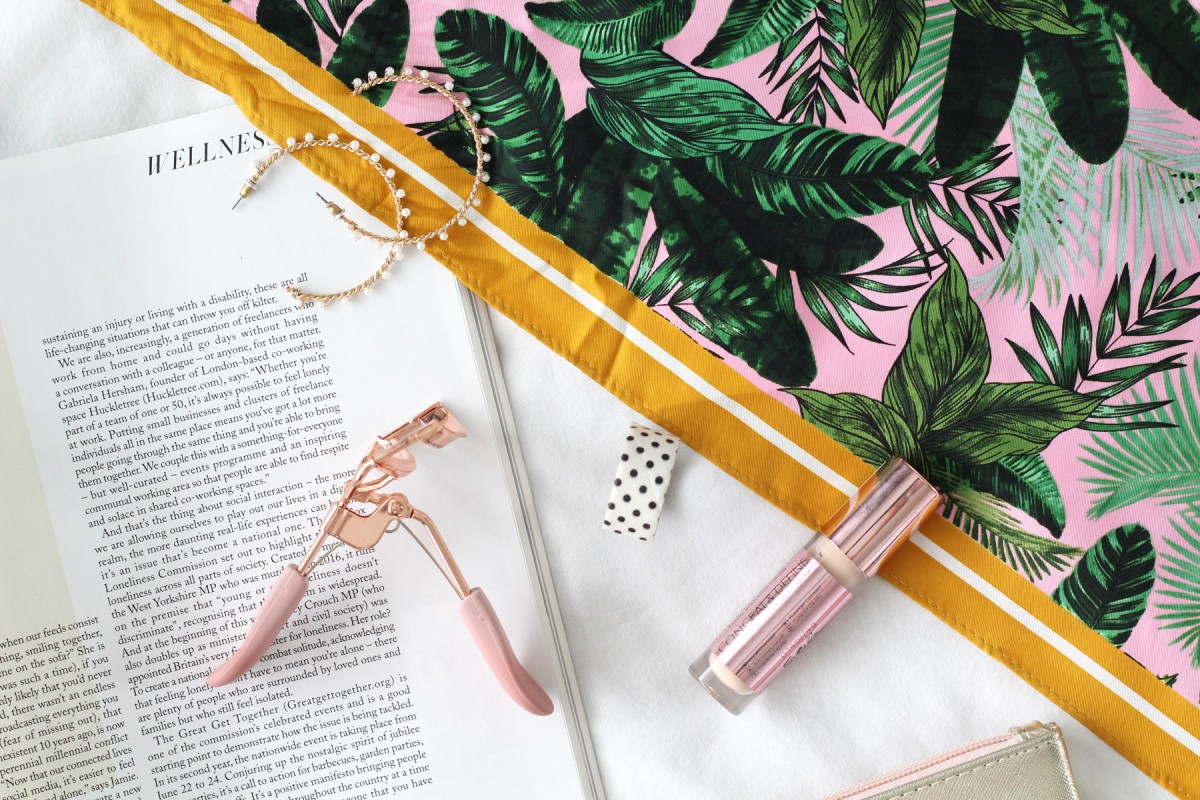 1. A steamer
I warned you, this was never going to be glamorous. I can't express how much I bloody love my steamer. I hate ironing and put it off for as long as I can, but at the same time I need clothes to wear and thanks to the linen trend of late, they need to be ironed. You see my problem?
So a few months ago I bought a handheld steamer – and it's one of the best purchases I've made in a long time. Firstly, it was pretty cheap at under €30. Secondly, it's compact and takes less than two minutes to heat up, meaning I don't need to take out the iron, ironing board and wait for the iron to heat up. I just pop some water in it, plug it in and steam away! Talk about handy. It works best on lighter materials, whereas it's not as effective on heavy things like jeans and shirts.
The exact one I bought isn't available anymore, but this one here is by the same brand and looks even better!
2. A card holder
Before I get started, here's a link for a card holder to look at so you know what I mean. Maybe I'm really late to the party, but carrying around a card holder is so much better than a proper purse or wallet.
I literally have dozens of cards, receipts and even photos in my purse and as a result, it weighs a tonne. But a few months ago I bought a card holder from Monki on ASOS (the black version of the one I linked) and I've hardly used my purse since. Now I only ever carry what I need, my bag isn't super heavy and ultimately I feel way more organised.
3. A Kindle
I'm definitely years late with this one, but I bought a Kindle last year and I'm so glad I did. I've read so many more books since I bought it because it's so light and handy to throw in my bag, and the backlight makes it easy to read in bed.
Plus, books are much cheaper on Kindle, so if I buy something to read and I don't like it, I don't feel so bad. Not to mention that it saves loads of space and weight in comparison to paperback books, making it easy to store and bring abroad. I'll always have a place in my heart for hard-copy books, but having a Kindle has truly changed the game for me.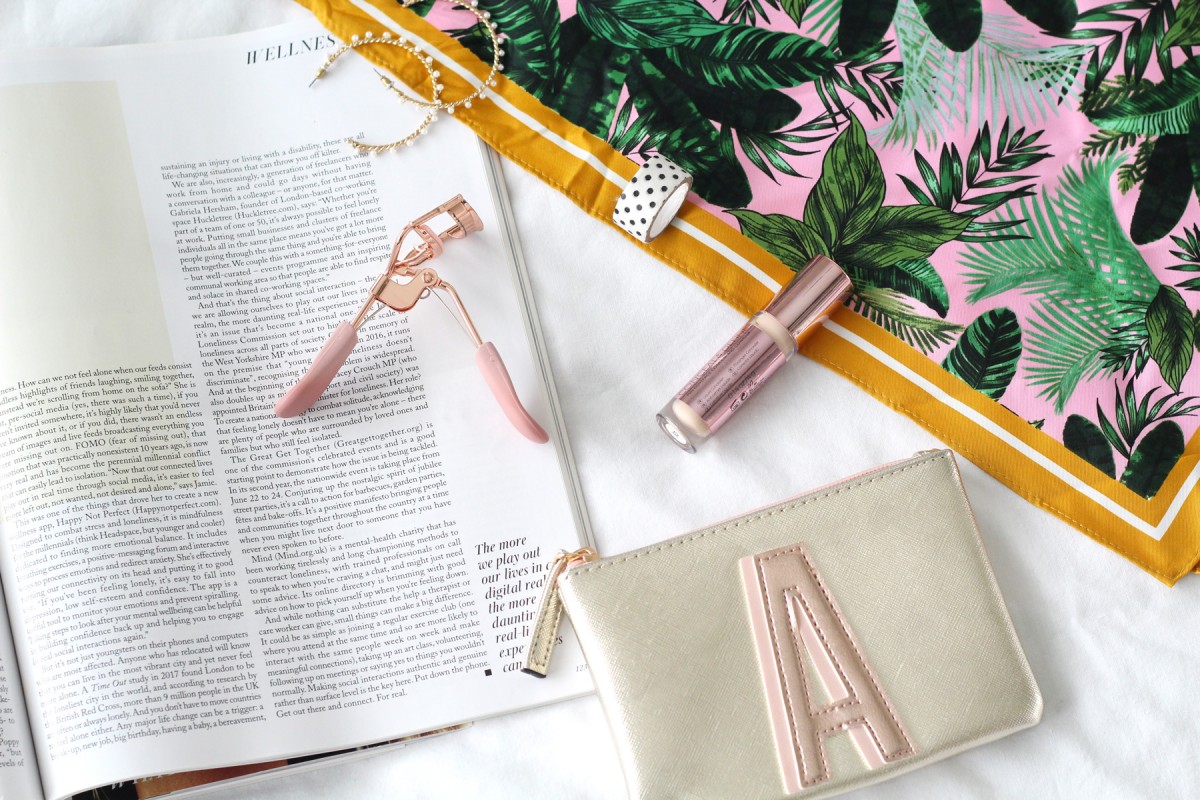 4. Nakd bars
Although I'd always rather eat a bar of Dairy Milk or a box of cookies over any healthy snack, unfortunately I can't. I've tried really hard over the past few weeks to choose healthier snacks, and Nakd bars have made this so easy.
They don't fully satisfy my sweet tooth, don't get me wrong, but they do keep me going and make me feel better than I would if I ate something filled with 'bad' sugar. Blueberry Muffin, Lemon Drizzle and Berry Delight are my favourites and although it costs around €3.50 for four bars, I think they're worth the price. They'd be easy enough to make yourself, but taking buying ingredients and time into consideration, I don't mind paying for convenience, yano?
5. Vaseline spray moisturiser
Being someone who loves fake tan but hates putting heavy moisturiser on their body is a tricky combination, let me tell you. For years I hated how my limbs felt so sticky whenever I used a body moisturiser, and as a result I avoided using one as much as possible and my skin was as scaly as a snake's. Until I started using the Vaseline spray moisturiser, that is.
It's so lightweight and easy to use, and sinks in to my skin immediately. I spray it all over my body sometimes twice a day now and my skin feels so much better for it, plus my tan lasts longer. I use the Cocoa Radiant version and it's so refreshing yet hydrating at the same time without being sticky or heavily scented. Win win.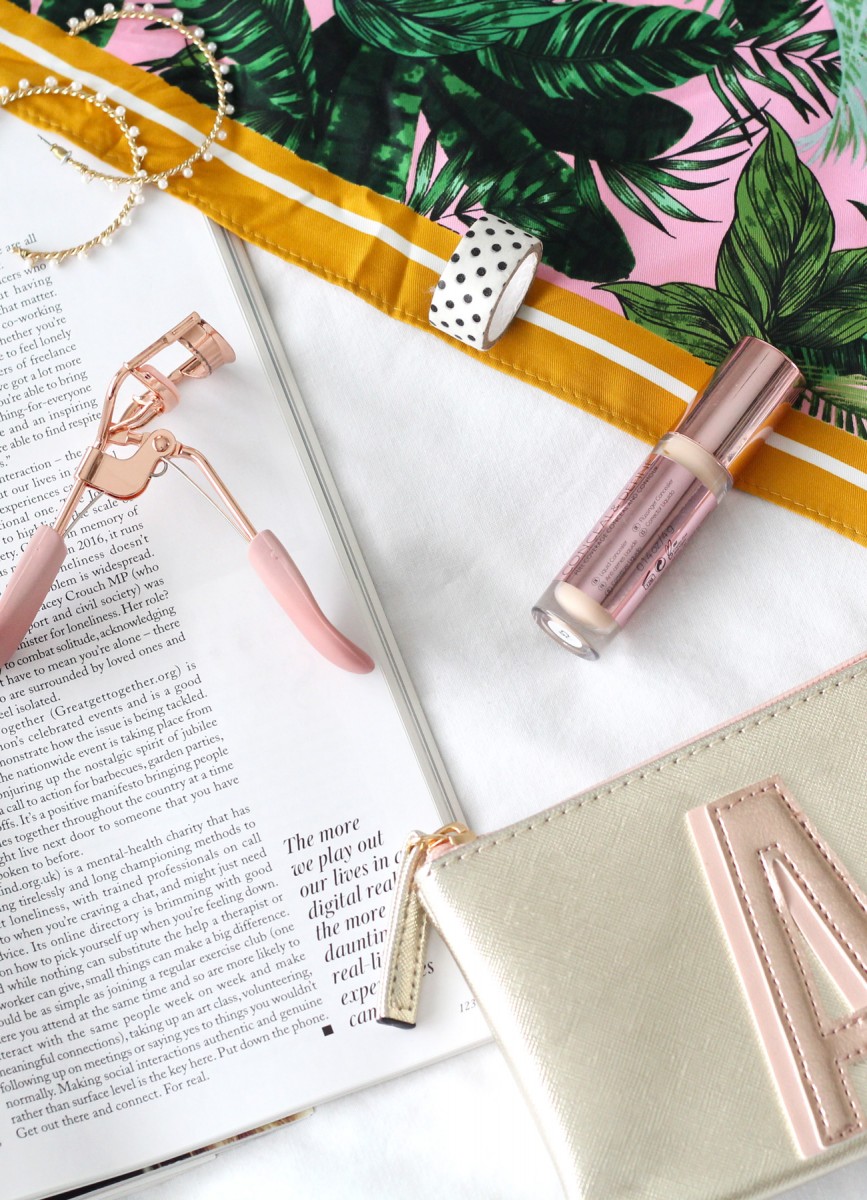 ---
*Crosses fingers that I don't sound like the most boring person on earth after writing this*
I might even make this into a series because, although it's not very glamorous, this gal is all about having an easy life. Who's with me?
Let me know in the comments what you think, I'd love to hear!