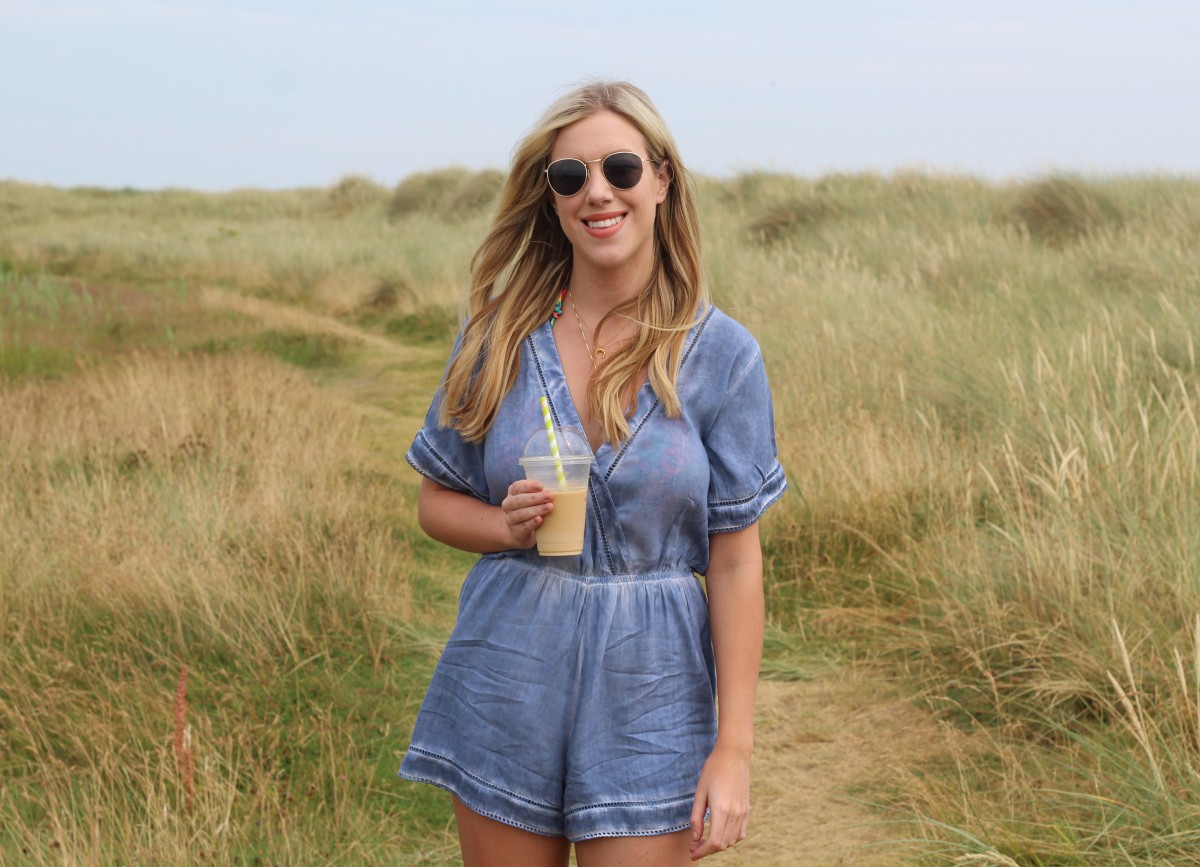 *This post contains a paid collaboration with Get The Label*
If I was a superhero, online shopping would be my weakness. I'm friends with the DHL delivery man, the post man jokes about the number of parcels I get delivered and I preach to everyone I can about how much shopping online is better than shopping in store.
Firstly, you can shop from the comfort of your couch, wearing pyjamas and with a glass of wine in hand, if that's your thing. Secondly, there are way more options for stock and sizes online than there are if you walk into a shop. Lastly, you nearly always get a better deal online than you would in stores.
So when Get The Label contacted me a few weeks ago about seeing if I could buy an outfit for less than €50 on their site, I was immediately intrigued.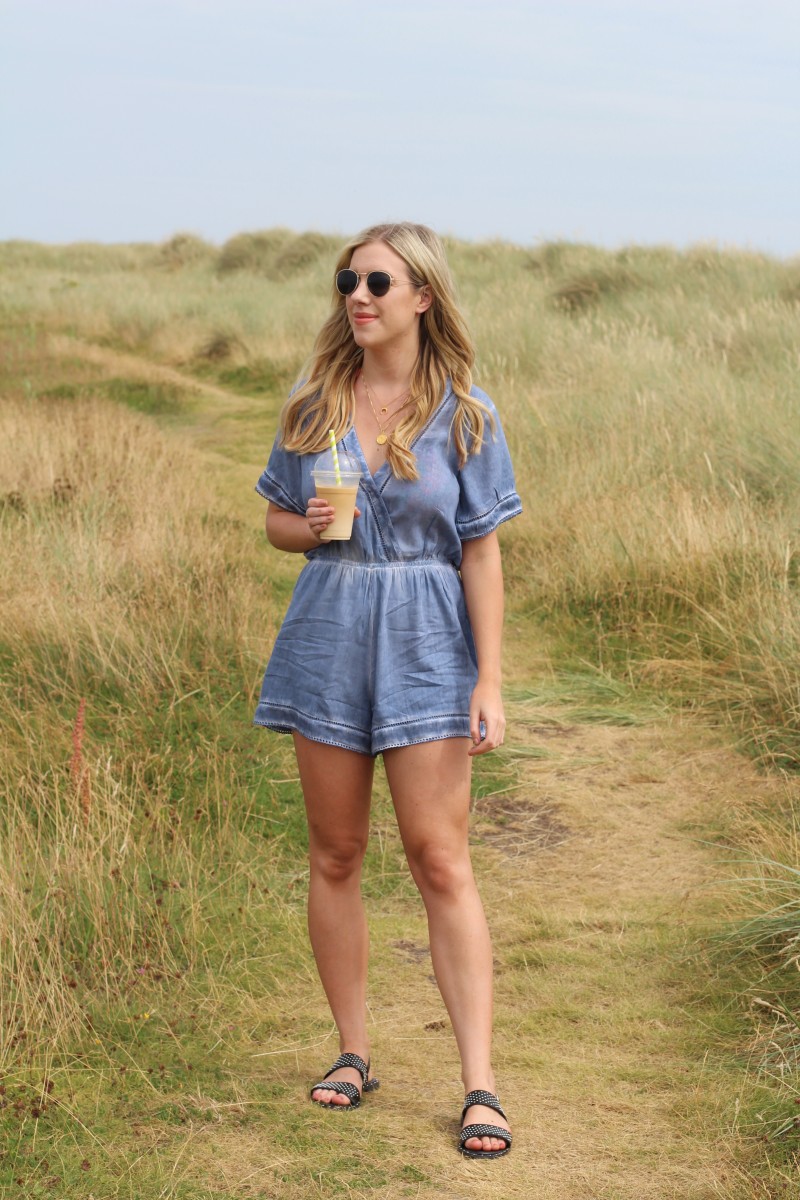 Get The Label is an online retailer that sells brands such as Nike, Adidas, Levis and Under Armour at discount prices, as well as smaller high-street brands like Only, Vero Moda and Jack Jones.
With my holidays just five weeks away (!!!) I'm stocking up my summer wardrobe and wanted to buy something I could wear in 30+ degree heat without breaking the bank as I'll probably never get the chance wear it in Ireland.
After having a look around, I picked out a denim-style playsuit from Glamorous for €17.99. As I mentioned in this month's newsletter, I'm all about being comfy when I'm abroad, so playsuits are one of my favourite items of clothing to buy for holidays.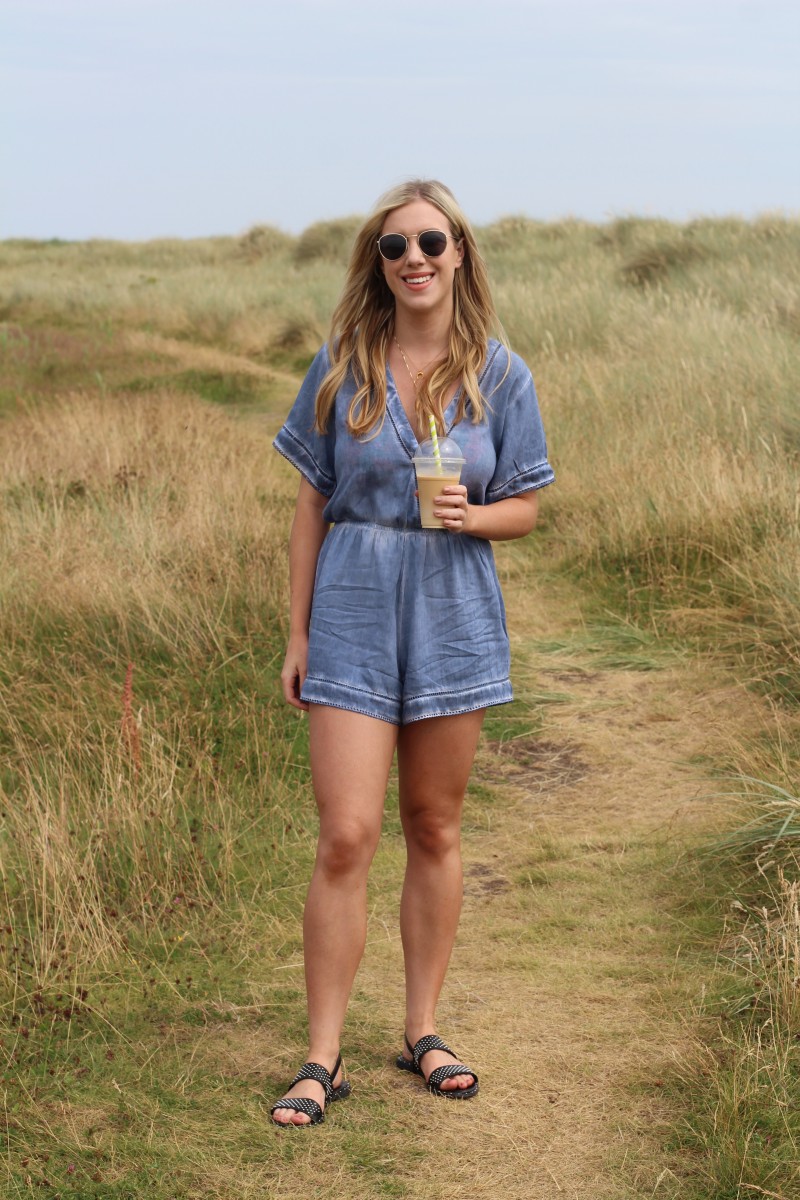 This one has an open back, which I'd usually avoid, but I just wore a string bikini underneath and I think it looked super cute. I couldn't get away without wearing a bra, but a string bikini isn't as bulky as a bra and still looks summery too. I got a size 10 and it fits perfectly, although I put a safety pin in front so I didn't show too much boobage.
I live in sandals during summer, so I added a black studded pair from Truffle Collection for €16.79. Like with all new shoes and thanks to my oddly shaped feet, I was v concerned that they would kill me – but they didn't. Success!
This is the kind of outfit I'd wear to the beach, for lunch or if we were exploring a city. With New York, San Fransisco, San Diego and Los Angeles making up our month-long trip, I can see myself getting a lot of wear out of each of these items, both together and separately. While I always hope to wear dainty and carefully-styled outfits while I'm abroad, all I ever want when I get there is something I can throw on and feel comfy in so I can go out and explore our destination instead of wasting the morning planning my outfit, yano?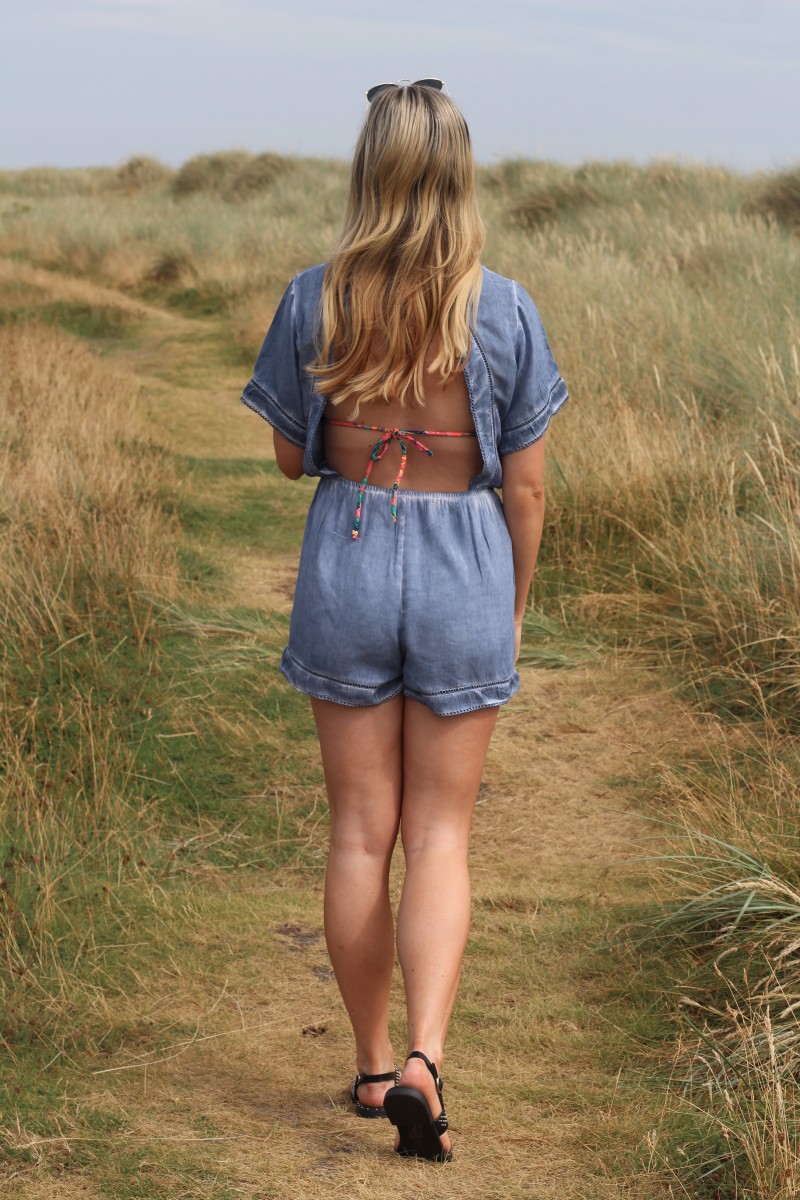 The outfit came to €34.78 in total, so I was well under my €50 budget. With €15.22 to spare, I also got this cute slogan t-shirt from Vero Moda for €10.79, (although I have my eye on this one and this one too) meaning I was left with €4.43.
Although they weren't part of my outfit, the selection of discounted Converse, Puma Suede and Nike trainers also caught my eye.  Delivery takes 2-4 days and costs €4.95, although there's free standard delivery for orders over €60 with the discount code ISD60.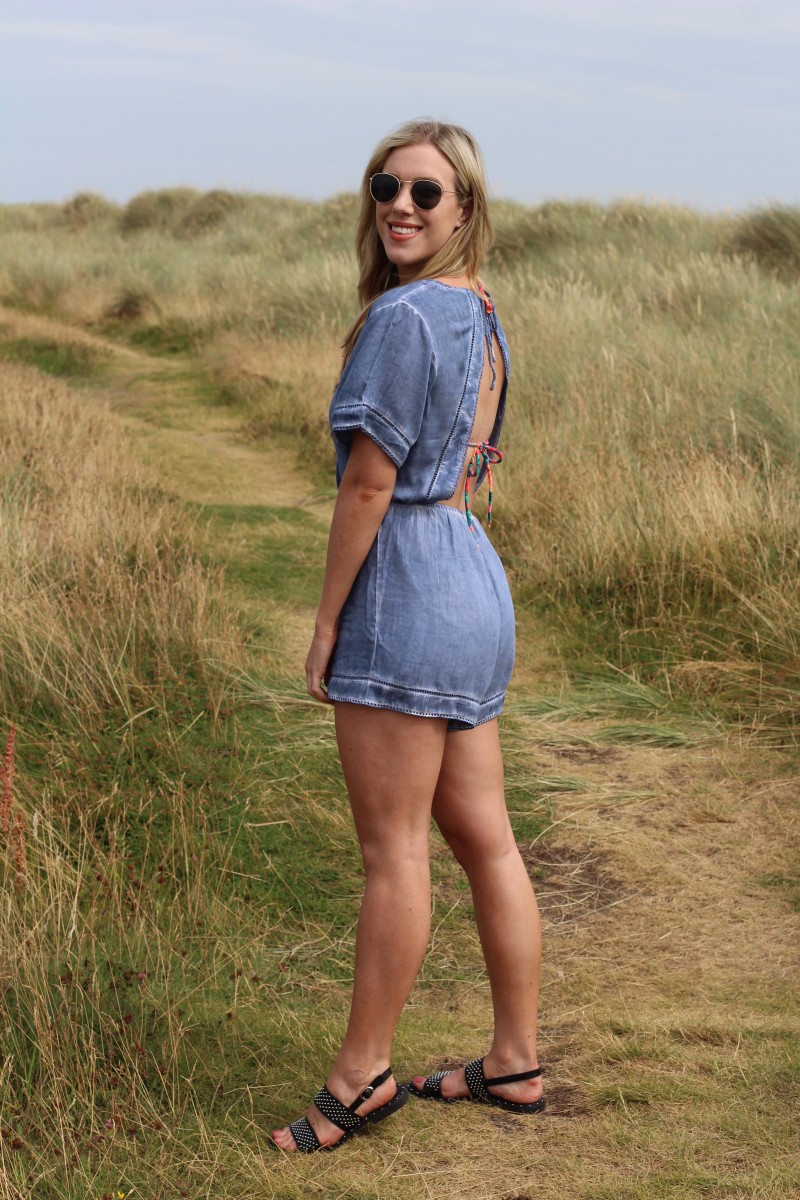 Being someone who loves to shop but loves getting a good deal even more, I always make sure I'm getting the best value for money whenever I'm buying something online – whether that be through a discount code, sale or a discounted site like Get The Label. Plus, making a saving means I don't feel so guilty when my third delivery of the week comes through the door. Who's with me?
A big thank you to Get The Label for my first sponsored post – and thank you for reading it! Securing a sponsored post with a brand that's suited to me was a huge goal for myself this year, so I really hope you enjoyed this collab as much as I did! 
Also shoutout to my very patient boyfriend George who gave up a few hours of his Saturday to take these photos for me – I'm just glad we didn't kill each other!