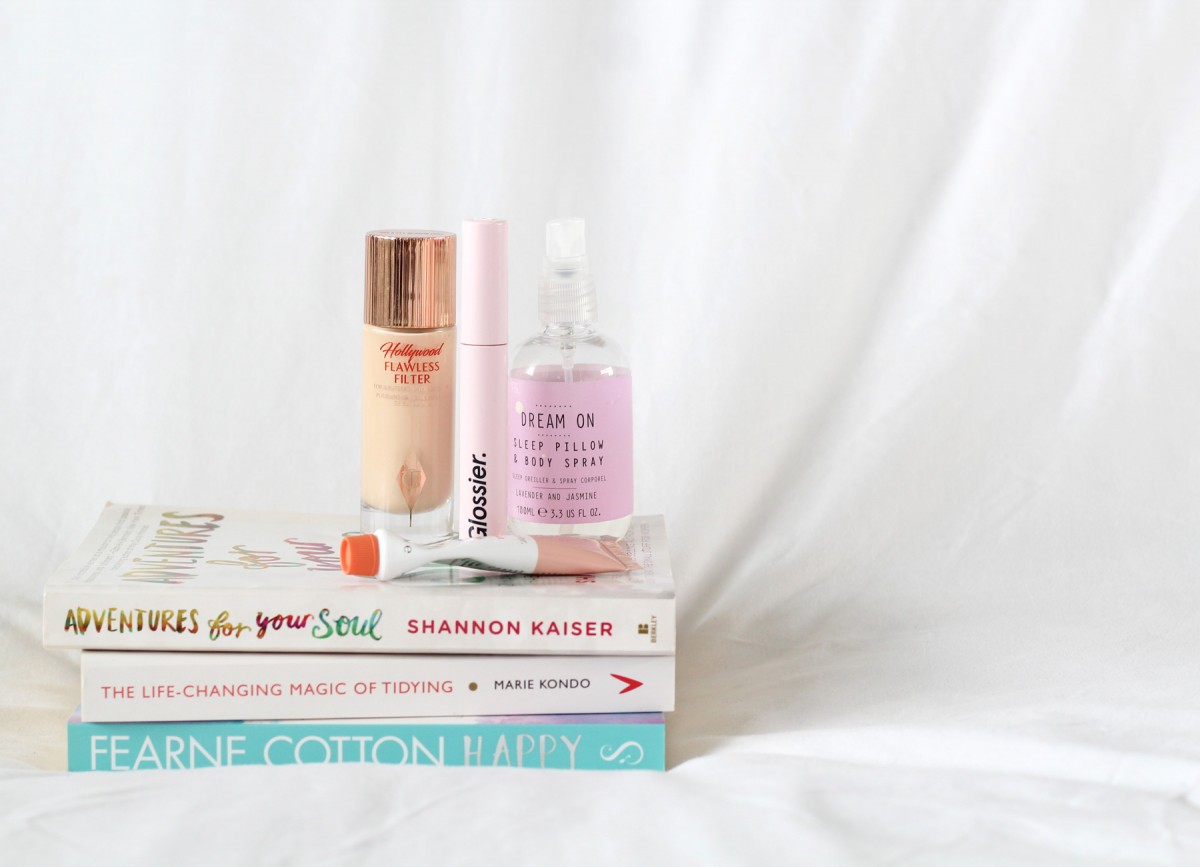 Let me start this post with a disclaimer that I am yet to go on my summer holiday, so therefore I'm able to think positively about summer coming to an end.
We're heading on our month-long USA trip in five days, meaning I'm still in 'woohoo it's summer!' mode. But once we get back it will be the end of September, summer will be long gone and we'll be fully in the throes of autumn.
I *really* struggle when the clocks go back (or is it forwards? I can never remember), when the evenings get darker and my legs get hairier, so if you're not ready to say goodbye to summer and are dreading the change in seasons like me, I've put together 19 reasons why summer coming to an end isn't all that bad.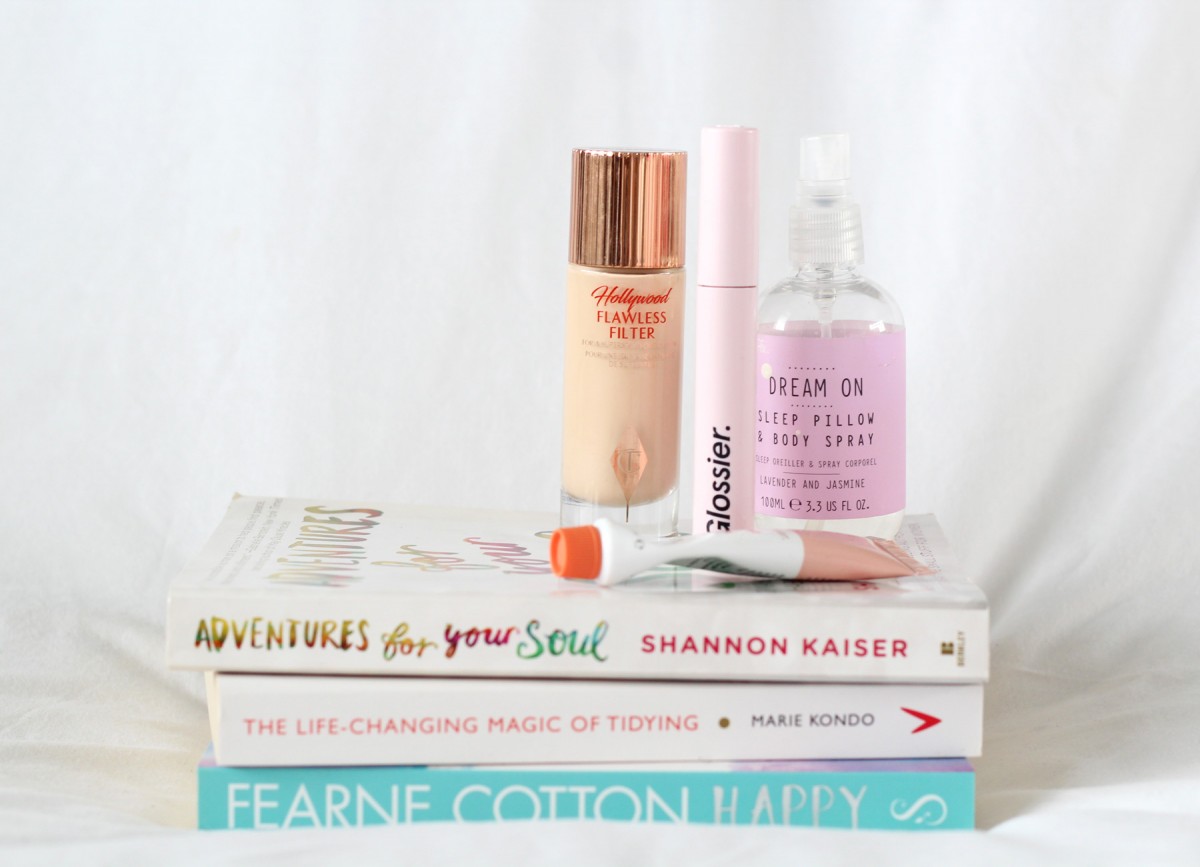 ALL of the cosy jumpers
Leggings! On their own, under jeans… pure cosiness
Fluffy pyjamas!
Wearing your dressing gown constantly when indoors
Crispy, crunchy leaves
Pumpkin spiced lattes (yeah, I said it)
Being able to go on a long walk without sweating profusely
Daily hot chocolate
Lighting a toasty fire, snuggling up in a soft blanket and reading a good book
Bobble hats and big scarves
Long evenings spent watching Netflix
Not feeling guilty for staying inside instead of having to go out and 'make the most' of the weather
Being able to cuddle your significant other in bed without wanting to strangle them
Not having to panic when you're legs aren't shaved/tanned (if that's your thing) because you'll be living in jeans, baby
Always having a candle burning
Being finally able to talk about Christmas!
Looking back on your summer holiday and wondering what you'll do next year
Knowing it's nearly September and you don't have to go back to school (sorry if you do!)
Halloween!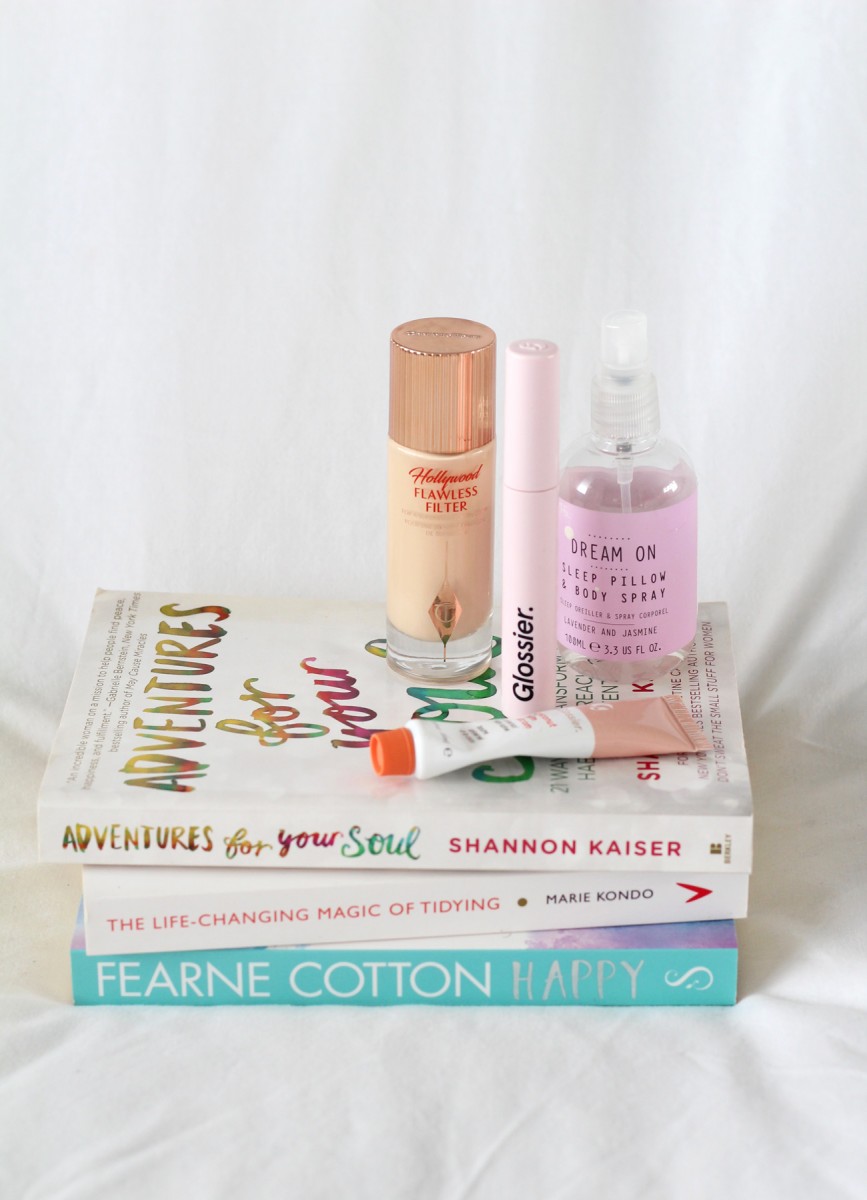 *Saving this as a bookmark for myself so I can read it when I come home from hols*
What are you looking forward to most about autumn? Let me know in the comments!