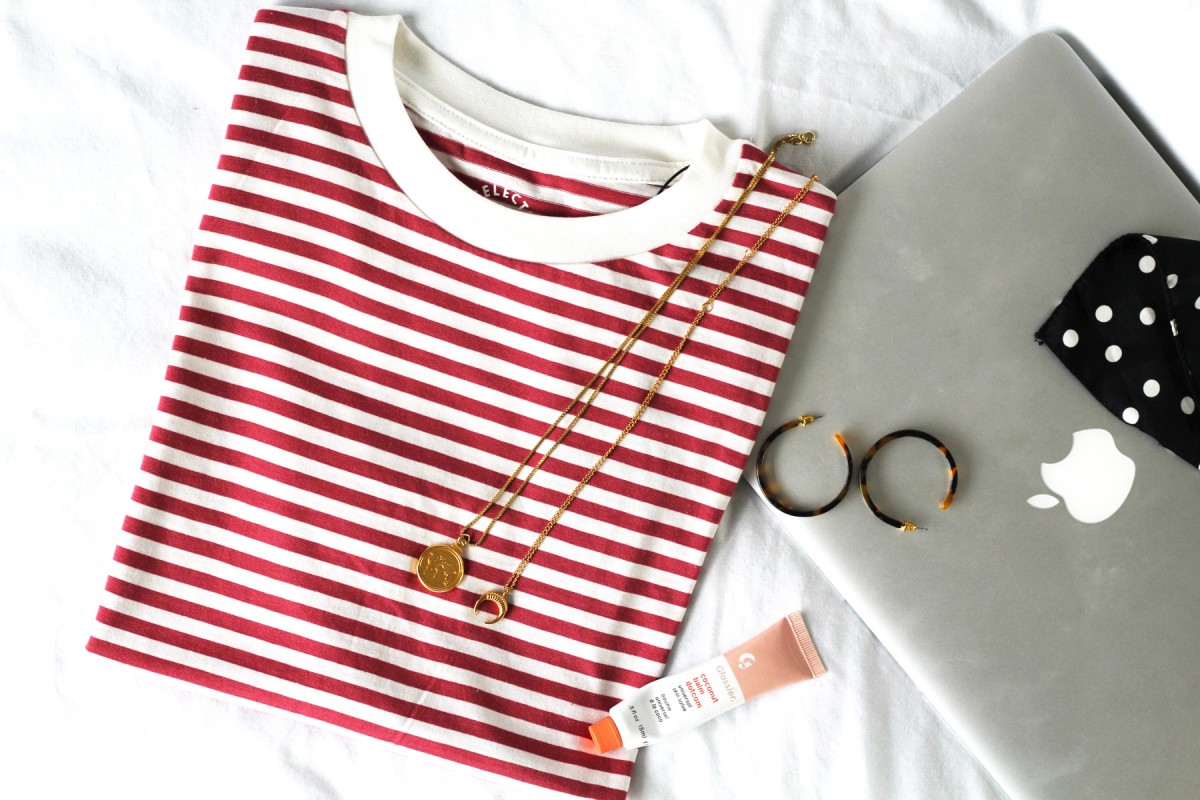 If online shopping was an Olympic sport, I'd have a gold medal. I buy pretty much everything I can online, and as a result I've become pretty good at saving money each time I shop.
I preach about online shopping like it's a religion to those who haven't tried it yet, with my biggest selling point being that you nearly always save money when you order online vs when you shop in store. Plus, you can do it anytime you like, you don't have to battle through crowds and you can wear pjs. Need I say more?
While I'll always love a trip into town for a Penneys haul, online shopping has stolen my heart (and my purse). With this in mind, I've put together a list of the ways that I save money when shopping online.
I'm by no means a crazy coupon mom or scrounger, but who in their right mind would spend their hard-earned dolla on something full price when they know they can get it at a discount? Not me – and probably not you, either, if you're reading this.
Ready?
1. Check social media
If a brand doesn't have a discount code on the homepage of their site (like Missguided and Pretty Little Thing usually do), check their Instagram, Facebook and Twitter. Sometimes a discount might only be shared to followers, so it's definitely worth a look.
If nothing is showing up there, search the brand's name on Twitter in case a blogger or influencer has shared their own discount code for the brand with their followers. For example, search 'Boohoo discount code' and select 'latest tweets' to see what people have written containing those words. I find this usually works best with smaller brands, but it's worth a try.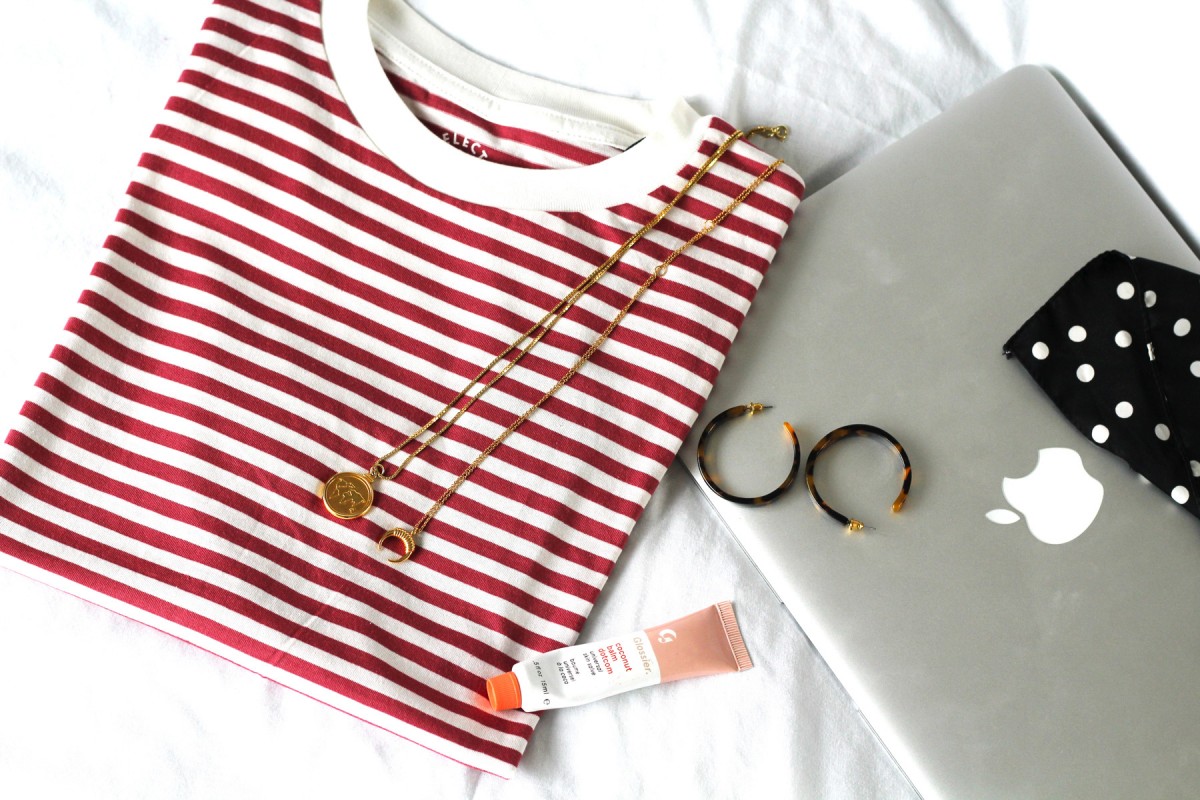 2. Use a student discount
If you're a student, download the Unidays app and prepare for major savings. I used this all throughout college for discounts in store and online, and I'd consider going back to college just to get a student discount again (I'm joking… kind of).
If you're not a student, use your friends' discount codes. Obviously you're not supposed to do this, but look – just 'cause we're not students anymore doesn't mean we don't want to save money! I use my boyfriend's account for ASOS and Topshop orders and it has saved me a huge amount of money. With ASOS you only need one code, so I've been using the same one since January, which is handy if you don't want to be bugging someone asking for their codes all the time.
3. Sign up for emails
A huge amount of brands offer a discount when you sign up for the first time, & Other Stories, River Island and Topshop included. Sometimes it comes up as soon as you enter the website, but it's nearly always at the bottom of the page too with a small section to sign up with your email.
Now, don't say I told you this, but you *could* use a different email address for each order, and therefore get a discount each time. You *could* use your old email you set up as a teenager, your dad or mam's email, your partner's email (obviously with their permission) etc…
4. Check your emails
If you've been signed up to a brand's emails for a while, have a scroll through and search the brand's name. You might have gotten an email with a discount code and totally disregarded it. Don't forget to check your junk folder too.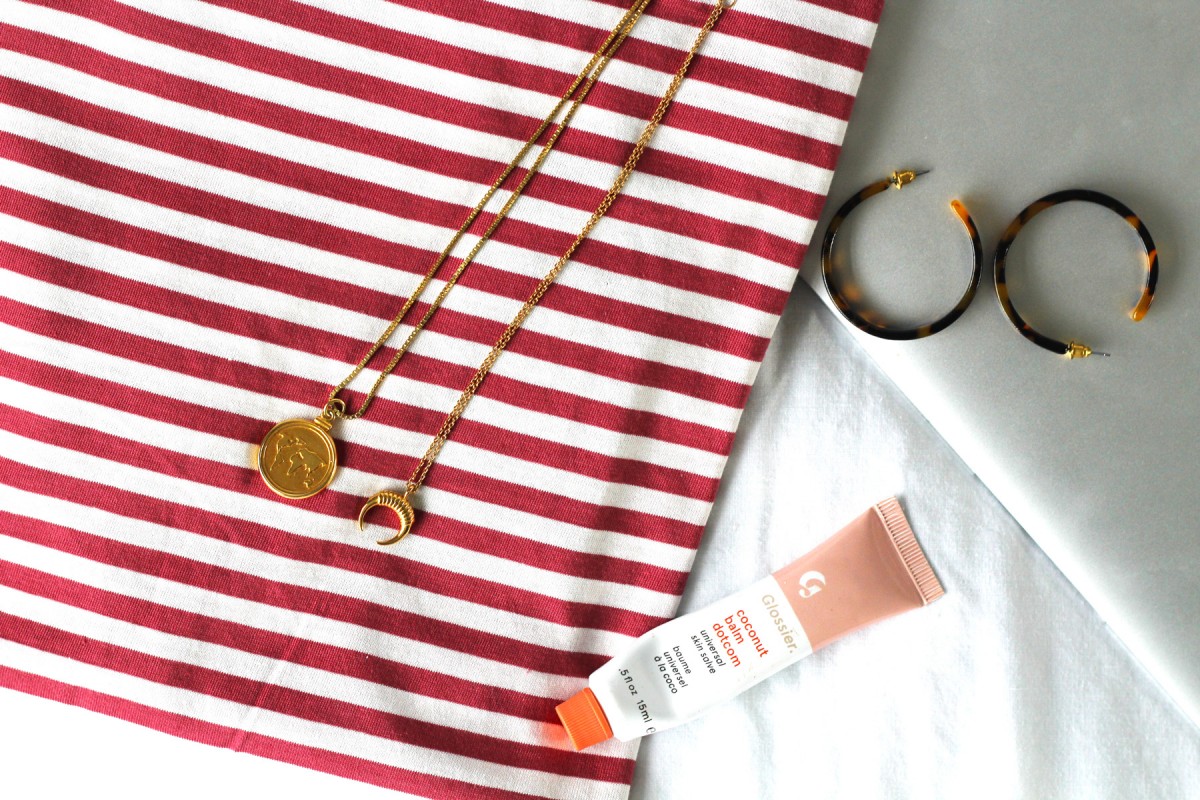 5. Wait it out
If you're making a large order (say over €50) on a site like Missguided, Pretty Little Thing, Boohoo or Nasty Gal, I'd say it's worth waiting for them to offer a good discount code. These sites nearly always have 20%, 30%, 40% or even 50% discount codes – with some offering a different code every day.
If I'm making a big order on any of these sites, I'll usually wait until they offer more than 20% off. Save the items to your account and check back every so often to see if they've released a new code. Once they do, all you've to do is move your items to your cart (and hope none have sold out since then) and use the code. It might sound like a lot of effort, but if you're saving €€€, it's totally worth it.
6. Save your items
This ties in with what I mentioned above, but if you're looking to buy something on the pricey side and don't want to pay full whack, save it to your account. This is handy for when there's a discount code, but also means you can keep an eye on it incase it goes into sale.
I use the 'save' function on the ASOS app more than I'd like to admit, but it means I can easily check and see if anything has been reduced or, if you're paying full price, if it has come back in stock after being sold out.
7. Look into buying next day delivery for a year
If you're a regular online shopper like myself, getting next day delivery for a year is definitely an investment worth considering. ASOS offers next day delivery to Ireland for a year for €19.99, meaning you always get your parcels quickly and within a few orders it has already paid for itself. I've been using this for a few months and it's a total lifesaver. There's no minimum order amount, and my orders always arrive on time. Best purchase ever – especially for when you panic and think you need something new to wear at the weekend.
Pretty Little Thing standard delivery always costs €2 no matter how much you spend (unless they have a discount code for delivery), but next day delivery for a year is €9.99. So within five orders, you've already made your money back. Now 'next day' is a bit loose in PLT terms, but I don't mind waiting a few extra days if it means I'm getting value for money and don't have to pay €2 for delivery with every single order.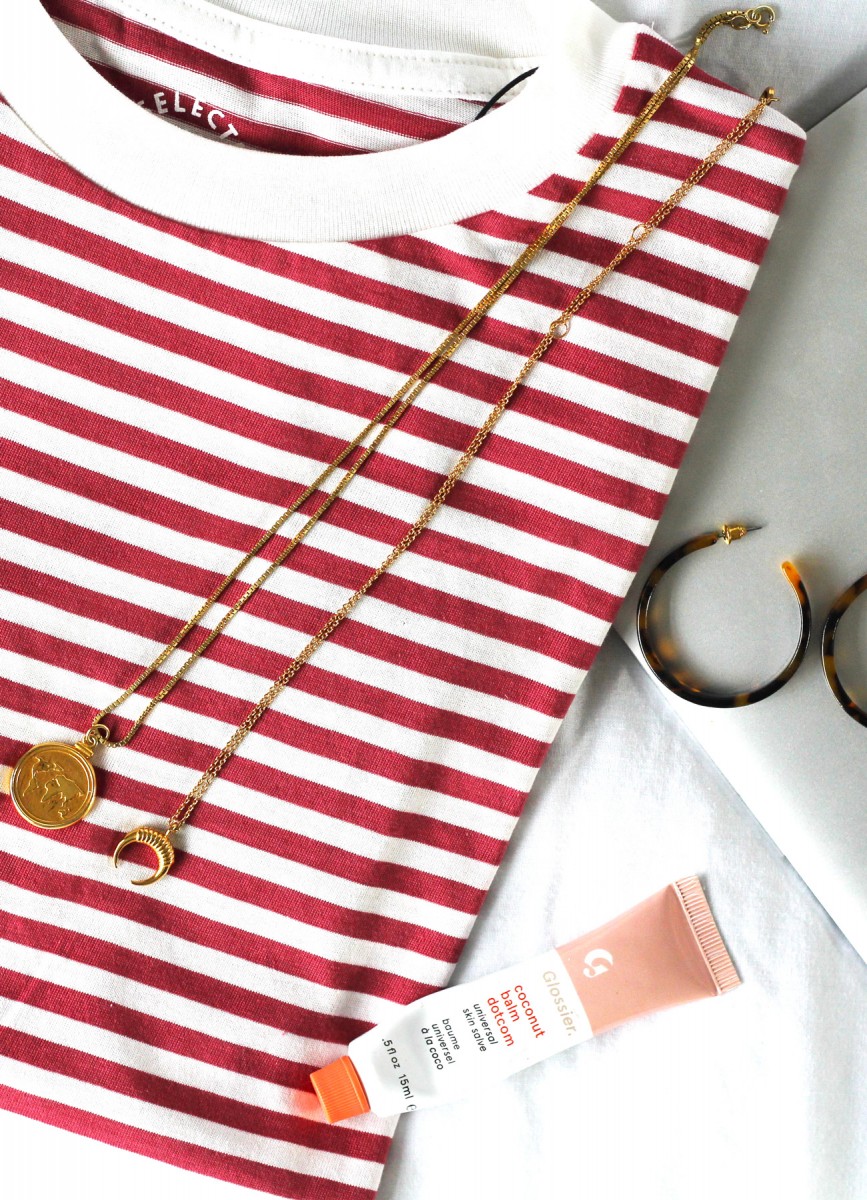 8. Always check Amazon
When it comes to buying books or homewares, I always check Amazon first. I've bought duvets, pillows, kitchen utensils, shower heads and even beauty products from Amazon because it is such better value compared to what you'd pay in store. I don't have Amazon Prime, but I don't mind waiting a few days for delivery because I never need anything from Amazon urgently.
The trick with Amazon is to try and buy your items from a seller that offers free UK delivery for 'orders including £25 or more, dispatched by Amazon' as otherwise delivery can be quite expensive. It usually says this beside the price, but don't let the 'UK delivery' put you off. It's £20 or more for UK delivery, and £25 or more for Irish delivery. If you're searching for an item, you can also select this option so only items that qualify for free delivery will be shown. Amazon can be a bit sneaky at times, so make sure you select 'free delivery' when you're completing your order at the 'dispatch' section, otherwise they will automatically give you standard delivery, which costs.
I've included screenshots below to give an idea, as it's a bit complicated.
---
Phew, that's a hella lot of information, right? Hopefully it'll help you save some money though, because it all adds up!
If you've any other tips, please leave them in the comments below, I'd love to hear! Happy shopping!