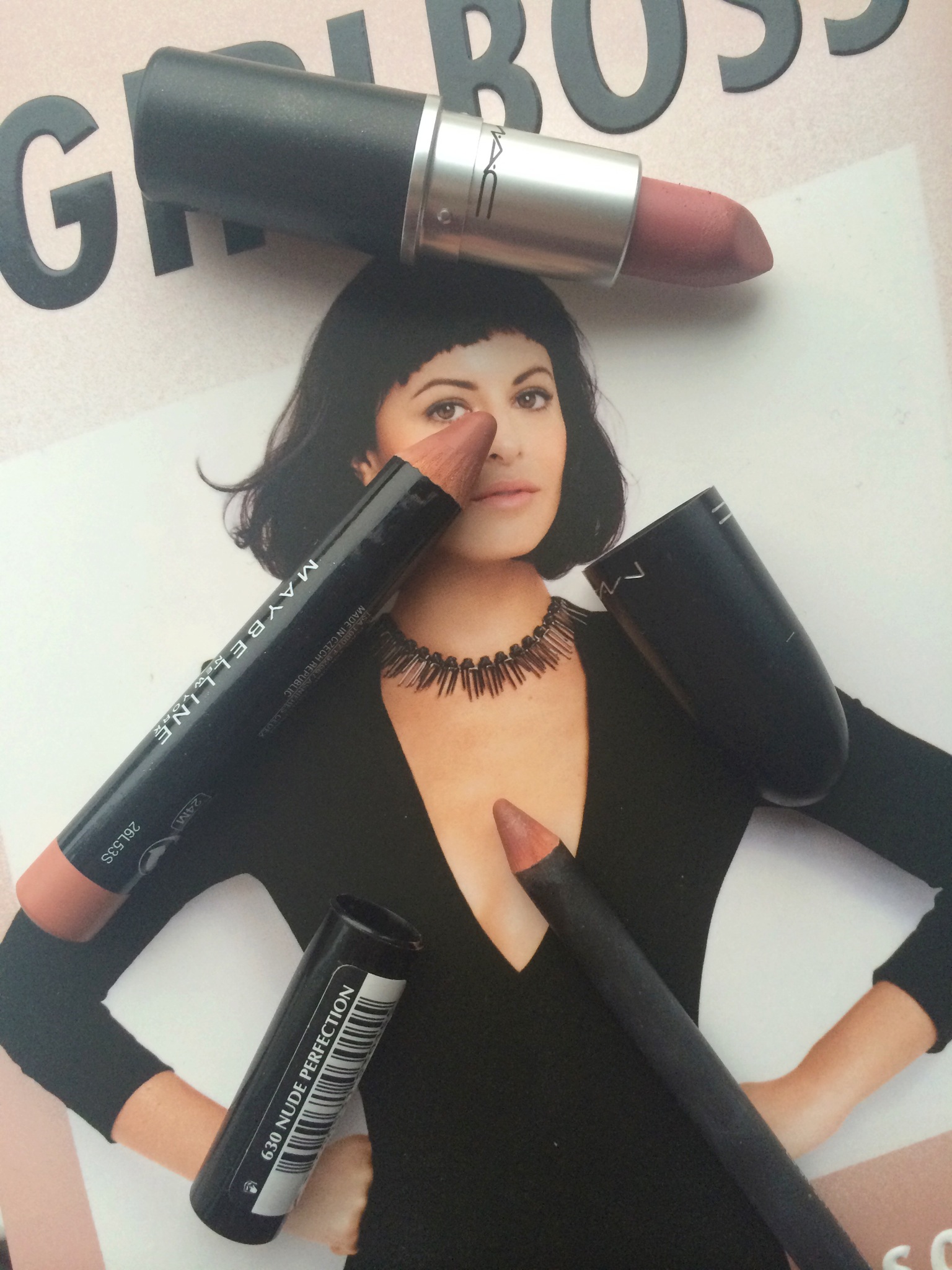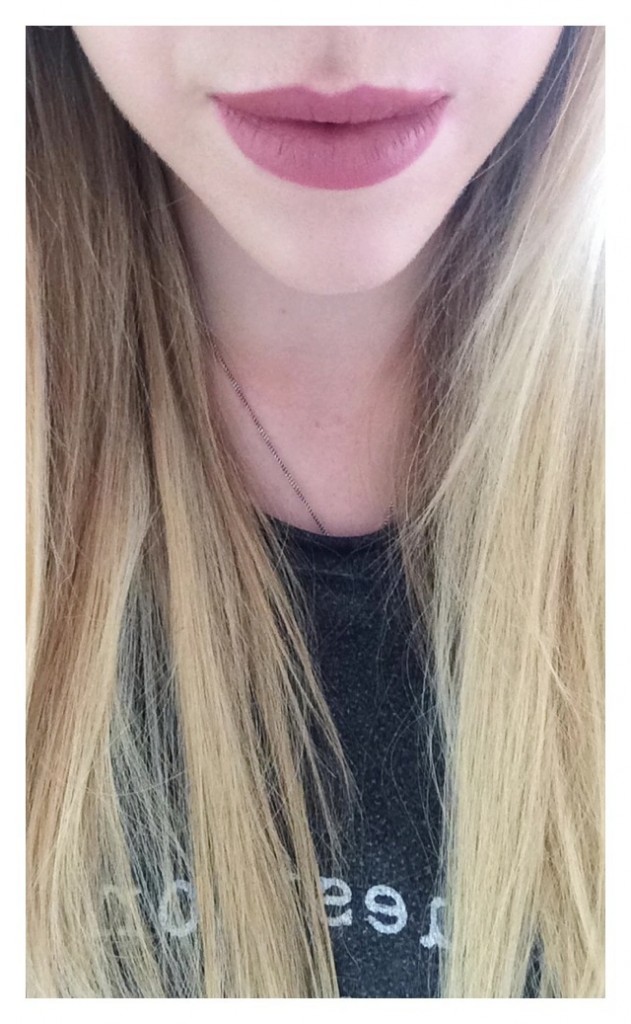 Unless you've been living under a rock, you will have seen Kylie Jenner's ah-mazing pout plastered all over Instagram and Facebook. The beauty world has been going crazy over her nude lip, and as a total nude lip-lover I've happily been part of the craziness.
Picking up Kylie Jenner's exact lip colour wasn't planned, but I'm so glad I did. I was in MAC in Dublin airport and couldn't decide between picking up two nude lipsticks, Angel and Brave. Angel is a pink, creamy colour while Brave is a darker, more matte pink. When the girl in MAC told me that Kylie Jenner wears Brave, I was immediately sold.
To recreate Kylie's full lips, I used Spice lipliner by MAC to line the lips, then used Maybelline Intense Velvet Lip Pencil in Nude Perfection to fill in the lips, and finally Brave over the top. I love how the combination looks, and I think it's a really nice autumn nude.
While I don't look like Kylie Jenner in any other way, wearing this lipstick makes me as close to a Kardashian/Jenner as I'll ever be!
Let me know what you think of the Kylie Jenner lip in comments below, and what your favourite nude lipsticks are!