I'm not going to lie, this week was a bit of a blur and I kind of forgot to photograph interesting things for FFW. In contrast to two of the pictures here, this week I actually made an effort to plan my meals and eat healthier, although looking in hindsight it didn't go so well. I hope everyone had a good week, here's to next week being better!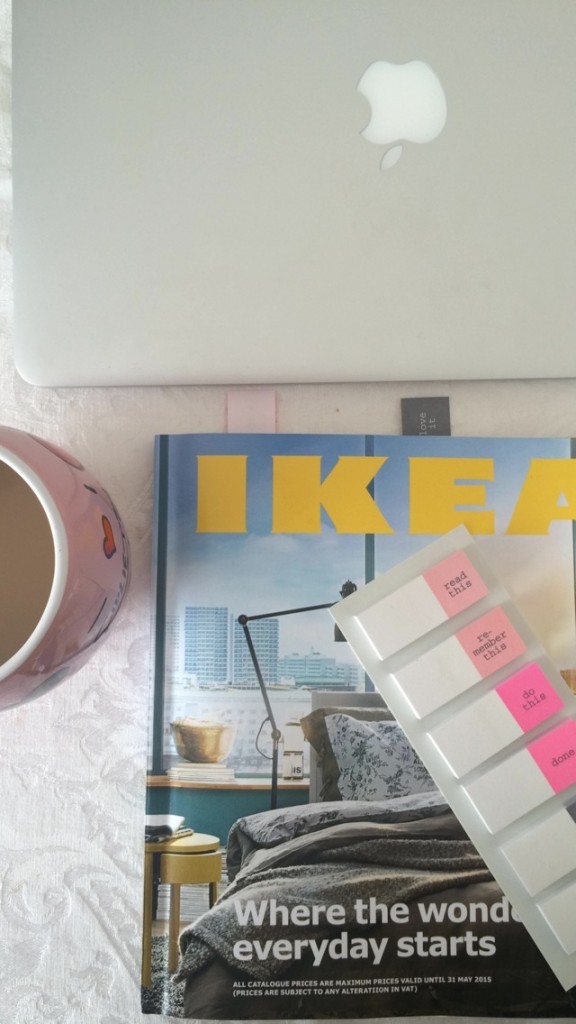 I had way too much fun flicking through the IKEA catalogue on Monday. PS: How cute are my sticky tabs?!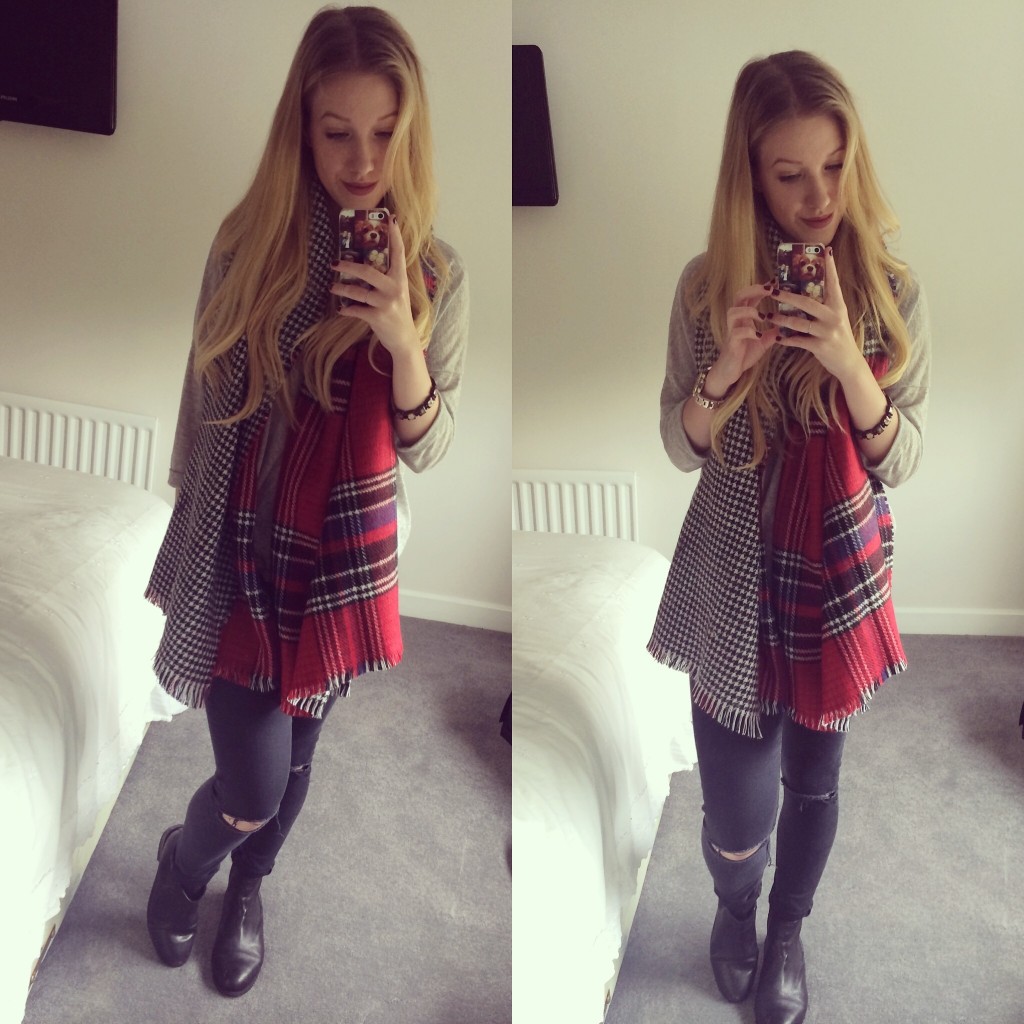 I wrote a whole post about this outfit during the week. I can't wait for autumn weather to start, it's my favourite season!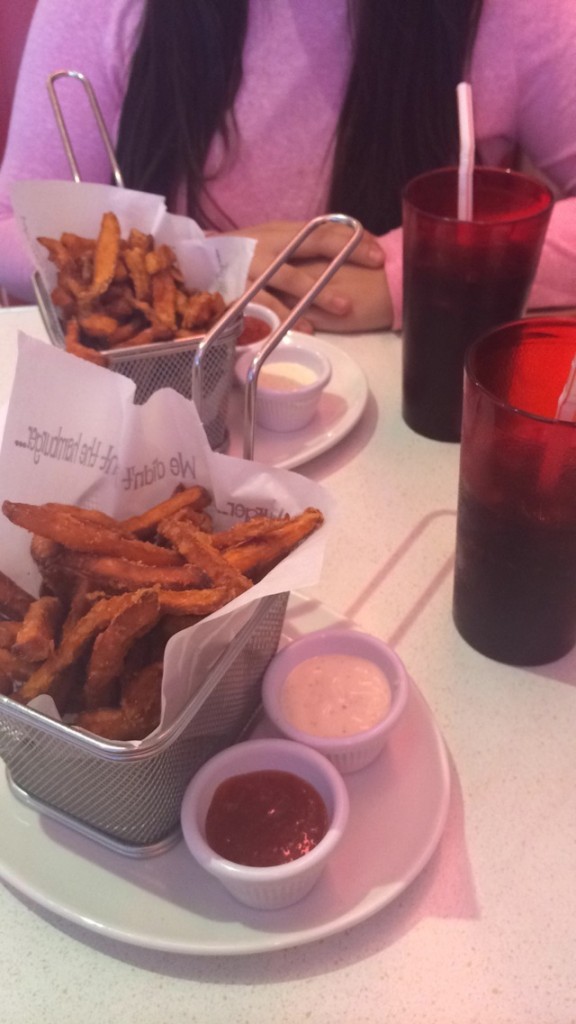 Eddie Rockets with one of my bests during the week. We went for sweet potato chips in an effort to be healthy. It all counts, right?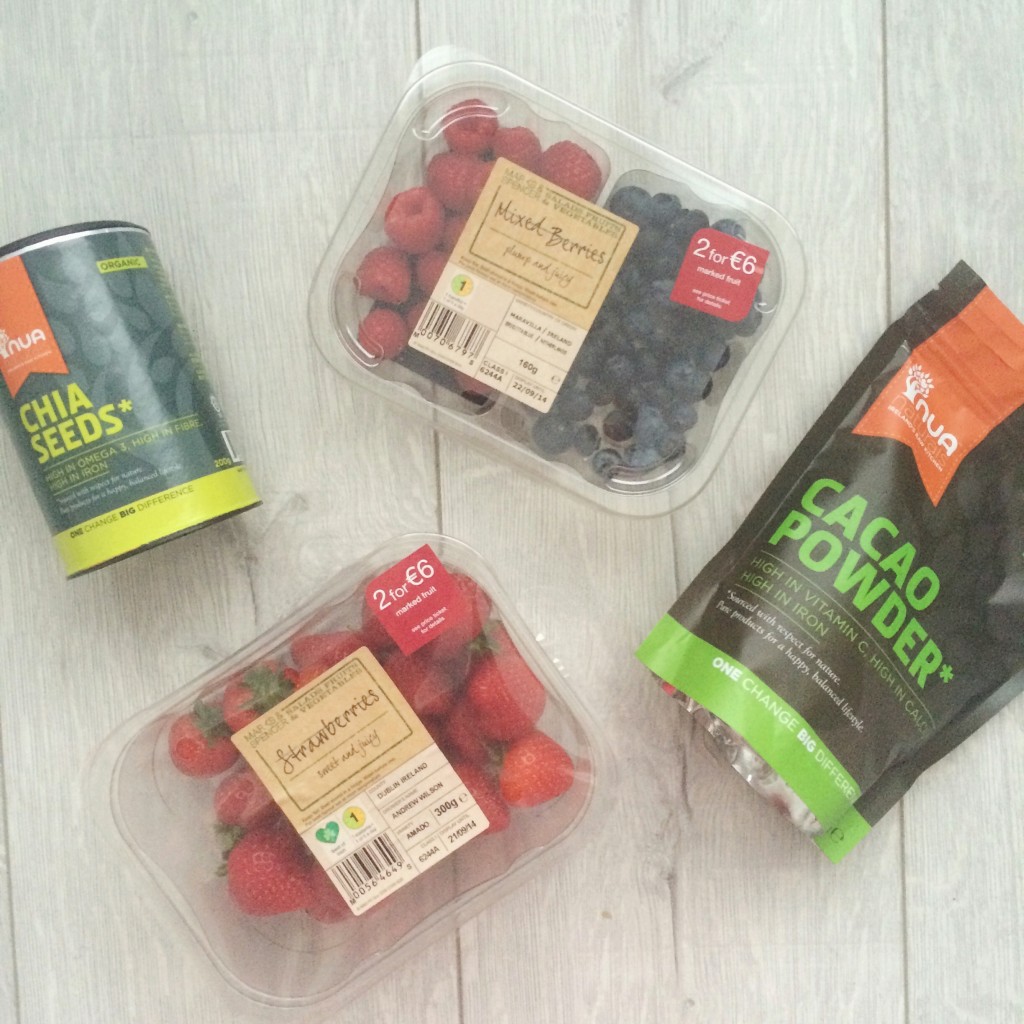 A mini health food haul on Friday in preparation for next week – you'll see what I mean on Monday!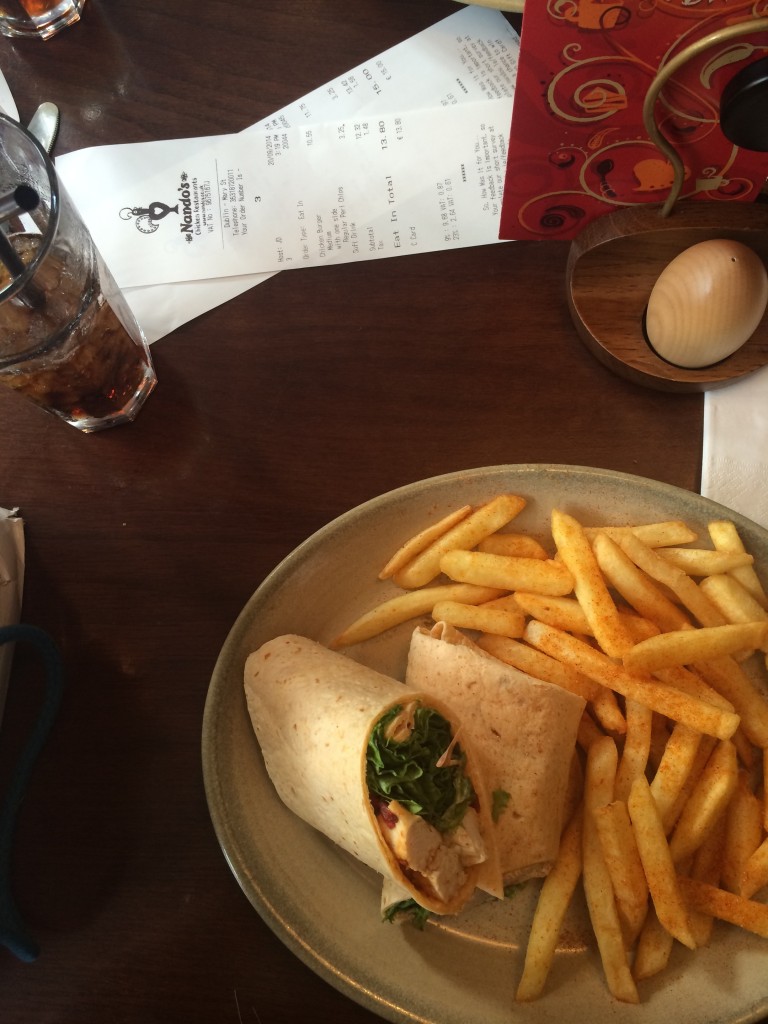 Sometimes you just need a Nandos. I went for lunch with another one of my best friends today during work – it was needed so much after having a really bad day.
A new series will be starting on WhatSheDoesNow on Monday, so keep an eye out!