Apologies for the late upload of FFW, I had such a busy weekend! I'd a really good week last week, it's finally starting to feel like autumn. It's my favourite season – big scarves, big coats and big mugs of tea, what's not to love?!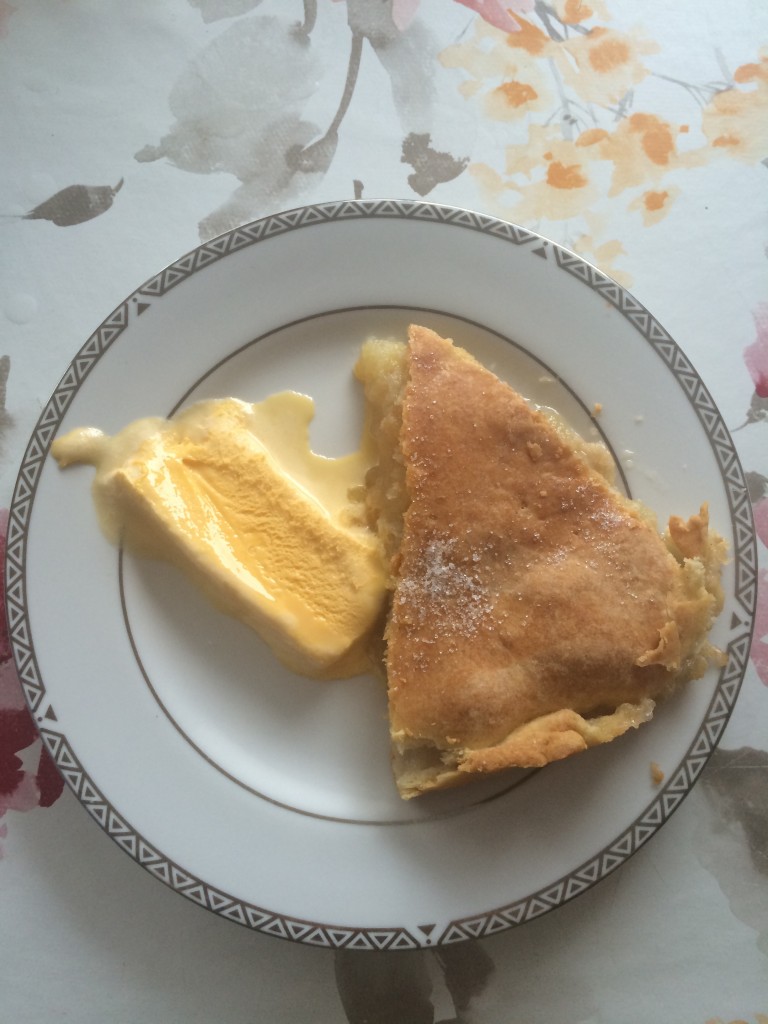 As cliche as it sounds, there really isn't anything better than your granny's homemade apple pie. Having this on a Sunday is the highlight of every weekend!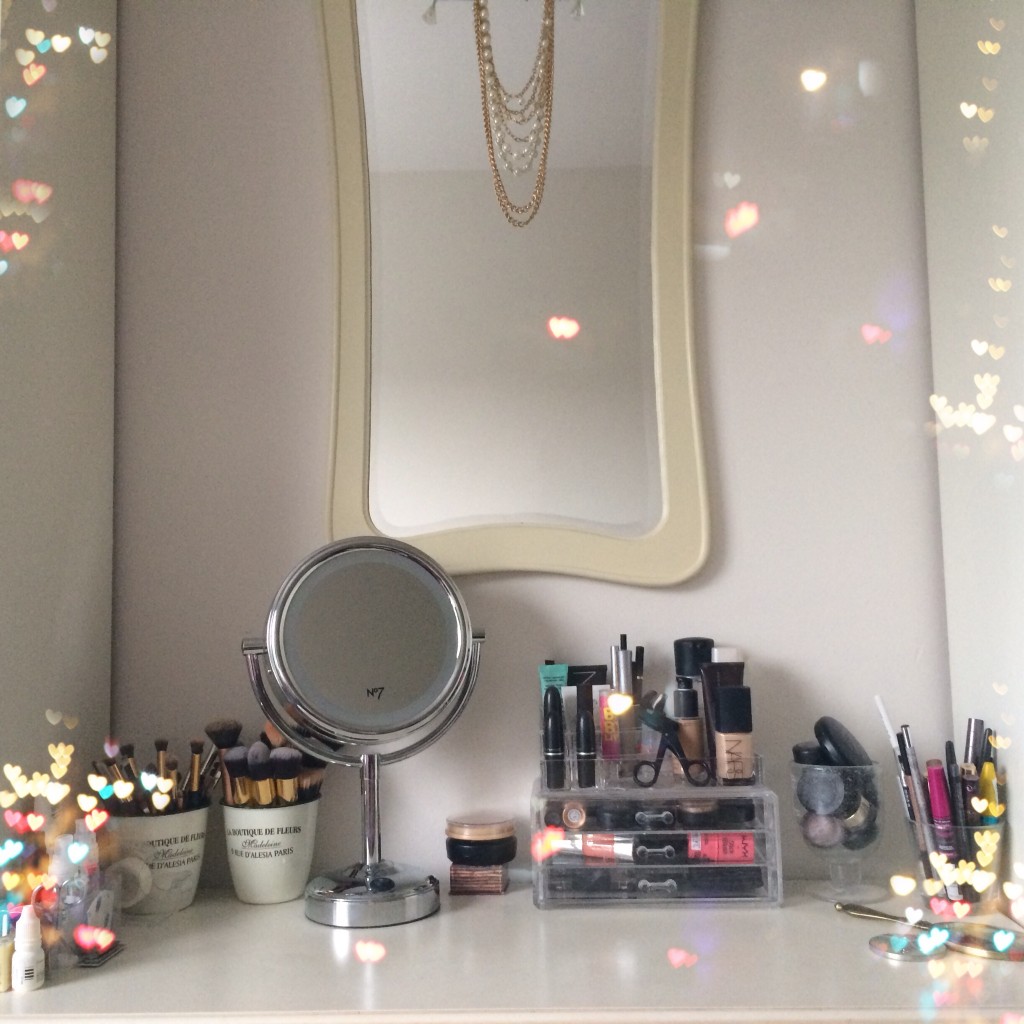 I finally organised my makeup desk on Tuesday and love how it looks now. My acrylic storage seems to be overflowing at this rate, so I either have to upgrade to a bigger unit or minimise my stash. I think we all know which I'm going to choose…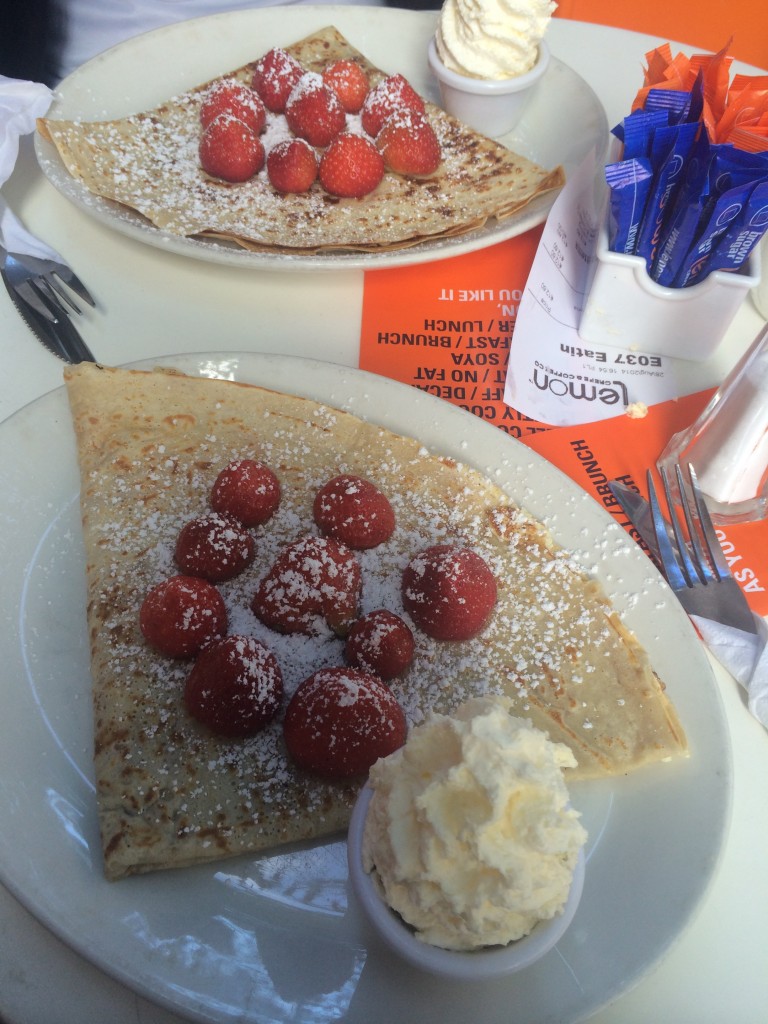 The most delicious crepe I've ever eaten. Strawberries + white chocolate + cream = heaven.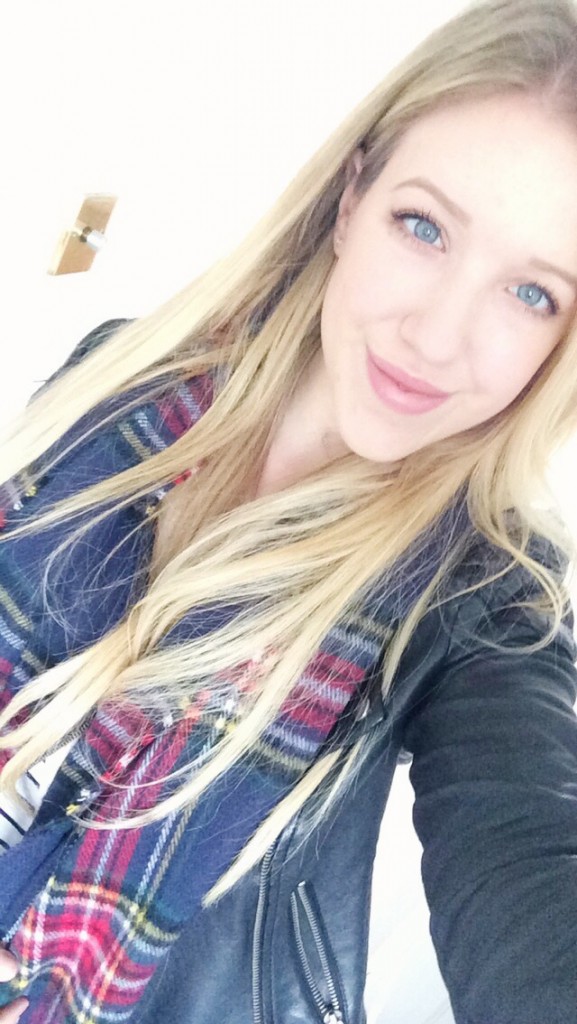 I picked up this tartan scarf in Penneys at the beginning of the week and have hardly taken it off since. I may or may not be planning to buy another one because I love it so much.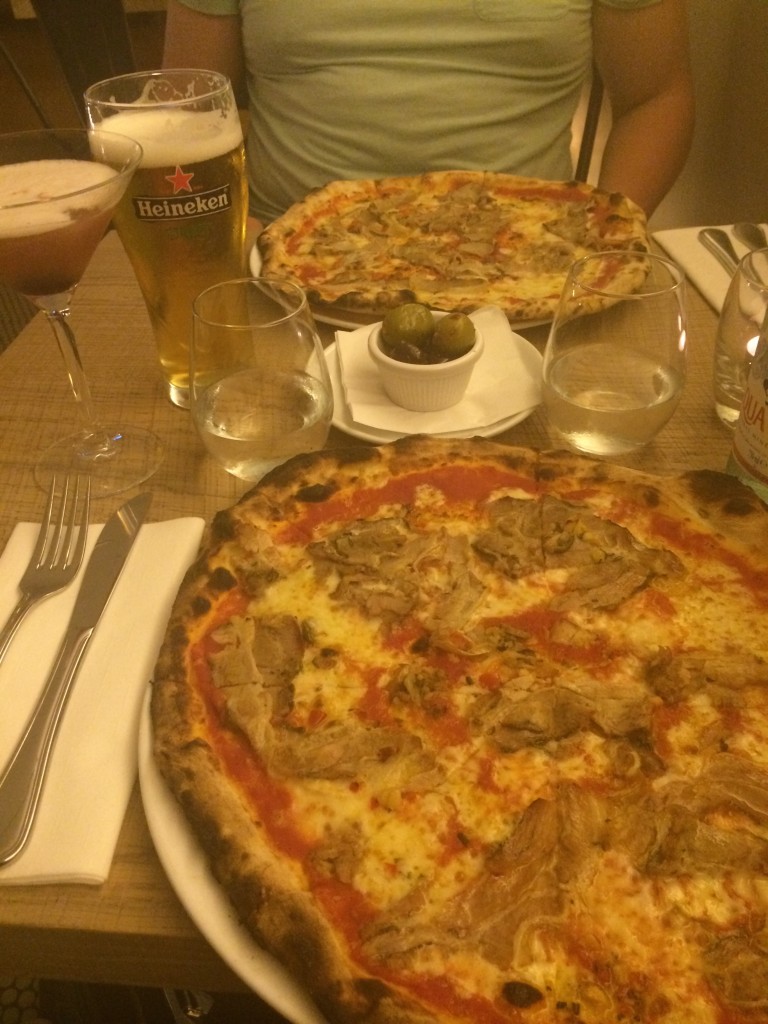 It was mine and George's three year anniversary on Friday, where does time go?! We went for a delicious dinner in Pizza e Porchetta in Grand Canal Dock and it was amazing. The staff were so nice and the atmosphere was great, I'd definitely recommend going to any pizza lover!
I hope everyone had a great week!