Another week, another five photos to summarise the past seven days! This week I started Kayla Itsines Bikini Body Guide and went back to college after an 18 (!!) week break. As much as I enjoyed my long summer, I'm so excited to get back into the swing of things and have a routine again!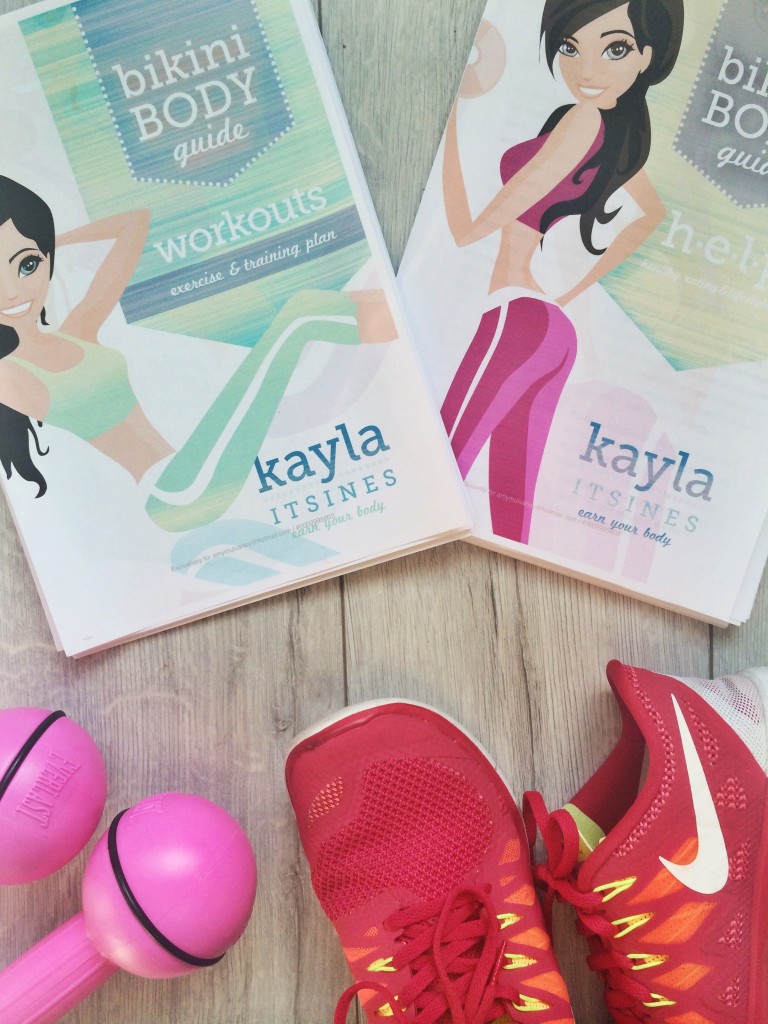 As I said, I started Kayla Itsines BBG and HELP Nutrition guide on Monday. Stay tuned for a full post tomorrow on how I got on 😉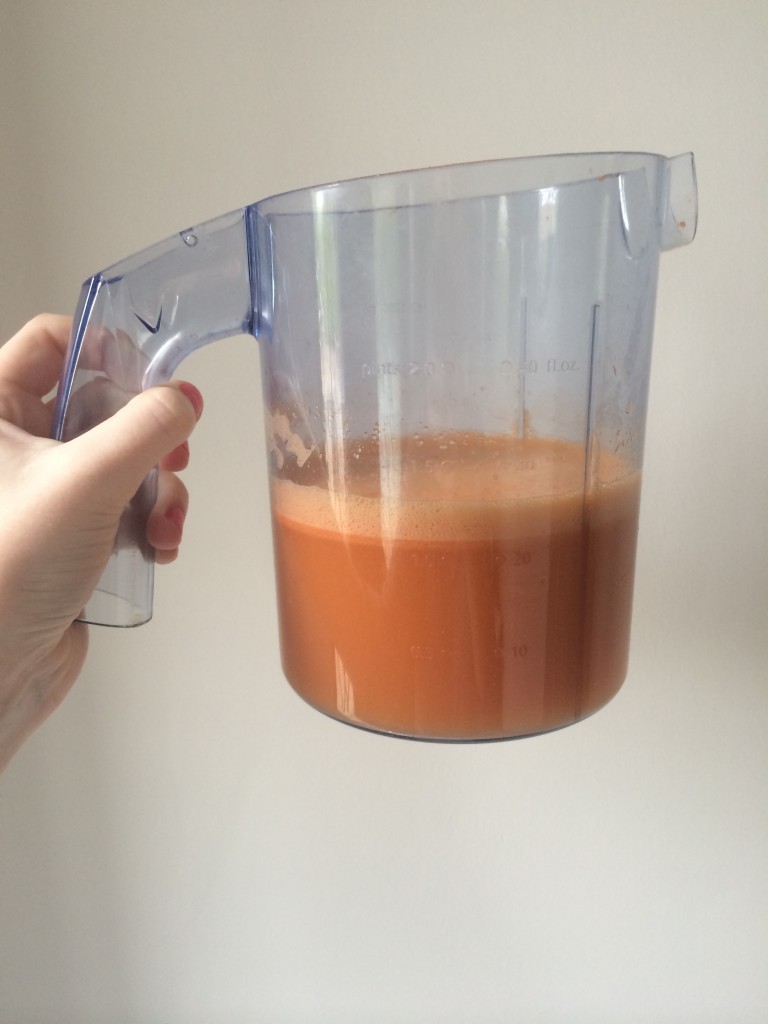 I whipped out my juicer machine after having it in hibernation for months and soon realised that juicing is probably the only way I'll consume all of the vegetables I need!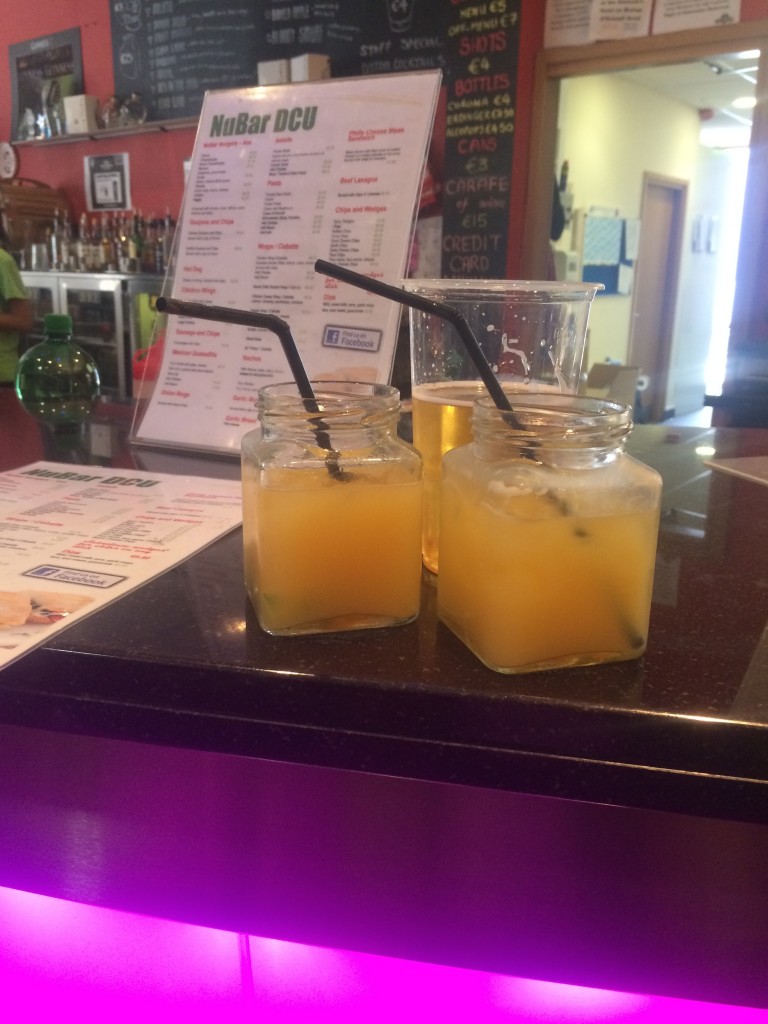 There's only one way to celebrate going back to college – cocktails with friends after a lecture on Friday.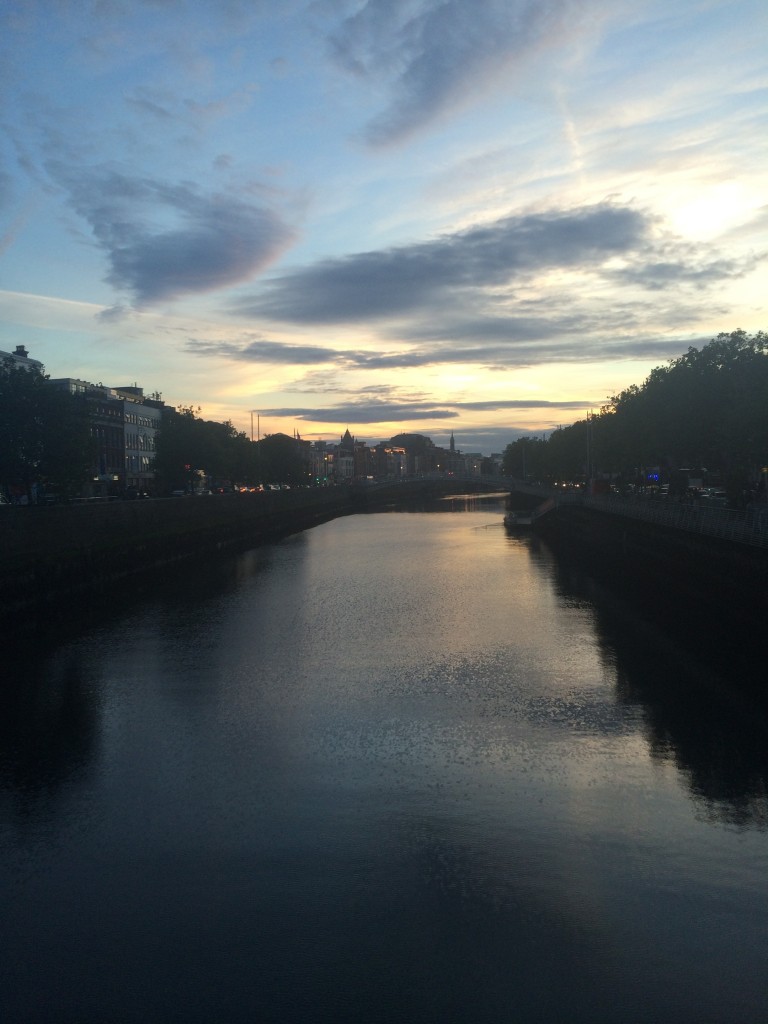 I had to stop and take this picture of the River Liffey when I was running over O'Connell Bridge yesterday. The city looked absolutely gorgeous and it reminded me that although my heart lies in New York, I'll always love Dublin.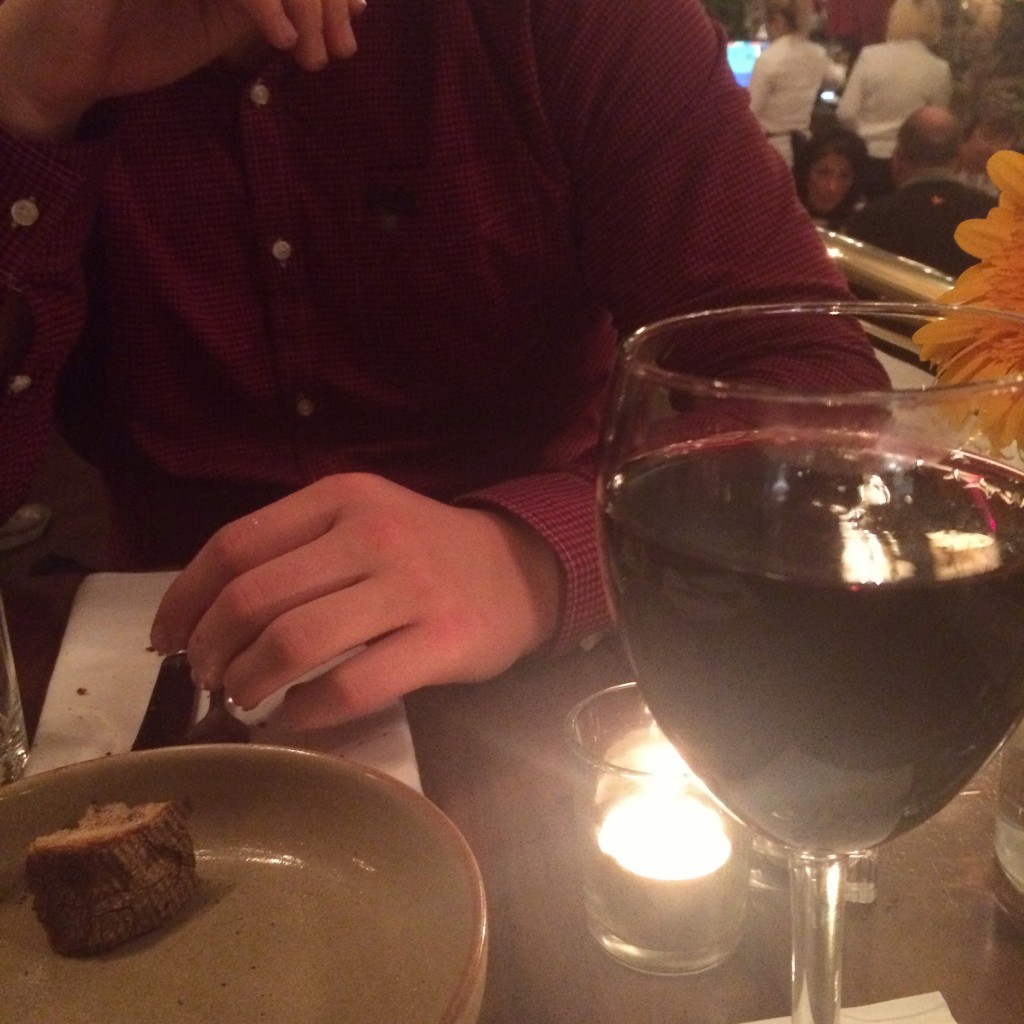 Myself and George went for dinner after work last night, where I found my new favourite restaurant. It's called Pacino's and it's on Suffolk Street in Dublin. It's right in the middle of the hustle and bustle of town but as soon as you step inside it's like you're in Italy! The food, atmosphere and staff were amazing, as well as being reasonably affordable. I'm already looking forward to going back!
I hope everyone had a great week – am I the only one counting down the weeks to Christmas already?! (It's 12 btw)