I'm coming to you this week a little late and with a little more than five photos. I went to Holland on Wednesday to visit my family and I'd an absolute ball. It's a beautiful country with such a different atmosphere to Ireland, it was so nice to get a break for a few days! Everything is so pretty and picturesque, I wish I photographed more! Anyway, here a few photos from my trip, enjoy!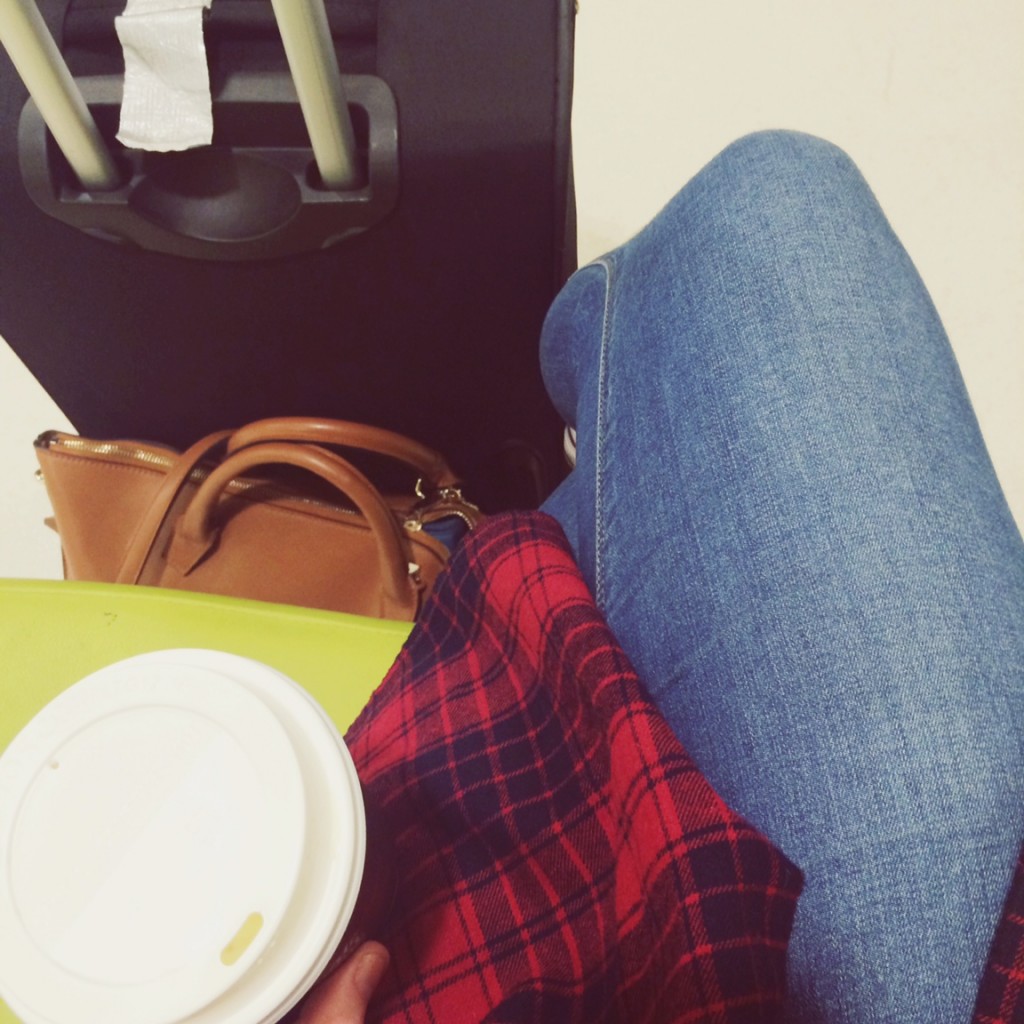 6am airport essentials – Converse, check shirt and white hot chocolate.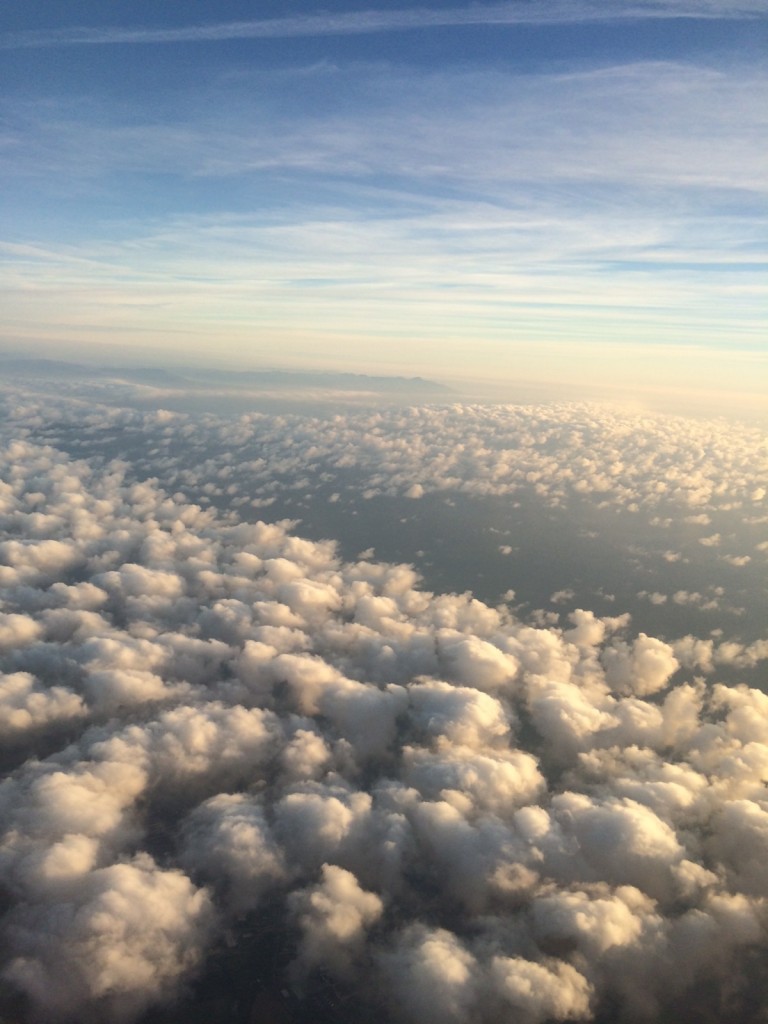 The biggest perk of flying early – the gorgeous view!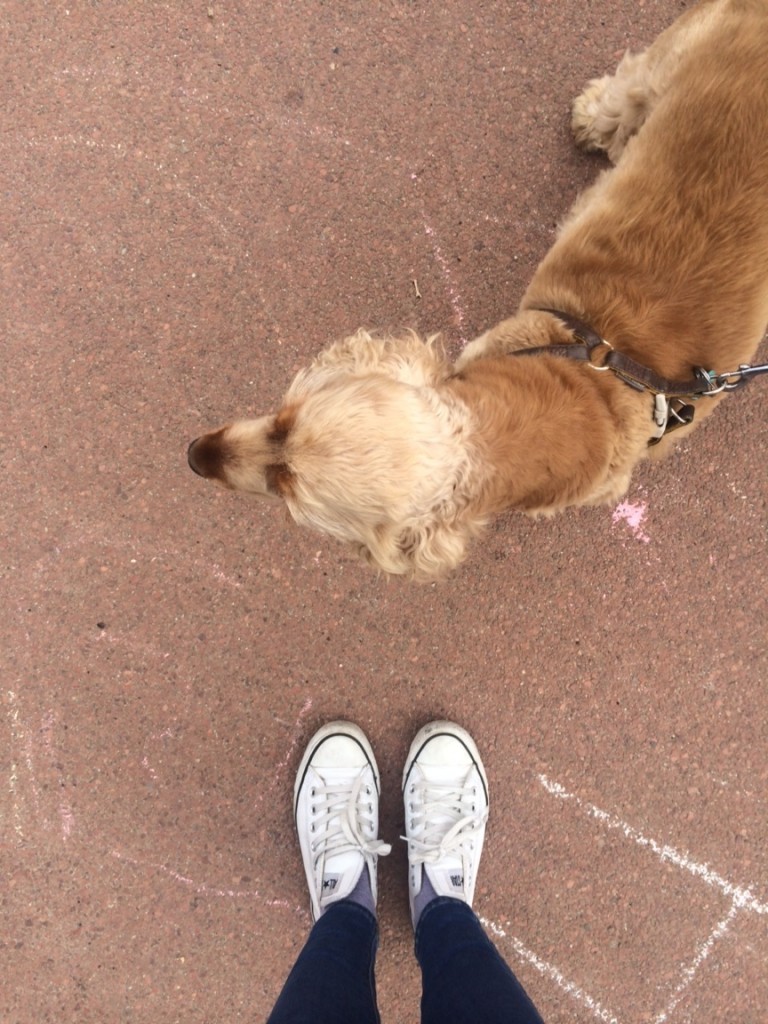 How cute is my aunty's dog, Sascha?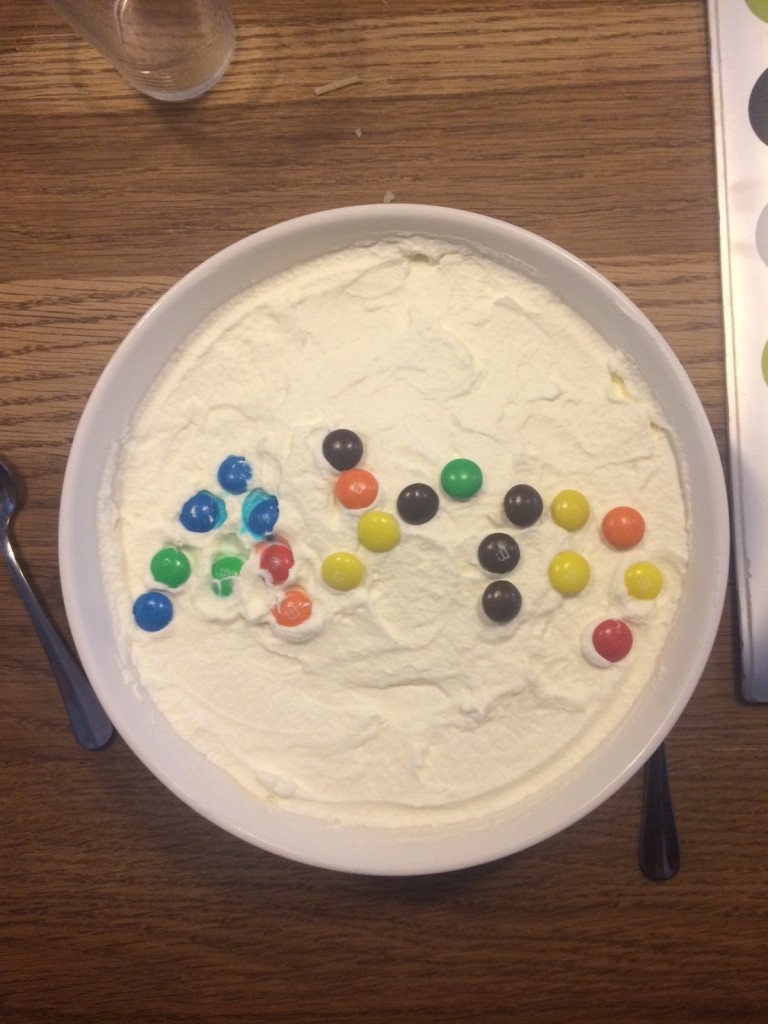 My gorgeous cousin Rosa made me this delicious trifle! A few letters got confused in the spelling, but hey, it tasted delicious.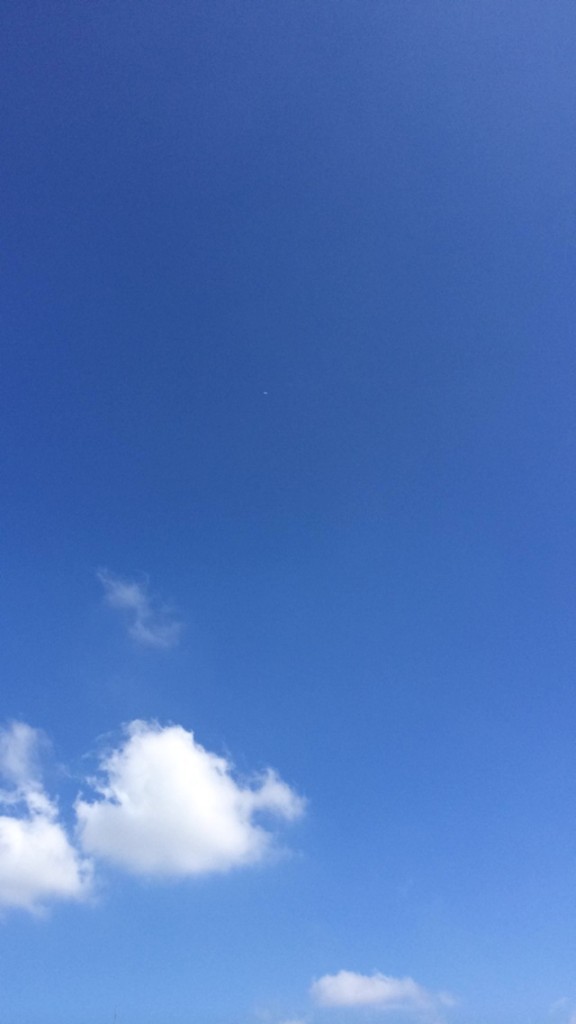 Clear skies and temperatures of 20 degrees plus weren't expected, but I'm not complaining.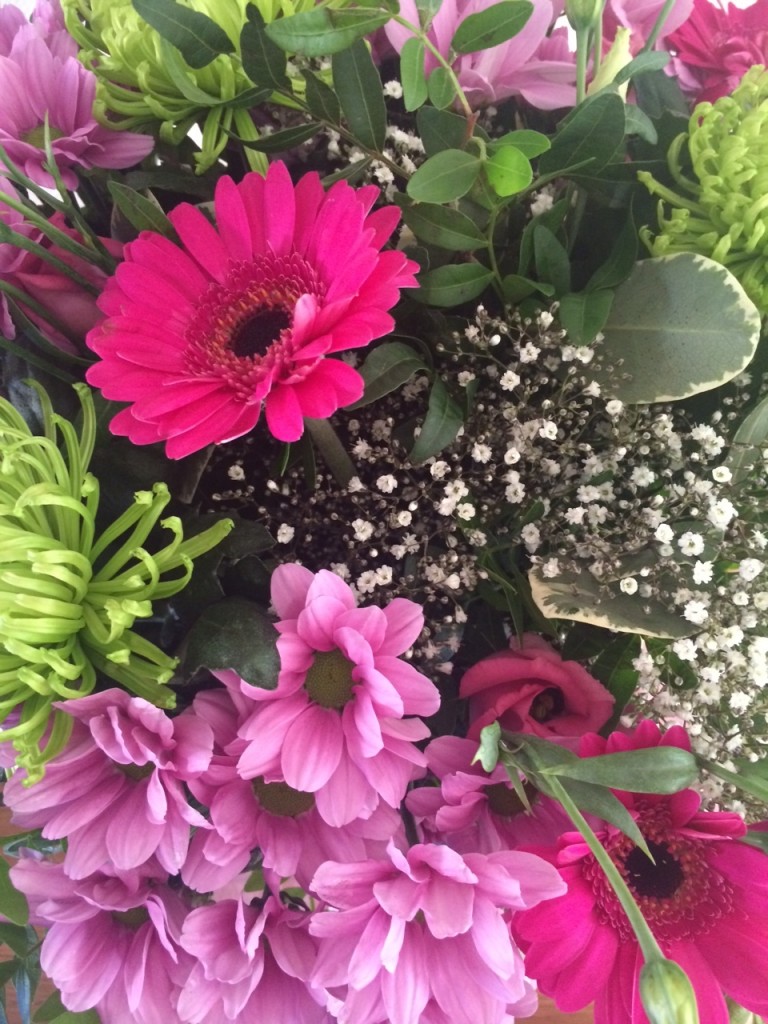 Beautiful flowers on the table are really the way to a girl's heart.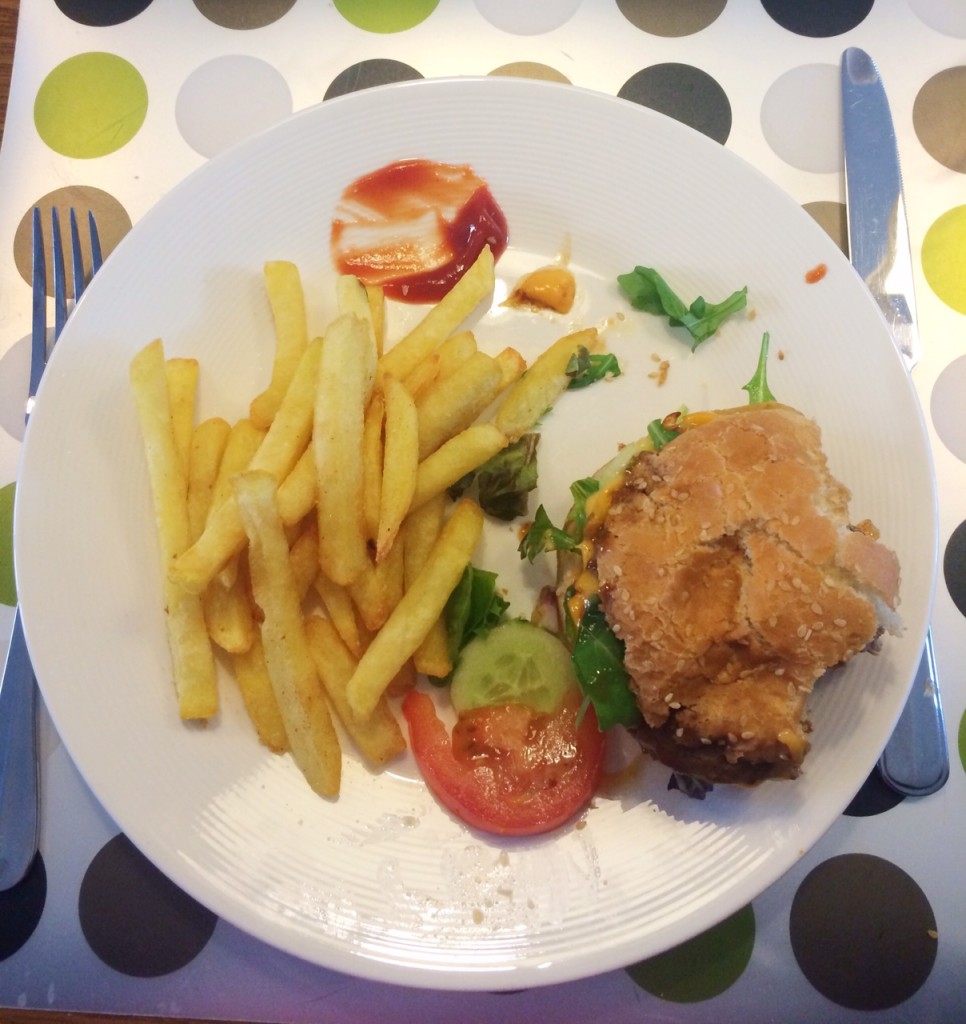 My aunty Lorraine reminded me half-way through my burger to photograph it for my blog. Safe to say it was gone about six seconds after taking this picture.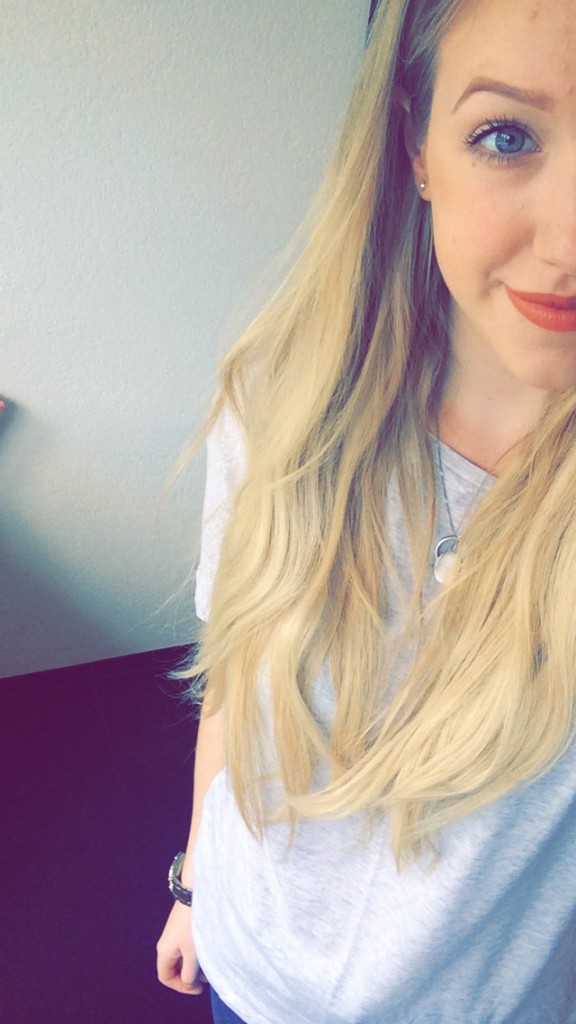 Jeans and a grey tee for heading into the town for some shopping. Primark in Holland is amazing, I couldn't resist picking up a few things!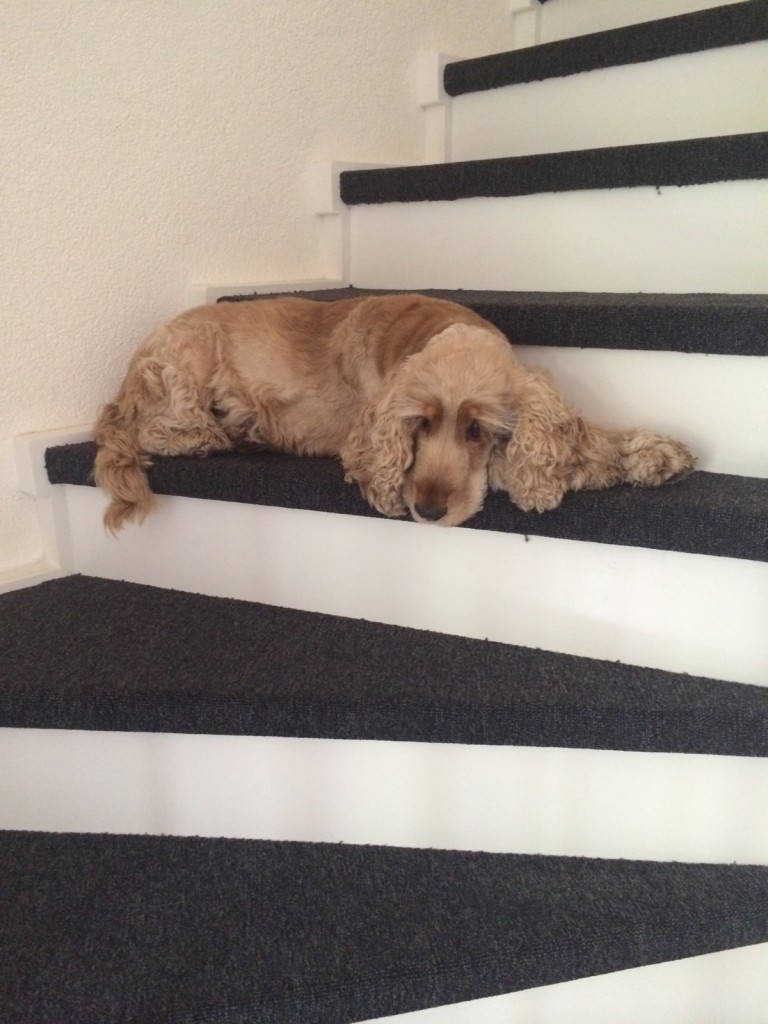 I miss this cute little face already, how sweet is she?!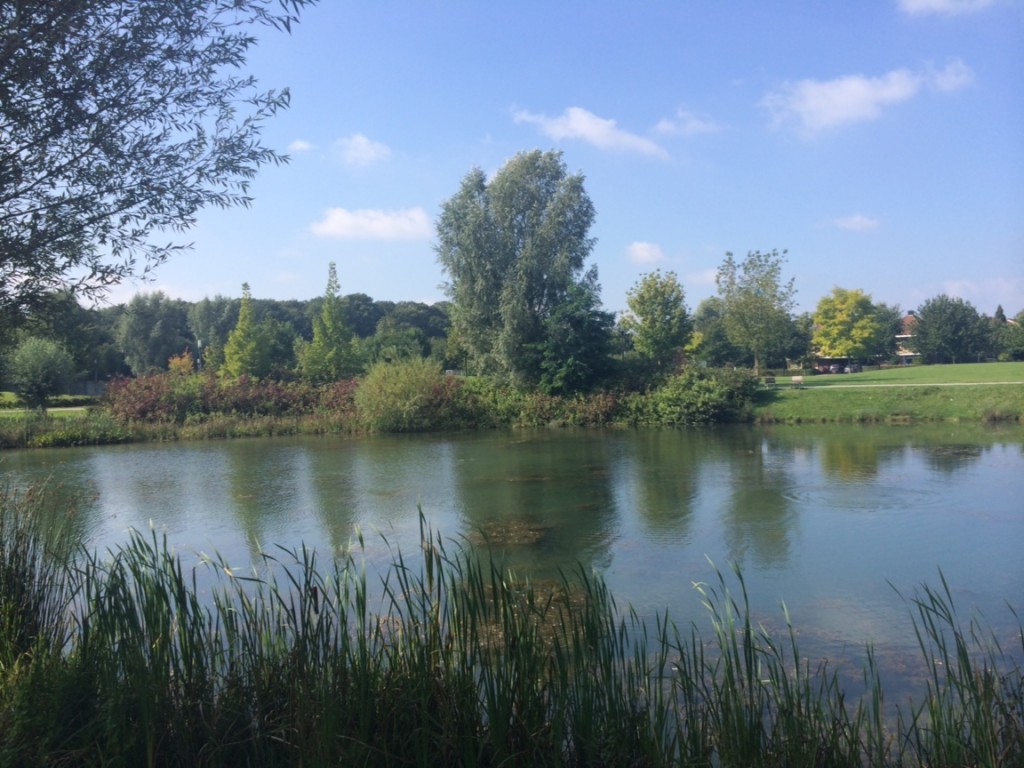 This lake is right outside my aunt's house, imagine that view!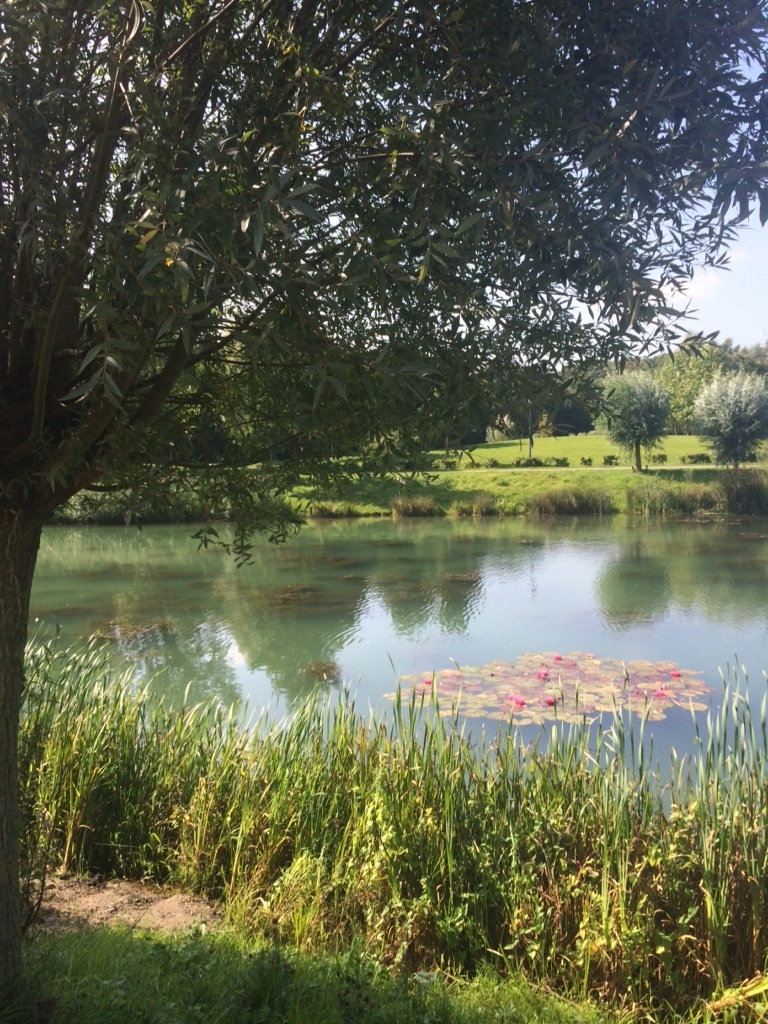 I couldn't see myself sitting inside at all with this view outside. When the lake freezes over in the winter everyone goes ice-skating on it – the dream!
Cobbled streets, red-brick churches and lots of greenery call for a photo opportunity of course.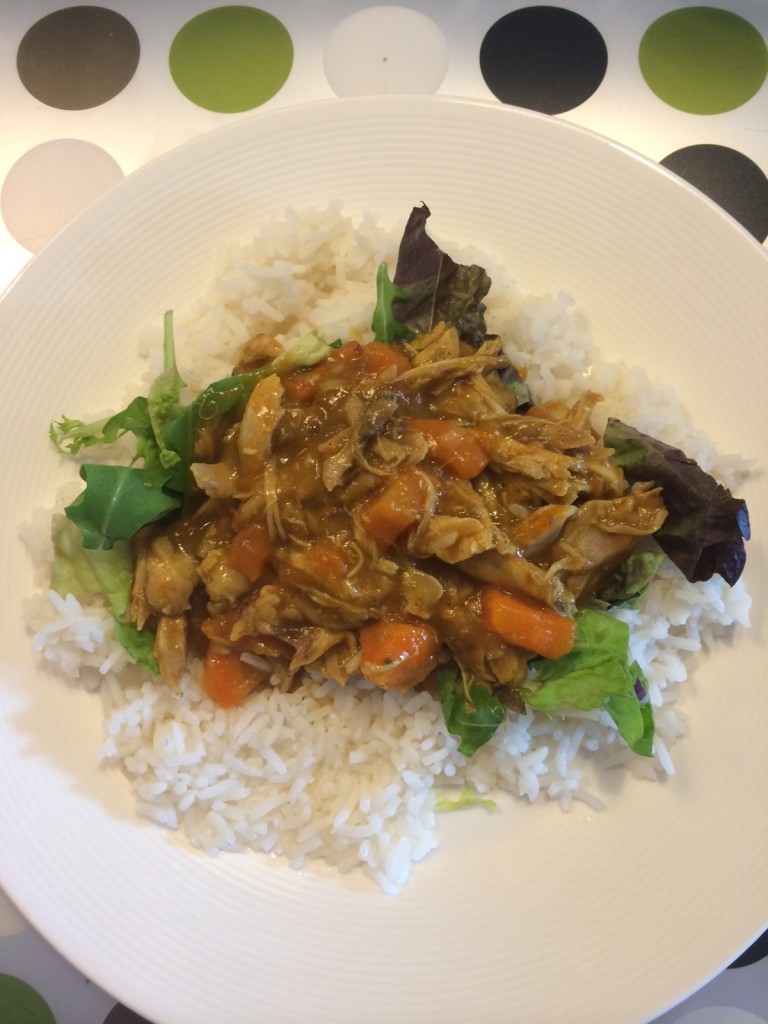 Way better than a take-away, a gorgeous home-made curry. I'll post the recipe if anyone's interested?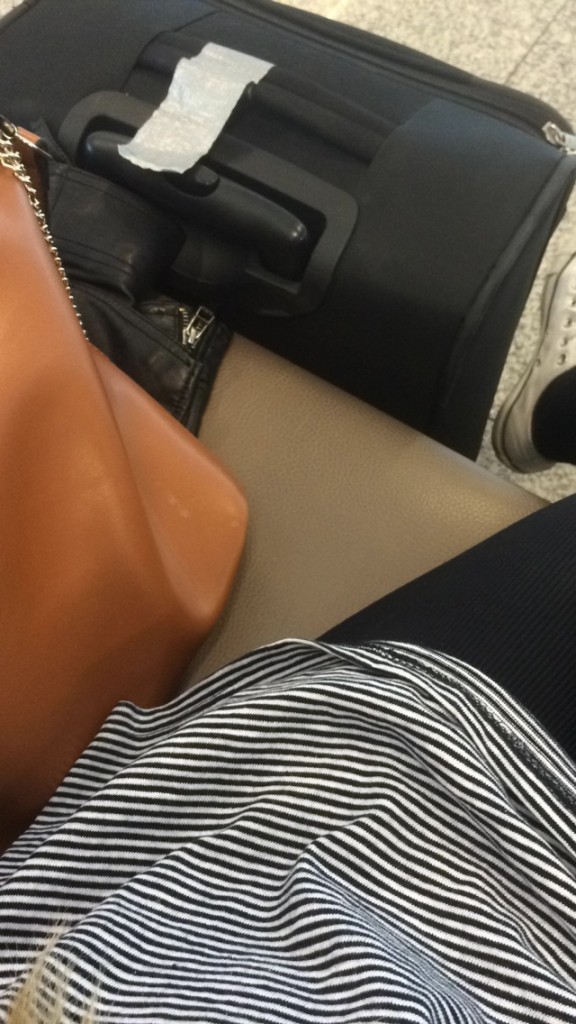 The five days went way too quick, before I knew it I was back in the airport again.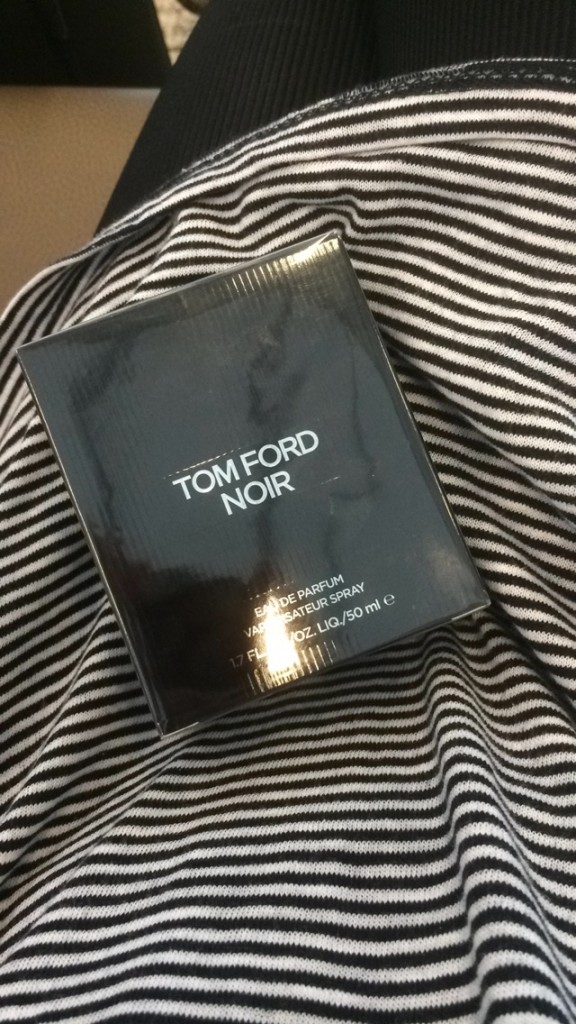 Daughter of the Year Award goes to…?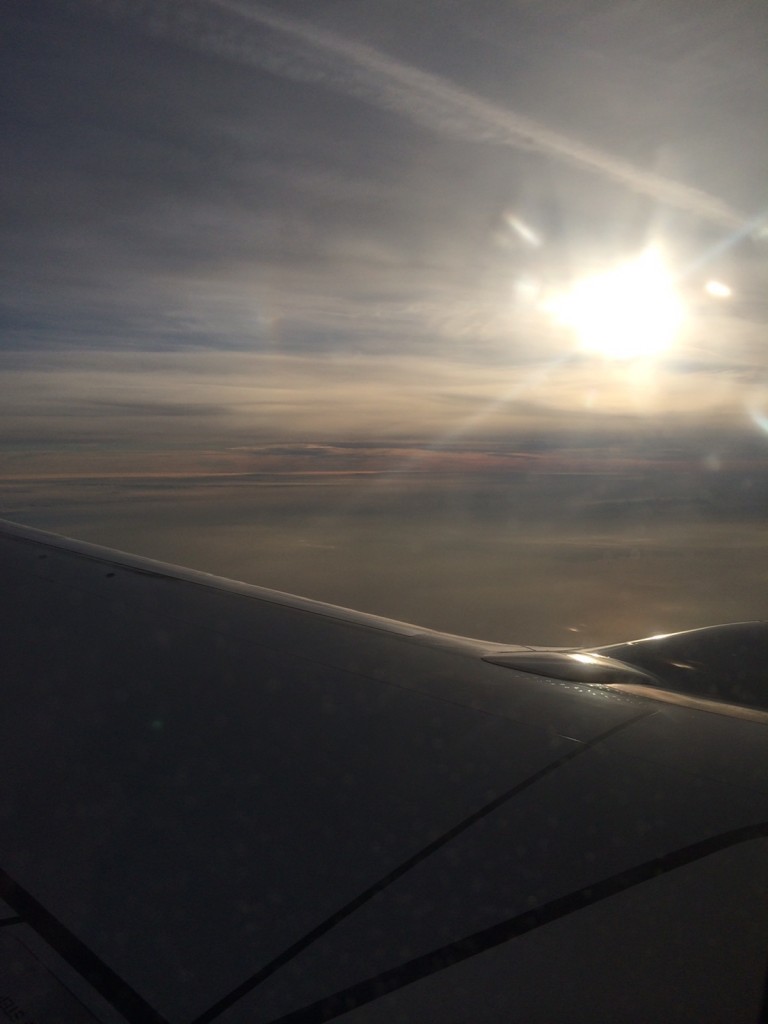 I hope everyone has had a lovely few days, there will be a new series coming to the blog in the next week so keep an eye out!