Excuse the pun but I just couldn't resist. As I said in yesterday's FFW, I went to Holland on Wednesday for a couple of days, and while I was there I picked up a few pieces. It wasn't a shopping holiday, so I didn't expect to pick up much but I'm really happy with my purchases. A few of them are available here in Ireland, so I thought I'd share them with you!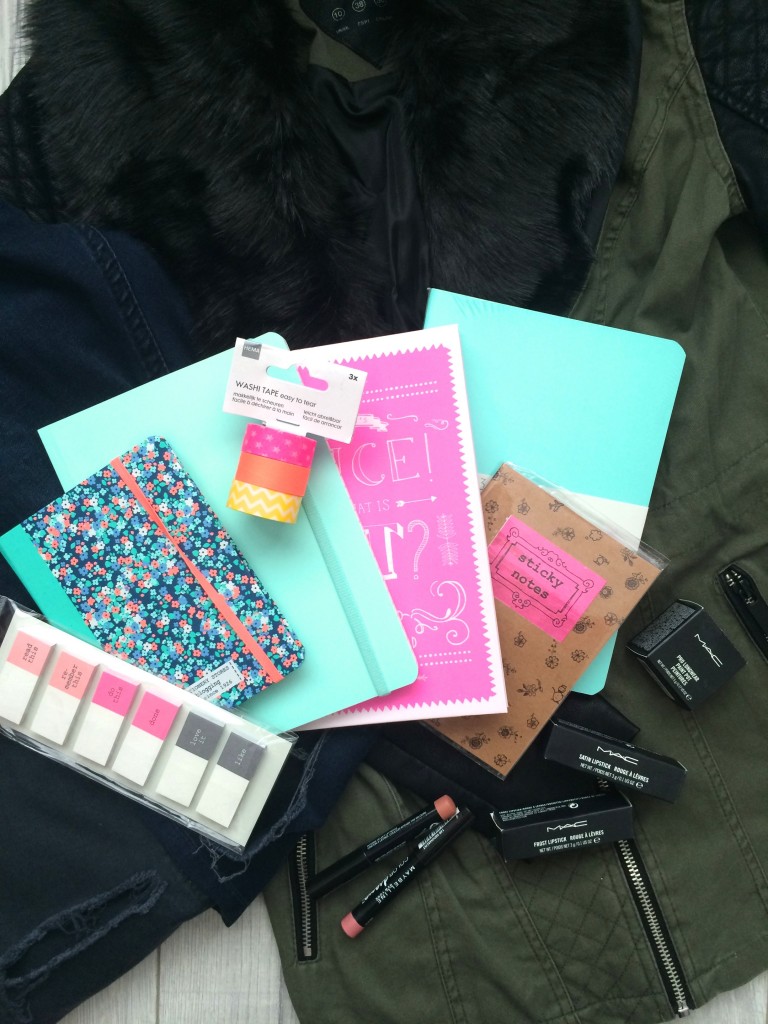 We went to a couple of different clothes shops, but ironically the only place that I picked up something in was Penneys. I nearly died when I saw these jeans for €15 – I'd very nearly purchased them in Topshop for €61 so many times. They're an exact dupe for the ripped Jamie jeans – comfortable, stretchy and structured. They've a medium-rise on them, which I love, and I couldn't be happier with them! I'm so glad I waited instead of buying them in Topshop, the fashion gods were looking out for me!
I also couldn't resist picking up the khaki jacket, which I know half of Dublin will be wearing, but I love it so much that I don't even mind. It has everything I love in a jacket – fur, leather, quilting and khaki! It's surprisingly warm, and has a tie around the waist on the inside so you can make it more fitted. Now I just have to wait for the temperature to cool down before I can wear it…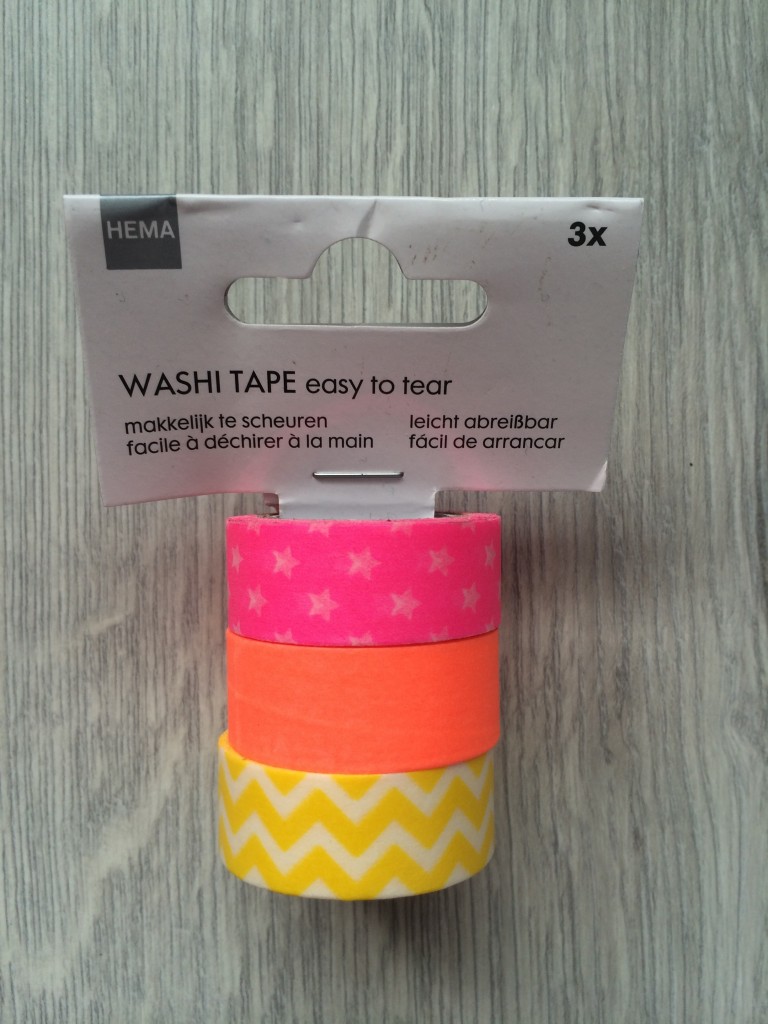 I have such a weakness for stationary, I couldn't help picking all of these up! We went to a shop called Hema, which had the prettiest stationary that was so cheap. I know that these would all be at least €3 each in Dublin, so for around €1.50 each they were a total bargain. The mint notebook with the elastic around it looks exactly like the Moleskine notebooks, and I thought it would be a really nice background for blog photos (and for taking notes, of course). My aunt spotted the small notebook that has 'to blog' on the inside, so obviously I had to pick that up! Plus, I think they'll look super cute on my new desk.
Of course, I had to pick up some makeup while I was over there. It was inevitable that I'd head straight to MAC in Dublin airport, but I wasn't really sure what to buy. I loved the look of the two lipsticks, Angel and Brave, but didn't want to buy the two of them. After deciding on Angel I told the lady at the till of my (very serious) dilemma and she informed me that none other than Kylie Jenner wears Brave. I stuck to my decision of Angel and made it half-way through duty free before returning to the till looking to pick up Brave as well. A girl's gotta do what a girl's gotta do, right? I also picked up a Pro Longwear Paint Pot in Bare Study as I'm totally obsessed with the one I have in Vintage Selection. It's a gorgeous champagne, gold colour that looks great on its own or as a base.
After hearing such great reviews of Maybelline Colour Drama Intense Velvet Lip Pencils, I had to get my hands on them. I got them in a chemist in Holland and they were €7 each, which is pretty good considering they're said to be a dupe of NARS Velvet Matte Lip Pencils. I went for Minimalist and Nude Perfection, which I'm in love with already. Expect to hear about them on these parts soon…