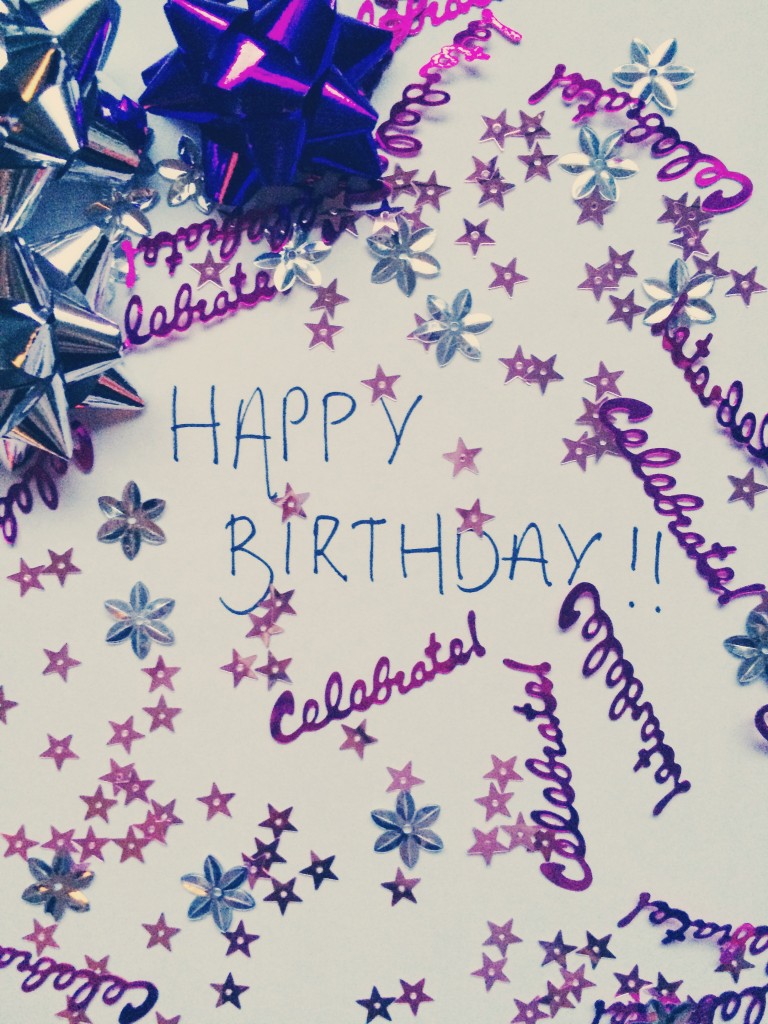 Yesterday marked the one year anniversary since I made my first post on WhatSheDoesNow – I can't believe it! I knew that when I started this blog is wasn't just going to be a month-long fling, but looking back over the past year is just crazy.
I went nearly 100 days of publishing a post every day, and continued posting on my holidays and regularly throughout the week all year. I think the reason that I stuck with it is because blogging has never been a chore, it's something that I love doing. I'm constantly thinking of new ideas of what to blog about, how to photograph things and how I can make this little site bigger and better.
I'm still finding my feet when it comes to blogging and self-promting, and I still have a lot to learn but I've come so far this year with something that I was convinced only a few people would read. I'm so excited to continue posting, growing and expanding my blog – as well as hopefully finally picking up a professional camera!
To anyone who's been here since the very first post, thank you! I'll never forget the excitement I felt when I saw my first subscriber, and saw that people all around the world actually wanted to look at what I have to say. And to anyone who's new, stick around – there's plenty more to come!
Here's the links to my first five blog posts, have a read (and a laugh) and let me know what you think in the comments, as well as if there's anything you'd like to see more of!
2. On Cloud Nine: Favourite MAC Lipsticks and Glosses