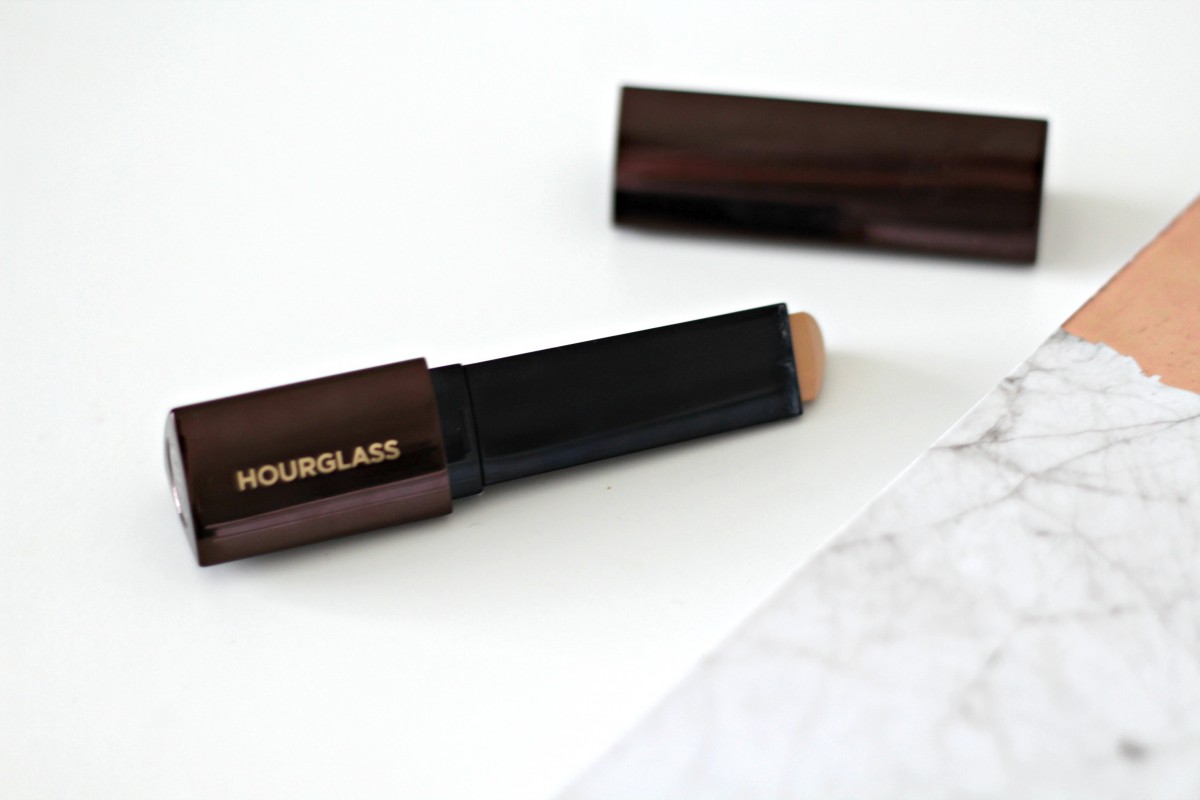 There's not often a foundation launch that gets me excited, but as soon as I saw NikkieTutorials use the Hourglass Vanish Seamless Foundation Stick, I knew I had to try it out.
I just so happened to recently run out of both the Too Faced Born This Way Foundation and the Charlotte Tilbury Magic Foundation, so I said I'd give the Hourglass stick a try as my new night-time foundation.
Let me start by saying that this shizz is expensive. The stick is roughly the size of a standard chocolate bar (mmm… chocolate) and costs €50, which is extortionate for a foundation, so I had very high hopes for the performance of this product.
It comes in a triangular prism shape, which I've never seen before, and the packaging is reflective, meaning it gets dirty quickly but is easy to clean.
The Hourglass website promises:
"A foundation and concealer in one, this concentrated formula contains double the amount of pigment versus traditional foundations for instant coverage in one application. Long wearing, waterproof formula provides 12 hour coverage. Innovative formula adjusts to your body temperature to effortlessly blend into the skin."
They're pretty bold claims, am I right?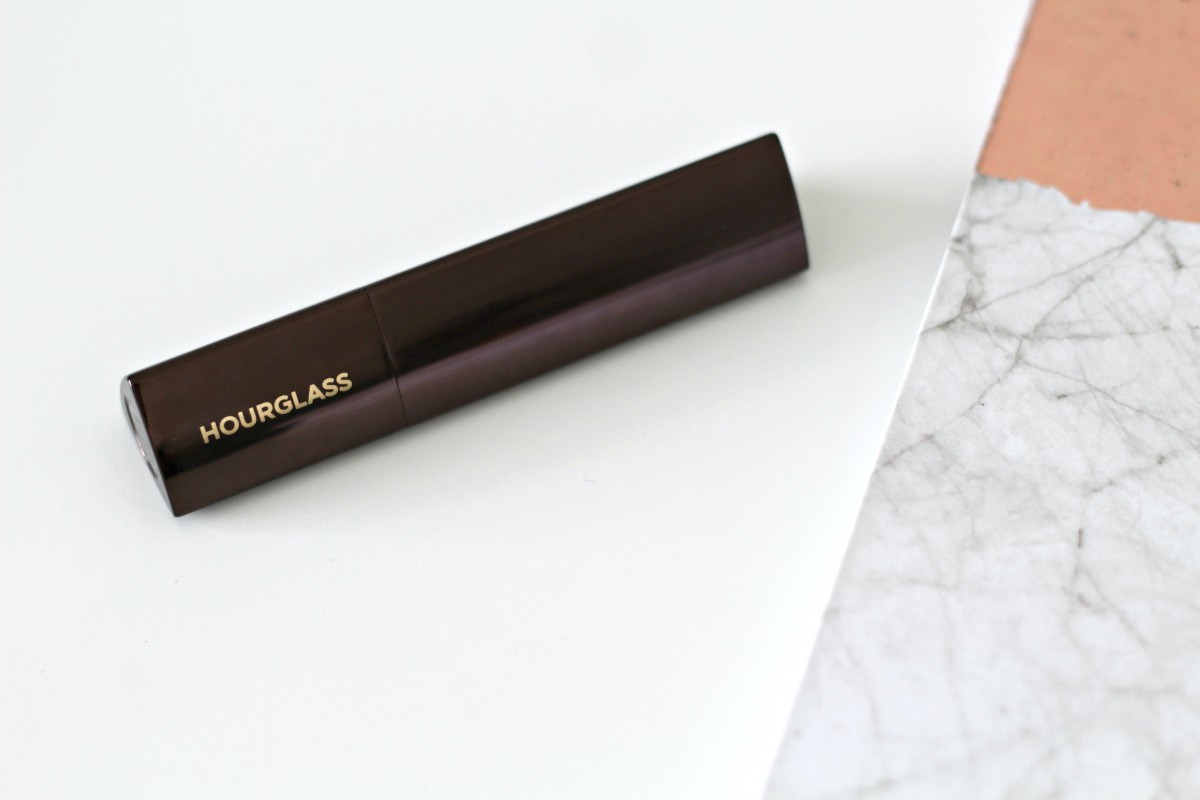 After doing my research, I headed into Space NK to get colour matched. It took quite a while for a sales assistant to come over (as always), but we ended up choosing the shade Ivory to match when I'm tanned. Ivory is not usually the foundation shade that's paired with tanned skin, but as you can see from the swatch below, it's quite a few shades darker than my pale arm. It's described on the website as: "light, medium, cool undertone." Also, there are 26 shades to choose from and it's vegan, which is amazing.
It was four weeks ago now that I picked up the foundation and I've used it a fair amount since then, and the results are in…
I love it.
I was quite wary of using a foundation stick as I hadn't used one before, but it couldn't have been easier to use. I primed my skin as usual with the Stila One Step Correct Primer and put a swipe across my forehead, across each cheek, along my chin and along my nose. A little goes a looong way. The triangular shape means it's easy to get into every nook and cranny of your face. I haven't used a brush to blend this in as it just doesn't feel right, so I've stuck to a damp beauty blender.
The formula is quite thick, but it blends and spreads so easily. I dab and bounce the beauty blender around my face and down my neck until it's totally blended in, which doesn't take very long. Just be sure that you've fully blended it out as you'll be left with stripes on your face otherwise!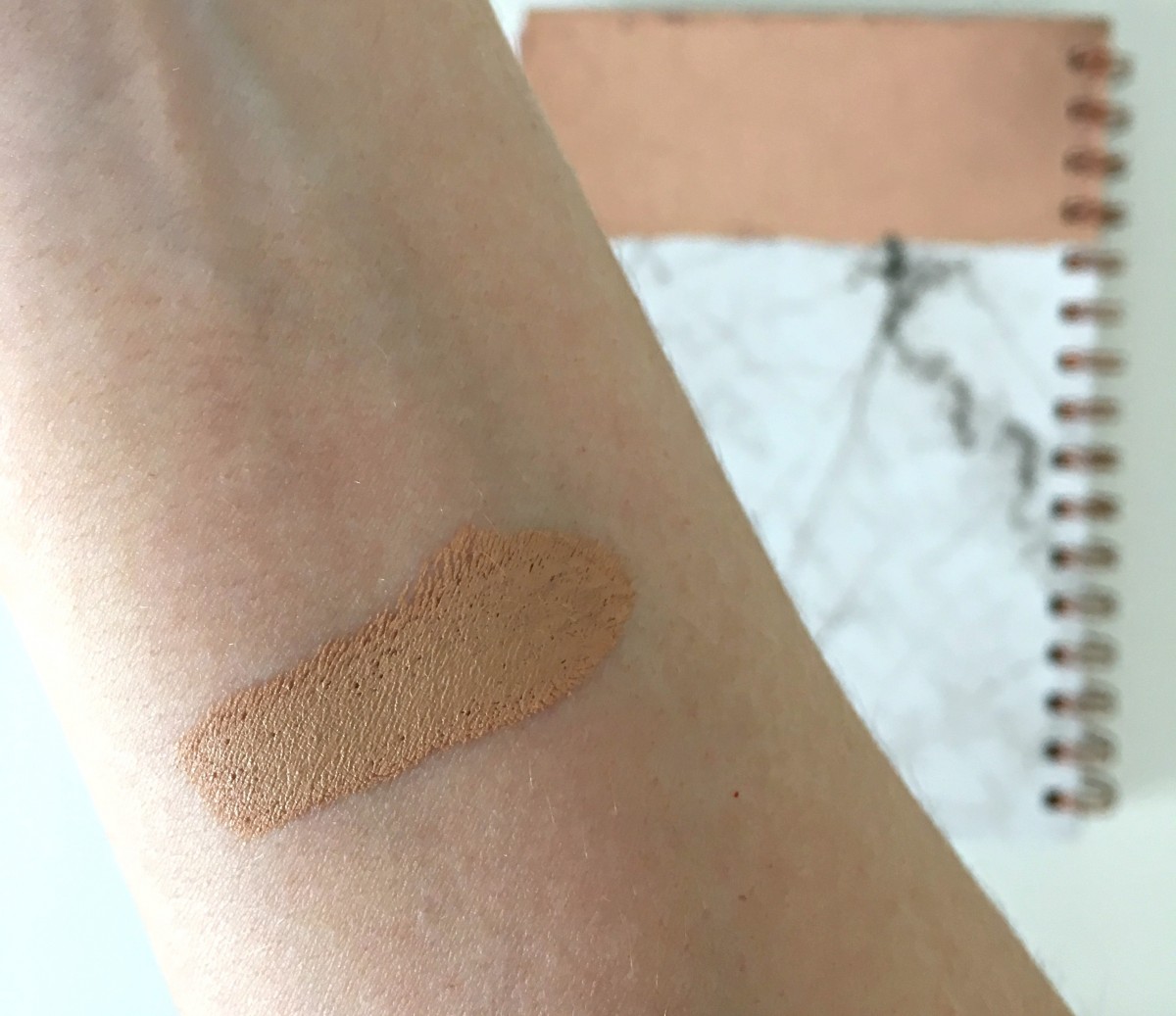 Put simply, the finish is your-skin-but-better. It's not totally matte, but it's not dewy either. For a foundation that swatches so thickly, you'd presume that it would look thick and heavy on the skin, but that isn't the case. Something magical happens when you blend it in that blurs the skin and leaves it looking flawless. 
My skin is normal/combination with quite a few breakouts at the minute, but I really didn't feel the need to use concealer to cover my blemishes. I put a brightening concealer under my eyes as usual and that was it. As for longevity, I wore this from 11am until 11pm (coincidentally, it worked out to be 12 hours!) with no powder and I literally said to myself at the end of the day: "My skin looks amazing," which very rarely happens. I honestly cannot express how much I love how this foundation makes my skin look and how it lasts throughout the day – it's like nothing else I've ever tried.
There was a slight bit of shine on my forehead after wearing it walking around Liverpool in the rain, going to a football match and travelling on an airplane, but I think that is to be expected.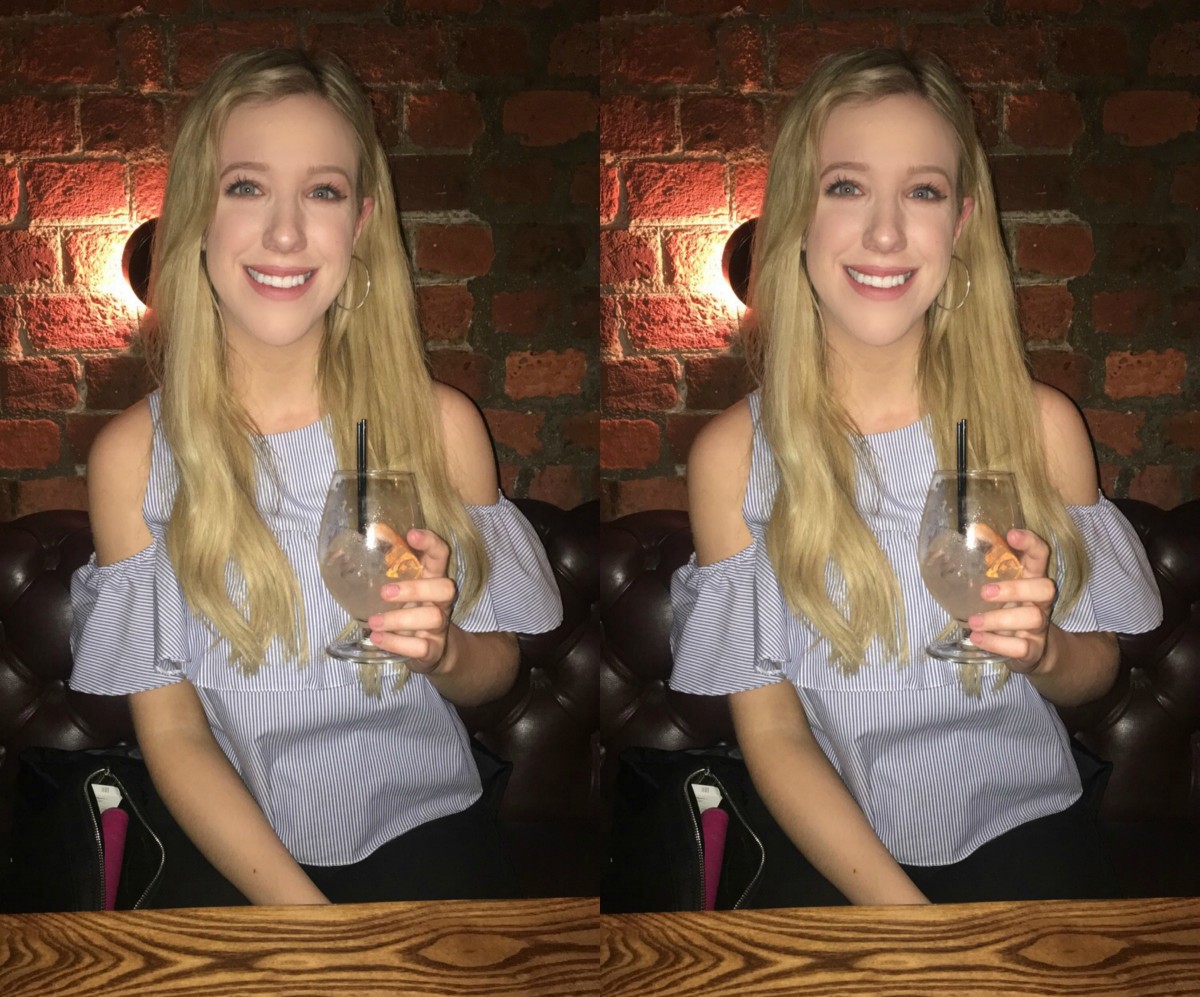 I can see this suiting any skin type, once the correct primer is used underneath to treat oiliness or dry patches. For me, this wouldn't be a daytime foundation, but something I'd wear if I was going on a night out, to an event, getting my photo taken (which is never), or if I knew I'd be out all day and wanted to look good.
I had very high hopes for this foundation, and it sky rocketed pass them. No foundation has ever made my skin look and feel so good with such long lasting results. €50 is quite a high price tag, but if you're looking for a luxury foundation to use on special occasions, then this is the one for you!
To summarise…
Name: Hourglass Vanish Seamless Foundation Stick
Coverage: Full
Formula: Cream/stick
Finish: Flawless, your skin but better
Price: €50
Skin types: All skin types once correct primer is used. Mattifying for oily skin, hydrating for dry.
My shade: Ivory (to match fake tan)
Lasts: Up to 12 hours without a touch up, waterproof. Tried and tested.
Verdict: Obsessed!
I've also done lengthy reviews of the Urban Decay All Nighter Foundation, Too Faced Born This Way, YSL Le Teint Touche Eclat Foundation, MAC Pro Longwear Nourishing Waterproof Foundation, L'Oreal Infallible 24H Matte Foundation – to name a few!