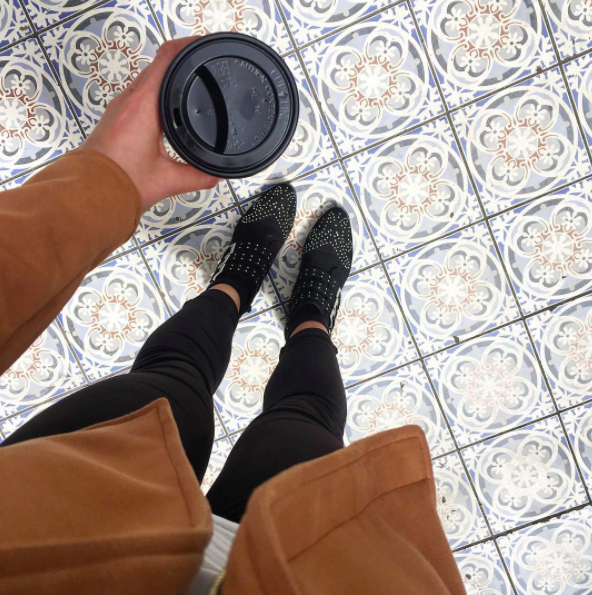 Oh baby, it's finally autumn. I'm a bit late on the autumn train because up until two weeks ago I was on my summer holidays, but as soon as I stepped off the plane in Dublin Airport I was so ready for the colder months.
Oversized jumpers, skin tight jeans, boots, giant scarves, coats and bobble hats are what I'm all about. I've done a couple of major wardrobe clear outs throughout the year, so I'm in need of a *little* wardrobe update to get me through autumn/winter.
In a dream world, I'd be able to skip into town and buy every single one of these things on the list, but alas I cannot. I'm trying very hard to only buy things that there's a gap in my wardrobe for, so before I go shopping I'm going to make a quick list of what I have, what's missing and what I'm likely to wear the most. Then, it's time to shop.
Here's 20 things under €50 on my radar that made me take a screenshot as soon as I saw them – enjoy!