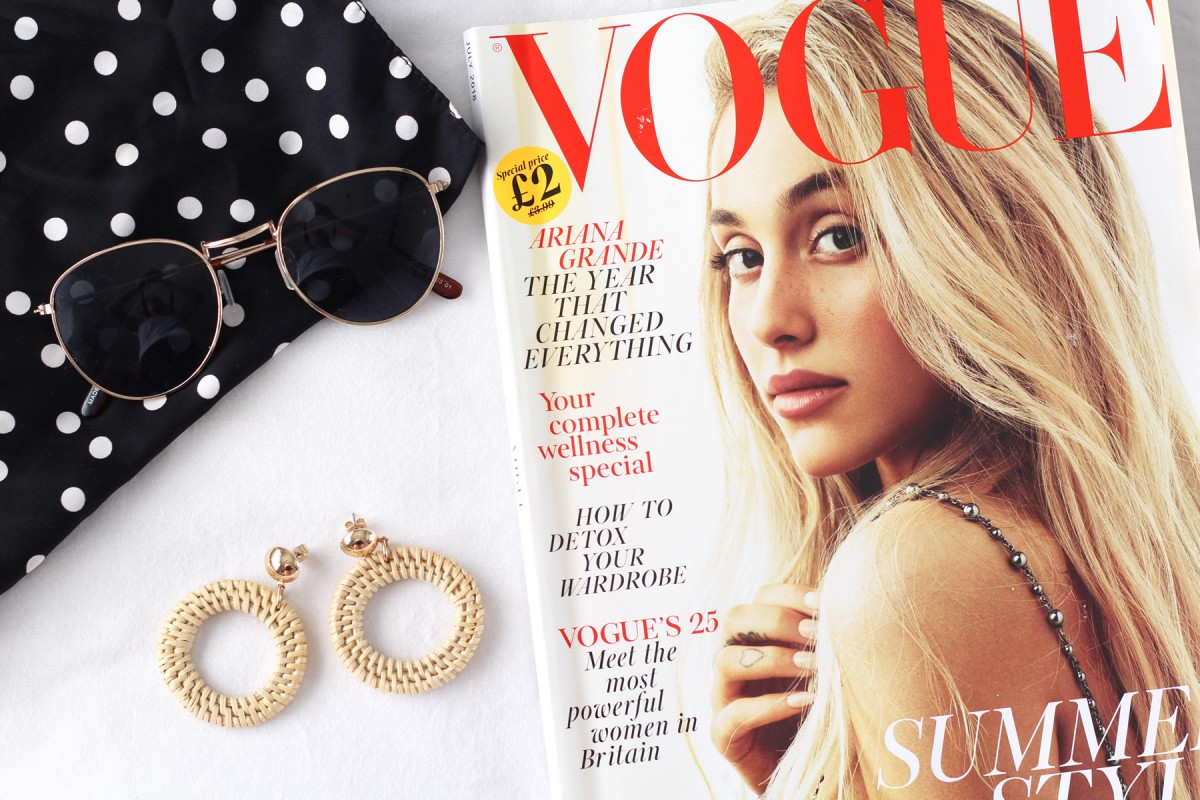 After years of teenage awkwardness and not knowing what to wear, I think I'm finally starting to develop *a bit* of my own personal style.
I wouldn't consider myself someone who follows trends just for the sake of it. If something is 'on trend' and I like it, I'll probably buy it. But if it's 'on trend' and isn't my style, I'll happily steer clear of it, even if everyone else is wearing it.
Usually the trend pieces that I steer clear of are pretty bold, or originated from high-end designers and the high-street hasn't copied it with justice.
This summer I've noticed that there are a fair few things that are majorly on trend, but I haven't dipped my toe into.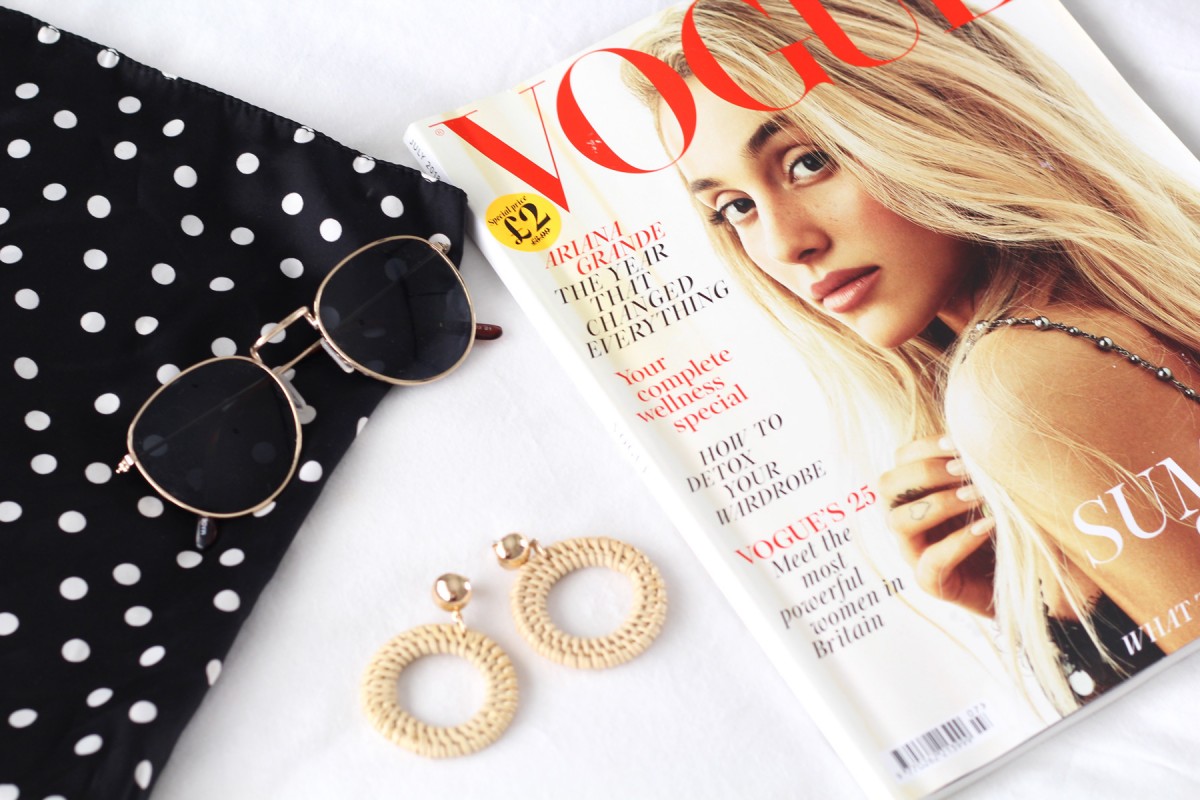 With the '90s revival being hugely popular this season, as a '90s child I don't think I'm ready just yet to start (totally) repeating wearing clothes I wore as a toddler. I can't come face to face with being that 'old' at 23.
I've rounded up four trends from this summer that I just can't get on board with, despite them looking absolutely amazing on other people.
I just wanna clarify: While I haven't fallen in love with a certain trend or item just yet (maybe I will), I honestly love each of these trends on other people, which is actually pretty frustrating. They're just not right for me, yano?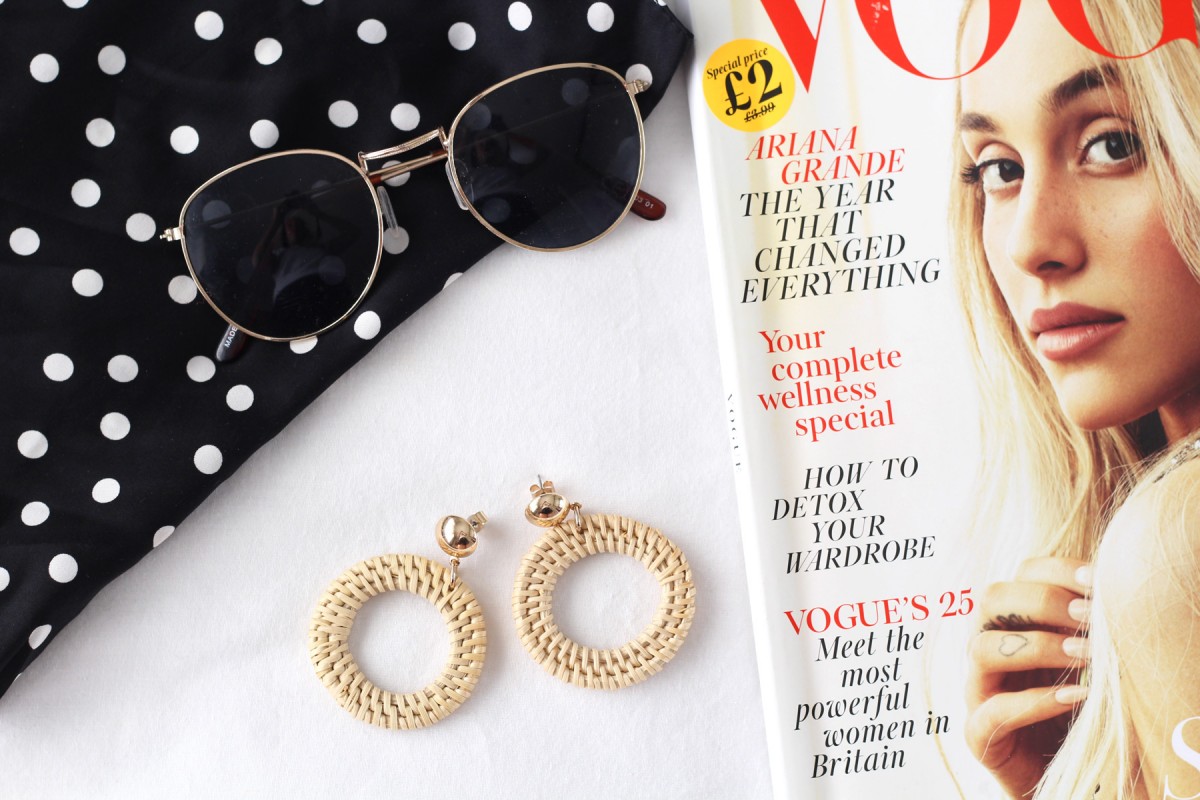 Cult Gaia Ark Bag
Let me start by saying that I love straw and wicker bags. They instantly summer-ify any outfit, and they're cute as hell.
However, the iconic Cult Gaia Ark bag – that has been copied time and time again on the high-street – just isn't for me. I love how it looks and think it photographs really well, but it looks so awkward to hold and carry.
I need something I can carry comfortably on my wrist at least, and I just know I'd put this down somewhere and wander off without it. And with them costing around the €200 mark – varying on size and colour – I just couldn't risk it.
Bicycle Shorts
Kim K pulls these off (as she does with pretty much everything), and while they look super comfy, bicycle shorts wouldn't go with anything in my wardrobe.
In order for them to look well on me, I think I'd have to pair them with a crop top, nice shoes (possibly heels) and do my hair and makeup ultra-glam. And that's just too much effort for what they are, in my opinion.
Tiny Sunglasses
Everybody and their granny (literally) has jumped on the tiny sunglasses trend, but I'll be totally honest and say I just amn't cool (or confident) enough to pull them off.
I like my sunglasses to hide a fair bit of my face from the sun and to be pretty simple so I can wear them with anything, and tiny sunglasses don't tick that box for me. Maybe I'll find the guts to wear a pair before the end of summer, though.
Giant Chunky Trainers
That's a pretty accurate description, no?
It's no secret that I love trainers (I rarely go a day without wearing a pair) and wear them literally as much as possible. However, I'm not the biggest fan in the world of my calves, and think chunky trainers would only draw attention to them. That, plus I'm 5'7" and don't really need the extra height.
Saying that, I can actually see myself warming up to this trend if it sticks around, so watch this space…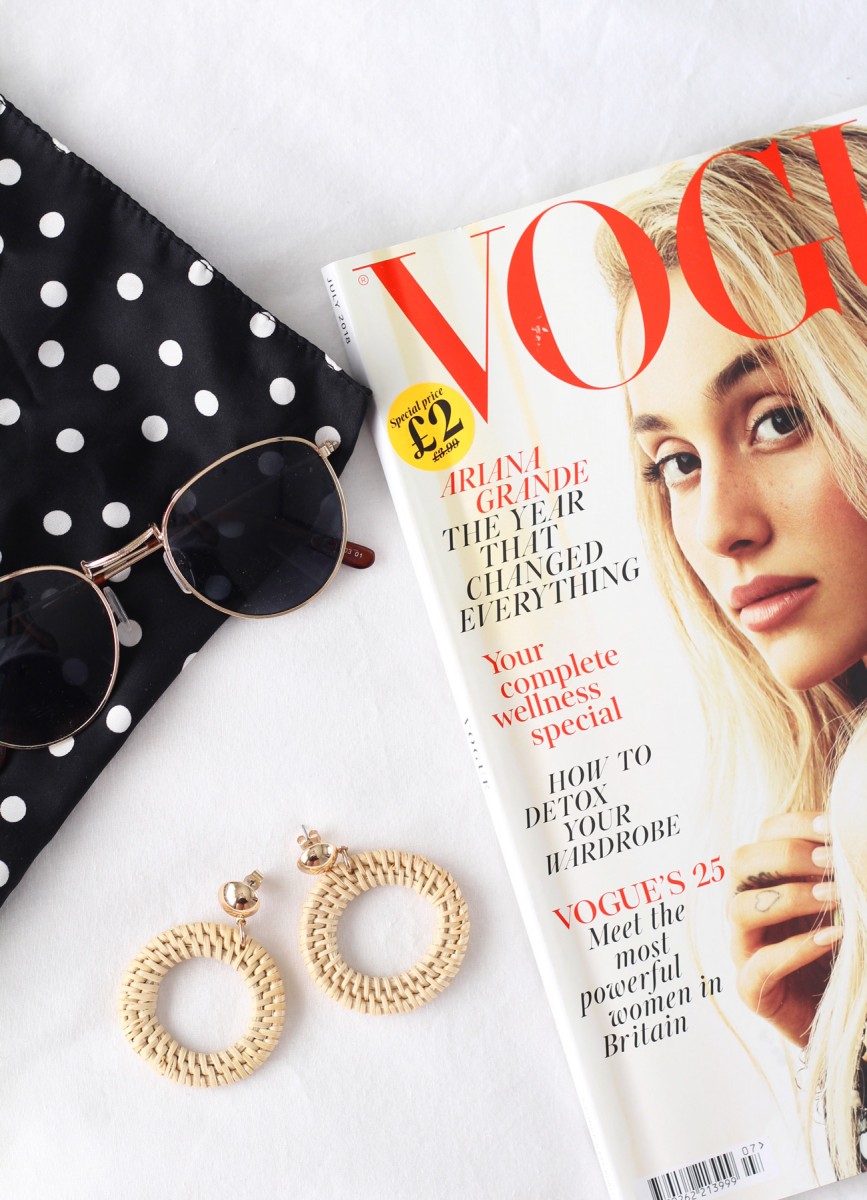 For me, style is all about wearing what makes you feel amazing – whether it be a pair of jeans and a t-shirt, or a sequinned two piece. Or maybe even both.
Sometimes I don't follow a trend because I'm too nervous to or feel like I amn't cool enough, but that's ok. I try my best to stay true to my style, while stepping out of my comfort zone sometimes. For me, that's what it's all about really.
If we didn't wear things that are totally bizarre and fun sometimes, what will we have to look back on and laugh at in years to come? I can already tell I'm going to have my fair share of WTF pictures – and I don't mind. Who's with me?