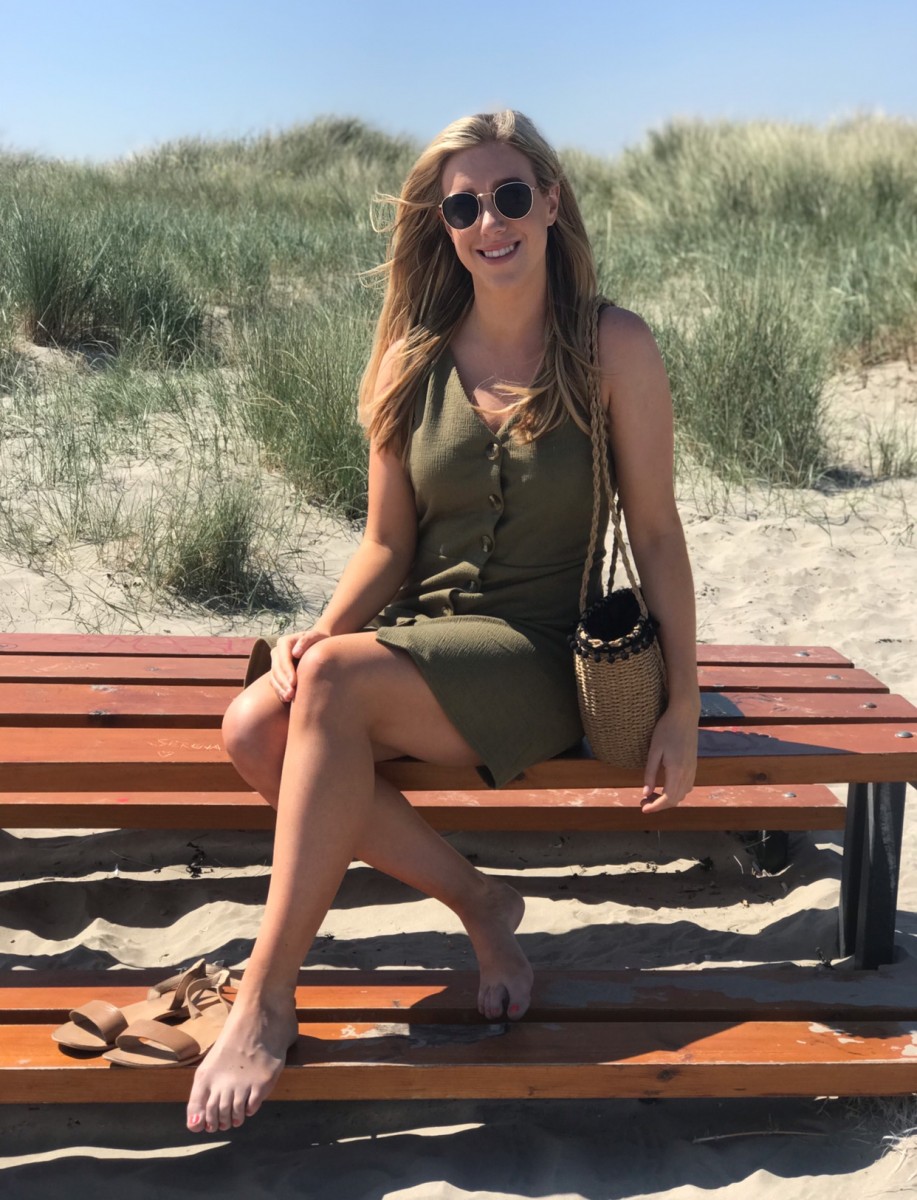 Here I go, writing about extensions and my hair… again. But for those of you who have heard me yabbering on about extensions for years, this post is a total game-changer.
I've had extensions quite a few times over the years. For the first couple of times, I paid for them myself, then I got them done through work and my blog in return for a review, and this time I've gladly paid for them myself again.
When it came to getting a new set of extensions at the start of this month, I'm not gonna lie, I was quite concerned as to how I'd pay for them. They can cost anything from the low hundreds to a thousand (maybe more), and I had no idea how much the length and thickness I was looking for would cost.
After looking around online, I found that Dry & Fly on Wicklow Street has a monthly payment service for Gold Fever extensions (my go-to brand). It's the hair equivalent of hitting the jackpot.
In my last hair post, I wrote about how I'd cut my hair short in order to find confidence, and wasn't sure if I'd go back to having long hair.
I went in to Dry & Fly for a consultation, and I decided with the lovely stylist Nicole to go for 14 inch extensions (the shortest length you can get without cutting them) and to get 'three quarters of a head' of extensions. While I loved my shorter hair, it didn't make any sense for me to pay for 14 inch extensions, only to cut them up to my shoulders, you know?
Side note: The salon is absolutely gorgeous and Insta-worthy – you can even have gin while getting your hair done!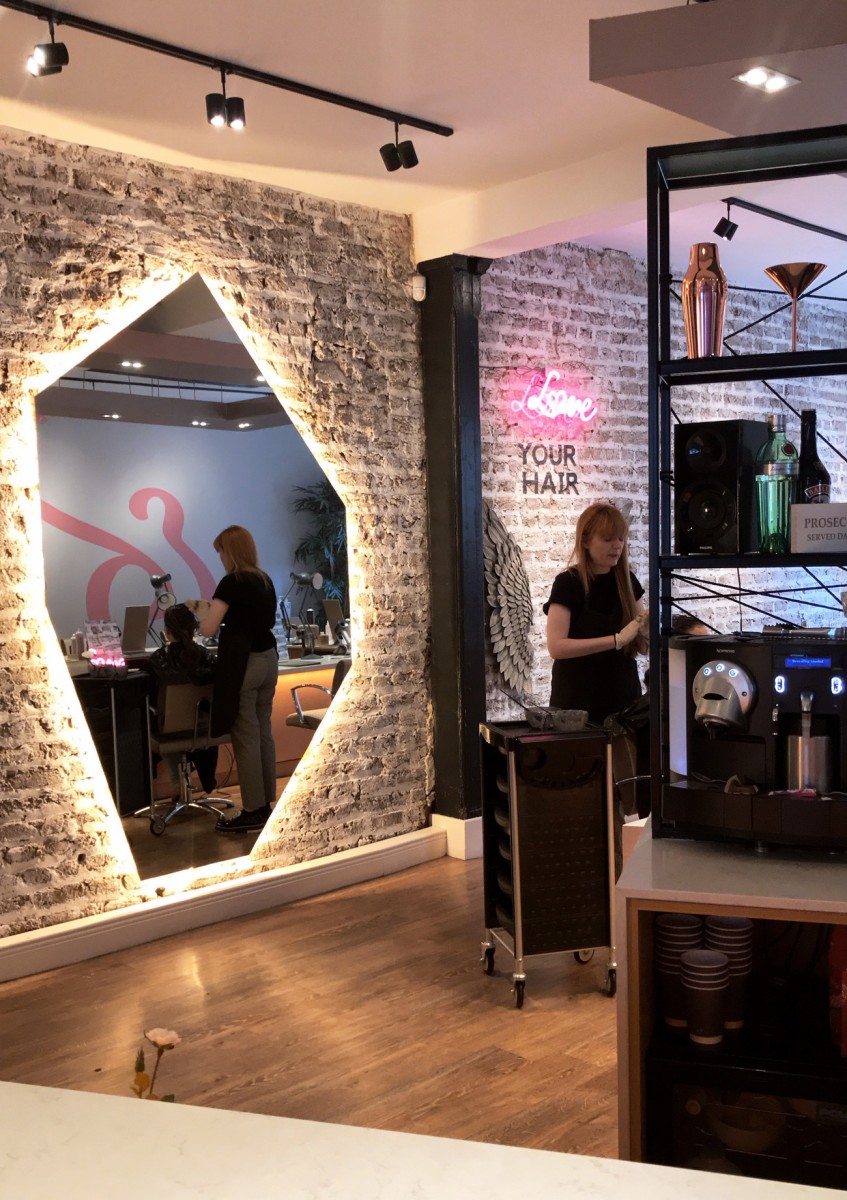 Nicole told me about the salon's Gold Fever membership, and the cost of my extensions worked out much better than I had imagined. Basically a calculation is made to work out the cost of the hair and application, and it's divided out over four or five months.
For the first month, you pay a deposit to order the hair (mine was €168), then for four months after that, the remainder is divided (mine works out at €92 per month).
But let me tell ya – by paying monthly, you get a blow dry each month of your agreed payment timeframe, a free product of your choice for the same period (the brands they stock include Kevin Murphy and Moroccan Oil) and 20% off their beauty services, which include lashes and brows.
Talk about a bargain! Considering that a blow dry costs up to €35, and professional products cost €20 upwards, you're getting at least €50 worth of free products/services per month, in addition to your extensions. Does that make sense?
I got my new set of extensions in two weeks ago now and I'm honestly so happy with them. I couldn't even count how many sets I've had in over the years, but they just get better and better.
The extensions themselves are joined to the hair with a tiny keratin bond that blends in so well to your natural hair. The bond is the same size as a grain of rice, and as it's made of keratin, it doesn't damage your own hair.
It depends on each person/set, but if maintained properly the extensions can last up to six months. Maintenance is quite low, and you're given a leaflet with everything you need to know about caring for your extensions.
The biggest steps are brushing them at least twice a day, blowdrying them when wet as that is when the bond is at its weakest and using salon-grade sulfate free shampoo. That's it.
As I said before, I've gotten extensions multiple times over the past few years (both through paying full price for them myself and through my job/blog) and I couldn't recommend them enough. They make such a difference to my confidence and, while they are by no means 'cheap', being able to pay for them monthly makes such a difference.
Just to reiterate, I paid for this set 110% out of my own hard earned dolla, and Dry & Fly and Gold Fever have no idea I'm even writing this review – I just wanted to share it with you guys!
If you want to know more about extensions/my hair history, I've linked my most recent posts below…
The Real Reason Why I Cut My Hair Short
Everything You Need To Know About Extensions
Let me know in the comments if I can give you any more information, or if you decide to get extensions, I'd love to hear!