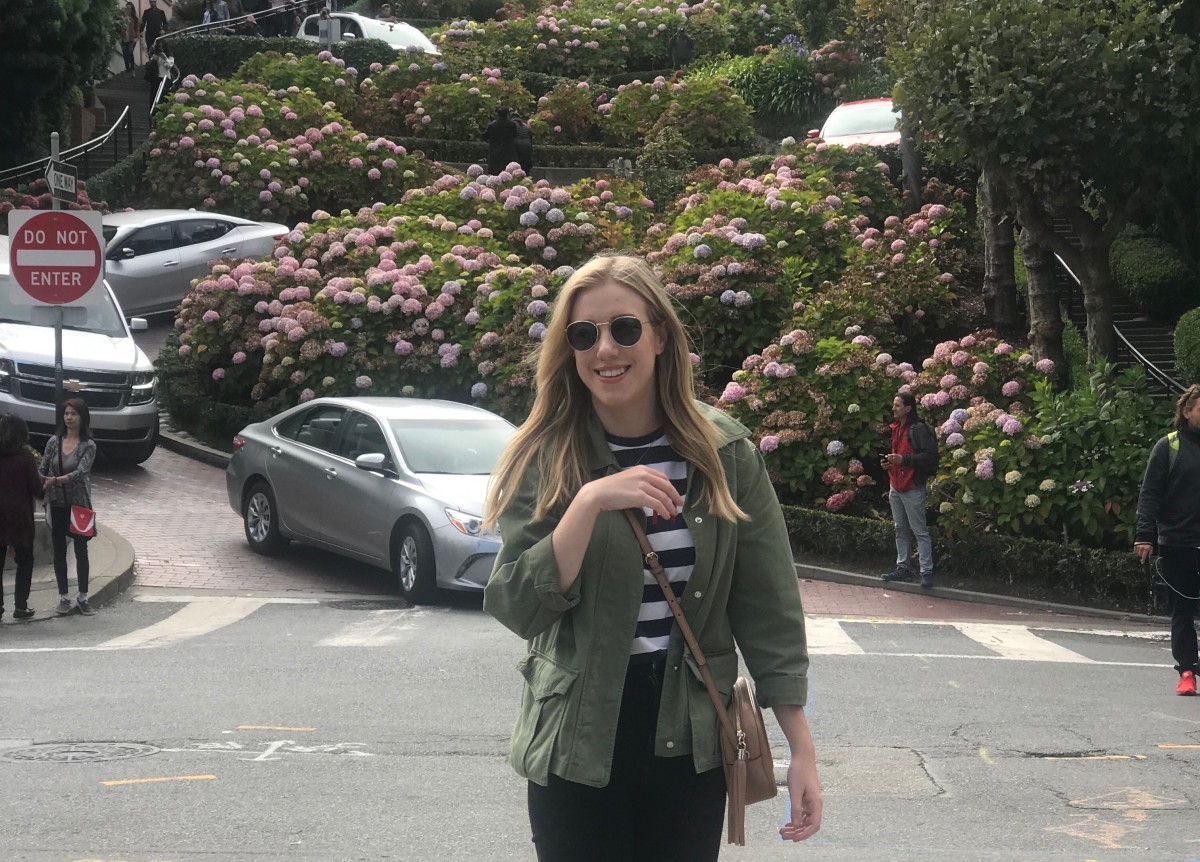 Following on from my first bloopers post during the summer, I felt it was about time that a second one was due.
If you missed the first post, this is basically just a roundup of the photos that I wasn't happy enough with for Instagram. Quite a few of these ones are from our trip to the States, during which my very patient boyfriend acted as a part-time photographer whenever we came across something pretty (read: all the time).
I suppose the point of this series is to show that there's always at least a couple (if we're lucky) of unused photos before finding 'the one' for Instagram. Sometimes none of them even make it to Instagram at all (sorry babe).
Anywho, I'm sharing this post as a reminder to you (and to myself) that no one's life is picture perfect. A lot of the time, it's the 'imperfect' pictures that tell the best (and funniest) story.
Have a scroll through the gallery below and enjoy!
This slideshow requires JavaScript.