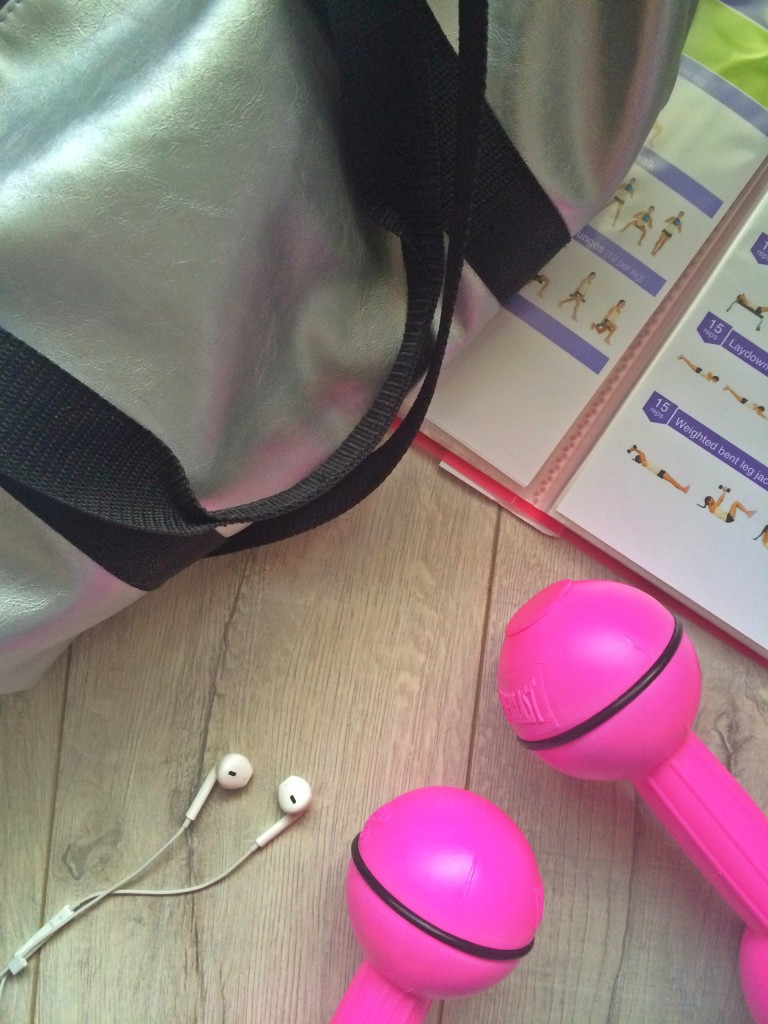 Guys, sh*t just got real. Bikini Body Guide Week 6 – how did this happen?! Week 5 was a killer, in fact I roped my boyfriend into doing the arms and abs workout with me and he found it just as hard. It's motivating having another person doing the same workout as you, though. We pushed each other along, even though I didn't think I'd make it through two rounds of commandos.
I'm not going to lie, fitting in three circuit exercises a week is a real struggle. As I say all the time, work, college and a social life is hard enough without fitting in three trips to the gym a week as well as 4-5 sessions of LISS. I'm finding it hard to fit them all in, but I'm just going to stick with it and keep trying my best. It's easy to get disheartened, especially when you see progress pictures of people at the same stage of the BBG as you and you wonder why your progress isn't the same, but people's bodies change and respond in different ways, so I keep telling myself that!
I thought I'd share with you my workout playlist for when I do the circuits in the gym, because I love seeing what other people listen to. The type of music I listen to really affects how hard I workout, so I need happy positive and upbeat songs to keep me going!
Shake It Off – Taylor Swift
This Is How We Do – Katy Perry
Problem – Ariana Grande ft. Iggy Azalea
Birthday – Katy Perry
Stronger – Kelly Clarkson
Stronger – Kanye West
Waves – Mr Probz
Jubel – Kinglande
She Looks So Perfect – 5SOS
Nobody To Love – Sigma
Happy – Pharrell
Timber – Pitbull ft Kesha
Fancy – Iggy Azalea
Break Free – Ariana Grande
Roar – Katy Perry
Rather Be – Clean Bandit
Survivor – Destiny's Child
Fighter – Christina Aguilera
Prayer In C – Lilly Wood & The Prick and Robin Schulz
Blame – Calvin Harris
Leave me your favourite workout songs in the comments, I'd love to hear!