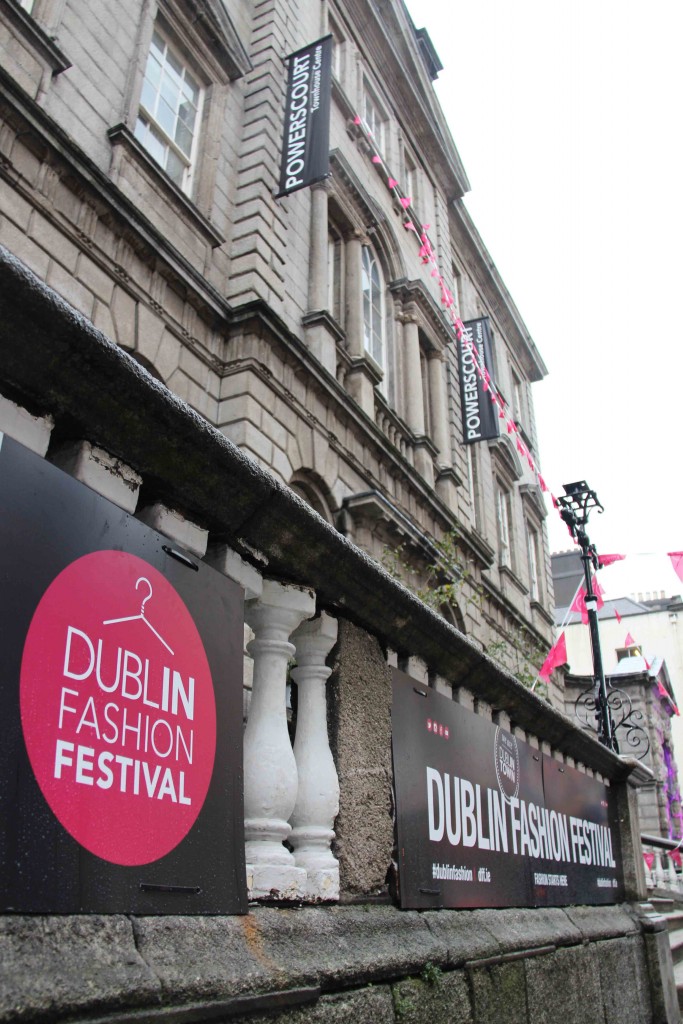 It all started a few weeks ago. I got an email while I was on holidays inviting me to the launch of Dublin Fashion Festival that made me jump from my sun-lounger and immediately start to think about what to wear. I attended the launch in City Hall, where there was an amazing fashion show, cocktails and style oozing from every corner of the high-ceiling room.
A short while later, I went to the blogger preview of the Dublin Fashion Festival AW15 looks at the Westbury hotel. It was another amazing event, and it really made me realise how Dublin is a great city for fashion. 'Fashion' might not be the first word you think of when you hear 'Dublin', but being a self-confessed shopaholic and living in Dublin my whole life, it made me realise that it's no coincidence.
From 7-13 of September there were events held all over Dublin City, including fashion shows, activities in-store and special offers for customers. Exclusive fashion shows were held outside the Bank of Ireland, in Powerscourt Centre, and a breakfast event at Drury Buildings. Although I couldn't attend these events because of work, searching #DublinFashion showed me how amazing they were.
I've been lucky enough to go shopping in New York, London, Paris and other places around the world, and while they are incredible, there's something about Dublin City that can't be beaten. Whether it's popping into Penneys on Mary Street for just a pair of socks and coming out with two bags of stuff, or heading into the Jervis for a coffee and a browse in Boots, there are so many places to go shopping in Dublin. And don't get me started on Grafton Street. Brown Thomas, Space NK, the three-storey Topshop by St Stephen's Green – I literally have been known to spend hours wandering around browsing (and buying) in the shops.
To list all of the wonderful shops in Dublin would take forever, but a quick search on Google shows that there are hundreds and hundreds of places to go shopping in Dublin. Whether your budget is big or small, or you're looking for basics or something spectacular, it's guaranteed that you'll find what you're looking for in our fair city.
Although I wasn't able to go to The Creative Quarter Fashion Show in Powerscourt Centre last Friday, photographer Peter McBride (Instagram @mcbridepete) kindly sent me some of the gorgeous photos he shot at the event to share with you guys. The face of Dublin Fashion Festival, Pippa O'Connor, hosted the event, and by the looks of it, it was the perfect way to round off a great celebration of Dublin fashion.
I don't know about you, but now I'm more than ready to take a trip into town…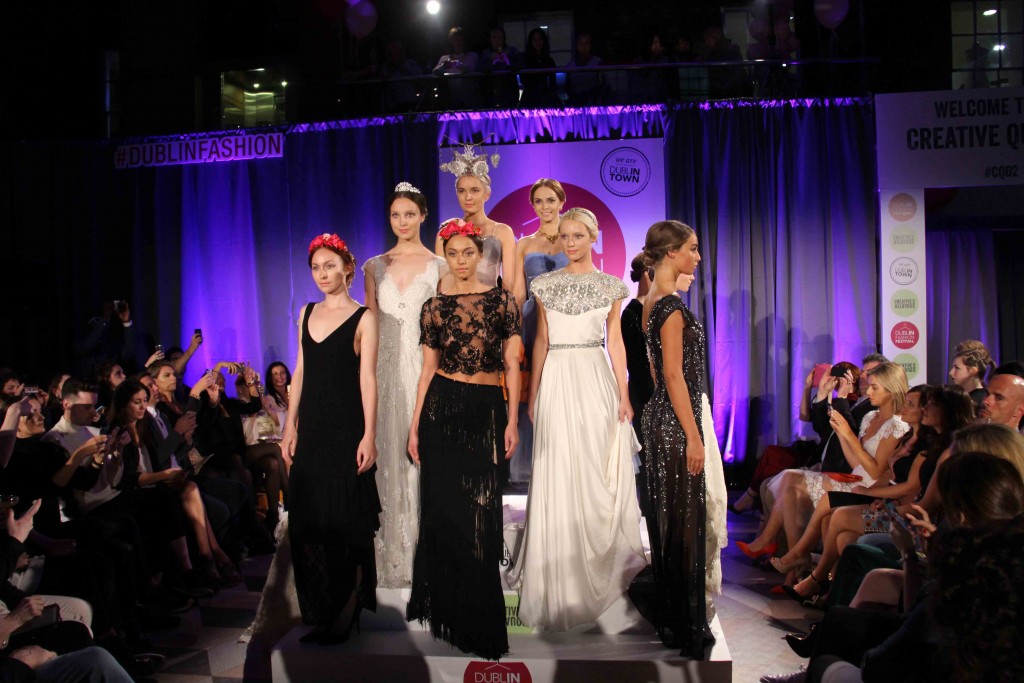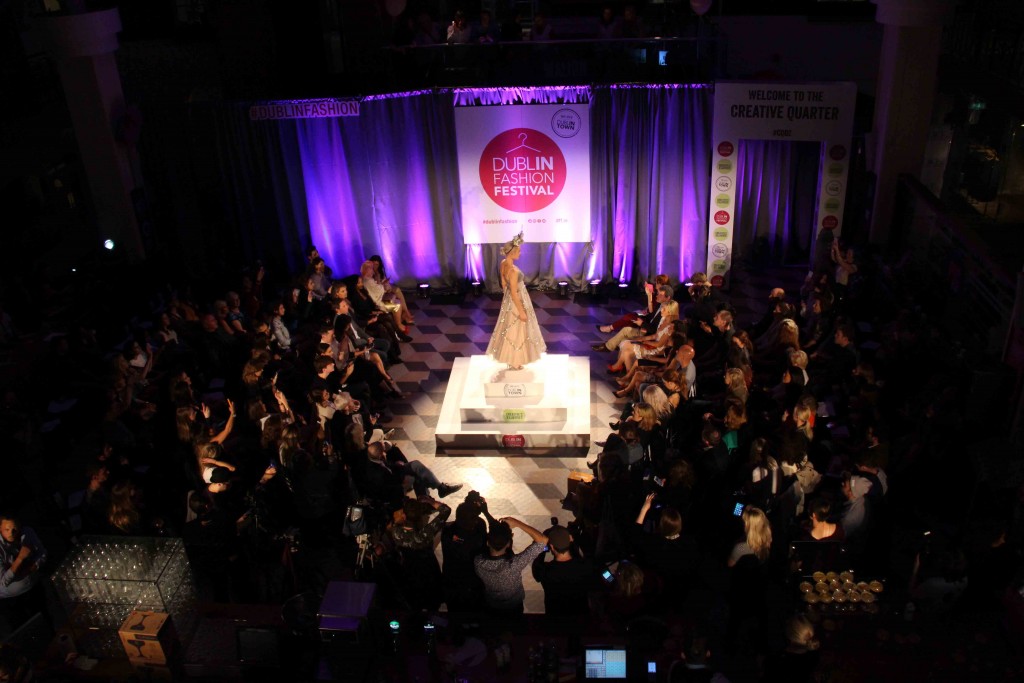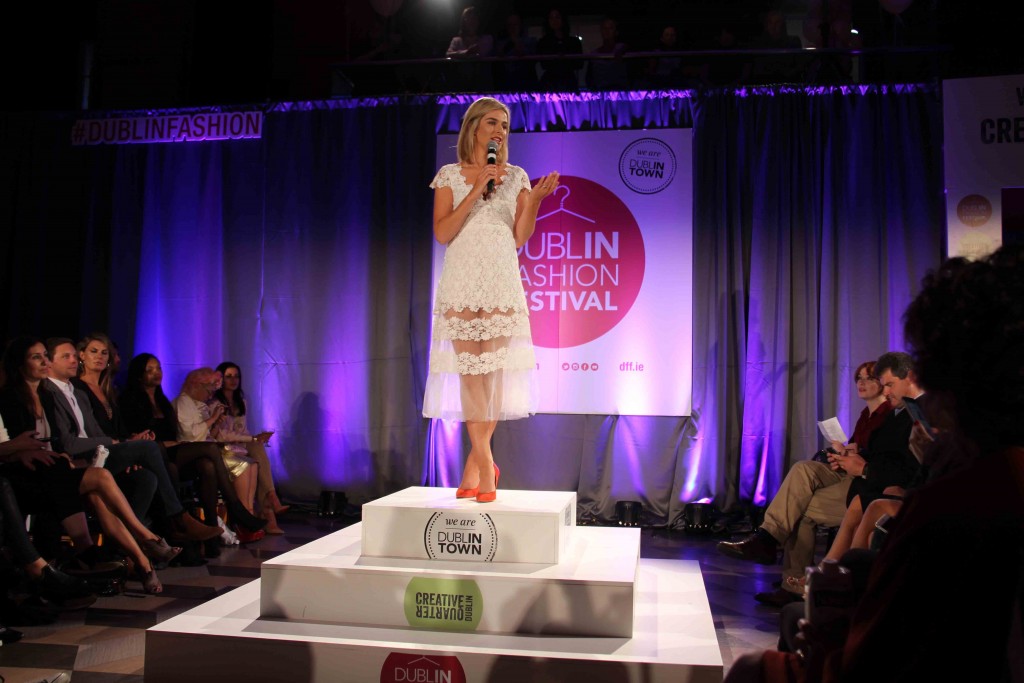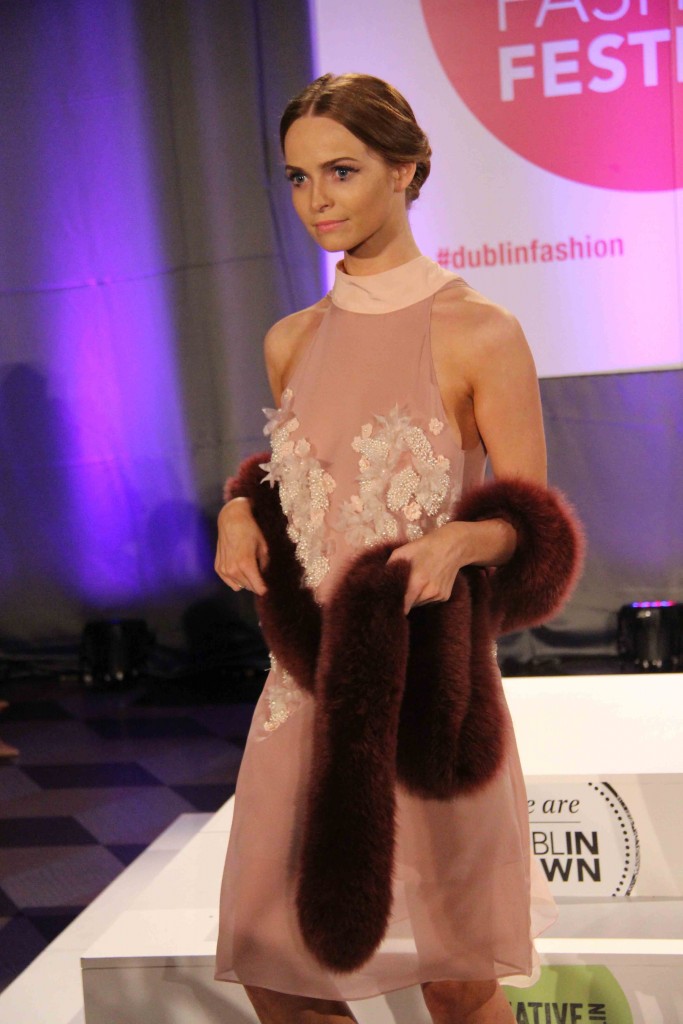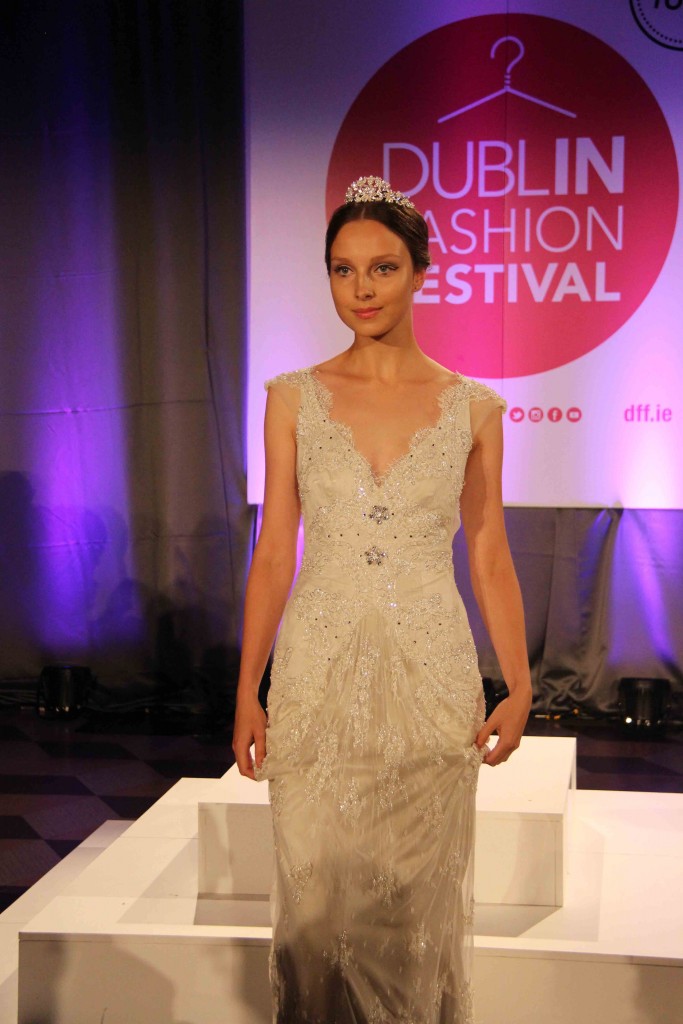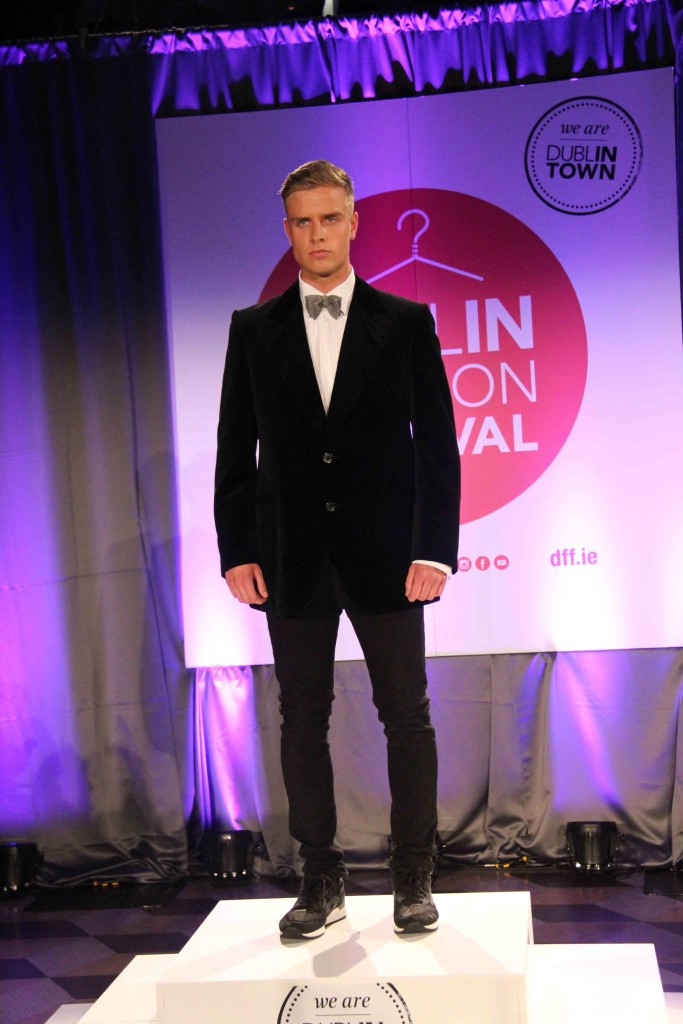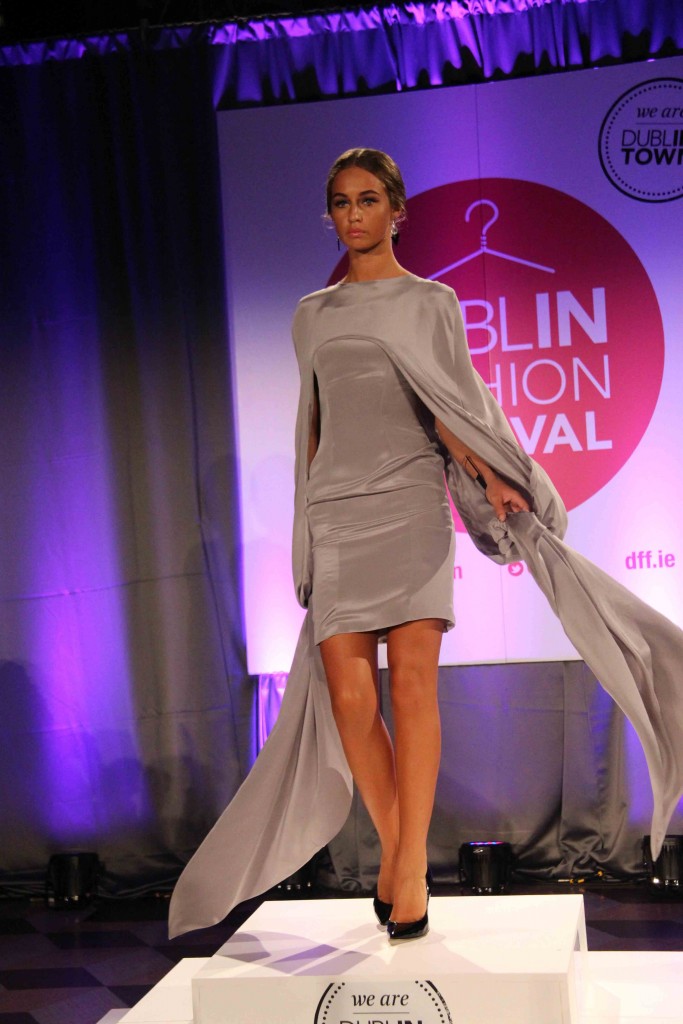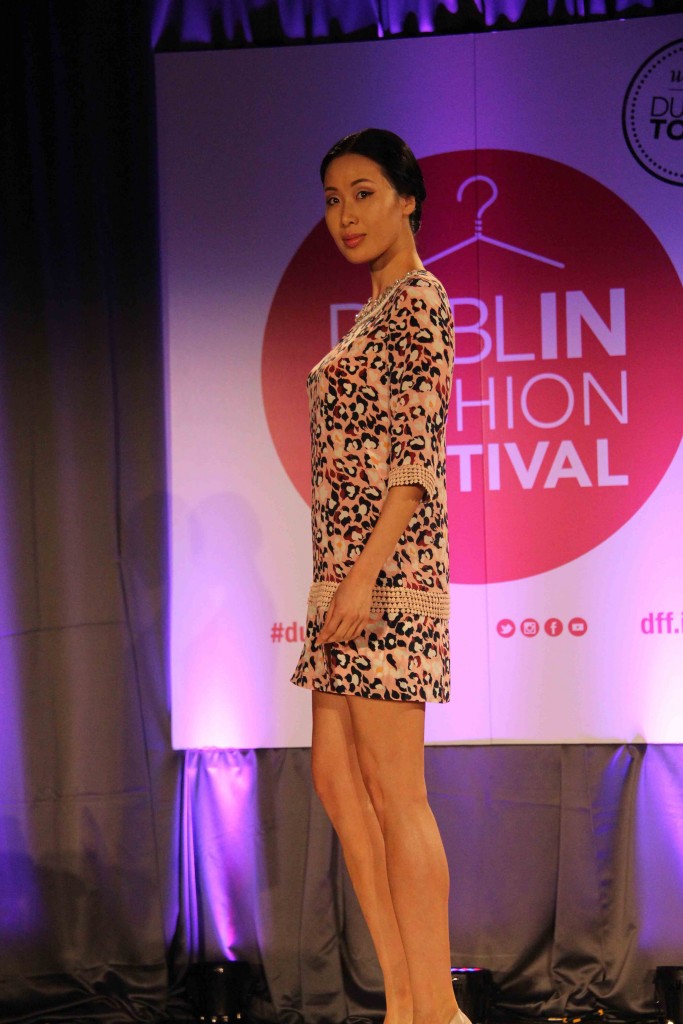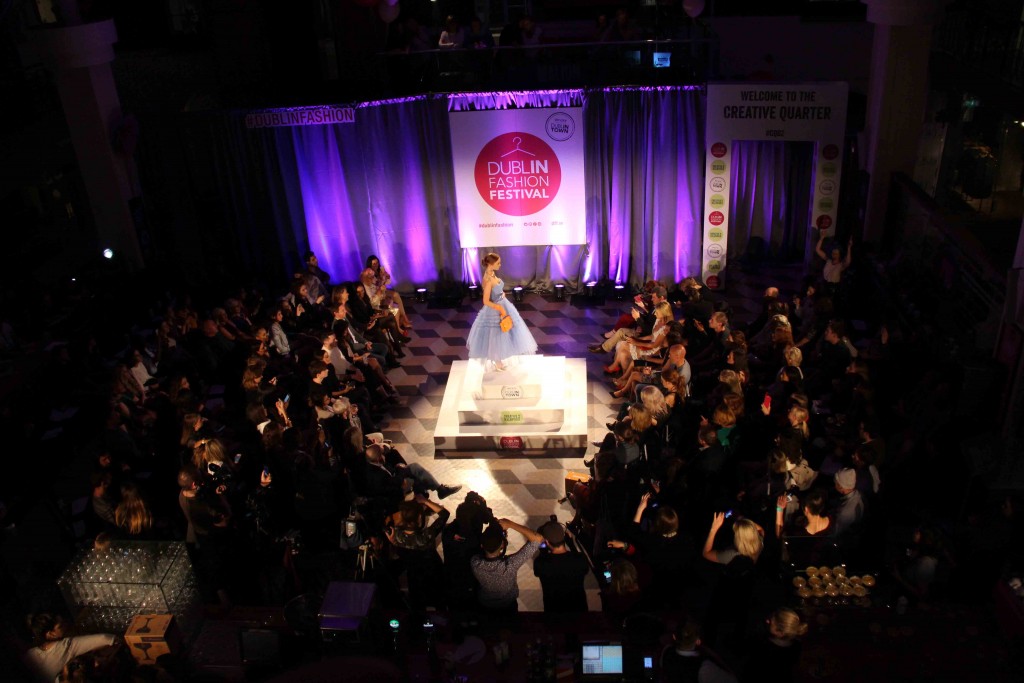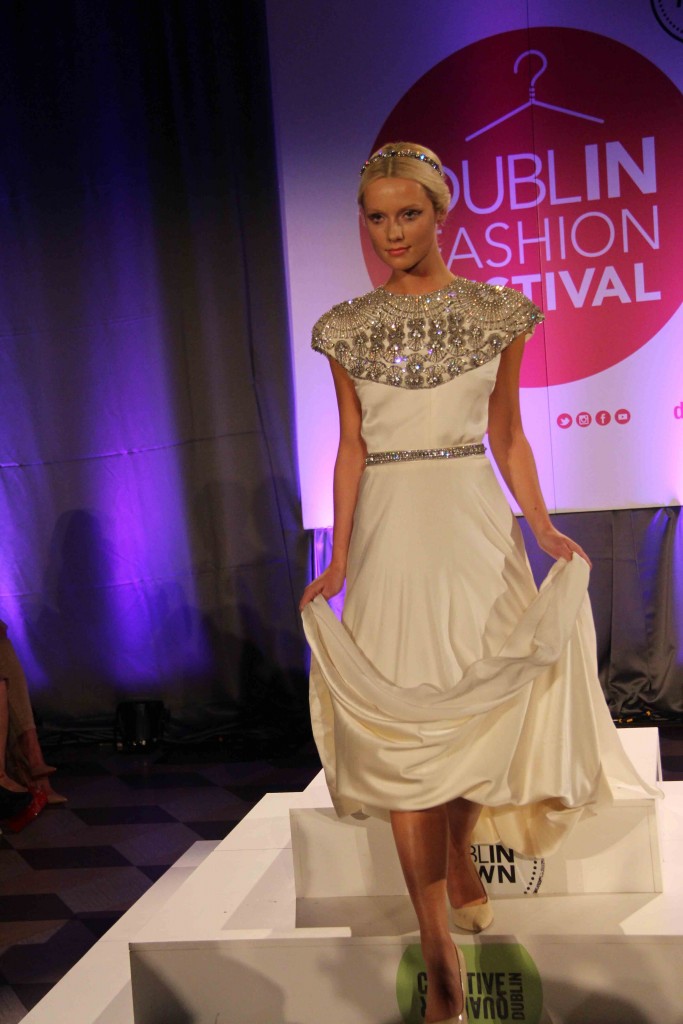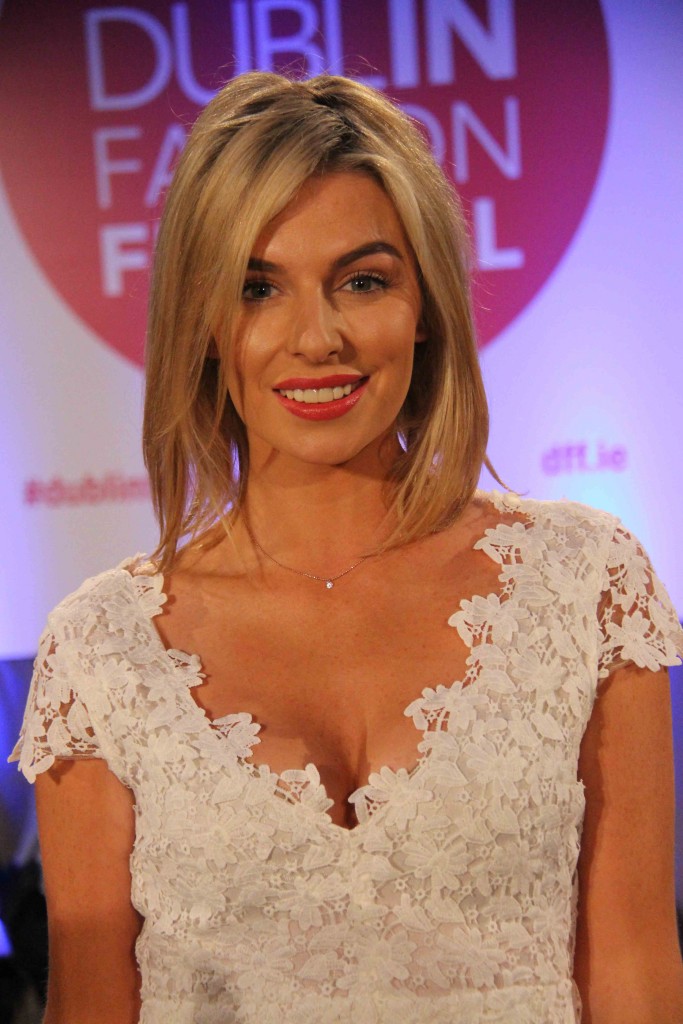 All photographs credited to Peter McBride